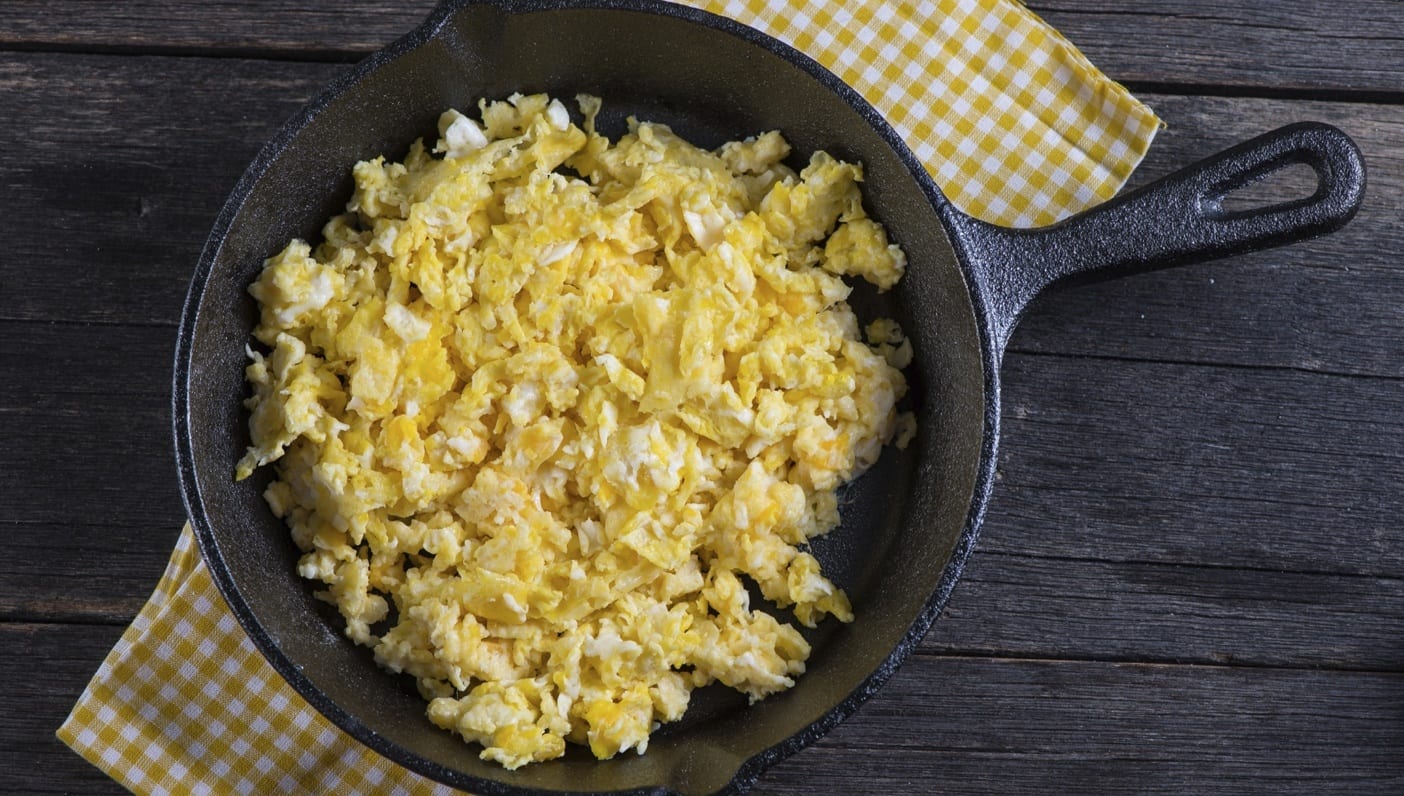 You've done it. You've completed your workout, finished that marathon, or knocked out another stellar Vinyasa flow class. Congratulations! Now it's time to eat.
What you eat after an intense workout will have a direct impact on your body's recovery. If you refuel wisely, your body is more apt to tackle the next day's workout with zest and fervor. You'll want to replenish with plenty of electrolytes, glycogen, and fluids, to make up for anything that was lost during your time breaking a sweat. Eating something nourishing also helps repair damaged muscle tissue, and helps you rebuild any wear-and-tear from contraction.
The easiest thing is to do is ensure that you're getting some protein, carbs, and fat. This dynamic combination helps keep those muscles ready for action, powering you up for any future workouts. To make post-workout snack time a breeze, we've included a list of our favorite "recovery recipes."
---
Avocado toast definitely takes the prize for 2015's trendiest snack, but that doesn't mean it's time to toss aside it's powerhouse of nutritional value.  When you sweat you lose potassium, and avocados can help restore this back into your body. Smash some on a piece of toast, and add a little sea salt (I love Maldon) to help replace lost sodium and minerals. If you're looking to mix-up for toast game, this recipe has five different variations, from goat cheese and chive to pico de gallo.
Cocoa powder, tart cherries, honey, and greek yogurt come together in this powerhouse of a smoothie to create a workout snack that tastes like your summer slumber parties. (Milkshakes anyone?) It's as perfect as a smoothie can be; the cocoa powder help fights off free radicals, and the greek yogurt gives you a heavy dose of protein.
Eggs yolks tend to get a bad rap, but it's in these guys where you'll find the majority of your vitamins. Feel free to omit the yolks for your particular diet, but know that if you are eating them, you'll reap tons of benefits. This recipe uses a variety of southwest-inspired ingredients to create a recovery meal that's loaded with various flavors and textures, adding some spice to your breakfast routine.
This recipe is amazing on so many levels: it's delicious, comforting, and each ingredient is jam-packed with nutritional benefits that will  wrap your body in a nutritional hug. The eggs and salmon provide a hefty dose of protein and good fats (and Omega-3s, hey!), and the sweet potato has high fiber content and a decent amount of antioxidants to help fend off any free radicals. Serve for your friends and family after a rewarding group workout.
From our very own Wanderlust Kitchen, we bring you the surprise and delight sandwich. With nectarines, cheese, bacon, and fresh bread, this recipe combines the fat, protein, and carbs you need to refuel, as well as providing a unique addition to your lunchtime routine. When grilled, the cheese melts and dances with the balsamic dressing and caramelized onions, creating the "surprise" and "delight" so well-advertised.
Still hungry? Health experts also recommend cottage cheese with fruit, fried rice, and even last night's leftovers (think roasted chicken and veggies) are great ways to give your body some post-workout love.
What do you like to eat post-workout?