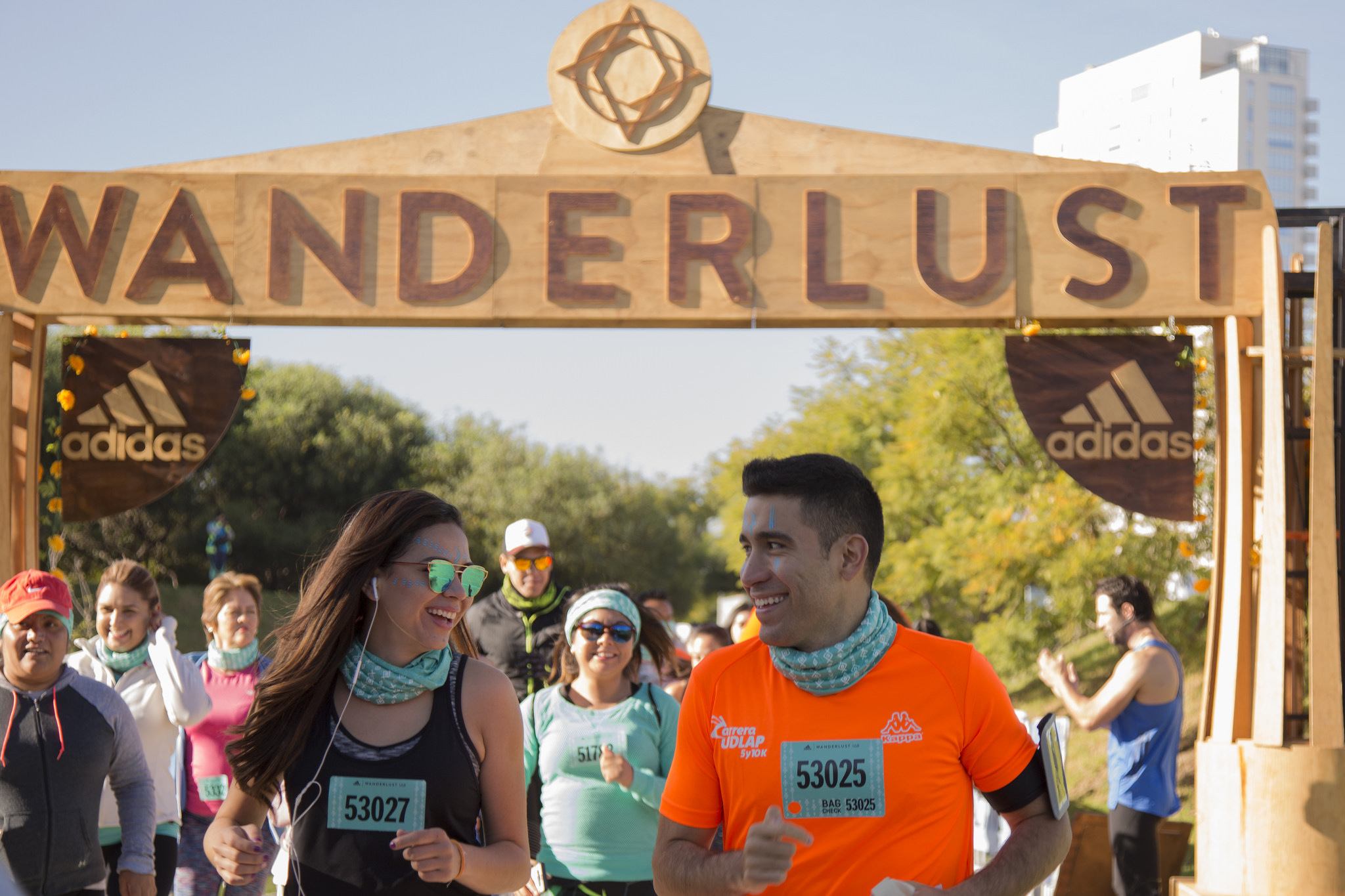 ---
No matter what time of year, it's always a great time to recalibrate and focus on self-care and the finer, richer, things of life. Here are 30 ideas to get you started.
Take yourself on a walk. A walk allows you to simultaneously spend time with yourself and with nature. Take the time to unplug, inhale the fresh air, and enjoy the small details of Mother Nature.
Give yourself a floral face steam. Floral face steams are a simply way to nourish your skin and senses. We've got a great recipe to get you started.
Make a homemade batch of tea. Start by researching the various benefits of teas, and create a concoction that fits your needs. The process of making, brewing, and sipping tea can be incredibly mindful, gifting you with a small, sacred moment of pleasure.
Spend some time with animals. Whether it be your dog, your best friend's moody cat, or some goats at a nearby petting zoo, spending time with animals has been proven to reduce stress and lower blood pressure.
Learn a new craft. While picking up a new hobby may seem daunting, the challenge of presenting your brain with something new can be quite rewarding. You'll enjoy the sense of accomplishment upon completion, and you'll end up with a homemade piece of art to remind you of your creation.
Buy a house plant. House plants can have a myriad of benefits on human health, whether it be reducing stress, enhancing air quality, or simply add some natural beauty into the home.
Redecorate a special space. Creating a space that feels special can do wonders for your well-being. Pick a room in your house and ask yourself how you can make it feel more comfortable. Perhaps you shop for new pillows, or simply rearrange the furniture in a way that feels warm and inviting
Buy some new bath products. There are few things that feel as luxurious as a well-crafted bath. Shop (or make!) some natural soaps and lotions, and then add some essential oils to build a complete relaxation oasis. Pair with a good book and a candle, and enjoy your moments of bliss.
Book your tickets for a Wanderlust Festival. Gifting yourself with a vacation is one of the ultimate efforts in self-care. By planning a vacation, you commit to time to yourself, whether that be on the beach, in a yoga class, or sipping coffee with a good friend.
Take yourself on a solo date. Looking at testing out a new restaurant or museum, but can't find anyone to commit? Go anyway. It's so important to enjoy your own company. Taking the time to enjoy a self date allows you to learn something new, all while getting to know yourself just a bit better.
Buy yourself a new kitchen toy. Be it a fancy blender, toaster oven, or standing a mixer, a new kitchen gadget is more than a toy; it's a reason for you to get crafty in the kitchen and serve up some fare for you and your loved ones. If you're unfamiliar to cooking, all the more reason to start exploring some fun options!
Host a movie night. A movie night is a casual, cozy way to play hostess without stressing yourself out over the details. Simply pick a flick, ask friends to bring some snacks, and enjoy.
Spend some time on your skin. Too often we head to bed without giving our skin the proper care it deserves. But spending time on your skin health is one of the ultimate forms of self-care; not only are you nurturing your physical self, but the act of cleansing and moisturizing can be highly therapeutic.
Create a frozen yogurt concoction. Delicious and probiotic packed, frozen yogurt is a fun way for you to indulge your sweet tooth. Find a local shop in your area, and let your imagination run wild as you build your dream treat.
Write a poem. Poetry can feel daunting, but it's a fantastic addition to your journaling ritual. Unlike other mediums, poetry doesn't adhere to a certain structure, allowing you so much space for freedom in expressing your thoughts. Don't worry as to whether or not it's "good"; simply try to use images and feelings to paint your thoughts on the page.
Bake a batch of healthy treats. There are two great benefits to baking; one, the process of gathering and assembling ingredients encourages mindfulness, and two, you get a delicious, homemade snack to fill the kitchen.
Use your old art materials. Do you have paints, pastels, or scrapbook paper lying about the house? Collect all of your art materials and spread them out over the table, and see what you feel inspired to create. Accomplishment berefts happiness, and so even a simple art project is a wonderful way to promote self care.
Try a new coffee shop. Falling into routine can be comforting, but there's something to be said for trying new things. If the idea of making a huge chain intimidates you, consider something simple, like visiting a new coffee shop and sampling their house latte or pastry.
Organize your drawers. While it may seem like a chore, organizing your drawers will create a sense of space and well-being. Donate or sell the things you no longer need, and enjoy the increased amount of space (mental as well as physical!) in your room.
Train for a 108. Planning for a Wanderlust 108 not only gives you something to look forward to, but it can also encourages that you push your mental and physical self. This type of self care requires a bit of effort, but the holistically rewarding benefits make it so worth.
Treat yourself to the fancy coffee drink. If you're bored with black coffee, go for a small indulgence, like a golden milk latte or an iced matcha. These types of drinks add up over time, but as occasional treats, they help to make you feel like the goddess you truly are.
Make a vision board. Whether alone or with a friend, a vision board is a great way to collect your thought and harness power of your dreams. Allow your imagination to take over as you collect inspiring photographs, and adhere them to large sheet of paper or poster board. Hang your vision board in a special place, like above your mirror or near your desk. Look at it when you need a reminder of where you stand and what you want.
Cook dinner for a friend. Giving is receiving. When you cook for a friend, you offer him or her the opportunity to relax and enjoy. Creating this sort of space for a loved one benefits the both of you, as it deepens and intensifies the intimacy of the relationship.
Do a back-to-back yoga class. While it might not be wise to do two back-to-back hot flow classes, a vinyasa and yin pairing can feel so luxurious. Dedicate an afternoon for yourself to spend at your favorite studio, and follow it up with a long shower or cup of tea.
Light some incense and candles. How often do you take the time to craft a nurturing space? When we're in a rush, we often skip over the simple things, even though they make an enormous difference. Gift yourself with a heightened ambiance, and take a few seconds to light your favorite candles or diffuse some essential oils. Mundane task, such as paying bills or cleaning bathroom, are greatly improved with just a little attention to ambiance.
Go through old photographs. We're not suggesting you spend hours on Facebook, but it can be nice to look through happy memories and appreciate your experiences. Go through old photos, either alone or with a friend, and celebrate the wonderful times you've shared together.
Start a cookbook or recipe journal. If you love food or journaling, this is your ideal activity. Collect your favorite recipes in a homemade journal, adding little stories or pictures to accompany each dish. Over time, you'll form a beautiful collection of food and memories that you can share with your loved ones.
Make your own beauty products. In making your own beauty products, you're showing love to both yourself and the environment. Use glass instead of plastic, and relish in the fact that you're using something natural and nourishing on your skin.
Visit the library. Reading is one of our favorite forms of travel. Visiting a library allows you total access to a plethora of books, music, and magazines, and all of it free! Allow yourself an hour or two to wander the stacks, reading poems, recipes, inspirational stories, or whatever else adds a bit of delight.
Plan a road trip. Half the fun is in the planning. Set aside a weekend, week, or even month, and begin plotting your adventure. Traveling invites room for the unique and unexpected, which ultimately widens our mind and breeds creativity and new ideas. And to explore is one of our favorite forms of self care.
—
Amanda Kohr is a 24-year-old writer and photographer with a penchant for yoga, food, and travel. She prefers to bathe in the moonlight rather than the sun, and enjoys living in a state of the three C's: cozy, creative, and curious. When she's not writing, you can find her driving her VW Bug, looking for the next roadside attraction or family diner. She also roams the Internet via her blog at cozycaravan.com.