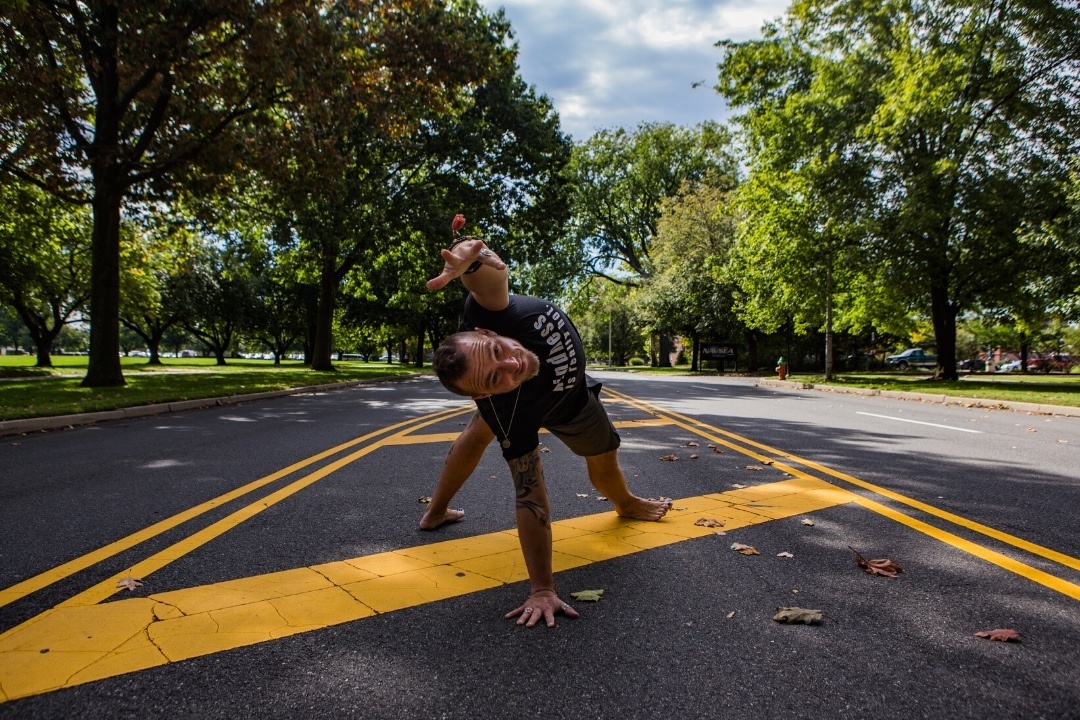 As the world grapples with the shift toward social isolation, managing pandemic-related stress, and an uncertain future, we at Wanderlust know that our greatest strengths are the wisdom of our leaders and the power of community.
We have reached out to the lighthouses in our teaching community to share some succinct, actionable insights with our community, as well as to call on us to be bold and envision how this shift can create a better world. Because extraordinary times call for extraordinary leadership. 
---
COPING IN THE PRESENT
I'll be the last person to pretend that I've got the answers to how to navigate this time for everyone.
The one thing I do know is that being open and honest is crucial. Allow yourself to go through the grieving process… that's exactly what this is. Any fear, anger, sadness, denial, bargaining that arises, do your best to let it. It's natural.
And all the while, continue to notice — actively take note of — the things that give you strength, space, joy, peace…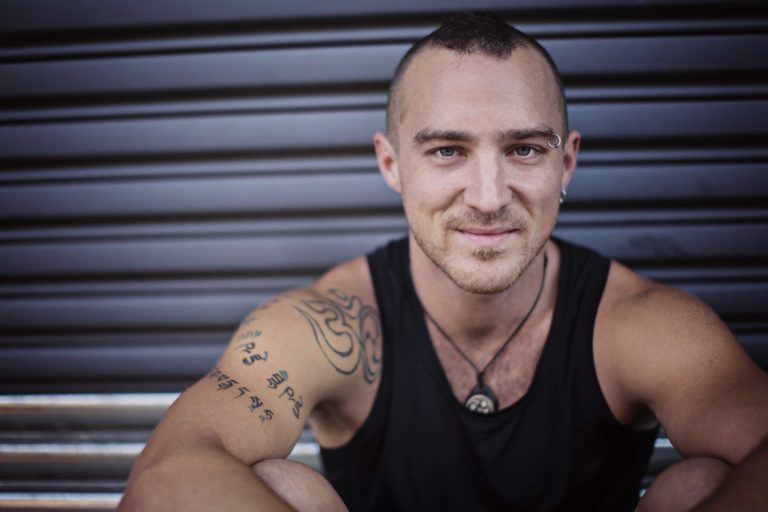 It is the same when speaking of movements and the body; notice what shapes, and actions make you feel strong and powerful and steer yourself in that direction.
Notice what, in the course of a day, makes you feel better in any way, what makes your body feel better, what makes you less anxious or on edge, etc… make a list of those things, and do them more.
Find low pressure ways to support your process, and schedule specific times in the day to do it: whether a regular streaming yoga class with a favorite teacher or a dedicated 10 minutes of quiet time to write – be explicit and block off time.
ANSWERING THE CALL
The way I see it, we have options…
We have the option to be at the mercy of circumstances beyond our control. We also always have the option to turn situations like this (not that we have any experience with this kind of thing) into opportunities to 'grow' somehow.
That may end up looking like personal upleveling and productivity, that may look like internal work and self discovery.
It's my deepest hope that this time will turn into a time when we remembered what was truly important to us. We remember our community and tribe, and how important every member is to our way of life — not the least of which are those who we asked to stay at work so we could stay indoors.
As we consider life after the pandemic, I hope that the lives we go 'back' to are different. That we think a little more about the systems we utilize, and how to be better community members, more connected. That we cherish the physical contact we have, that we are less apprehensive about hugging and more vulnerable when we do. Lastly, that we slow down and make time to be with one another.
---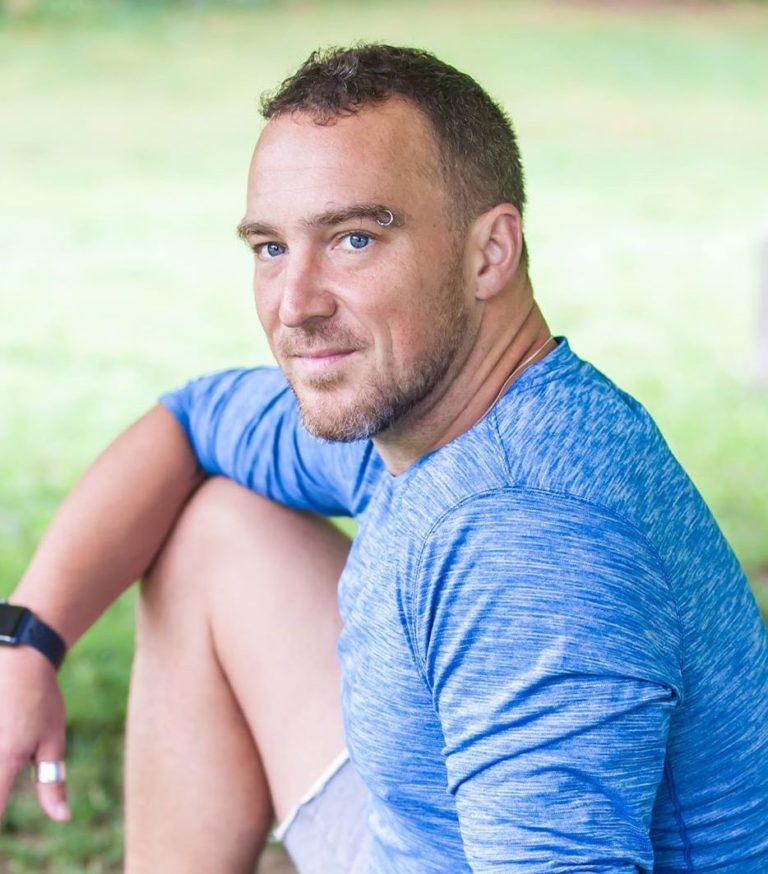 Derek is an experienced bodyworker, yoga teacher and internet ordainer reverend preaching the gospel of the human form. His study has led him deep down the path of not only asana and movement, but of the physical mechanics and philosophical intricacies of the human experience.
As an anatomy teacher and bodyworker Derek has honed his understanding of the form and function of the human body, both in the laboratory setting alongside world renowned fascia expert and anatomical explorer Dr. Gil Hedly, and through working with countless moving bodies of all sorts.. Derek has developed a passion for sharing the beauty of the physical form and helping others to see how through understanding we have the power to heal within our grasp.
You can find Derek teaching from his home in the DC Metro, offering intelligent functional movement focused vinyasa classes, or his special blend of self myofascial release in asana he calls Holy Roller. Follow @knowledgeofthedetails for little self care tips and techniques to build healthy and functional bodies and ranges of movement.