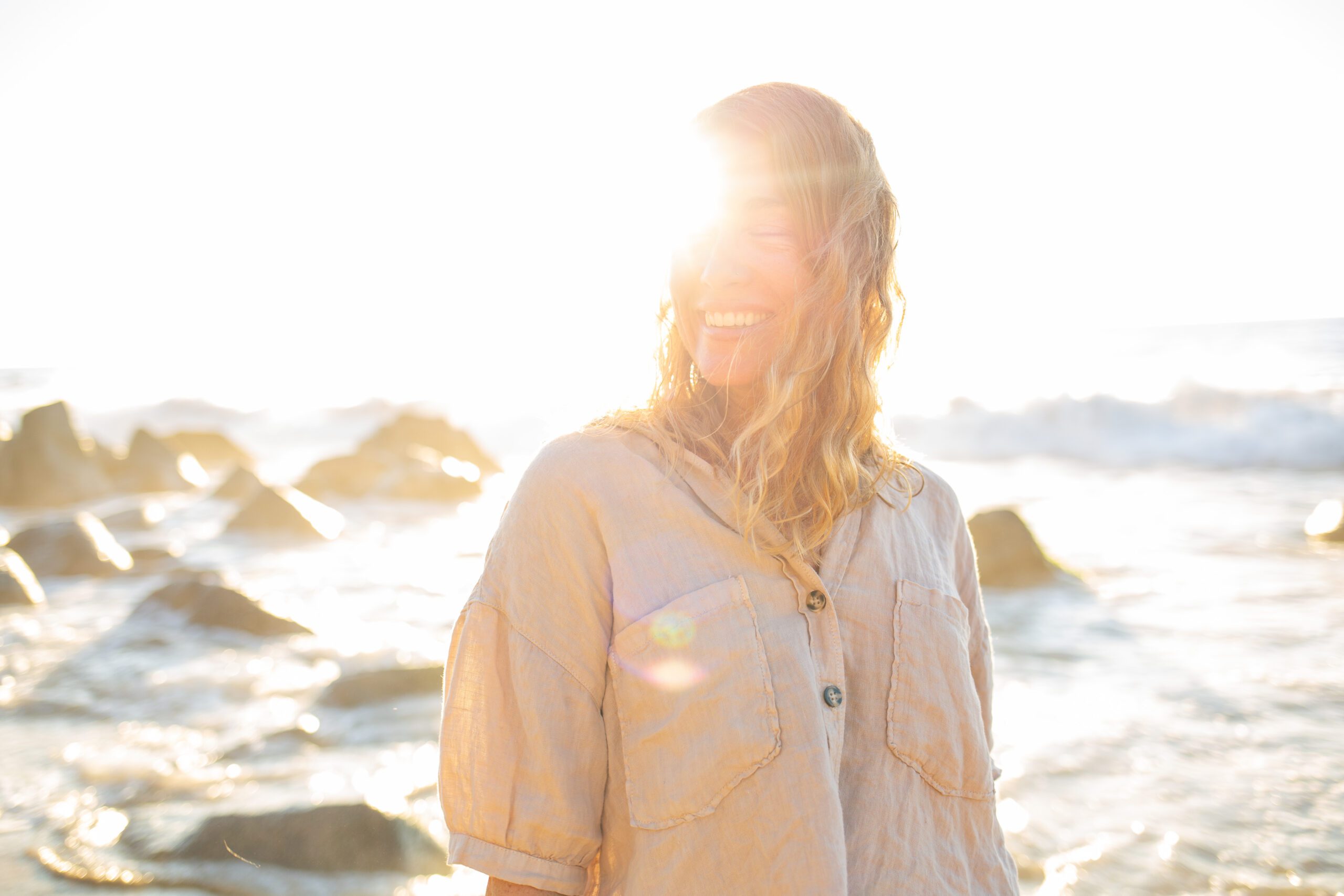 photo by Eva Anandi Brownstein
The following is an excerpt from Ritual as Remedy:Embodied Practices for Soul Care by Mara Branscombe. Practice with Mara on Wanderlust TV here, with a free 14-day trial!
---
The element of fire lives inside each of us. It keeps us warm, connected, passionate, and reminds us that we too as humans are "transformers." This acts as inspiration to spark our own inner fire. We begin to share warmth, love, leadership, and integrated power that can ignite lasting change in the world. 
When you do your personal work, you are working for the collective heart. When you take responsibility to heal your own wounds, you are supporting the energy of planetary healing and change. When you activate your pure inner power, you are leading by example through your own humility, focus, vision, and passion.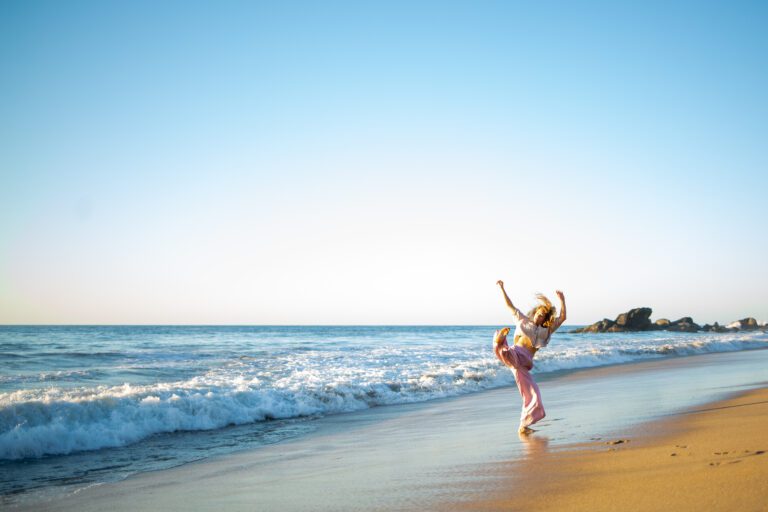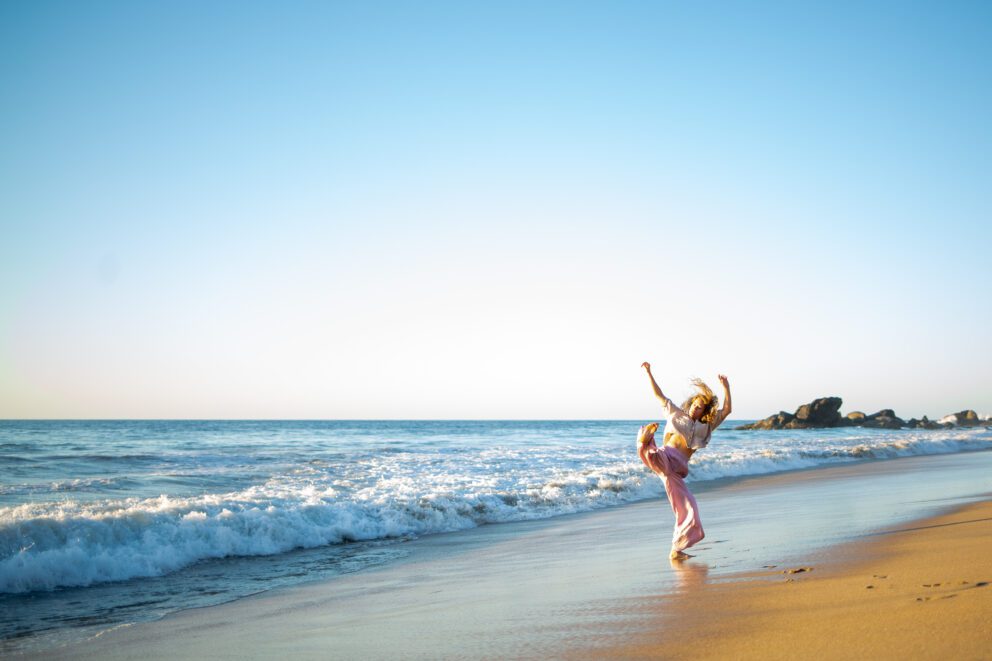 May you rise, so that others may rise. May you live with passion, connection, joy, inner strength, and grace, so that others may also. When you liberate yourself from what binds you and holds you back, you empower others to do the same. This becomes an energetic, inner-mystical way of living that goes beyond the mundane of ordinary life. You begin to dismantle and transform traditional belief systems. You tap into the unseen realm of spiritual energy and your intuitive nature will grow in ways you never imagined. You begin to receive insights and messages that support the foundation of your own evolution and contribute to your soul purpose. 
Connect to the vibrational field of your own authenticity and begin to welcome in this energy wildly, with your whole body and a fully open mind. Feed it clean, clear, unshakeable energy. Remember, what you feed grows. Increase your capacity to internalize the energetic field in which this energy flows, moves, churns, and transforms. 
Find the places and spaces in which your soul simply says yes, I am fully here. With this comes not only the deep release of stress and unnecessary tension, but also a softening into your internal world—your temple, your inner spirit. Each day becomes a living ritual. Fueled by curiosity, the wonderment of a child, the radical acceptance of letting go of all things you cannot control, you collaborate and co-create your life with spirit. 
Activating Inner Power: A Step-by-Step Daily Practice
Awareness

of when you are feeding the inner victim. ("This always happens to me, I will never be good enough, they will always have more than me, I will never be happy," etc.) 

Process

the information coming through you: What is your mind saying? Where do you feel it in your body? What words do you speak that reinforce this feeling? 

Observe the

habitual patterns

that accompany or feed the victim within. Acknowledge them and interrupt the pattern. 

Practice compassion

. Soften your body, hold yourself in a loving embrace, take three deep breaths, and let the victim mentality go. 

Realize

that this is not you, this is your body–mind response to the habit of playing small within your own inner victim cycle. 

Redirect

your senses towards feeling strong within. Find an

"I am, I will"

affirmation. For example, "I am powerful. I will continue to feed my healthy will today." 
Channel Your Inner Power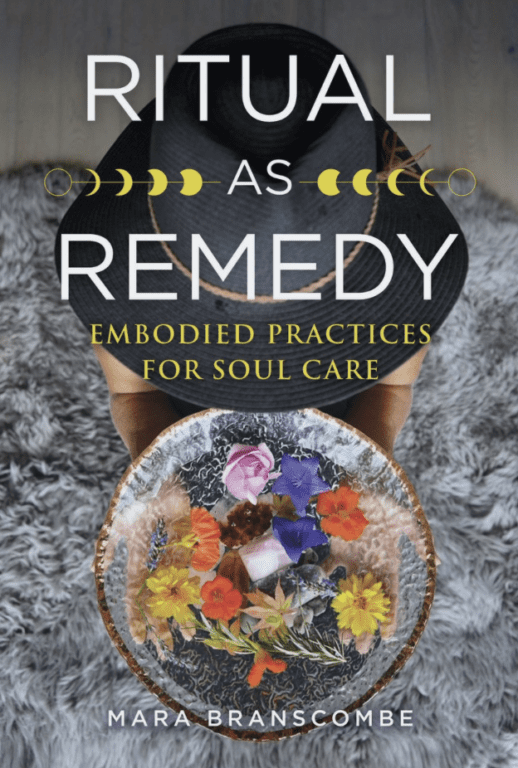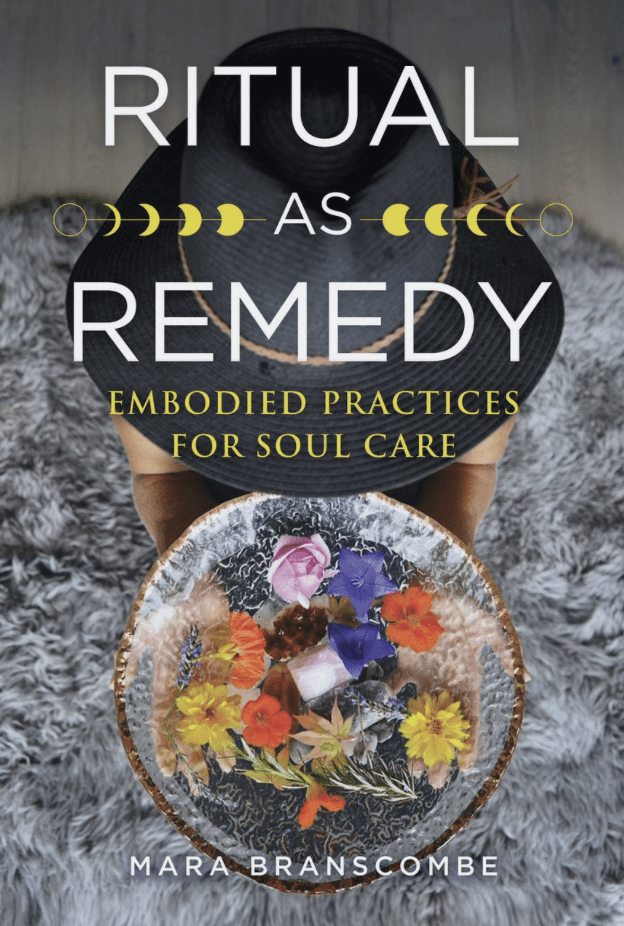 Cultivating inner power comes through awareness of personal motivations and a steady, mindful self-care practice. This means being intentional at all times and truly aligning with what lights you up in life. When we recognize the vicious cycle of roller coaster highs and lows that result from boosting the false sense of ego, we begin to access the inner wisdom that knows how to feed our inner power. The path of the inner mystic is to cultivate a healthy relationship with personal power. Not fearing it, no longer playing small, but anchoring into the present moment and committing to life's opportunities, celebrating others in their true power, and activating a journey of true soul-purpose alignment. 
That's when you become the humble warrior, peaceful as the meandering river, strong as Mother Earth, graceful as the sweet summer winds, radiant as the sun. When you are embodied in a true sense of ego, you become an advocate for conscious collective empowerment—not only are you balanced in your own inner power, but you are clean and clear to advocate for the health of the planet, the humans, the animals, the elements, and the unseen realms. You become a source of clean energy. Your call to be in greater service to the planet in this way will generate abundance, joy, balance, soul purpose, and deep-rooted compassion for all beings. You become so charged with love and inner connection that dreams, healing, and prayers come to life within you. 
Every challenge, joy, failure, unjust experience and success becomes a turning point inside life's inner compass. Allow your experiences to become the intentional material in which your body–mind–heart heals, shape-shifts, redirects, and remembers the journey home towards a clear, vast, and recalibrated inner power.
Ritual as Remedy by Mara Branscombe © 2022 Findhorn Press. Printed with permission from the publisher Inner Traditions International.


—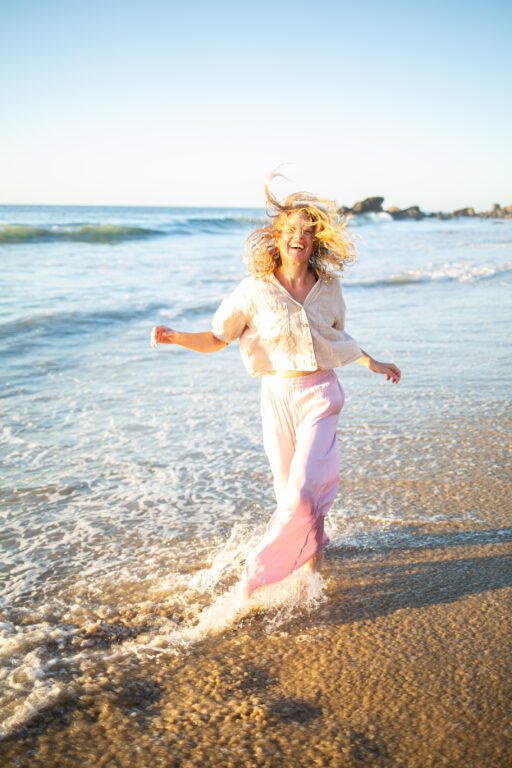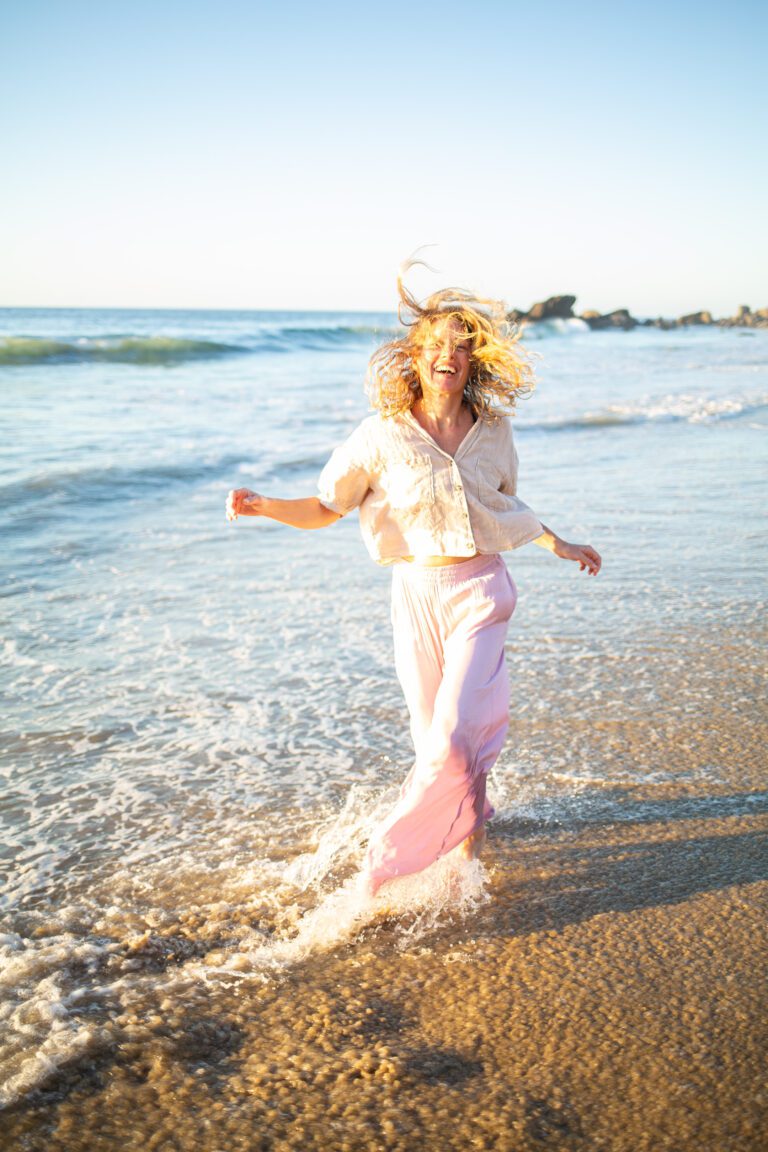 Mara Branscombe is a mother, writer, yogi, artist, teacher, mindfulness leader, ceremonialist and spiritual coach. She is passionate about weaving the art of mindfulness, self-care, creativity, mind–body practices, and earth-based rituals into her life and work, and she has been leading community ceremony since 2000.
An adventurous spirit, Mara has sailed across the Atlantic Ocean, trekked across the Himalayas, studied yoga in India, planted trees in Canada's north, lived off the grid in a remote cabin in the woods, worked as a Waldorf (Steiner School) teacher, and then found her passion for dance and choreography. All the while yoga, meditation, mysticism, and ritual have been at the heart of Mara's journey. Her trainings in the Incan Shaman lineage and the Pagan tradition have greatly inspired her life's work of earth-based, ceremonial, intentional, and heart-centered living and loving.