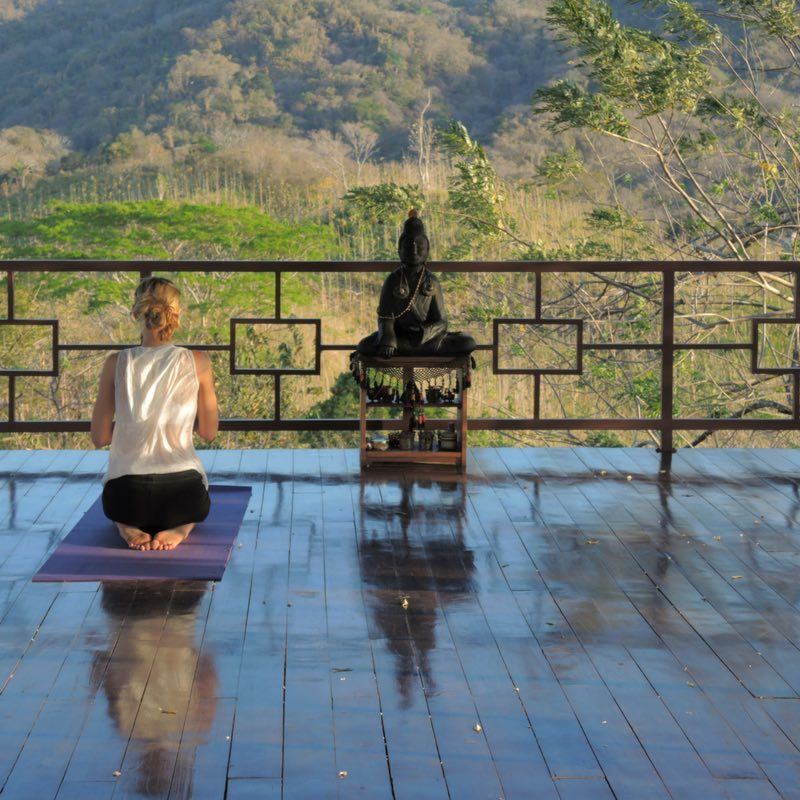 Get to know the fresh faces on the Wanderlust TV platform, like Dana Rizer, a Wanderlust Hollywood teacher who is also the Executive Director of a non-profit called FEAST. Find her classes on Wanderlust TV here.
---
When was the first time you tried the practice?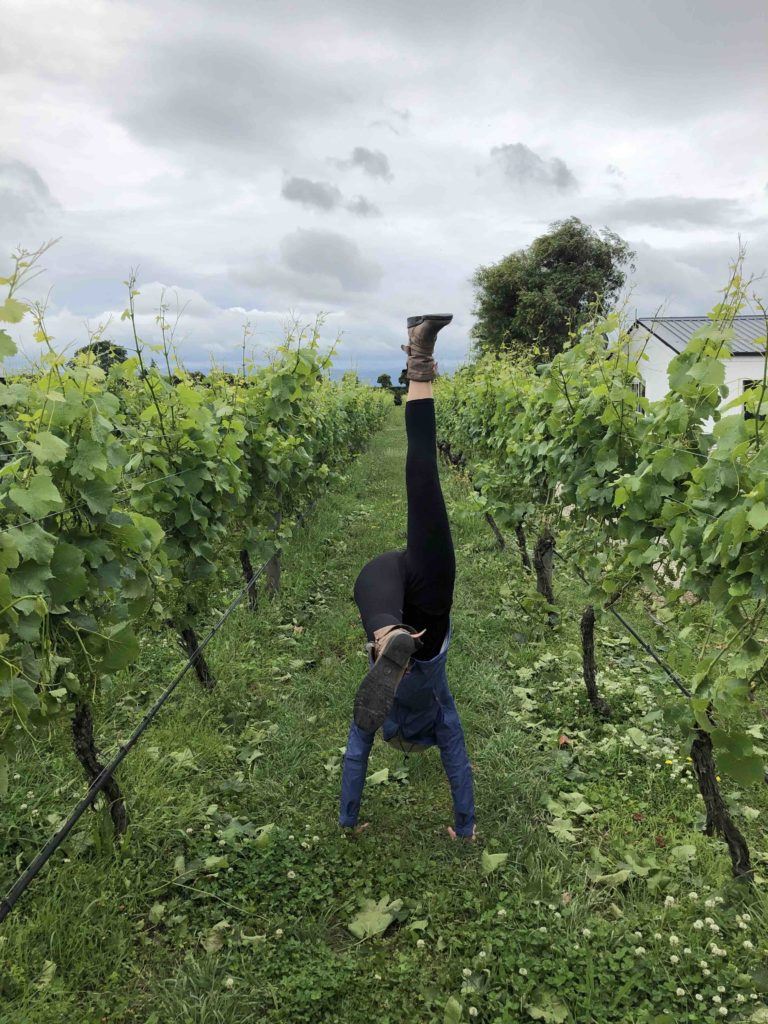 I was introduced to yoga when I was 17, thanks to a hippie biology teacher who offered classes for PE credit in her science classroom. As a teenager trying to make sense of my mind, emotions, and body, it was a radical gift that shifted my understanding of who I was and what I was capable of.
What changes have you noticed in your self since you began a steady practice?
The first changes I experienced through yoga were physical. I had never been into sports, so yoga gave me my first taste of what a strong, vibrant, and alive body felt like. As a young woman, that was exhilarating. Over the decades, the practice has given me a lot more mentally, emotionally and spiritually. The physical part of my practice, instead of being the focus, feels like the doorway to enter into a state of presence and observation of all of these other layers.
In what way are you finding your practice a refuge, or therapeutic, or a means of connecting at this time?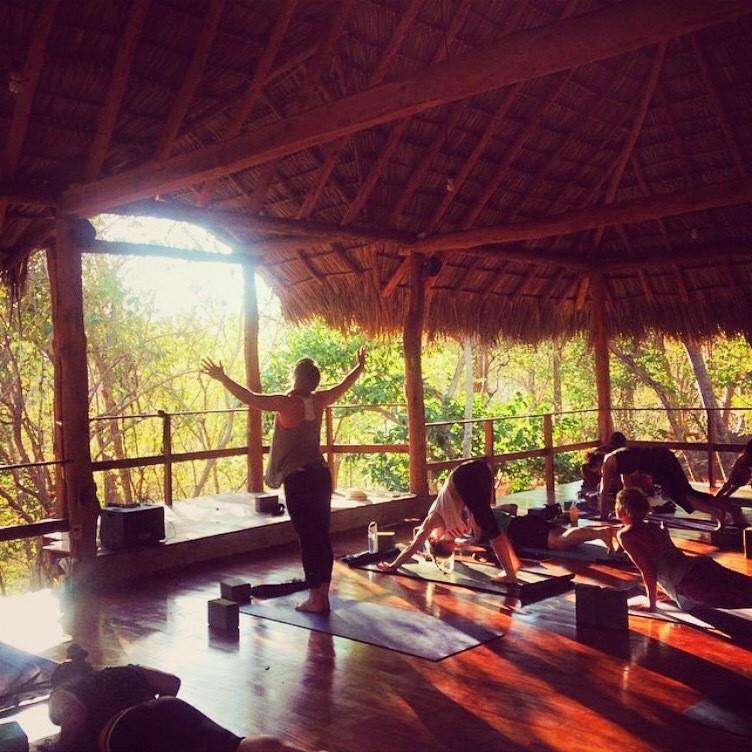 My favorite definition of yoga comes from the Bhadavad Gita, which says, "Yoga is skillfulness in action." This definition reminds me that yoga is not what happens for an hour on a sticky mat, but rather a state of conscious action that we can (and must) carry into our daily life. During these incredibly challenging times, I think about this definition often, and try move with the awareness, calm and attention that these times demand.
What is the intention you carry as you share these sessions online with Wanderlust TV? What essence are you hoping is transmitted through the practice that goes beyond just watching someone on a screen?
I hope that people AREN'T watching the screen. 😉 My hope is that these virtual classes create a space and an invitation for people to close their eyes, feel inside themselves and move freely.
~~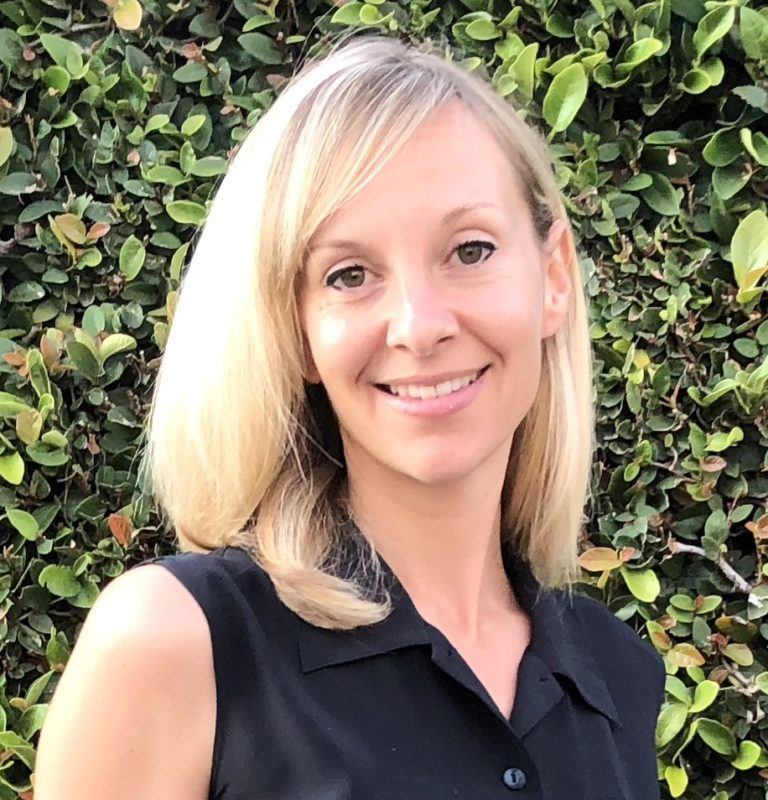 My classes emphasize aligned, mindful movement and the cultivation of slow, steady heat. Expect a skillful balance of purification and restoration, and the space to explore the teacher that resides within.
My teaching style is interdisciplinary, informed more than 15 years of consistent study with a diverse range of teachers, including: Alison West, Carrie Owerko, Nikki Costello, Tias Little, Biff Mithoefer, Sarah Powers, Amy Mathews, and Don and Amba Stapleton, as well as the Wanderlust and Kula Yoga Teaching Communities.
Throughout my life, I have had the benefit of being deeply nourished by good food and movement, so it is my goal to see that other people feel as richly fed. This intention led to the opportunity to work as the Executive Director of a nonprofit organization called FEAST. By bringing Food Education Access and Support Together, FEAST is working to see that all individuals have access to the ingredients that create health and wellness.
Learn more about our incredible organization at: www.feastforall.org
Find her on Instagram at @dana_rizer, on her website www.livinglavidayoga.com and on Wanderlust TV.