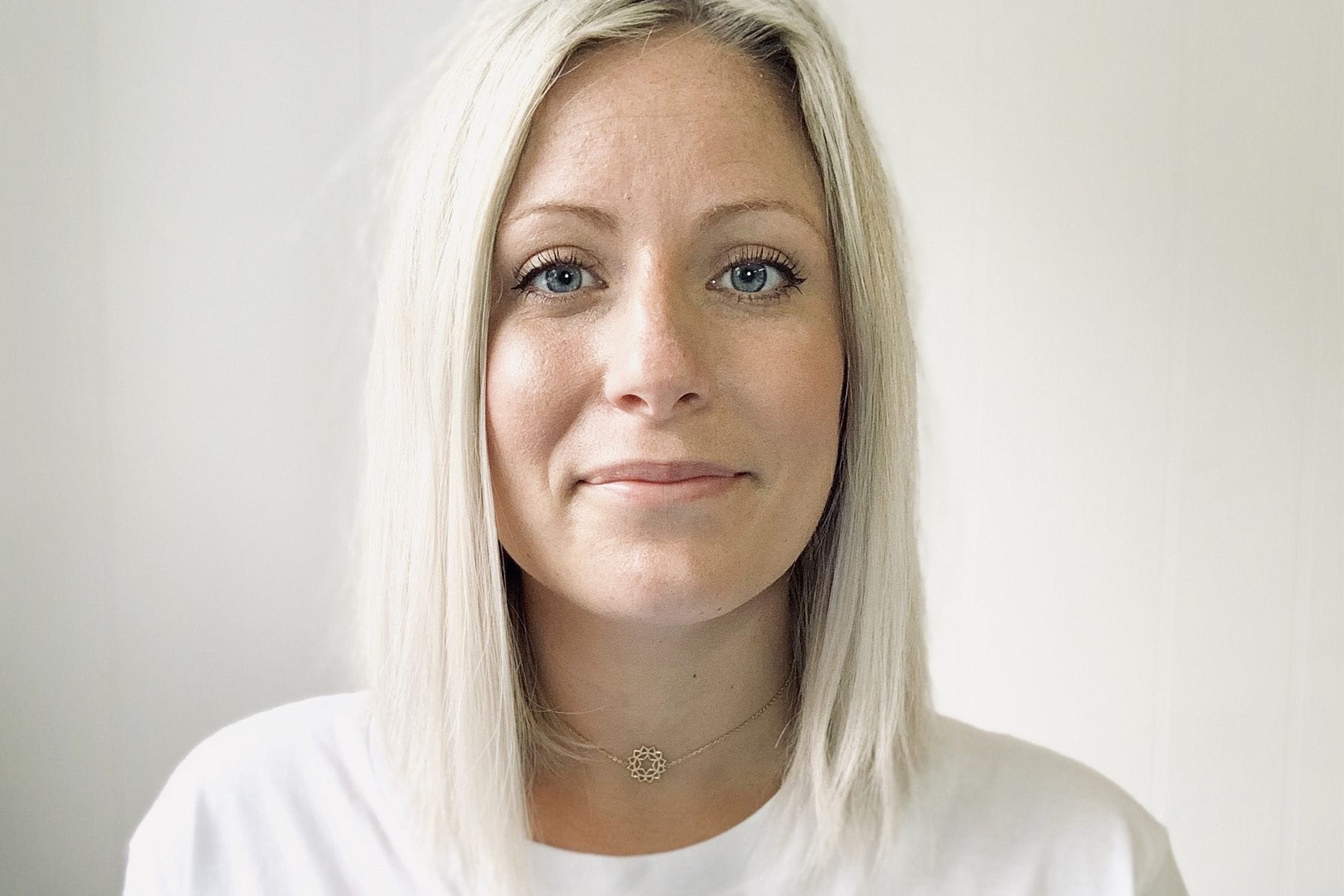 Beth Noy is the founder of Plastic Freedom, one of the largest plastic-free online shops and brands in the UK. Seeking a platform to channel her plastic frustrations, Beth started a blog giving advice on ways for people to cut out single-use plastics at home and to provide accessible inspiration for buying plastic-free alternatives. Providing popular with both her peers and the general public, Beth's plastic-free ambitions rapidly evolved, which soon led to the launch of Plastic Freedom in 2018.
Most recently, Beth has teamed up with 'One Tree Planted/ meaning that for every Plastic Freedom order placed, one tree will be planted in a chosen location across the world.
Was there a particular incident, person, or event that inspired you to go plastic-free?
Moving to a seaside town and seeing the amount of plastic and rubbish on beaches really opened my eyes to the plastic problem as it was everywhere, right on my doorstep! It then made me start seeing things in a different way and noticing myself and my work colleagues buying meal deals and a lot of disposable packaging every day for lunch; it made me start to think about how much we throw away.
What was the biggest challenge behind founding Plastic Freedom? Have you ever imagined it growing so big so fast?
Honestly just the sheer amount of hours I have to work sometimes because of the business growing so quickly!
In the beginning, I was still juggling a full-time job whilst trying to grow my business and then recently with the pandemic. Having to keep my staff at home for their safety, being much busier with orders than we have ever been in history and having to move into our new warehouse. We had enough room for social distancing, all on my own and living alone too, really took some digging deep to get through!
It's these times which are also my favourite though: the demand for products, the awareness that's spreading about the plastic pollution problem, seeing big changes that are starting to happen and proving to myself again and again that I can get through anything, on my own; it's a powerful feeling.
Tell us about your tree planting project. It's absolutely amazing as you're literally supporting the lungs of the Planet and allow your Plastic Freedom community to contribute to this great cause. Where do the trees get planted? Have you ever planted a tree yourself?
I plant my trees through the incredible organisation One Tree Planted and you can choose different places to plant them around the world! It's something I'm so passionate about as we keep hearing everywhere now that planting trees is going to have the biggest impact on climate change so to be able to do that myself on such a big scale now, knowing it's growing, is a dream I never imagined!
I have never planted a tree myself (it's an ongoing joke that I kill every plant that I go near – I am not green-fingered) but I have recently decided to move away from my current home town so that I can start to really get hands-on and volunteer/create new opportunities/ideas for Plastic Freedom in the future. Being surrounded by the coast and nature is what continues to drive me forward!
What's your approach to plastic-free movement – are you more hard-core "ditch it now and for good" or suggest a slow but steady, mindful transition?
Slow and steady, always! You have to be realistic when starting on a journey to Plastic Freedom because we don't live in a perfect world. It took me about twelve months to go completely plastic-free and it's those small changes over time which then just became normal life for me and allowed me to stick to them!
We spotted a yoga mat on Plastic Freedom Instagram. Do you do yoga or practice meditation?
YES! I absolutely LOVE it and it changed my life, honestly! The way I am and running a business means I'm always in a "go-go-go" mode, so being able to get on my mat, switch off and flow is the most incredible release and the only way I've ever been able to give my mind the rest it needs.
My favourite ever teacher (I haven't found anyone that even comes close) and now also one of my closest friends is Paris Parle she just launched an app too. She has a way of connecting and speaking to your body that allows you to awaken everything inside you whilst slowing down your mind and letting go of everything that you've been holding on to, without even realising.
We recently just went on a trip to Newquay together and being able to practice next to the ocean was one of the most magical experiences, especially when a turtle appeared (you can see the whole reaction to that on my Instagram as it definitely disrupted our practice)!
Yoga has taught me that there is a bigger picture and bigger things at work, so by letting go and letting life flow, things will work out how they are supposed to. It's also taught me to be kinder to myself and check in with my body and mind to give myself the time I need to slow down, heal and then come out stronger!
Unfortunately, the world of yoga is overly plastic-saturated. From yoga mats to non-sustainable workout clothes, sometimes it's challenging for the yogis to avoid plastic. Could you give us three practical pieces of advice on how to shift towards plastic-free living without breaking a bank?
I actually don't think it is, but this is the same with everything in the world; there is always someone out there making waves to change things! I have a yoga mat made of natural tree rubber, gym clothing made out of recycled plastic bottles and a reusable water bottle.
I want to make these options accessible for everyone (my new website will have SO many eco options like this even if I don't stock them) to make it easy and fun for everyone to make changes!
You also have to think about the longevity of a product when you look at the price, plastic-packaged or plastic items are cheap because they are designed to be thrown away. If you keep buying these repeatedly then you've often spent more than you would on a reusable one; the plastic-free option is nearly always going to be the cheaper option!
How can one become a change-maker in the plastic-free world? Can a single drop in the ocean eventually cause waves?
YES YES YES! You only have to look at myself or Greta Thunberg (I am not putting myself in the same bracket as her at all) but it literally takes one person to be passionate and pass on the knowledge to others and it spreads so much quicker than you would think!
So many people said to me when I started going plastic-free that I alone couldn't make a difference so I said, "okay, watch me". Two years on I have now sold over 175,000 plastic-free products (that would have otherwise been plastic), planted over 20,000 trees across the world, helped small brands grow so they had to take on extra staff and some of these are now stocked in huge department stores making them become a 'normal' product that people can choose over a plastic one on the shelf.
You can do whatever you set your mind to and have a bigger impact than you can ever imagine!
In your opinion, what will it take for the plastic-free movement to become the way of living for the world versus a selected group of people?
It's already happening and it's so exciting to see! It all comes down to consumer demand; if the consumer changes what they want, then the bigger companies have to change their products to sell more. It may sound crude but so much of this world is run by money and every single person has so much power with the money in their pocket and where they choose to spend it.
This pressure on bigger brands when their sales drop, along with documentaries, change-makers and protests across the world and protests shows the government what the popular topics are and then their policies change. Remember, they want to be in power so they will change their policies to get votes for the most popular things amongst the public because guess what, it results in them getting more money if they are voted in!
Let's imagine the world without a single bit of plastic – how does it feel?
Incredible and honestly I have so much excitement in me every single day! I started my plastic-free journey when it wasn't seen as an issue by anyone and it was a lonely, helpless place to be. Now you only have to walk outside to see so many people making changes, adverts for green solutions, it's talked about in the news, amongst friends. If you give people the solutions they will more than likely start to make changes too!
—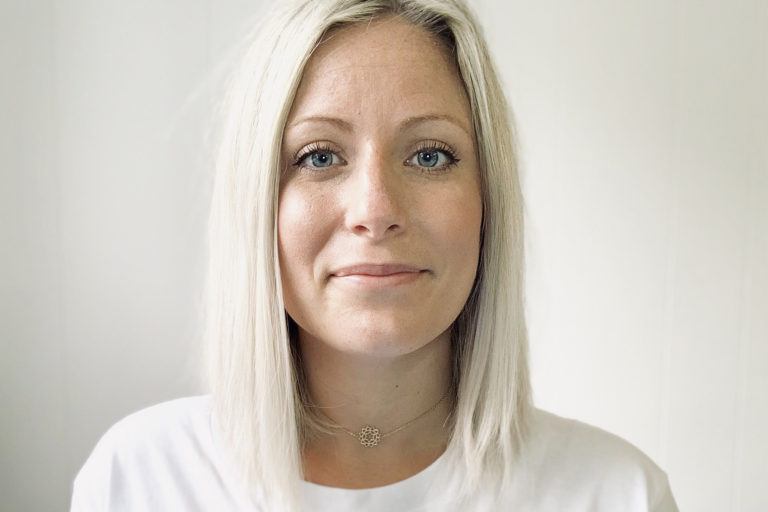 Keep in touch with Beth by following Plastic Freedom on Instagram and their official website.