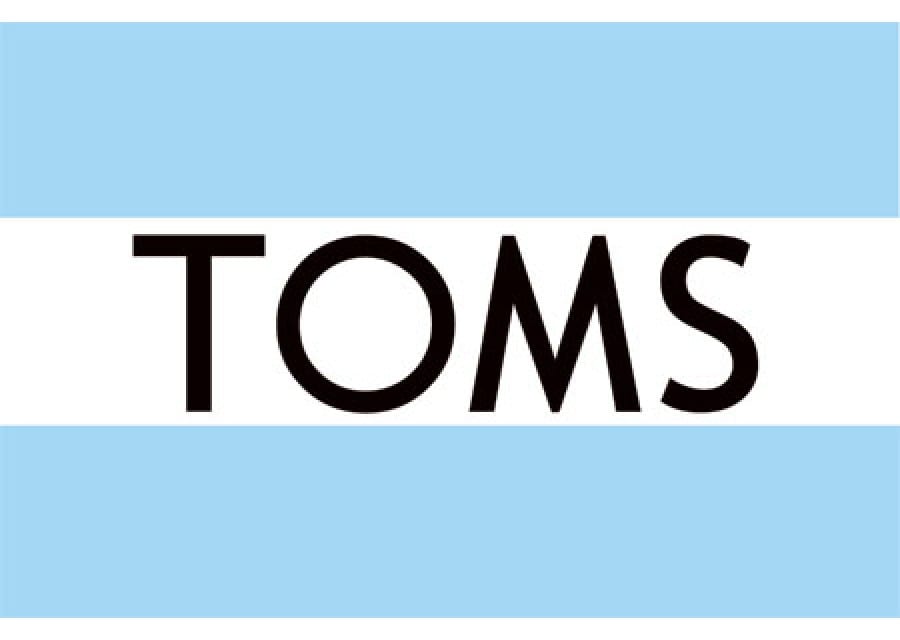 TOMS is on a mission to brew something greater. In March 2014, TOMS launched TOMS Roasting Co. in the evolution of the TOMS' One for One® movement and its first departure from the fashion industry. With every bag of coffee purchased, TOMS provides one week of safe water to a person in need. TOMS Roasting Co. now makes your daily ritual an extraordinary daily giving opportunity. Each bag of coffee provides 1 week (140 liters) of safe water.
TOMS Roasting Co. sources specialty coffee beans from the same regions where we give water. Some of the countries we source our coffee beans from include Colombia, Rwanda, Honduras, Peru, Guatemala and Malawi. These also are regions whose population suffer due to lack of safe water, which is something we are eager to help alleviate. We started with giving first, so need drove the country selection. We work with our Giving Partners to identify regions in need of water where our giving could have a large impact. The farmers in these regions are some of the poorest in the world. However, they grow amazingly high-quality coffee and can see significant economic benefits from selling their beans from crop to cup.
Our hope is to help some of the world's poorest farmers raise their income, strengthening their ability to support themselves and their families through coffee.
From there we strive to work with farms and co-ops that go beyond standard expectation.