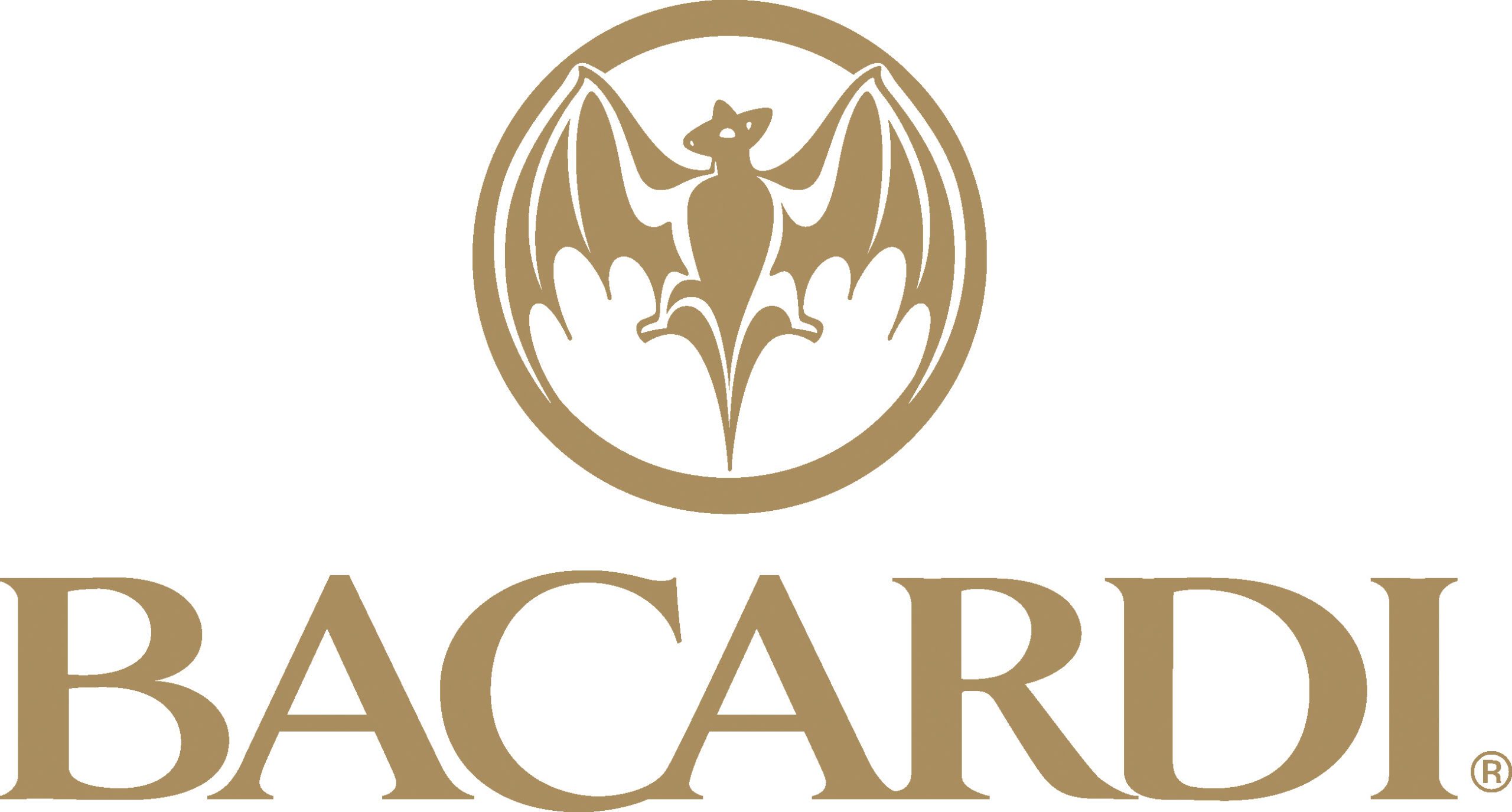 Our spirits are exquisitely crafted with long tradition and great pride. And, as a 7th generation family company and the largest privately held spirits company in the world, our business has always been about more than liquids or bottles.
For 160 years, we've been proud to be a catalyst for connection. We believe our purpose is to spark real-life rituals to bring people together for key moments in celebration, conversation and contemplation. Be it over a celebratory toast, a reunion of old friends, an impromptu post-work aperitif or an epic gathering of communities bound by film, music, art or sports.
We're more than rum.