LaCroix
As the Official Sparkling Water of Wanderlust & Wellspring, LaCroix® Sparkling Water (pronounced La-Croy), the top-selling all-natural domestic sparkling water, serves as a healthy and naturally delicious alternative to artificially-sweetened beverages.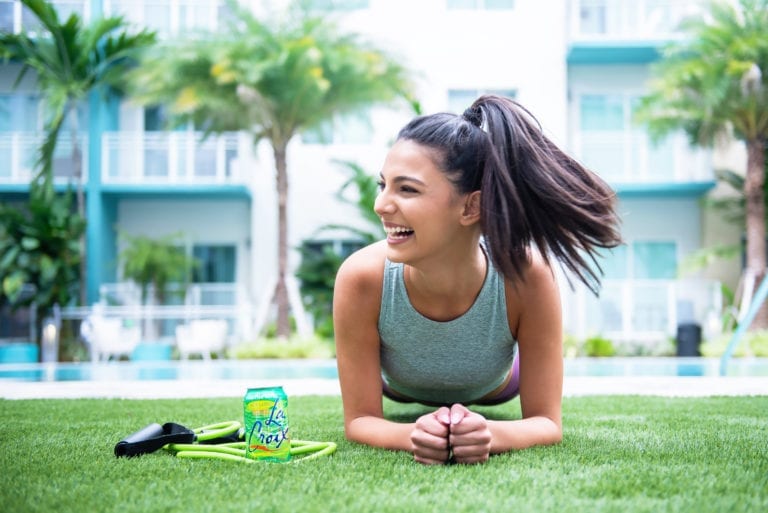 Distinctive packaging, robust aroma, and natural essence make LaCroix a great fit for health-conscious consumers. LaCroix products are derived from confirmed natural fruit essences (taken directly from the fruit!) and their 21 flavors are free of calories, sweetener, caffeine and gluten.
Produced in the U.S., LaCroix boasts a lower carbon footprint than imported sparkling waters. Make the switch to LaCroix Sparkling Water, a naturally-essenced, healthier alternative for you and your lifestyle!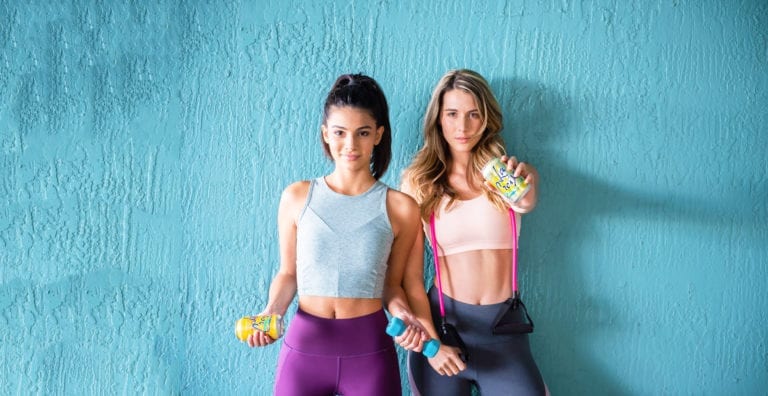 For more information, join the #LiveLaCroix community on Instagram @lacroixwater or visit www.lacroixwater.com. Enjoy LaCroix!