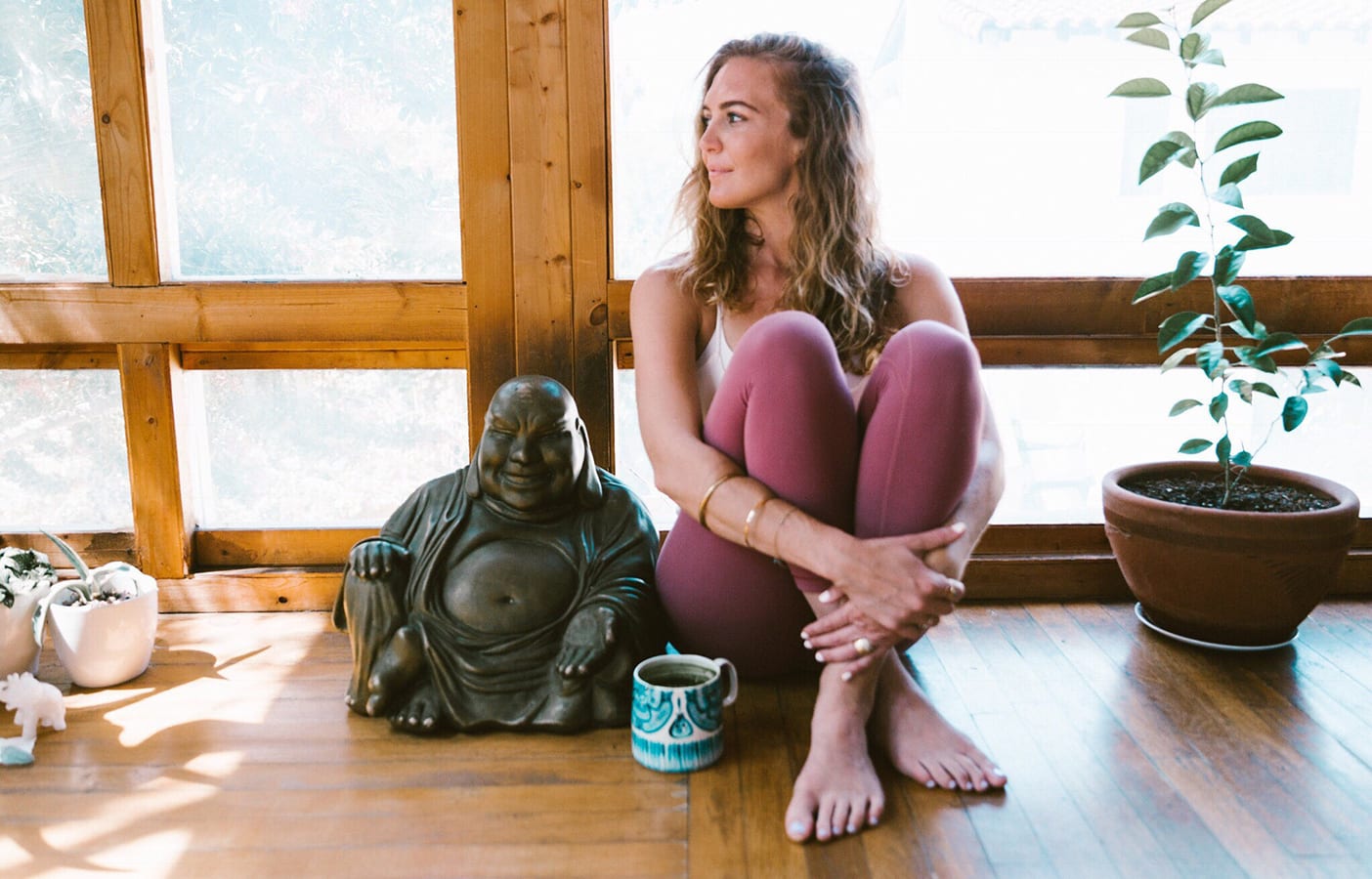 Photos by Chris Eckert and Martha Kirby
You can now purchase permanent access to the 10-Day Wellest Challenge for $19.99. Click here more details!
---
If you participated in the Wellest Challenge—or any fitness challenge, with Wanderlust or otherwise—you may have experienced a bit of burnout and looking for some inspiration. We know the Wellest Challenge, with its combination of high intensity interval training and slow-flow restorative yoga, ran us ragged—our heart rates increased, our muscles loosened, and we certainly harnessed the power of reaching beyond our comfort zones.
To keep the motivation going, we've collected quotes from our beloved trainers, Jacy Cunningham and Mary Beth LaRue. See below for some added encouragement.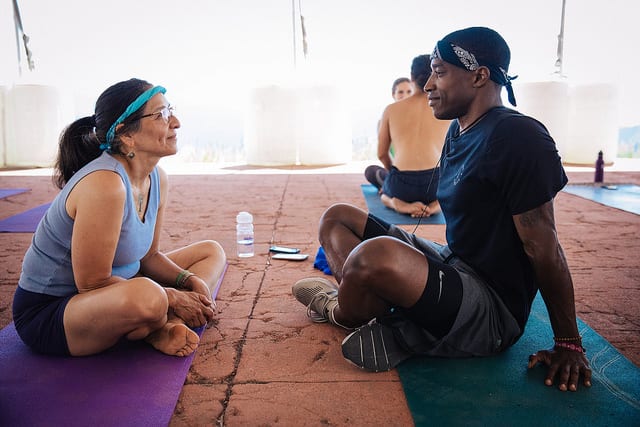 On Working Out
"The goal of this challenge is to have fun. Explore your body, have joy for being alive right now." – Jacy Cunningham
"4 minutes, 3 minutes, can do a lot for your body… If you have a body, you have a gym. So anywhere you are in the world right now, you can move. And be thankful and grateful for the simple fact that we have these bodies to use." – Jacy Cunningham
"I feel great, I feel invigorated, I feel happy, I feel joyful with these movements."  – Jacy Cunningham
On Improvement
"We're not looking for perfection but, instead, embodiment."  – Mary Beth LaRue
"It's about bringing together people on line to experience different ways of being in your body, different ways of moving your energy, and different ways of showing up."  – Mary Beth LaRue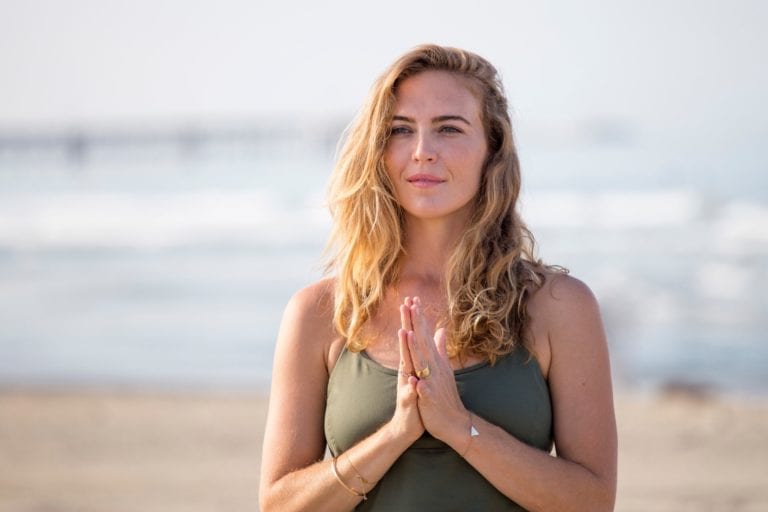 On Comfort Zones 
"I hope that through this challenge, people get out of their comfort zones. I know for me, it's easy to just get my yoga mat because it's what I know and what I understand. But it's really important, once again, to explore these different ways of practicing."  – Mary Beth LaRue
On Gratitude 
"Wherever you're at, really be present to what you can be grateful for. This experience of being in your body, the experience of taking time on your mat. Being able to move your body." – Mary Beth LaRue
"If you rose up this morning and saw the sun, I want you to reflect on that with this breath, honoring every single moment to come from here on out." – Jacy Cunningham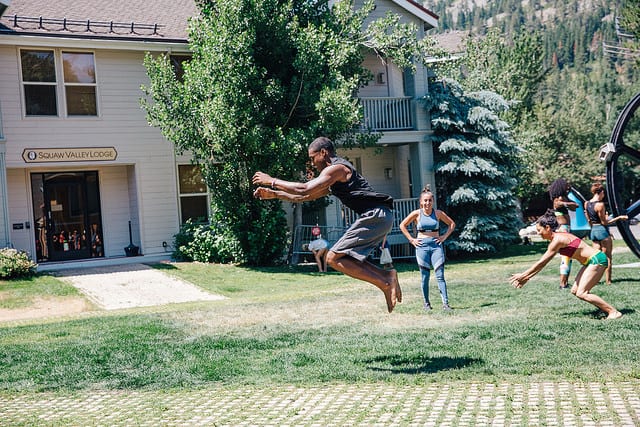 On Life 
"Every day is an opportunity to really grab and take hold of the moment and just be alive." – Jacy Cunningham
"Tomorrow we do not know, yesterday is  yesterday, let's focus all of our energy on today and make today the best day ever." – Jacy Cunningham
Still hungry for inspiration? Meet other yogis, swap stories, and collect wisdom from Jacy and Mary Beth in our Virtual Yoga Studio, and then join them both at Wellspring this October in Downtown Palm Springs. Tickets available now.