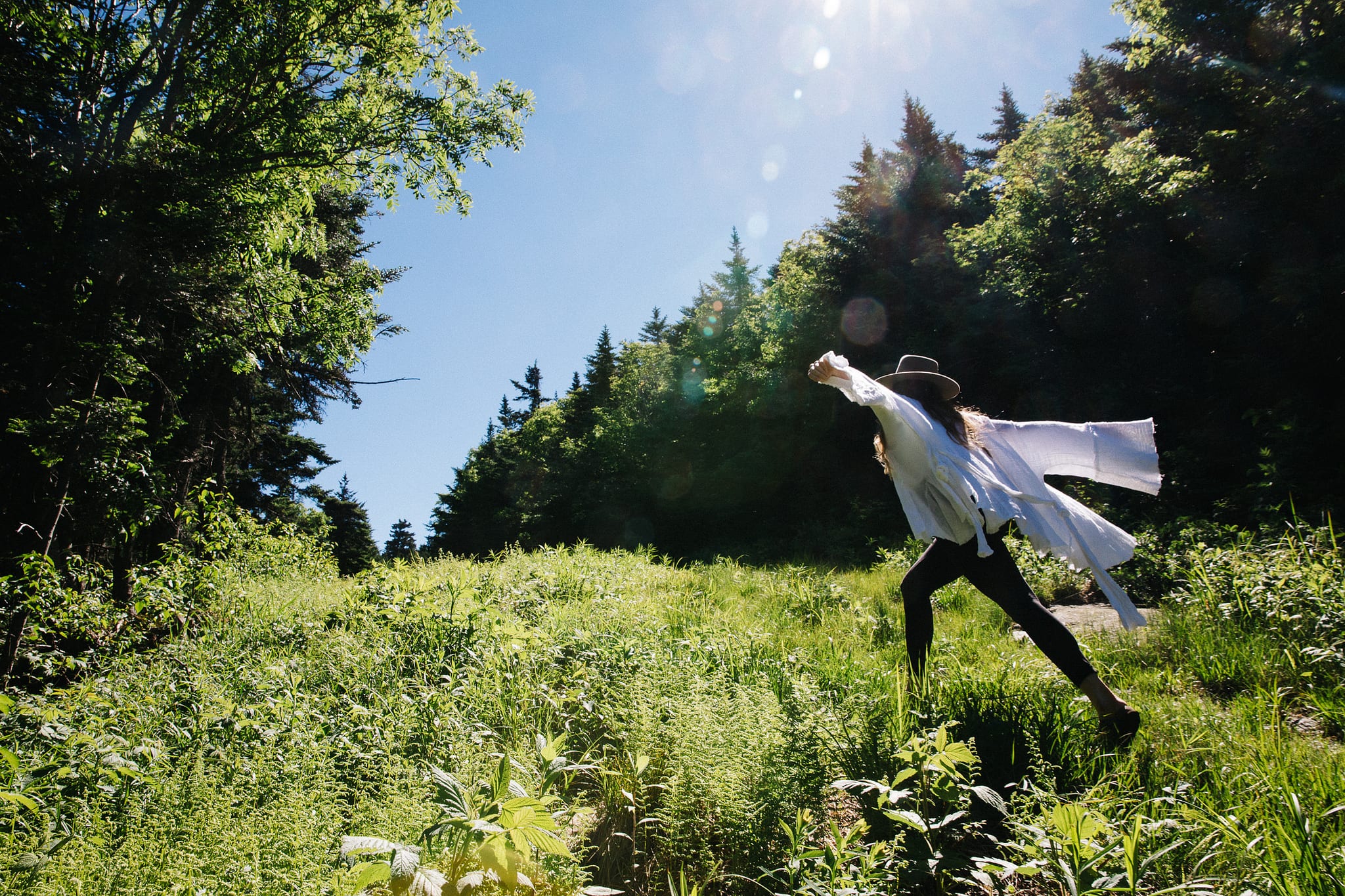 Photo by Chris Eckert
Curious to learn about wellness in the modern world? Check out Wellspring, Wanderlust's first-ever wellness expo and hear from world-renowned teachers, leaders, and speakers. 
---
Scroll through Instagram and you'll see hundreds of different interpretations of wellness. From multicolored superfood smoothies to baths brimming with epsom salts and dried flowers, objects and activities are becoming the images that we tend to associate with "wellness." It's an industry all on its own, and a big one at that.
And so we have to ask: What is at the core of wellness? When you strip away the cleanses, the trendiest yoga pants, and face mask selfies, what do we have left? In order to better understand the true definition of wellness, we reached out to our loyal followers. Responses were unanimously simple and sweet, reflecting that wellness might not be so complicated.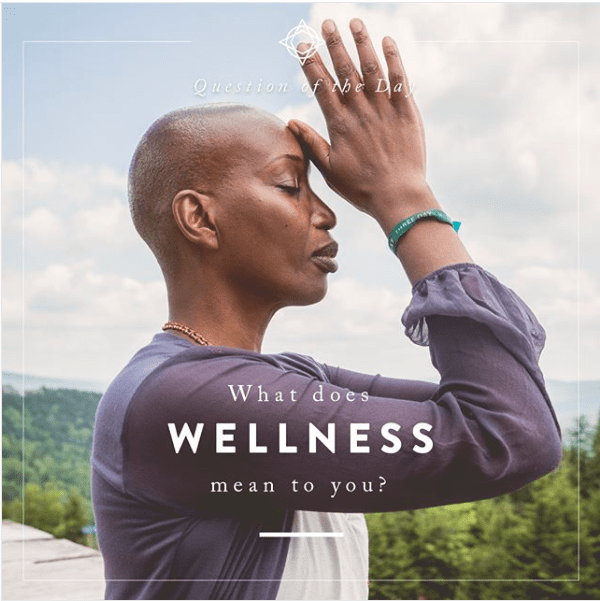 "For me, wellness is being empowered to make the best possible choices for your mind/body/spirit health with the resources you have and in the context of your living situation."
"Finding self love and patience with one's own journey in order to enjoy and accept the wild ride of life."
"Self care with downtime to reflect and rejuvenate."
"To smile at life."
"Feeling balanced and connected. That I've got my priorities in line. I'm working hard, but I'm still remembering my purpose and showing love to myself and those around me."
"Wellness is gratitude for for the privilege to reflect and the space to dream of a transformed future."
"When I am breathing purposefully."
"Taking time to appreciate the small things."
"Seeing drops of sweat hit the mat."
"Being aligned in thoughts, speech and actions. Alignment in authenticity, self love, fierce compassion and remembering my radiance and power."
"Sobriety is the best wellness decision I have made."
"Prioritizing my female relationships and hugging more. @jacycunningham says we need to hit about 10 a day!"
"Wellness is self love and self care as a whole; body, mind and spirit. And making choices that leads you to feel your best!"
"Thoughts tuned with actions. Finding balance in every aspect of my life, family, work, friends and environment."
It's never too late to share. What does wellness mean to you?