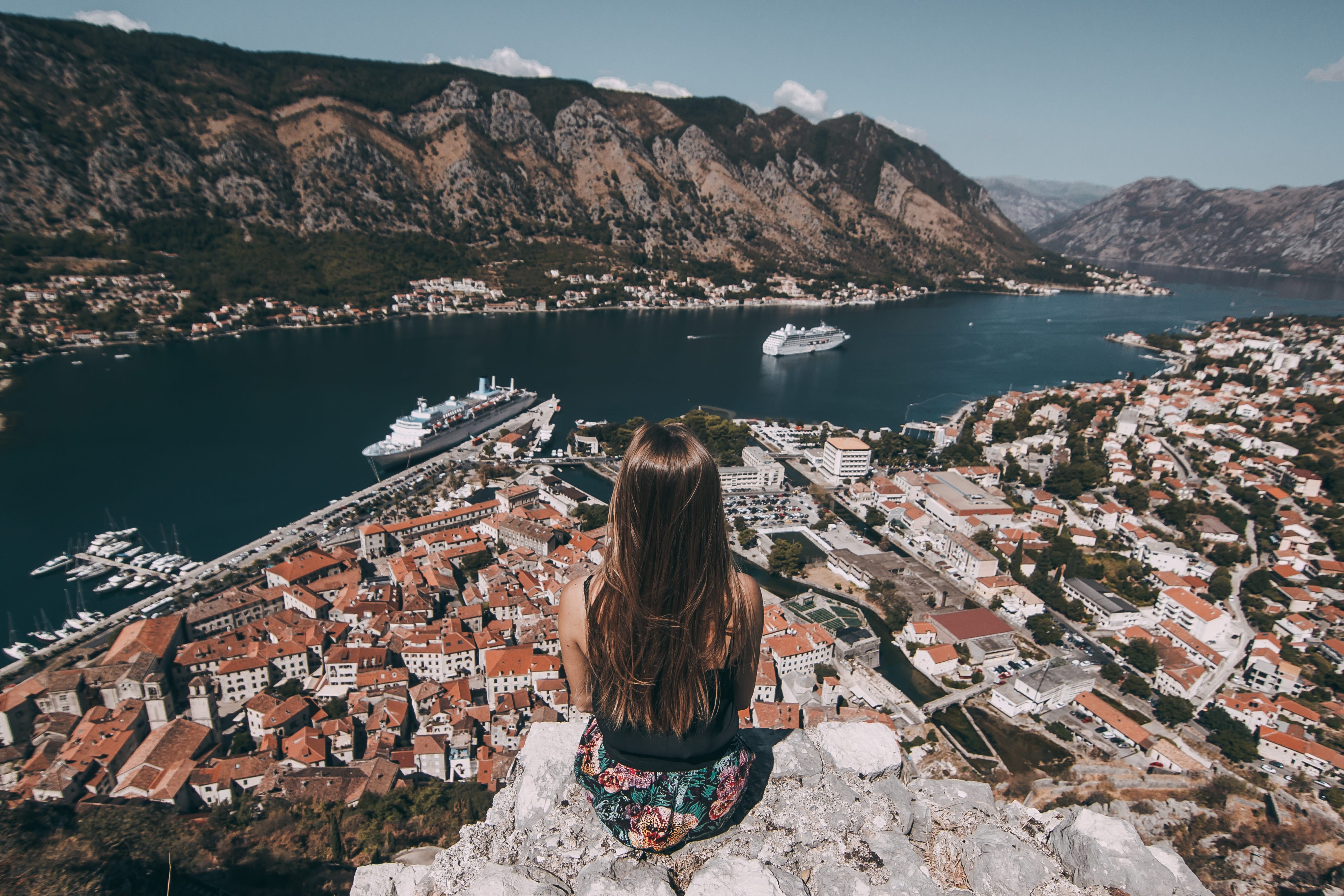 Photo by Alexandr Bormotin
What's trending in wellness throughout Western Europe.
---
Bringing Women Together
Creating safe and sacred spaces for women to come together, support, and empower one another is undoubtedly less of a trend and more of necessity. Thankfully, it's a necessity the world at large is realizing, responding to, and bring to reality across the globe.
Red Tents are just one display of how women from all ages and walks of life are being brought under one roof to authentically be together, in various forms. As explained on Red Tent Temple Movement, these gatherings offer an "opportunity to tell our stories, share our wisdom, cry and laugh and rest inside a place that we collectively create to honor our place in society." The idea of Red Tents was introduced to many through a novel written in the 90s by Anita Diamant. It has since blossomed into an incredible community worldwide.
Noemie Fontelle, a devoted yogi, and UK-transplant by way of Poland, told us that this sisterhood community gives women a space to gather, share, and create. Red Tents are popping up all throughout the UK, as well as much of Western Europe—you can find one nearest you here.
Free-From Foods
In Western Europe, there's been a broadening focus on making healthier choices at meal time. In particular, 'free-from' foods are at the top of the list in terms of what consumers are looking to spend their hard-earned dollars on most. What are they free from? The trending items are free from dairy/lactose, allergens, gluten, and meat, according to EuroMonitor International's Monthly Health Series. While these free-from products initially derived out of a need to accommodate food intolerances in consumers' diets, they've since become more popular as a means to make more healthy, mindful dietary choices.
An increase in desire for more natural, unprocessed foods has led to the rise in popularity of "free from" products and packaged meals. When heading to the market, it turns out that Western Europeans are looking for, and most attracted to, labels that include a list of ingredients that they recognize—ingredients that they'd find in their own cupboards. That is to say, simplified products with wholesome ingredients that are comparable with what we'd create ourselves at home are what's in demand now.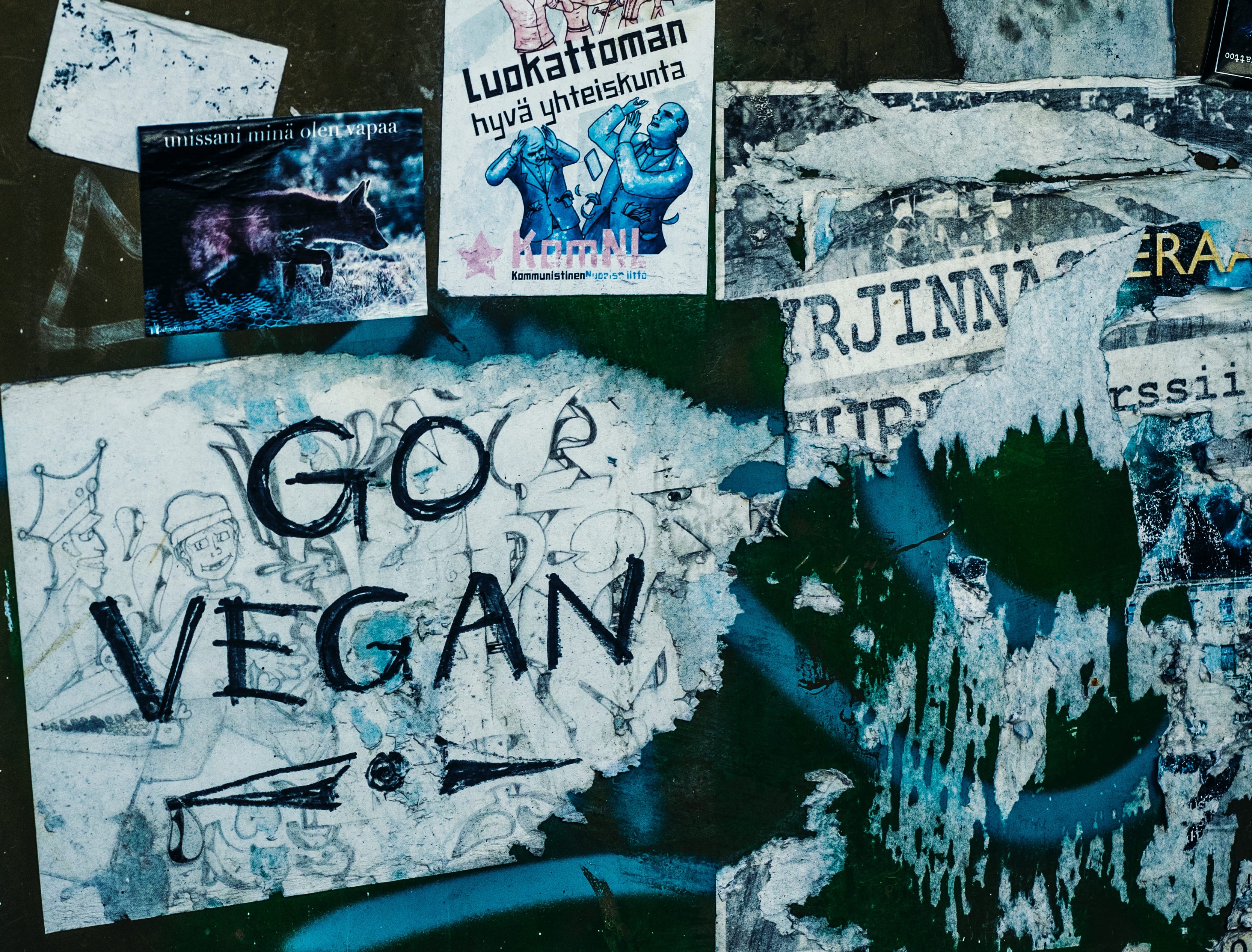 Living Sober
With the rise of drink-free months, like Dry July (and January, too!), and Ocsober, sober living seems to be having a moment, but in the UK it's becoming more and more apparent that you don't have to wait for a specific month to make sobriety a priority. With the appearance of alcohol-free bars, sober living is becoming a more accessible, and sustainable choice.
In 2017, UK native (and Wanderlust presenter!) Ruby Warrington launched a mindful drinking movement with Club Soda, which has created an exhaustive that highlights bars and pubs throughout the UK with alcohol-free or low-alcohol offerings. According to The Guardian, "young adults in the UK are more likely to be teetotallers than their older counterparts." The article continued to state that, "more than a quarter of 16- to 24-year-olds do not drink."
The new sober social scene offers up a pub-like atmosphere—lively, fun, and bursting with good vibes—with a health-conscious, sober-friendly menu of mocktails proving that you don't have to indulge in alcohol to have a good time. Redemption may be one of the most buzzed about locales to catch an alcohol-free buzz, serving up non-alcoholic beer, sparkling wine, and shots (turmeric and ginger, anyone?) but it's certainly not the only option available.
Embracing Silence
Regardless of what hemisphere of the globe you're in, you've likely heard this age old adage, "Silence is golden." Across Western Europe a wellness trend is emerging that's taking that saying and putting it into action in expected spaces like spas, and salons, and some unexpected, like restaurants, and even airports.
Practicing silence often goes hand in hand with thoughts of mindfulness practices like meditation, forest bathing, yoga, and the like—silent dining is likely not one of the first things that comes to mind.
When you think about it, though, without the distraction of overpowering background music, or constant conversation, one might have the opportunity to really experience a meal in every facet. The flavors, the textures, the smells, the colors, even. A 2017 Global Wellness Summit highlighted eating in silence, noting that in some Western European spas' programs in Austria and Germany the mindfulness practice is "an absolute pillar."
The Ambiance of Wellness
Certain images come to mind when thinking of zen spaces, right? Candles, maybe, soft lighting, cozy, tactile textures, warm color tones… We're feeling relaxed just imaging these soothing elements. In Western Europe, it appears that ambiances that support and promote wellness are trending, and there's a heavy focus on lighting and its subsequent effects.
Trend Watching put the spotlight (pun intended) on this trend. Dubbed "ambient wellness," both Starbucks and Qatar Airways have made changes keeping the effect that lighting has on people's moods and overall wellbeing top of mind.
In the Netherlands, Trend Watching reported that various Starbucks brought in Phillips EnergyUP lamps to positively enhance the overall vibe of the cafes. "The lamps are designed to have a mood-lifting, revitalizing effect after around 20 minutes of use; Philips say they produce this effect by mimicking natural daylight."
Spas are putting an updated, and more experiential focus on lighting, too. By using lighting in treatments, combined with other mood-affecting elements, spas are able to offer in-depth sensory experiences. According to Global Wellness Summit's exploration of wellness trends, Toscana Therme Spas in Germany and Austria offer a next-level bath experience that involves floating "in warm salt water, gently manipulated by therapists, with over-water light shows and underwater music turning the pool into a mind-melting concert hall."
Mad For Mud
Loved playing, and lying, in mud as a child? You may have been onto something there. Western Europeans are very much in favor of a muddy day of fun, or a more refined day of rejuvenation and relaxation.
For fun? A walk along the mud flats of the Wadden Sea during low tide offers up a free, nature-surrounded, mud bath to indulge in. Its status as a UNESCO site keeps it protected for both locals and visitors alike to enjoy it for years to come.
For rejuvenation and relaxation? Spas around the region use mud from thermal baths/spring in their treatments, but Italy could arguably be the destination for a mud bath. This isn't just your run-of-the-mill mud, either, fango, or mud, from Italy is rich in minerals and has a host of wellness benefits, too. According to ELLE, the "sulfur and iodine-rich water and clay" have "skin smoothing and sore-muscle relieving properties."
From women's gatherings to tuning in to silence, and every (muddy) moment in between, Western Europe seems to explore wellness through sensory experiences and building community. Can't make it to Western Europe? Get creative, and inventive. Find ways to bring trends from around the world that inspire you to where you are. Introduce them to your community. Experiment, and explore new wellness initiatives.
Wellness is a state of being and a way of living. For some, a wellness practice could be laying in a hammock, listening to a podcast, watching the clouds roll by; for others it's bounding up a 14,000-foot summit, blood pumping, adrenaline screaming. There's no wrong path to take on the journey to mind-body wellness, and there are countless interesting and inspiring trends within the wellness world to get you there. 

We hope this series will bring new practices, new experiences, and new thoughts around wellness, and how to find the perfect recipe of what works for you—wherever you are in your wellness journey, and wherever you are in the world.
—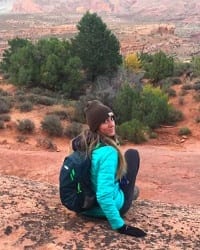 Maggie Peikon is a New York native, writer, and sufferer of insatiable wanderlust. An avid endorphin seeker she has a constant need to be moving, seeking adventure in all she does. She is a lover of travel, daydreaming, fitness, thunderstorms, and her dog, Finley. Despite the fact that she has to take medication daily due to a thyroidectomy, Maggie still believes that laughter will always be the best medicine. Follow her musings on Instagram and Twitter.