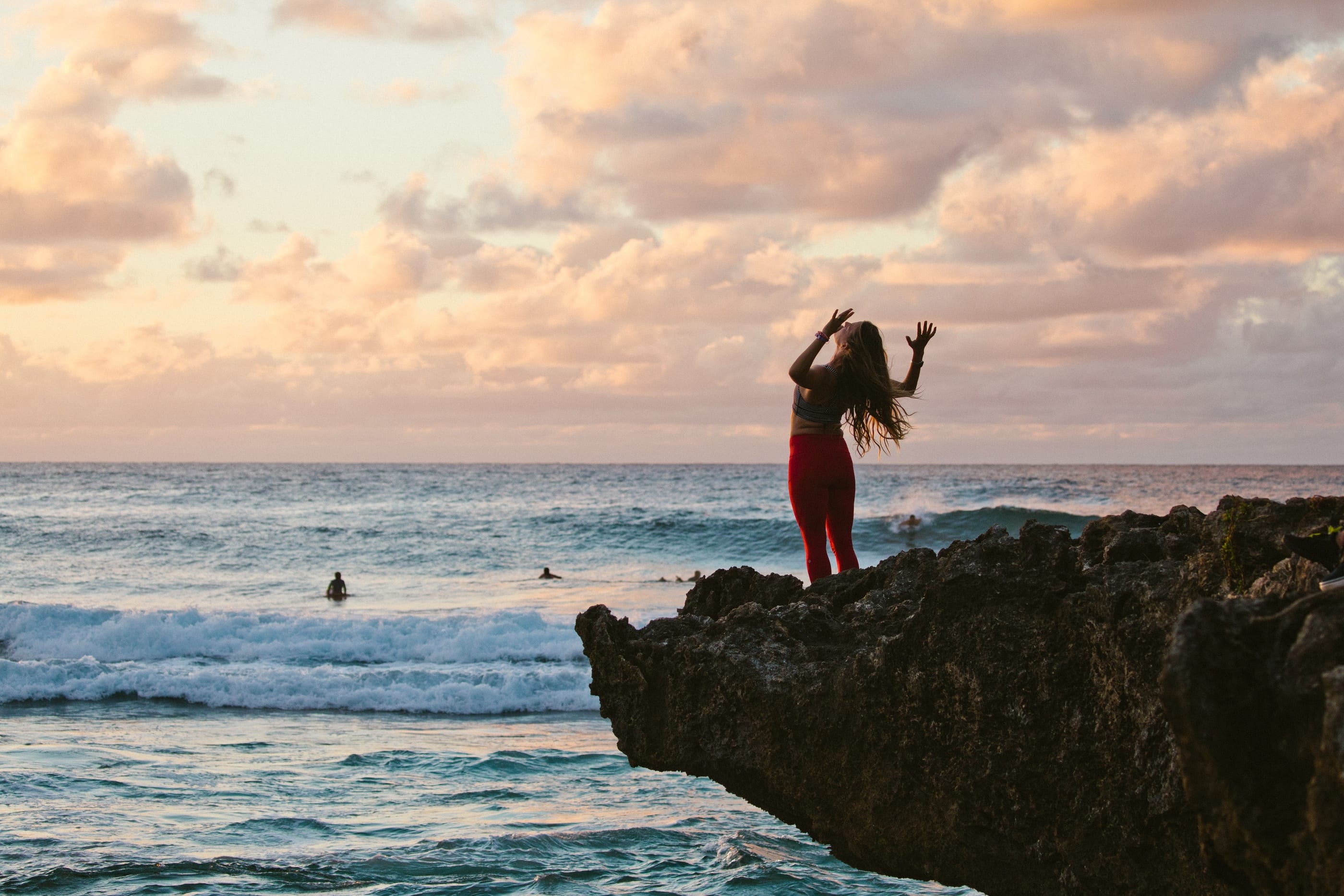 Photo by Melissa Gayle
We found our true North Shore. Thank you to everyone who was a part of this incredibly special weekend. Read on for a recap of weekend highlights. Have some to share? Add them in the comments below. Mahalo, O'ahu! 
There were quiet moments on the fabled North Shore…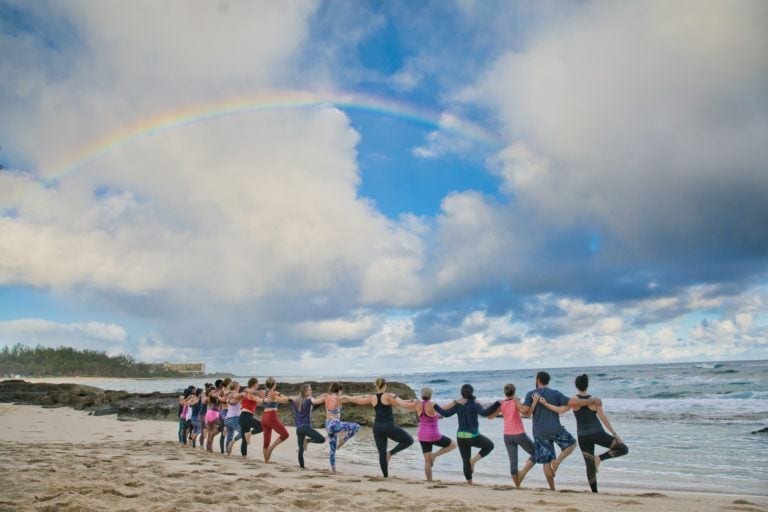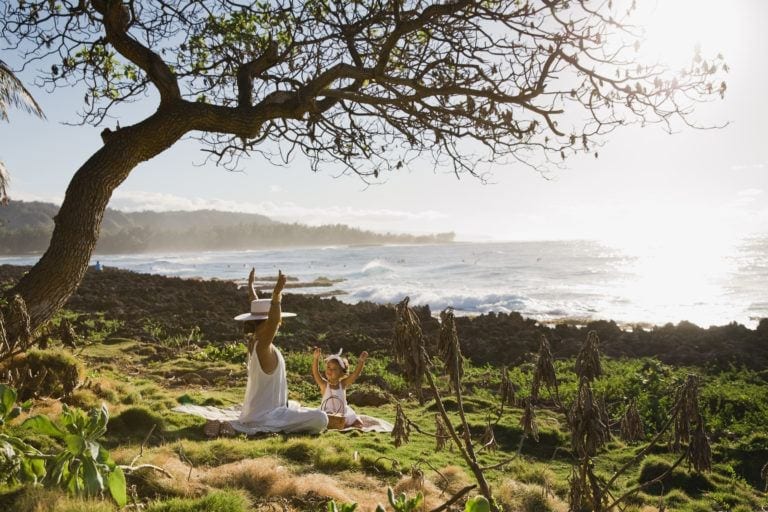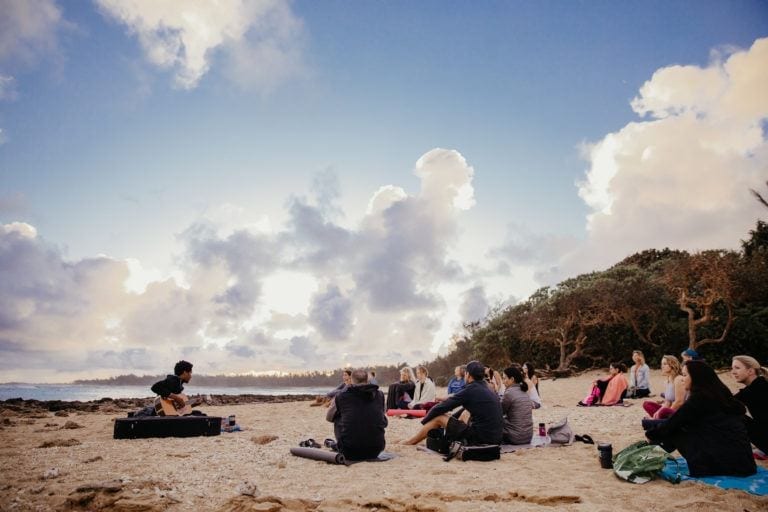 … And yoga classes that tapped into our truest selves.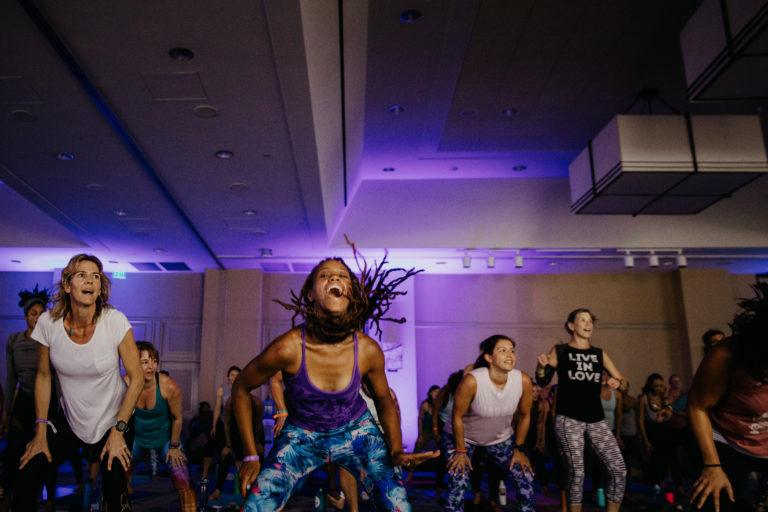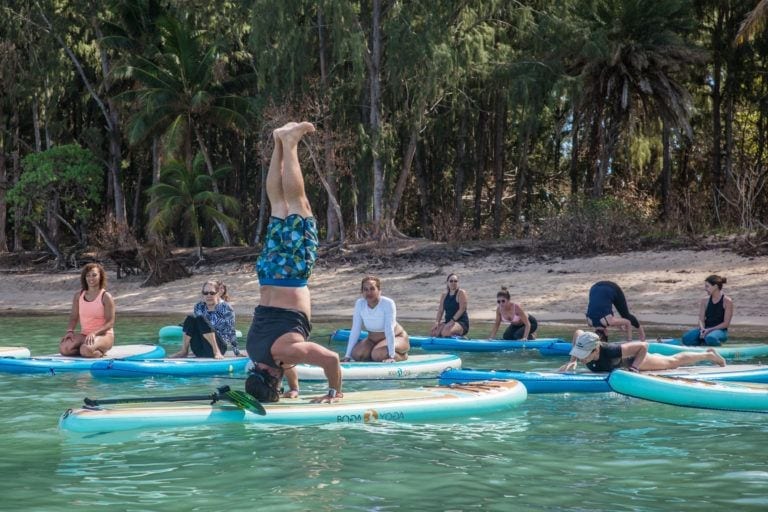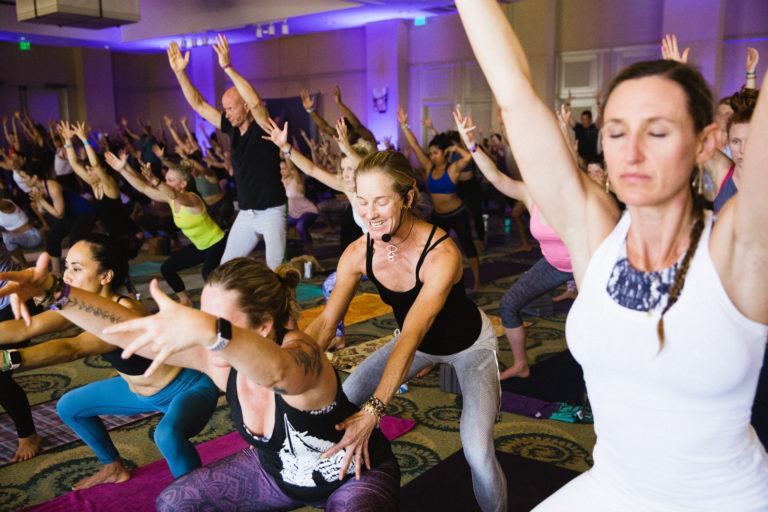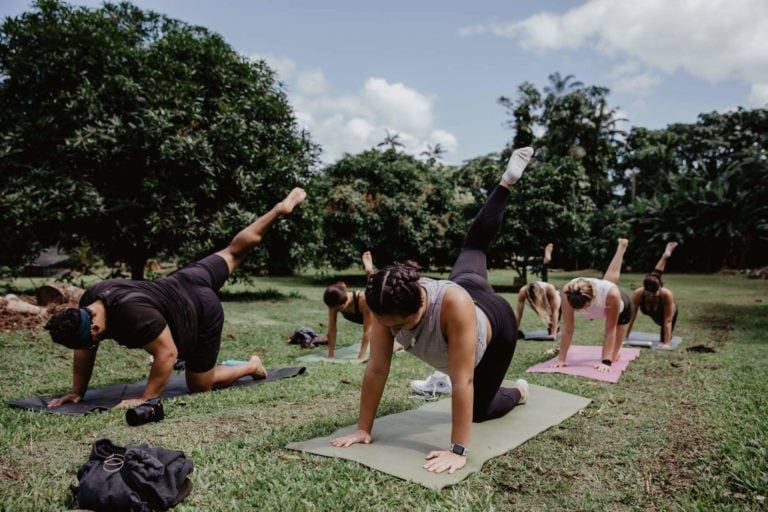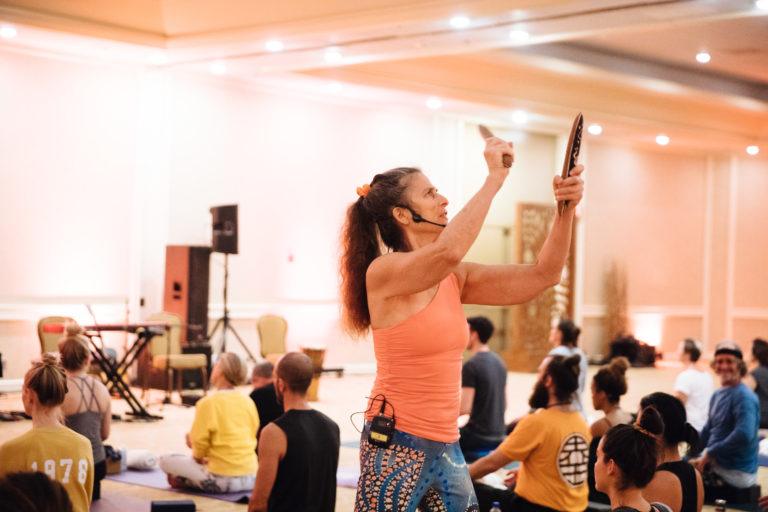 We learned from leaders that shook our soul.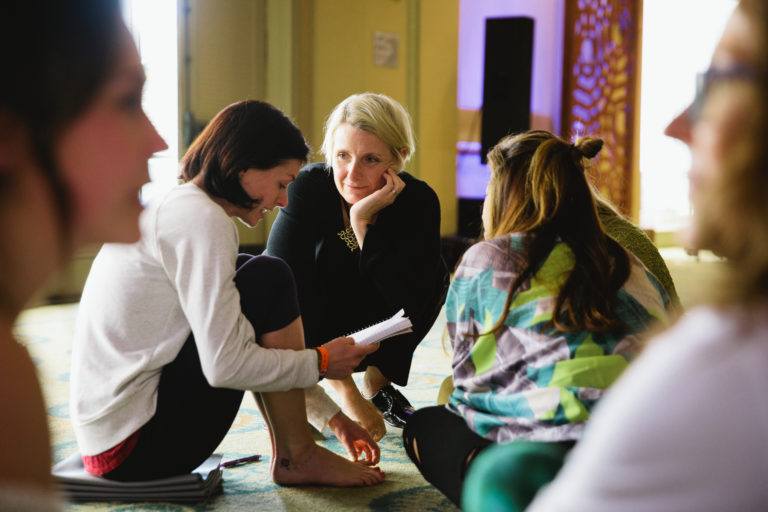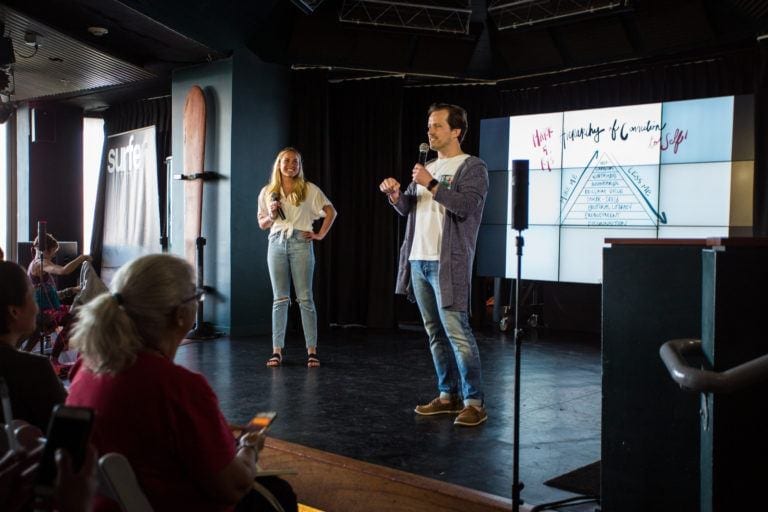 We took in the beauty of those Hawaiian nights.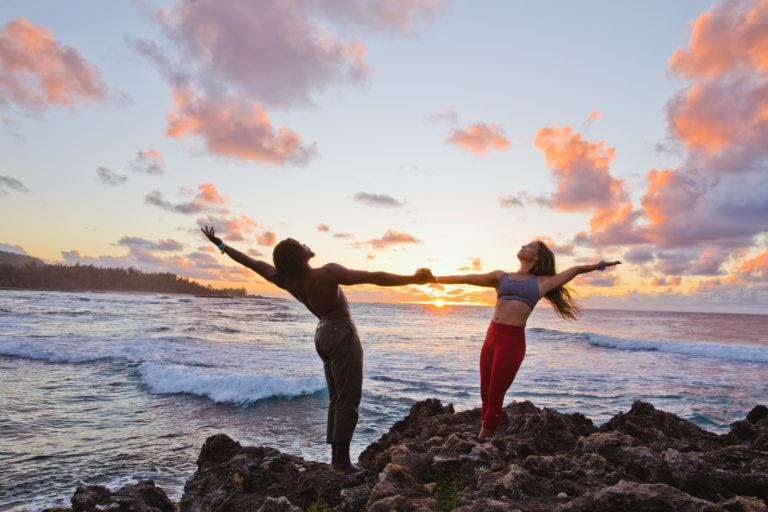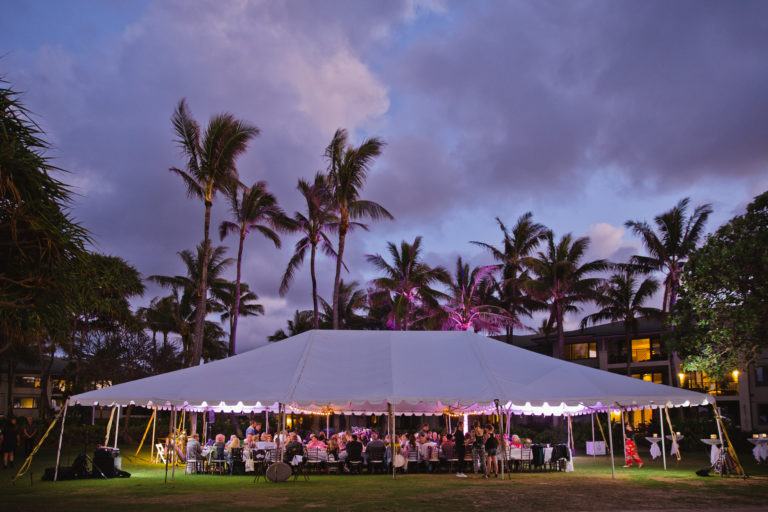 And we danced. A lot.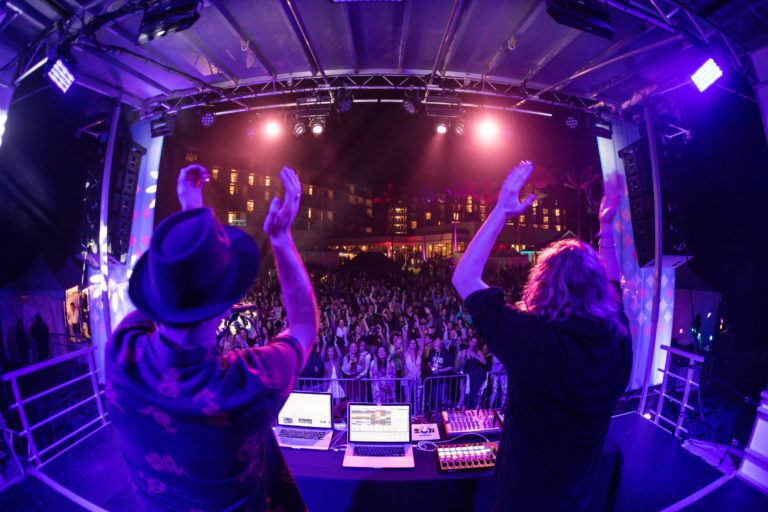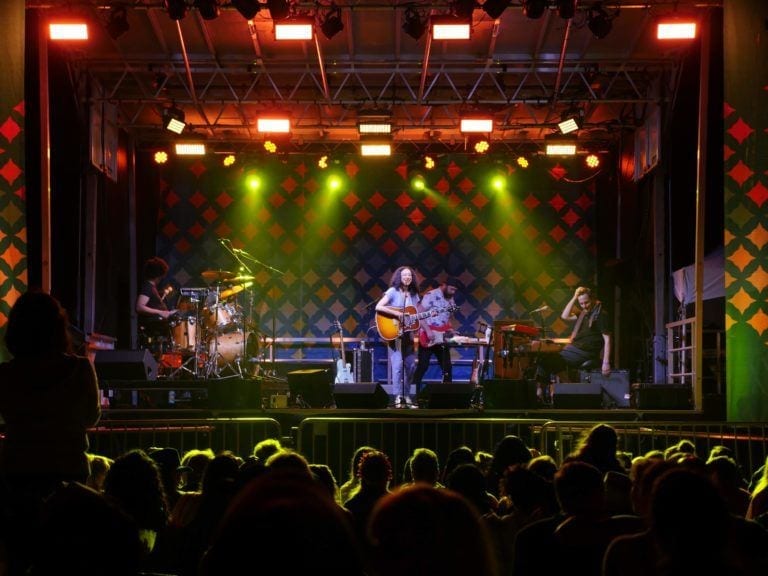 When it was over, we had hundreds of new best friends.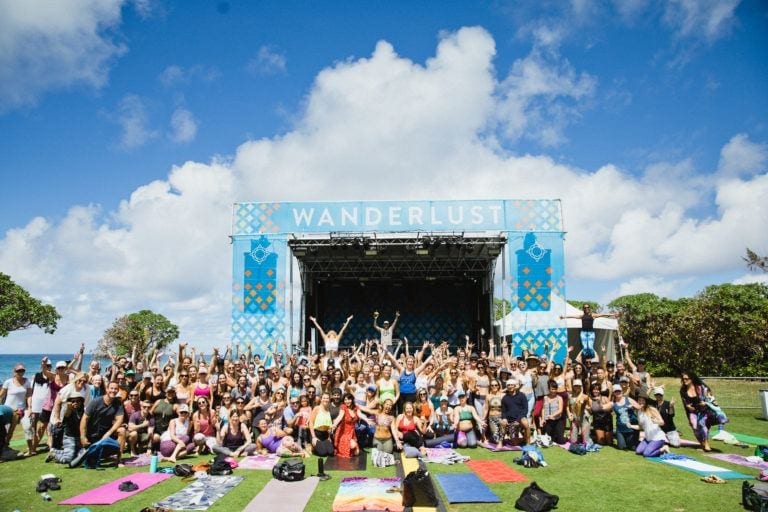 We can't wait to do it all again on our summer tour! Tickets are available now. For more information and to purchase, please click here.