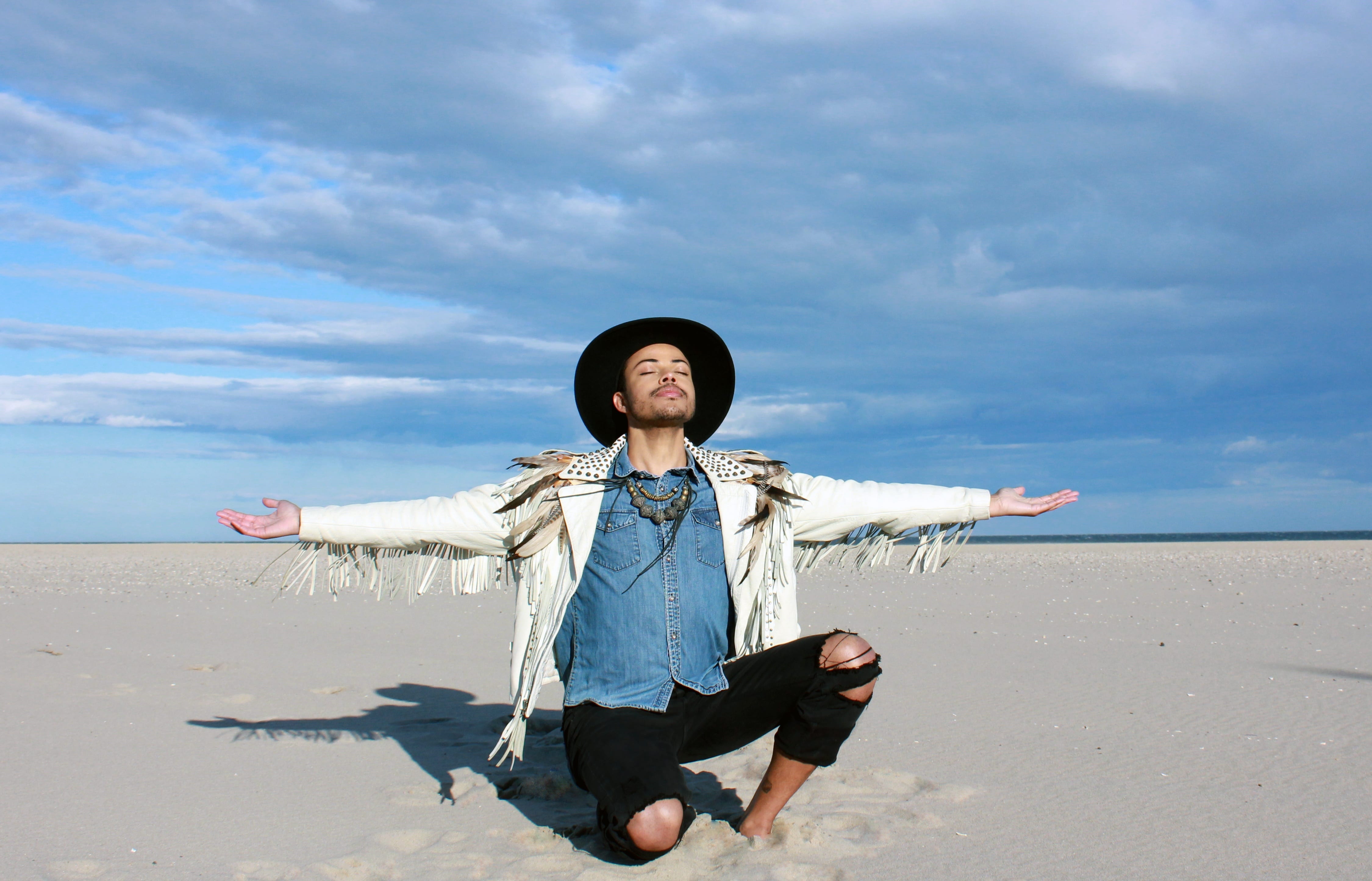 Ah, yes. Vermont. So quaint. So sweet. So tranquil.
What strikes me about this particular festival is how relaxed and down-to-earth the people are at this event. People give a little nod as you pass them by, stopping for a moment to take in your vibe, and then go about their mellow, happy way.
To complement that vibey vibe, Wanderlust has for you the most breathe-easy marketplace there is. The craft vendor market is separated into four areas:
The Main Stage: Near the Greatest Place
The Rue Boheme: The area surrounding the Rue Boheme Stage
The Center Village: Booths located throughout the village stroll
The Lower Village: The largest vendor market area in the Uncommons near resort lodging
Check out this guide to find out who will be where and what laid back goods you can pick up this year.
The Main Stage
The Main Stage is a great place to practice acro, grab a bite to eat, and meet new friends. This market area can be found between the True North Cafe and the Greatest Place.
Buddha Pants
Pants that make you dance! Nothing feels better than dancing in these rad harem pants. Buddha Pants are not only funky fresh, but they are great to travel with. Each pair folds into their pocket, making for an easy staple to throw into your carry-on. If you are shopping for little ones, you must venture to the booth and pick up a pair of baby buddhas!
Yoloha Yoga
Looking for eco-friendly, USA-made yoga products? The Willey family offers the best in consciously created cork yoga mats and props. Not only is each mat 100% recyclable, there is a great cause the Willey family has partnered with: The Holistic Life Foundation. Founders of this Baltimore-based nonprofit teach at-risk youth yoga and meditation. With every mat purchase, Yoloha donates a mat to a child in need.
The Rue Boheme
We like to keep it funky in the Rue Boheme! This area is just passed the breezeway, between the village restaurants and the Main Stage.
Kava Threads
Robin is a true Vermonter, sharing her hand-painted creations with us lucky festival goers. Her boho philosophy is to bring fine art into the wearable sphere. Robin spent her formative years sailing the French West Indies, where she learned a textile printing technique using the power of the sun. Each piece is created in nature and then dried on the line, producing one-of-kind pieces. I love her phoenix design.
Om Botanical
If there is one thing I have learned about myself and other yogis, it's that we take what we put on our skin very, very seriously. What we feed our largest organ is just as important as what we feed ourselves. And one man is serving you the best in nutrients for your skin. Sudhir Shah, CEO and chief scientist, believes that your skin care should be safe enough to eat. I have recently started using his face cleanser and can already feel the difference of his 100% organic products. Stop by and meet Sudhir for a demonstration.
Center Village
The Center Village is located along the village stroll between the Rue Boheme and the entry to the village.
Heartfire Henna
Why not take a little time for yourself and adorn your body this weekend? Heartfire Henna is a staple of our Stratton festival and will be offering traditional henna for you and the little guys.
Om Collection
Om Collection from Colorado travels to most of our festivals and offers you a chance to unleash your inner Burning Man alter ego. Sacred geometry prints, soft eco-friendly fabrics, and asymmetrical cuts are just a few things you can find in the Om Collection tent.
Lower Village
The Lower Village is my favorite area of the market. Located within the Uncommons, this area is the best place to chill. Be sure to check out the yummy food vendors Nut 'n' Munch and Miso Hungry during the day and during the campfire jam!
Kelly Horrigan Handmade
I.Love. Kelly. She is one of the most creative people I have met in the last year and I am honored to have her make her first Vermont appearance. Her accessories are animalistic, feminine, and powerful. Her upcycled duds are fly. This Brooklynite has donned Janet Jackson, is a professor, and loves to make custom jewelry and costumes.
Fierce Forward
Are you looking to set a new intention while wanderlusting? Are you looking to Create? Wanting more Freedom? Ashley brings you her mantra bracelets for each intention you want to manifest. Her company began from a phoenix-esque moment when she knew it was time to change. Stop by her booth to connect on what it is you are trying to bring forth and how to do so.
Love Nomadic
Plain and simple: I want to live in the Love Nomadic booth. Walking into Lyn's booth is like stepping into a fantasy full of luxurious fabric, worldly objects, and delicious accessories. I want a life full of her jewel toned kimonos and kaftans. If that doesn't lure you, these two words will: silk jumpsuits.
—
Katie Fuller is Wanderlust's Vendor Manager.