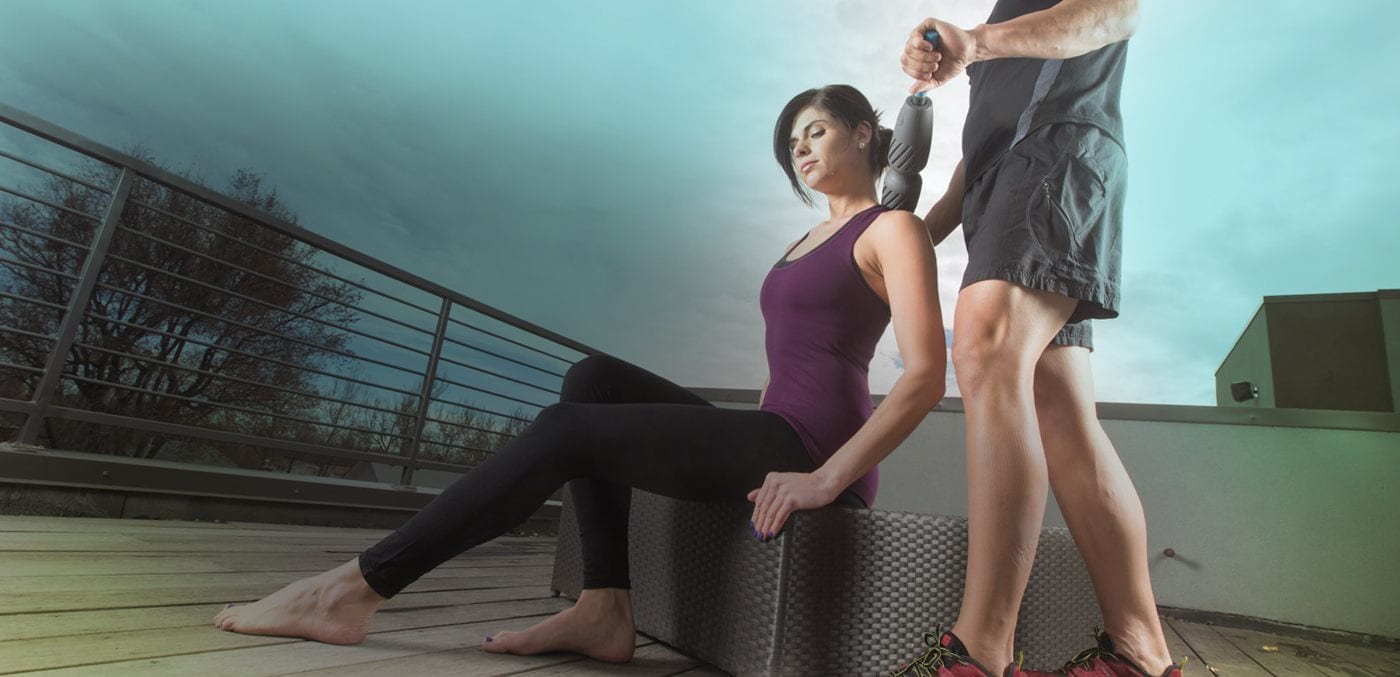 Find RAD Roller at the Kula Market at Wanderlust Aspen-Snowmass
Eight thousand, two hundred and nine feet. That's the elevation of Snowmass Village, the third stop on Wanderlust's summer tour where you can find stellar, high quality vendors to match the grandeur of your yoga festival experience.
The Kula Market in Snowmass is separated into two areas:
The Lower Village: The area at the bottom of The Skittles
The Center Village: The area at the top of The Skittles
The Lower Village
Welcome to the chill zone. Take The Skittles down the hill, grab a matcha drink, practice some acro with new buds, and peruse the offerings of the Kula Market.
Mana Culture
In another life, I am pretty sure I was a desert-dwelling rock 'n' roller. To live out your sun-drenched fantasies, visit the Austin-based vendor Mana Culture for edgy jewelry and festie flares.
Yoloha Yoga
Looking for eco-friendly, USA-made yoga products? The Willey family offers the best in consciously created cork yoga mats and props. Not only is each mat 100 percent recyclable, there is a great cause the Willey family has partnered with: The Holistic Life Foundation. Founders of this Baltimore-based nonprofit teach at-risk youth yoga and meditation. With every mat purchase, Yoloha donates a mat to a child in need. 
Folk Rebellion
In a world filled with iPhone zombies, Jess and Rachel have set out to slay. They are on a mission to bring back what really matters in life: human connection without the use of technology. These gals create a festival space not only full of sweet goods, but also a place to unwind, unplug, and just be. Grab your new Wanderlust pals, play records (that's right!), and make friendship bracelets in their cozy, tech-free home for the weekend.
Be sure to check out all the vendors in the Lower Village
Center Village
Meander through the upper area of the resort to find the rest of our Kula Market. This area spans from the main entrance of the resort to the Main Stage.
Asha World Designs
No need to carry your passport, as you can travel far and wide in the Asha World Designs booth. Here you will find the perfect exotic statement piece, be it jewelry, lightweight boho apparel, or one of a kind yoga mat bags. 
Kelli Davis Designs
Want a truly insider tip? Whenever I am at a festival where Kelli is and I find myself needing a moment to balance and shift perspectives and energy, I go directly to her booth. Kelli is a reiki master who just happens to create some absolutely stunning precious jewelry. But you'll find more than adornment here; it's also Kelli's presence and wisdom that draws me to the space again and again.
Bahgsu Jewels
The most frequent question I get from other Wanderlust HQ employees is, hands down, "Is Bahgsu going to be in the market this year?" Our team gets straight-up Beatles-groupie-gaga over this brand. And rightfully so. I cannot even begin to put into words how beautiful the jewelry and the couple behind this brand is, and how excited I am to see and hold all of their new pieces (and newborn bebe Marley!!!). *teenage squeals*
Check out all the Center Village vendors!
—

Katie Fuller is Wanderlust's Vendor Manager.