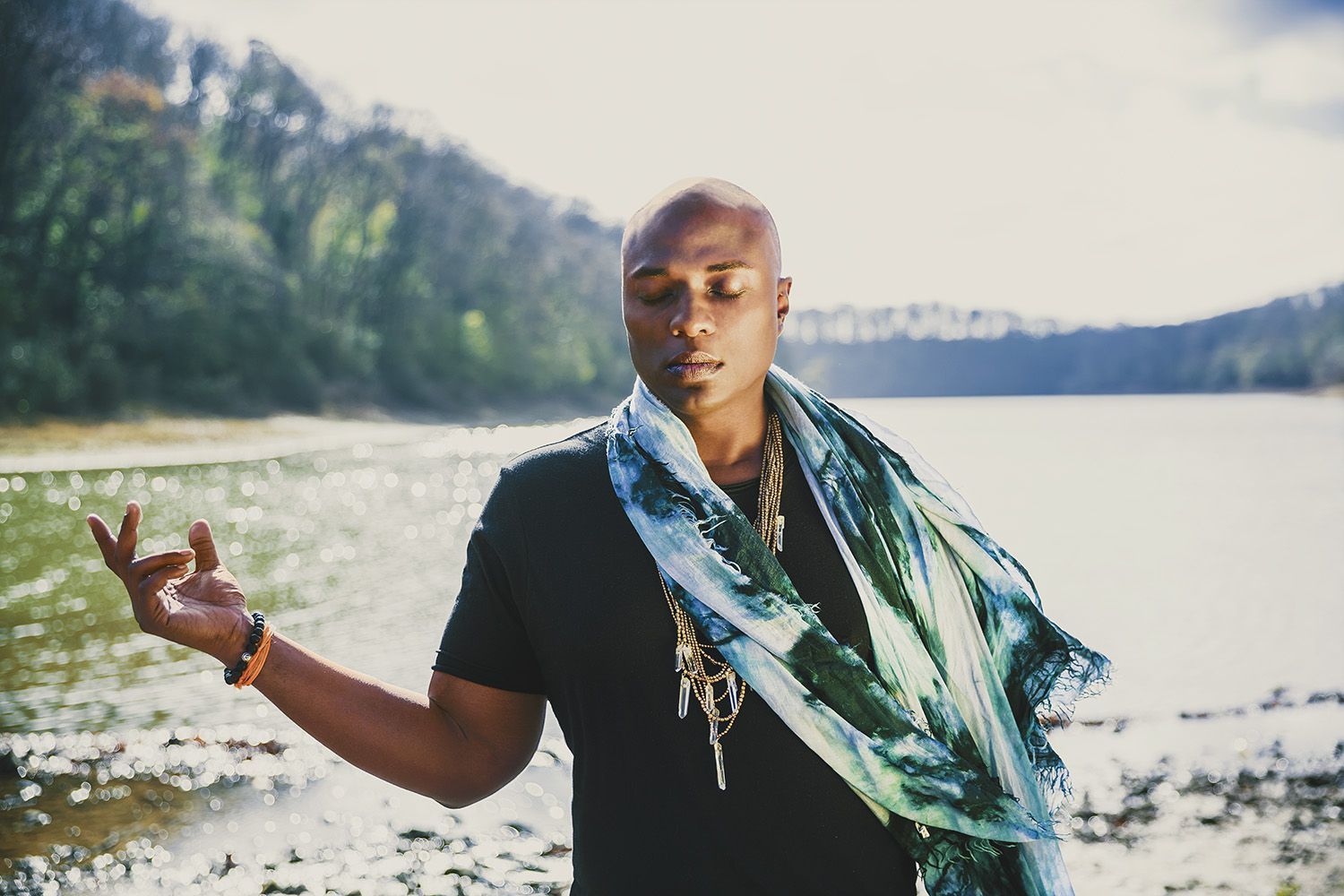 As the world grapples with the shift toward social isolation, managing pandemic-related stress, and an uncertain future, we at Wanderlust know that our greatest strengths are the wisdom of our leaders and the power of community.
We have reached out to the lighthouses in our teaching community to share some succinct, actionable insights with our community, as well as to call on us to be bold and envision how this shift can create a better world. Because extraordinary times call for extraordinary leadership. 
---
COPING IN THE PRESENT
I wouldn't say that I'm coping, more so that I'm thriving, and operating in a field of consciousness of knowing what is going on, because I already knew that this was going to happen.
I wrote about it in my book, Spirit Hacking, called "The Blackout." I know that this is the first phase, so I am just focused on keeping myself strong, vibrant and healthy by meditating, doing yoga, soul talk, and practicing my powers daily.
I'm also practicing strong rituals, such as praying and chanting at my altar, creating altars in my home to hold space and energy for myself and others, spending time talking to my ancestors, and being creative. Creatively, I'm writing poetry, painting, playing video games, working on my sticker book, and spending quality time with my two nieces who live with me at our beautiful home in the hills that is surrounded by sacred trees and plants.
ANSWERING THE CALL
I'm taking this time to focus on how I can support humanity in this global shift. I feel at this general point in our existence, we really have to look at what we've done to the planet and to the animals, and take this time to go inwards and look at where we're not expressing love and discover how we can spread more love.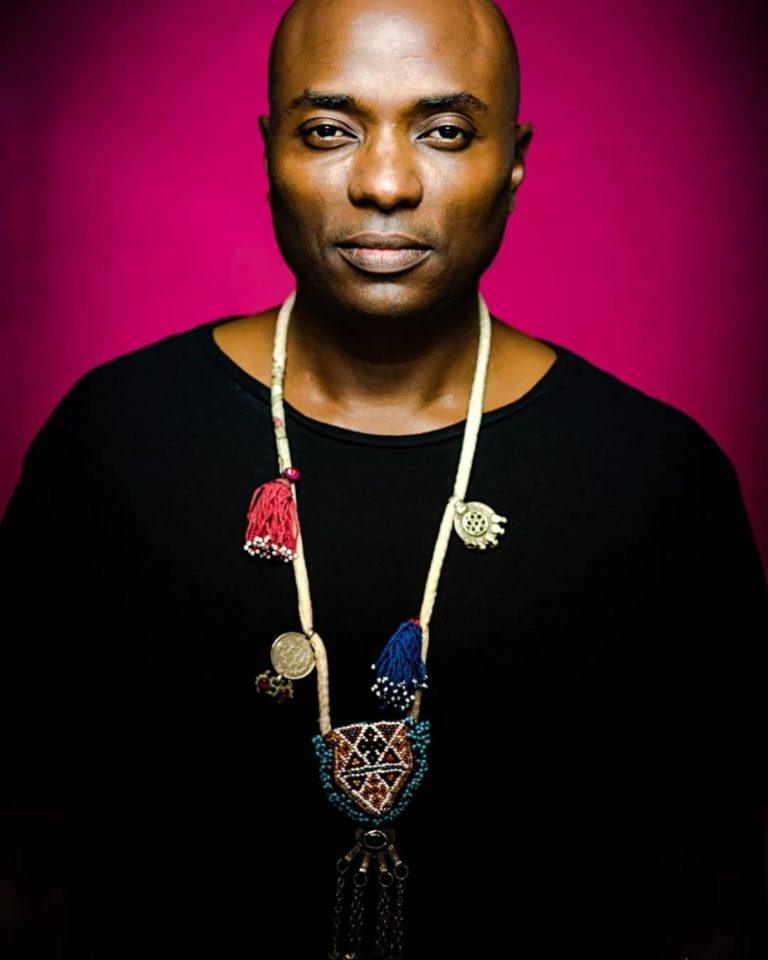 As I mentioned, one of the major techniques I use to keep me in this mindset is soul talk. Soul talk is a very powerful shamanic technique. Basically, you would not speak as "I", you would speak to your soul. You would say, "Take a deep breath. I want you to expand your energy. I want you to release any fear that you are holding onto and bring it out of your mouth and throat. I want you to open up your energy levels and raise your intuition and increase your immune system. I want you to open up the energy at the top of your head and expand your energy into the room. I want you to take a deep breath and open up more of the energies and balance your chakras and empower them with pure light." When speaking to your soul, I want you to tell yourself how powerful you are, how amazing you are, how much of a creative genius you are, how you are always at the right place at the right time, and that you have the power to heal and transform anything.
Now, soul talk is coming from within you, so this isn't me telling you what to do. This is you saying it to yourself and your soul. Then watch what happens. It is very powerful. Another wonderful shamanic technique is opening up the elements. You would start with stomping your feet for the earth medicine. You stomp your feet and say, "I want you to pull the earth energy into my body" and then you move your hips and say, "I want you to pull water energy into my body" then you go into brisk movements with your arms flailing and jumping around and saying, "I want you to pull fire energy into my body", and then wave your hands in the air, and say, "I want you to pull air energy into my body". Then after you do that, you place your right hand over your heart and your left hand over your navel, and say "I want you to integrate all four elements into my body for total health and rejuvenation and physical optimization". This is a wonderful technique you can use to access those energies.
Another way to open up your energies is to stimulate your system by slapping your arms, legs, feet, chest, all over, to stimulate your body. As you stimulate your body, say, "I want you to increase the energy of protection and release any energies of fear, lack and limitation into the light".
You can also check out The Shaman School to get more amazing techniques, or check out Ancient Wisdom Today podcast. I have great meditations for healing, and we have a new meditation coming out for coronavirus that is really powerful. All the meditations that I do are shamanic so you will definitely be shaking and seeing spirits and feeling things and they will be amazing and wonderful.
One of the inspirations that can be awakened is called "Attention to Intention". A lot of people talk about intention. The truth is, if you don't understand where your attention is, what you place your attention on, then your intention will fall short because the energy of where your attention is where most of your spirit will direct its energy source to. Having your attention on something will get you "turned on" by it. What you would do is place your attention on it and say "I want you to be turned on by" whatever it is that you are putting your attention on. Then create intention with the same soul talk technique: "I want you to create intention based off of your attention" and "I want you now to be very excited and empowered with your intention and your turn on." Then sit in that for about 5 to 10 minutes, some people can do an hour, and it is a great way to open up energies. At the very end you can say, "Now begin integrating me into my life and my spiritual powers to manifest greater things with who I am and what I create.
---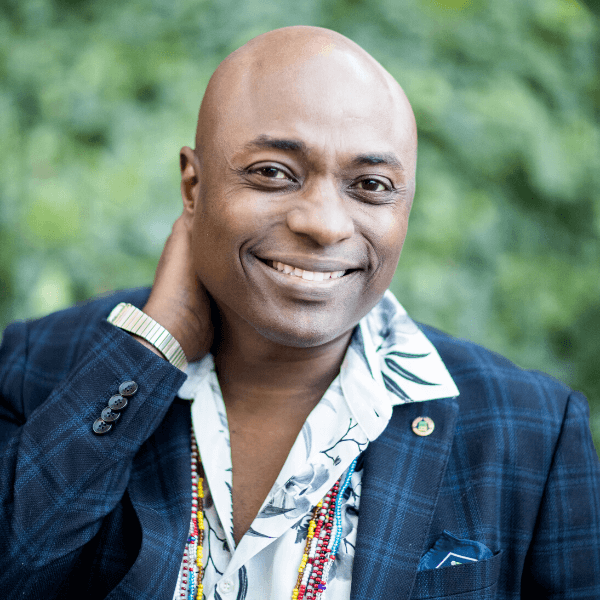 Shaman Durek is a 6th generation shaman, author of best seller "Spirit Hacking: Shamanic Keys to Reclaim Your Personal Power, Transform Yourself, and Light Up the World," and a visionary for the Now Age. His focus is on the evolution of humanity and simplifying our lives through common sense. He's redefining what wellness means by putting the power back in peoples' hands so that they can consciously live their lives authentically and in alignment. Through his powerful ancient teachings he helps demystify spirituality making it attainable and understandable for the mainstream audience. Durek's teachings have impacted thousands of people from diverse public figures like Nina Dobrev and Gwyneth Paltrow to tech giants like Dave Asprey of Bulletproof Coffee. Known as the first spirit shaman to be featured in People Magazine, Durek's work has been recognized globally by major mainstream publications Elle, Marie Claire, Los Angeles Times, The Evening Standard, You Magazine, The Times and featured on prominent health and wellness podcasts Bulletproof Radio, Life Stylist, Expanded, Goop Fellas and he has a recurring role on the CBS show The Doctors, where they profile his expertise in helping people deal with emotional and mental challenges that affect their physical well-being. Durek's online Shaman School and widely popular show Ancient Wisdom Today are instrumental in helping people tap into their personal power and unblocking any negative patterns that keep them from reaching optimal human performance.
Find more about Shaman Durek on his website, Instagram, and Facebook.