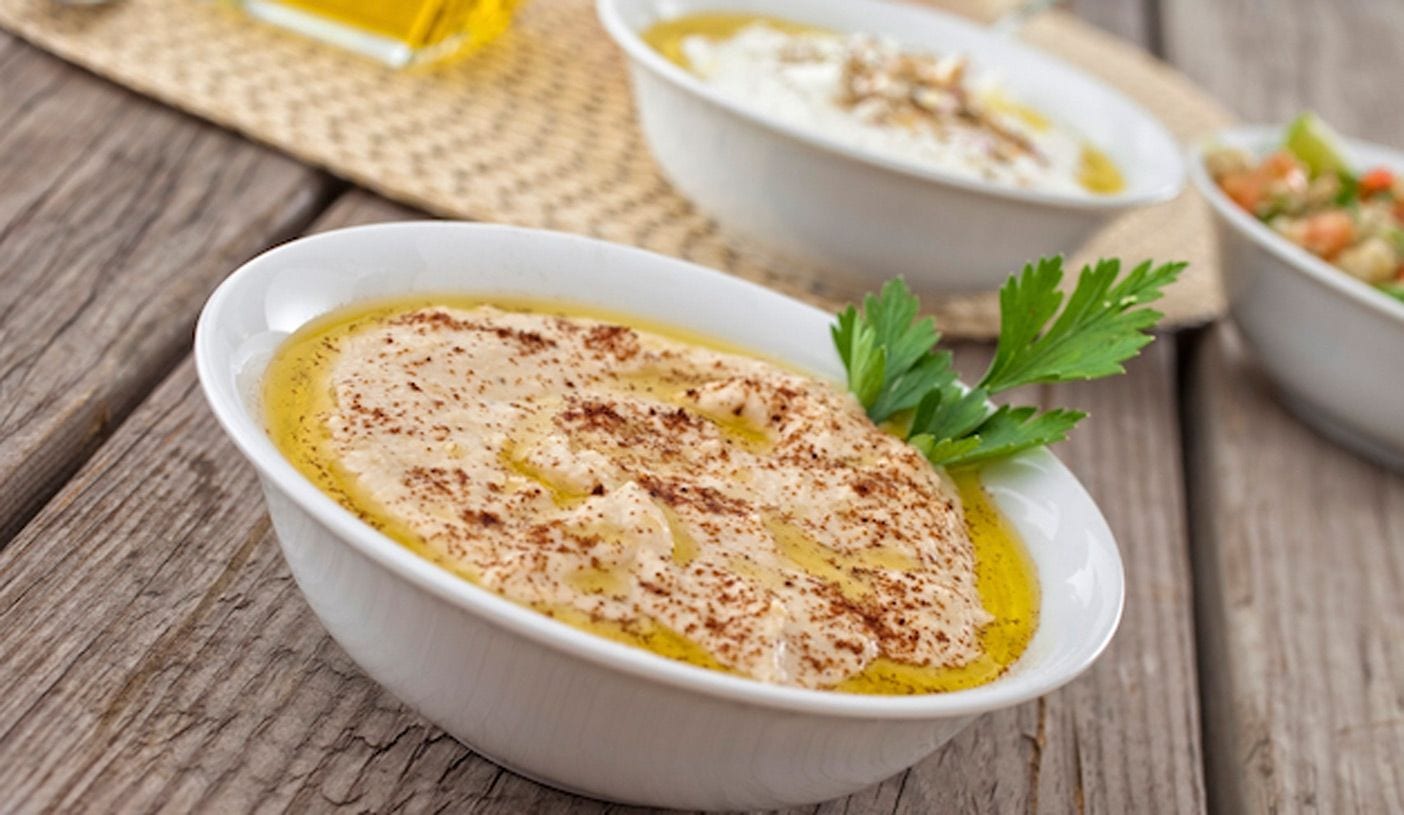 Eggplant season is here, and it's time to get excited about it.
This is probably my favorite vegetable, and while good old-fashioned grilled eggplant is absolutely delicious, I'm always looking for different ways to utilize this mild and (when cooked) creamy amazingness. Baba Ghanoush is perfect because it is so versatile—you can use it as a spread on your gluten-free crackers, as a dipping sauce for meat/chicken, or with a spoon, straight out of the bowl (my personal favorite).
Luckily, this tasty treat is also not just good, it's good for you. Eggplant is a low in calories and a good source of folate. The lemon juice in this recipe provides lots of Vitamin C, and you will get a healthy dose of Calcium, Vitamin E, Phosphorous and Magnesium from the Tahini. In case that's not enough, add in the healthy fats from the olive oil, and the cleansing properties of parsley and cayenne—can't go wrong with that! Check out the recipe below.
Baba Ghanoush
INGREDIENTS
2 eggplants
3 cloves of garlic, chopped
Juice from 2 lemons
3 tbsp tahini
1/2 cup of extra virgin olive oil
1/4 cup of fresh Italian parsley, chopped
1 tsp cayenne
Salt + pepper to taste
DIRECTIONS
Preheat a grill to medium heat and the over to 350 degrees
Place eggplants in grill, cook for about 15 minutes, rotating every 5-10 minutes
Transfer to oven and bake for approx. 15 minutes until soft
Once the eggplants are cool, cut them in half and scoop out the flesh. Discard the skin.
Add to a bowl and mash with a fork until you reach desired consistency.
Stir in the rest of the ingredients.
Enjoy!
This post originally appeared on YOGANONYMOUS.
—

Michaela is a certified holistic health + lifestyle coach through the Institute of Integrative Nutrition, and a registered yoga teacher. She lives in Los Angeles, CA, where she works as a part of Wanderlust Media. In addition to her dedicated yoga practice, Michaela loves music, travel, cooking + eating healthy food (of course), and spending time with her family and friends.