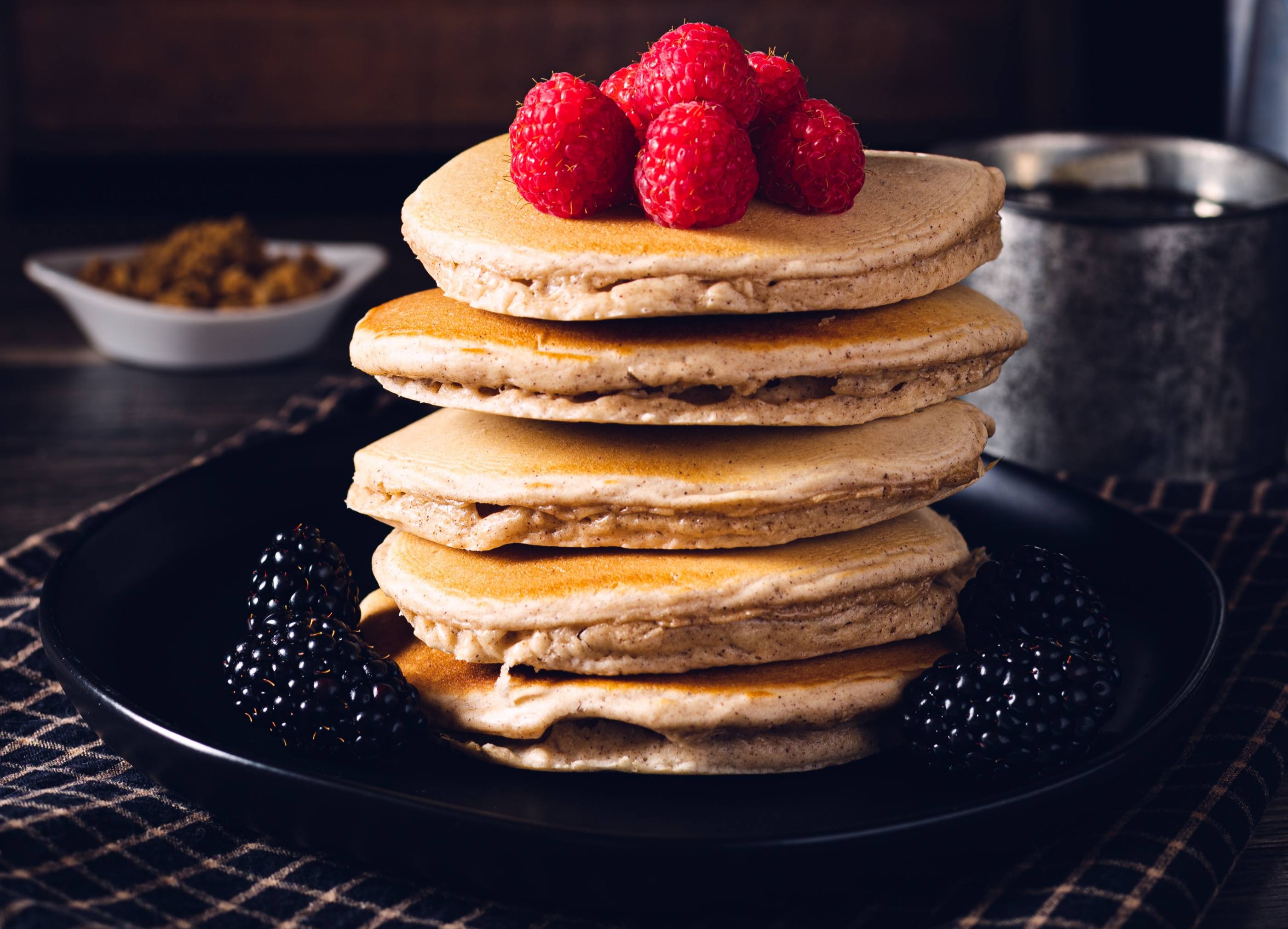 This yummy pancake recipe proves that pancakes aren't just for breakfast. Packed with protein from the pumpkin, it's like the holidays, any time. Add chocolate chips to maybe even consider them for dessert!
Ingredients
2 eggs
1/4 cup canned pumpkin
1 heaping scoop of protein powder
1 tablespoon of coconut oil for cooking
Pumpkin pie spice or cinnamon
Optional twist: Enjoy Life Chocolate Chips
To make pancakes:
Blend eggs, pumpkin, and protein powder on high for 30 seconds–1 minute.
Let sit for 1–2 minutes to decide if thickness is enough.
If too thick, add an egg. If too thin, add more protein powder OR coconut flour. (Every protein powder will have a slightly different consistency, so if you add an egg, do one half at a time!)
Place the cooking pan on stove at medium-high, coat with coconut oil.
Pour batter into small circles on pan, sprinkle with pumpkin pie spice and chocolate chips (optional).
Flip when there are even bubbles throughout the top of the pancake. Serve hot!
—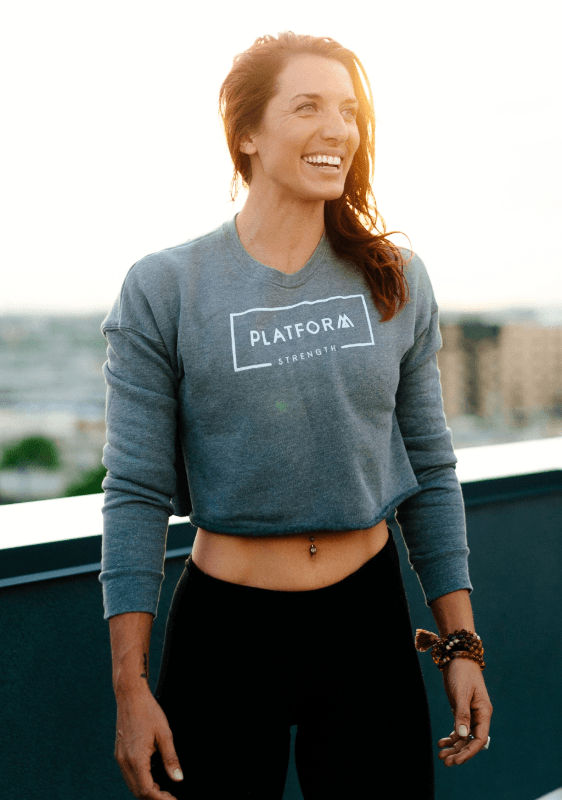 Emily Schromm is a personal trainer, Nutritional Therapy Practitioner, and entrepreneur helping others empower themselves by way of food and movement. Emily combines her knowledge of health and wellness with a passion for teaching others how to lead healthy, strong lives. Her work as an entrepreneur includes the EmPack, a backpack-turned-weight-training invention, Element Tea, a holistic tea line, online strength programs and challenges, her podcast, Meathead Hippie and Platform Strength, a strength and conditioning gym in Denver.
It's time to live your "wellest." That's what we've always done in this magical, sun-kissed oasis. Since the days of the earliest Native American settlers, we've created a destination for wellness. Besides our legendary hot springs, there are more than 1,000 miles of breathtaking trails for epic hikes, ancient waterfalls and light-filled spas surrounded by whispering palms. Whatever brings you joy, you'll find it here. Greater Palm Springs: nine resort cities, one "wellest" oasis.