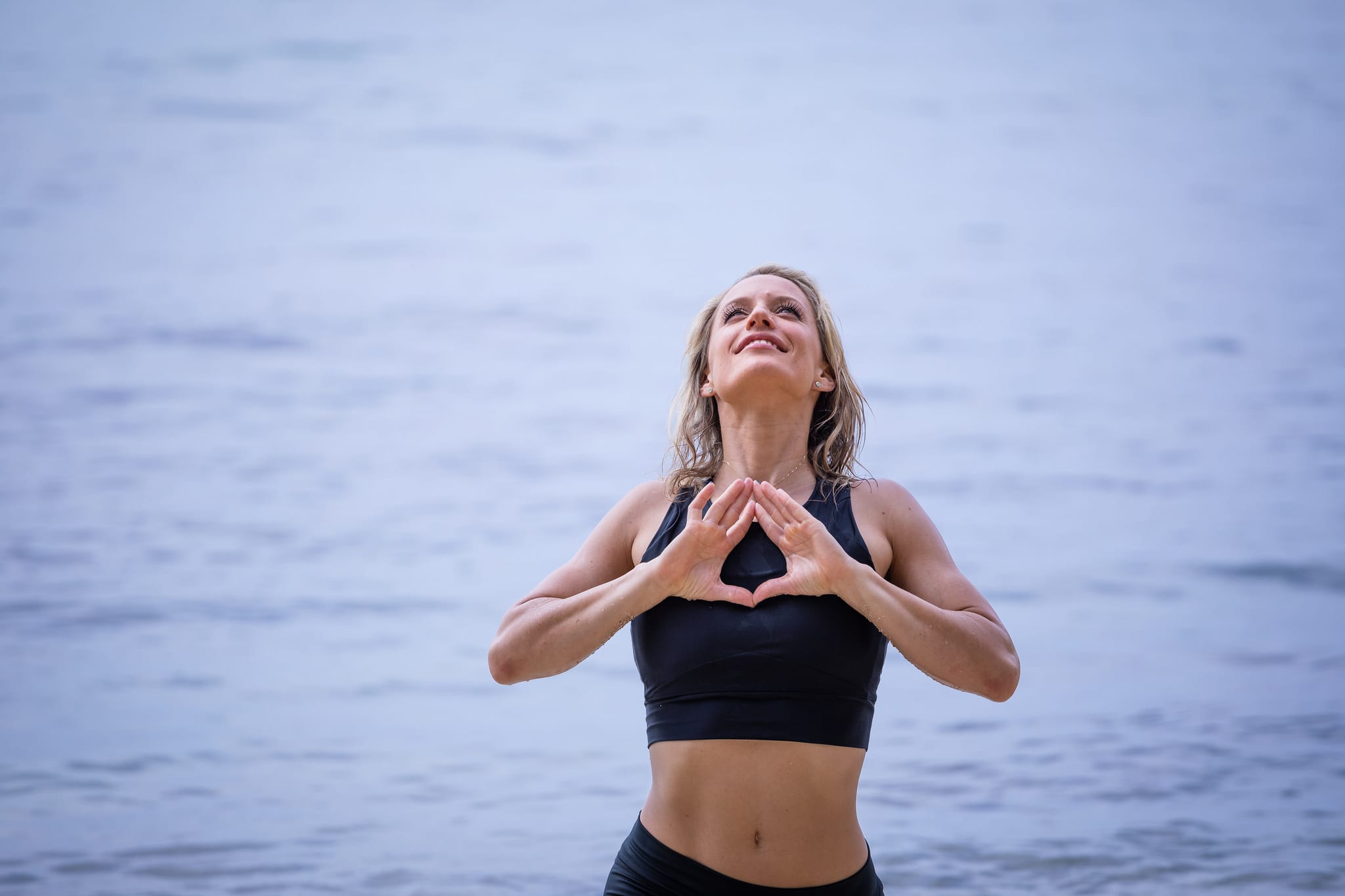 Want more inspiration? Practice with Chelsey at a Wanderlust 108 or with her online classes on Wanderlust TV.
---
When we find ourselves stuck in a rut, we turn to Chelsey Korus. This modern day philosopher and yoga teacher exudes positivity and triumph. She encourages us to find peace in the present and celebrate our wild, passionate selves. Hungry for some soul nourishment? Her unique yoga sequences and inspiring affirmations are the perfect medicine.
That's why we compiled this list of our favorite Chelsey quotes. Whether you need a quick dose of motivation to keep you going, or you're in the midst of your Saturn Return, her words of wisdom are sure to provide a hefty dose of love and encouragement.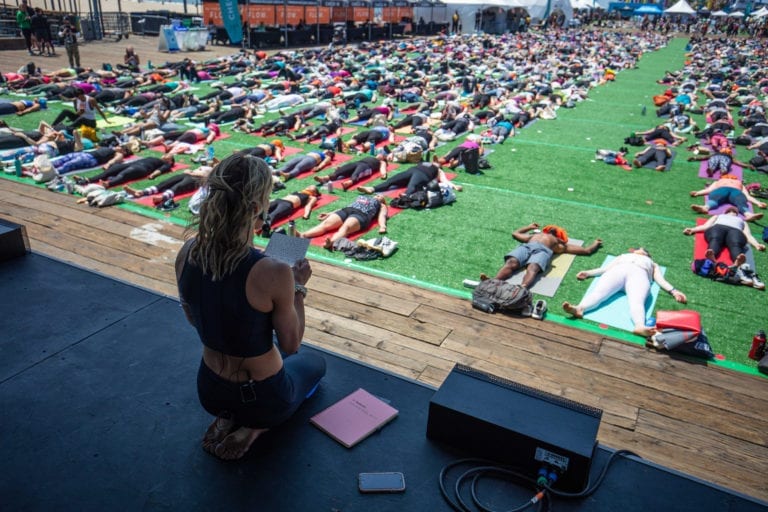 "Lean into the simplicity rather than chasing the complexity."
"It was never mine to carry and so I lay it down."
"Sisters, I know we are being told all the time, in all the ways, to play small, be predictable, don't make any waves, and to be nice. As for me, I think it's time to start taking up more space in the places we love and where we shine. To trust a deeper knowing of when to play big and when to be still To stop parroting back what we've been told at these years, and to start speaking with our true voices. To be alive in a world that made us and we were made for."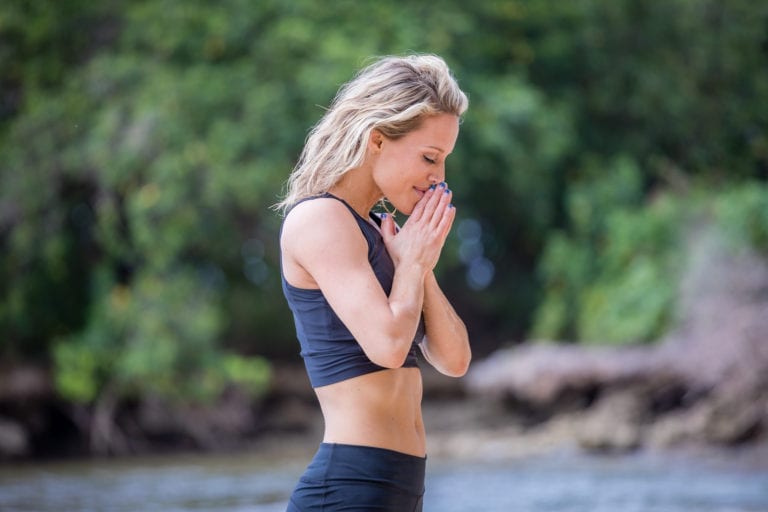 "My body benefits from movement. My mind benefits from stillness. My soul benefits from undisturbed nature."
"Remember: No one can love what you love like you can. Take up more space in those places. Put a smile on someone's face today because you took a moment to really see them loving what they love. In my opinion, this is what the world needs right now. Not less of you, more of you in the place that set your soul on fire."
"Now, it's like this."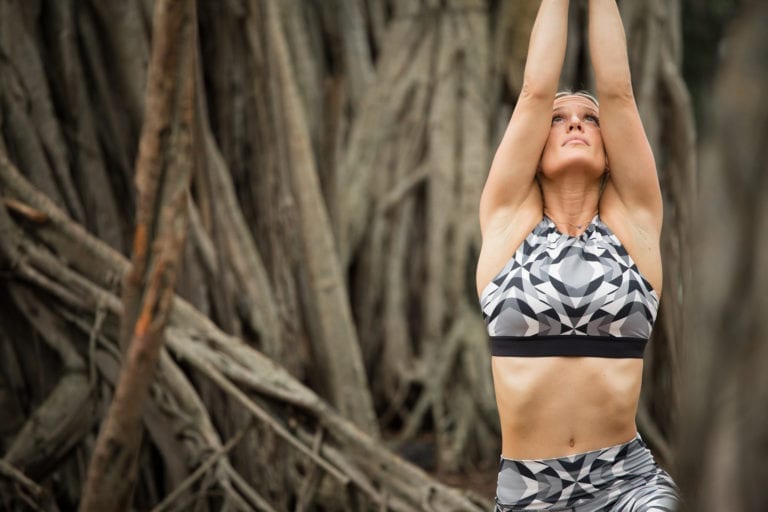 Still hungry for more Chelsey? You can also check her out at Wellspring, Wanderlust's premiere wellness expo in Palm Springs, October 26–28.