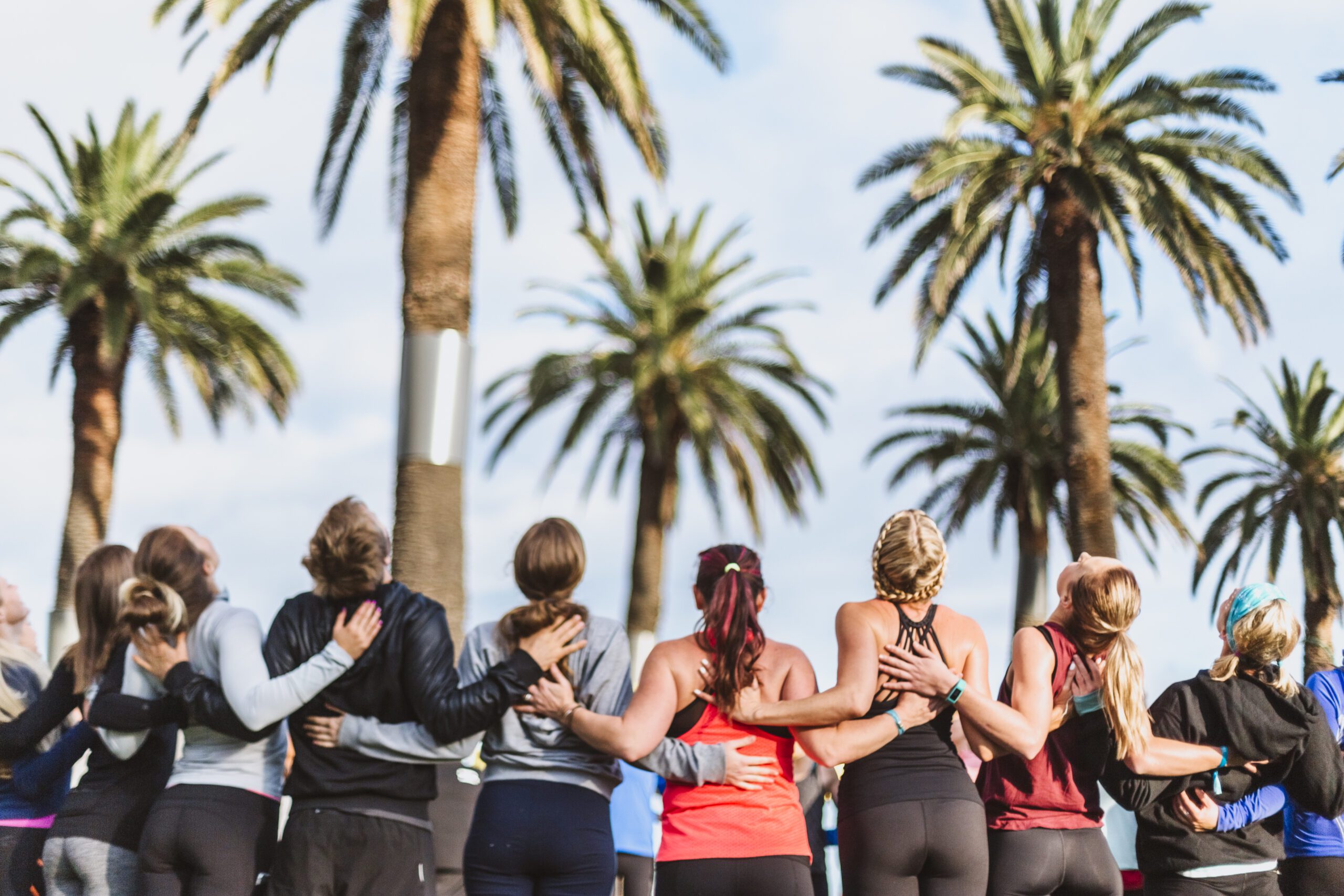 The Power of Community
Yasmin hosting a FREE live event on 27 September at Bingham Riverhouse in Richmond, London where she will be discussing 'The Power of Community' with Reeva Bains, Co-Partner of Wanderlust UK.  The event is in person and live streamed. To register for the in-person event
click here
, and live steam
click here
.
---
We Are In It Together   
Since the dawn of time, community has kept individuals safe by providing a sense of belonging and identity.
Indigenous tribes today still demonstrate this very well with their mere existence is based on a group of people related by blood or an emotional bond or agreement for the success and survival of a group.
This is something I believe is missing today both in business and in our personal lives.
During 2020, we became physically separated due to the pandemic. There were plenty of online communities - people pulling together to support one another and individuals and businesses rising to the requirement that people had a need to belong to something to maintain sanity. There was a sense of a 'we are in it together'.
Reclaiming a Lost Life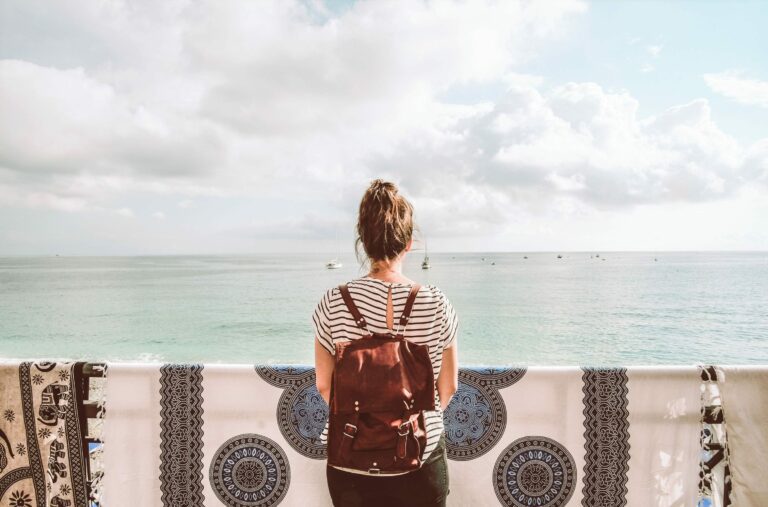 Post COVID-19, there was a sense of freedom as the world 'opened up' again and many tried to pick up where they left off trying to reclaim a life lost leading to burnout due to a lack of energy management.
Businesses struggled as people were cautious about being in enclosed spaces.
People were wanting to feel 'safe' and had forgotten how to be in a physical community whilst still grieving for the life they lost.  Mental health issues have skyrocketed post COVID-19 as people are still trying to find their feet whilst the world experiences one struggle after another.
The Human Struggle
Now more than ever, its important you belong to a Community whether that be for your wellbeing, business, accountability or enhancing your close connections.  Community creates a bond, a web of security, wisdom, support and belief and without this, humans will struggle.
Everyone wants to belong to something or someone and without this, we can experience separation and loneliness. Humans love to bond, make connections and feel one another emotionally and physically. A hug can make a world of difference yet, I do believe that a vast majority of us have lost the ability to connect to each other let alone ourselves.
Finding and Attracting Your Community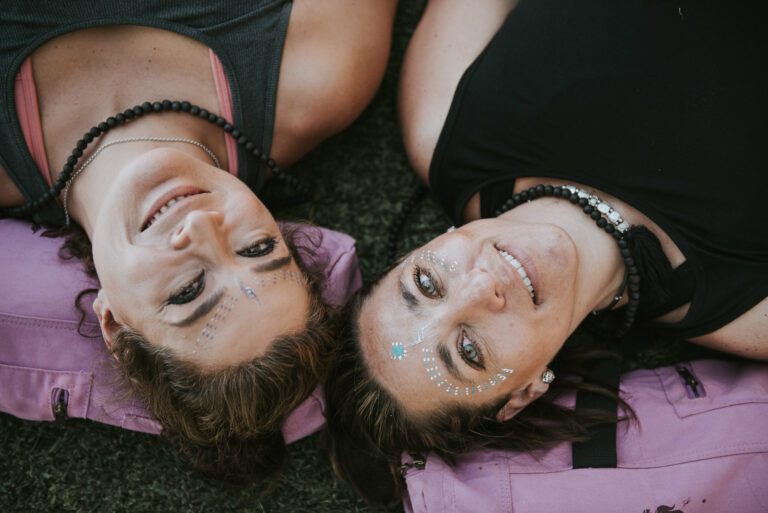 Attract and find like minded people. Understand your core values, what is important to you, what makes you feel joyful and safe – know this well.  When you are in alignment with these, it is much easier to identify your community.  You will find you have buy-in from common values and shared purpose and this is where resonance and belonging is created.
If it doesn't exist, create it. You won't always find the community you need and my motto is 'if it doesn't exist create it'.  That might feel daunting and quite scary however, you can begin with one friend, one business contact, one interaction at a time.  You only need a WhatsApp group of 3 or 4 people of a common desire, need or goal and there you have a community and if your doors are open, it will grow.
Keep evolving.Whether you are part of or own a community, keep evolving.  A common reason why communities fall apart is that the attraction and need has disappeared or the community has lost depth or momentum.  If you are part of a community, make suggestions to evolve together.  If you own a community, listen to your members – this is often overlooked as creators of groups or businesses think they know best.  Listen to the feedback and evolve with it.  Your people are telling you what they need to keep belonging.
Enable connectedness.Make it easy to connect particularly in person.  Meeting in person heightens our wellbeing, builds stronger bonds and raises our vibe.  A true community can exist without its creator but chooses to exist because of its creator.  Be the reason they stay by forming meaningful connections and connectedness.
I learnt a valuable lesson in creating communities in my personal and business life. If you are willing to be actively open to belonging or creating a community, you will in fact find connections that become your family and that are fundamental to your success and joy.
The Embodied Woman Retreat
You're invited to join me at The Embodied Women Retreat, 27 - 29 January 2023 at the The Quaives in Kent. Sign up
click here.
What to expect:
Nurturing and embodying your whole self by using practices to connect with your four bodies; mental, emotional, physical and spiritual.
Reflecting deep into the fabric of your being and tuning into the true essence of self, to show up in your wholeness with pride and grace.
Turning down the volume of the world to dial up your connection to self.
An opportunity to be playful, land into your body, expand your consciousness and raise your frequency.
---
--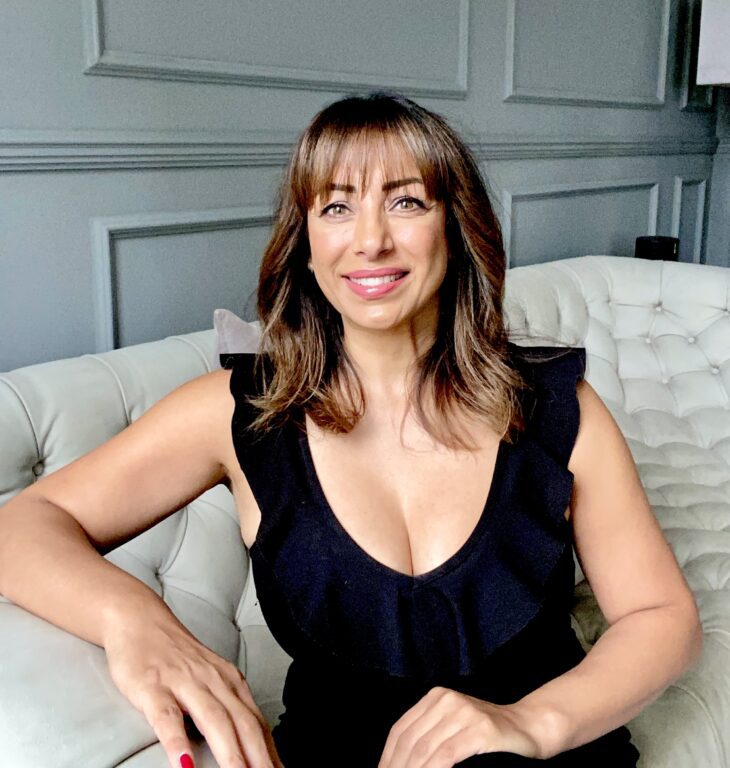 Yasmin Ibrahim is the founder of The Wellbeing Collective that believes you can achieve success through a collaborative community, and Soul School, for women who want to develop their spiritual and wellbeing practices to become more connected to themselves, heal aspects that hold them back and most of all, be involved in a supportive like-minded community.
Yasmin hosting a FREE live event on 27 September at Bingham Riverhouse in Richmond, London where she will be discussing 'The Power of Community' with Reeva Bains, Co-Partner of Wanderlust UK.  The event is in person and live streamed. To register for the in-person event click here, and live steam click here.