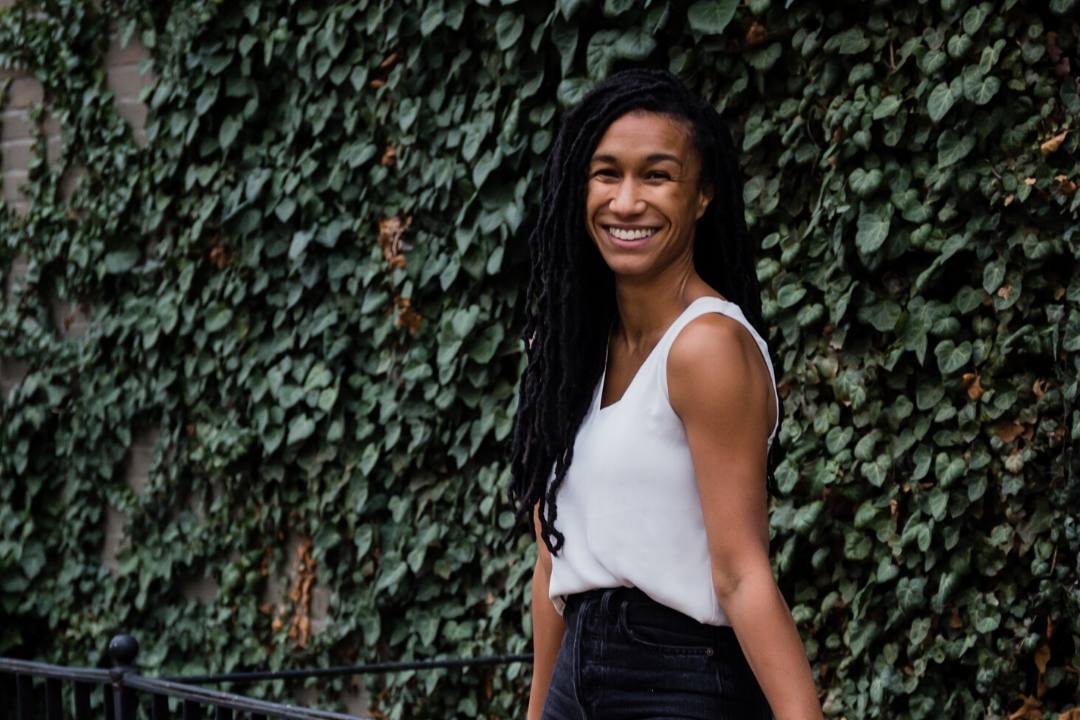 As the world grapples with the shift toward social isolation, managing pandemic-related stress, and an uncertain future, we at Wanderlust know that our greatest strengths are the wisdom of our leaders and the power of community.
We have reached out to the lighthouses in our teaching community to share some succinct, actionable insights with our community, as well as to call on us to be bold and envision how this shift can create a better world. Because extraordinary times call for extraordinary leadership. 
---
COPING IN THE PRESENT
I am not okay. And I'm not afraid of saying that. I don't know how to be okay in these terrifying, turbulent times. When so many people are sick, or dying, or stranded. I know how I can be better – and relying on my practices to cope – but okay isn't in my vocabulary right now. I'm focusing on being better.
What's keeping me going is what's to come. We're in a terrifying, turbulent time. And this is exactly the time to change everything. Let's take the lack of paid sick leave in America seriously, and implement policies to change it. Let's address the relationship between income inequality and health by detaching healthcare coverage from salaried, paid jobs. Let's reckon with the unsustainable business models in wellness that are responsible for how many small businesses will close, unable to recover from this pandemic. Let's go from washing our hands to getting them filthy – and dig through the muck to create lasting change.
Here's what I'm doing right now. I'm resting. Listening. Breathing deeply. Eating cookies by the package and popcorn by the bag. I'm journaling and crying and talking with friends virtually over long glasses of wine. I'm forgiving myself for bad habits and acknowledging how I'm numbing out what's overwhelming. I'm doing everything I can to take care of myself so I can take care of others. Because the only way out is through, but the only way through is together.
Wherever you are I'm here for you. I might be wearing the same sweatshirt since Monday (or Tuesday? I'm losing track of the days) but I am here.
Reach out
if you need anything and I'll do what I can to respond.
ANSWERING THE CALL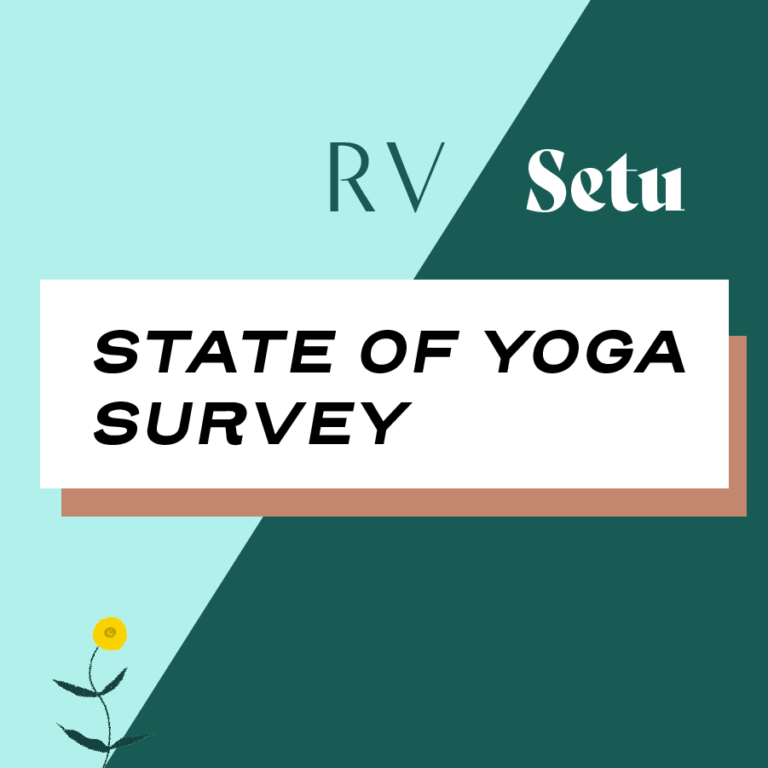 Here's what else I'm doing right now.
Reclamation Ventures has created a relief fund
 that's primarily focused on supporting marginalized small business owners and instructors in the wellness community. We're raising funds from individuals, corporations and foundations, and sending grants that cover one month of lost revenue (up to $2500) for people in need. It is so difficult to be seen, heard and supported as a marginalized person in wellness already.
We're also working with
Setu Yoga
to create a report on how this is impacting yoga instructors, so
take our survey
to help us share your story. The last thing we need is representation and equity to shrink because of a global pandemic.
---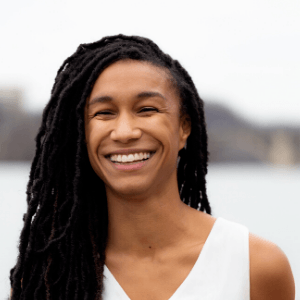 Nicole Cardoza is a social entrepreneur, investor, and public speaker making wellness accessible for everyone. As the founder of both Yoga Foster, a national nonprofit that empowers educators with yoga and mindfulness for the classroom, and Reclamation Ventures, a fund that invests in high-potential, underestimated entrepreneurs making wellness more accessible, she has re-invested over $2.5M from the wellness industry into communities that need it most.
Her work impacts over 100,000 students each year and has increased the health equity of communities across the U.S. She's a 2017 Forbes 30 Under 30, 2020 Well+Good Changemaker, and the face of Nike's Spring 2020 Nike Yoga campaign. She was featured on the cover of August / September 2019 issue of Yoga Journal. She speaks regularly on social impact, equity and health at foundations, schools and Fortune 500 companies. Find her on Instagram and on the web.