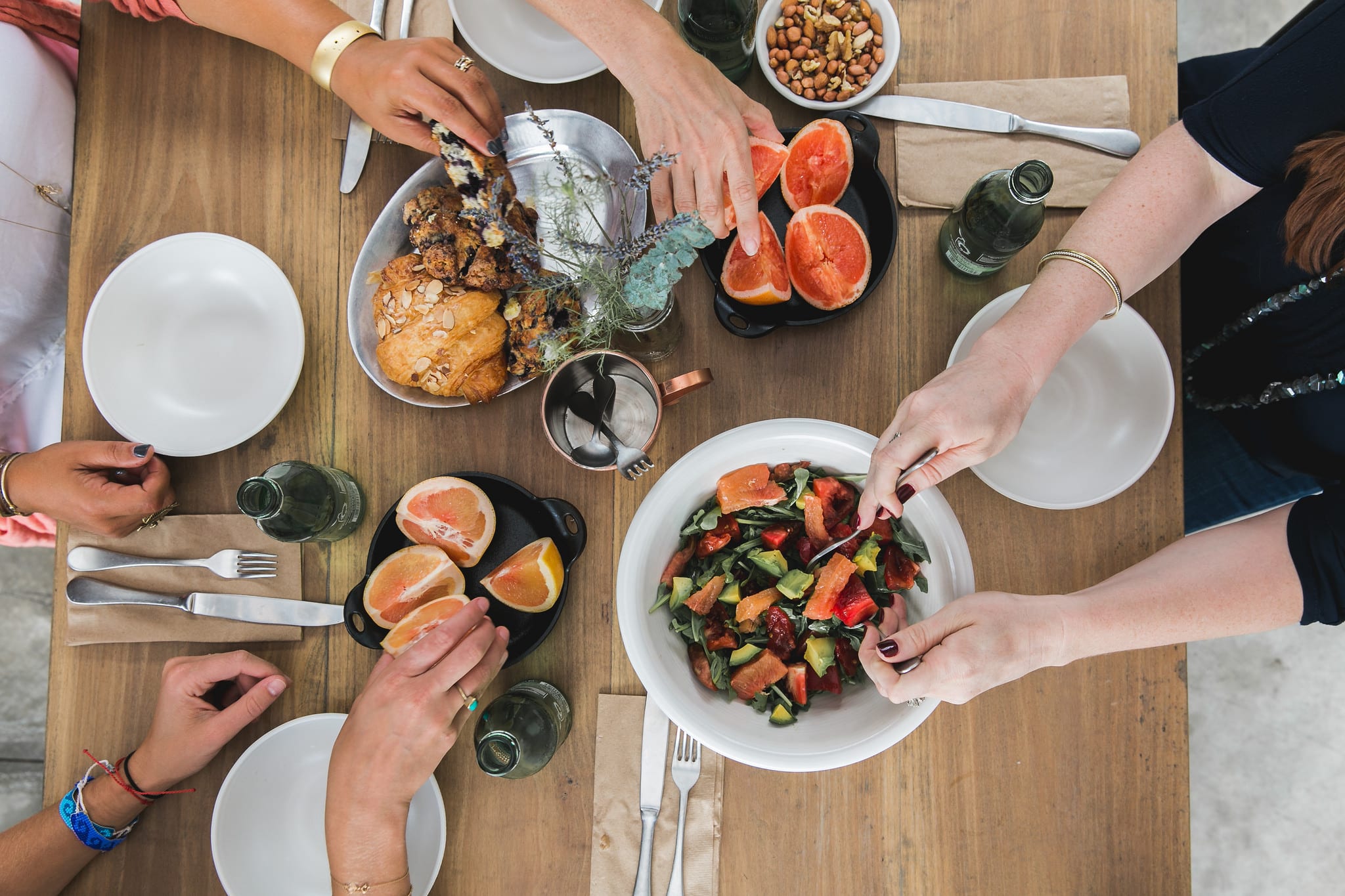 Hear from these food experts and several other panelists at Wellspring this October. For tickets and more information, click here. 
Wellness industry professional discounts and scholarships available!
---
The food scene is changing radically—and we couldn't be more psyched. From transformative documentary films to powerful pieces of non-fiction, affordable organic restaurants to saving imperfect produce, the projects of our Wellspring food experts are shifting the food scene in a beautiful way. 
If you don't know about these fine food enthusiasts, it's about time you do. Grab a snack and read on.
Max Lugavere
Expert on Food + Brain Health, Author and Filmmaker of "Bread Head"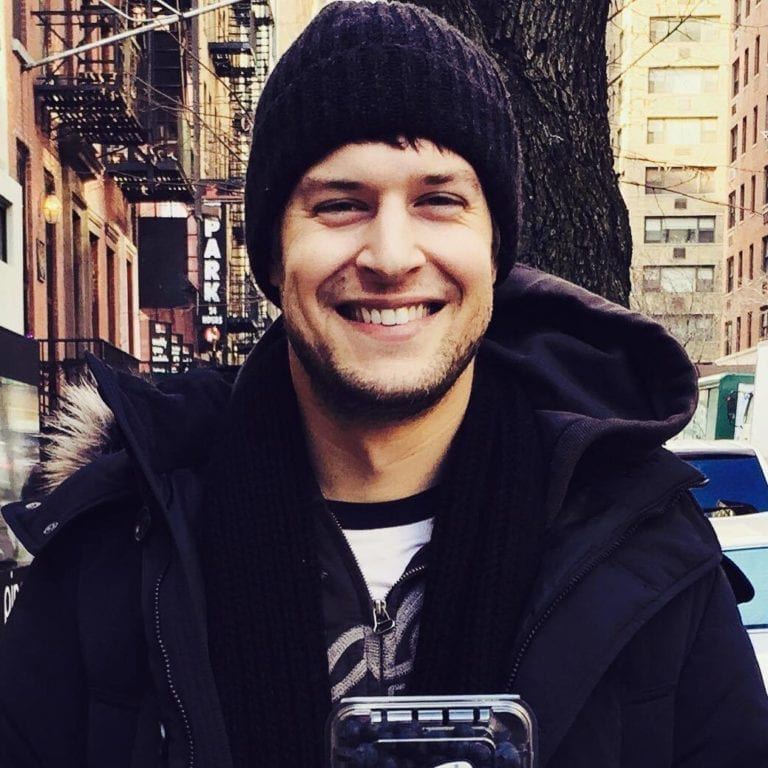 "One of the main driving factors behind my decision to launch this documentary was really to give me an excuse to go talk to some of the world's top doctors," says Max Lugavere in an interview with Dr. Oz. The filmmaker and health and science journalist is also the author of the New York Times best-selling book, Genius Foods: Become Smarter, Happier, and More Productive While Protecting Your Brain for Life, a practical guide to eliminating brain fog and optimizing mental performance. A leading voice in physical and mental health, Max Lugavere proves himself to be wholeheartedly passionate in bringing change to the way we approach our foods.
Max's background in journalism and genuine enthusiasm help propel him into bringing his audience one major thing: the truth. Through creative expression, evocative articles and podcasts, and profound video storytelling, Max is able to effectively communicate one of the most difficult messages: It's time to change what you eat, even if that means giving up what you think might be your favorite foods. (Trust us, the benefits will outweigh the cost!) 
Audra diPadova Wilford
Founder + Chief Hope Officer of MaxLoveProject
Audra diPadova Wilford is proof that food can do good for more than just your body—it can serve as a voice for the voiceless. This is evident in her business, MaxLoveProject, a nonprofit dedicated to empowering families fighting childhood cancers and related life-threatening conditions with fierce foods, whole-body wellness resources, quality life care, education, and research.
Much of Audra's work is done using food. MaxLoveProject's Fierce Foods Academy uses culinary medicine, or the practice of using real food to restore health, to reduce side effects of conventional treatments, and improve long-term quality of life. The Farm to Fork dinners are also incredibly popular, and feature family-style worldly cuisine from some of the world's top chefs, with proceeds going to benefit MaxLoveProject's programs. Audra and her efforts are illustrating the power we have to change the world—one bite at a time.
Erik Oberholtzer
CEO of Tendergreens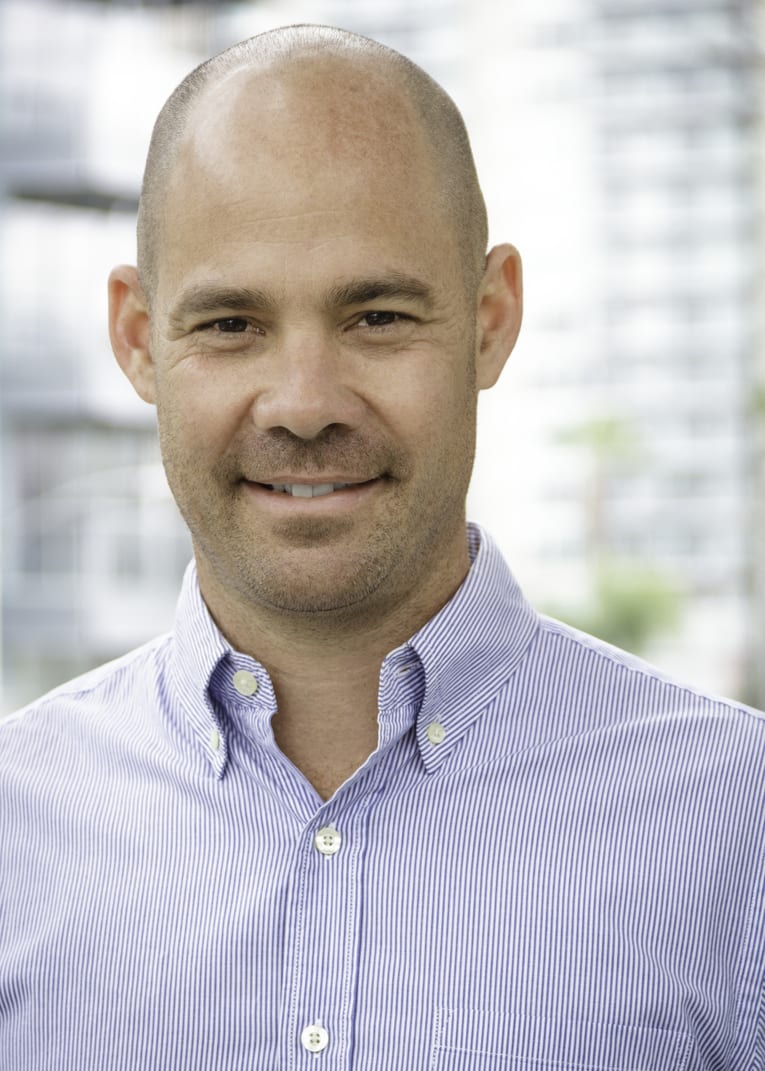 One of the loudest complaints folks voice with healthy food is the expense—and Erik Oberholtzer is listening. That's why he founded Tendergreens, a California-casual cuisine-style restaurant that recently expanded to the East Coast. With now 28 (and counting locations), Tendergreens is an accessible way for people of varying income levels to fuel their bodies with food as tasty as it is nutritious.
"Food is the change agent we all can use to affect positive outcomes in individual wellness, community richness and environmental resilience for a healthier future" – Erik Obertholtzer
The idea came to Erik after a decade of working in the world of fine dining when he felt conflicted regarding the high prices of the meals he was serving to nation's wealthiest eaters. The goal was to take the same sort of philosophy of early organic restaurants (think Chez Panisse) and make them available to the masses. Through time and innovative thinking,  Erik was able to develop plates of grass-fed protein, and two organic sides for around $15. Furthermore, Erik strongly believes in investing in his employees, taking younger chefs and providing them with essential skills to help contribute to their overall careers.
Robert Egger
Founder of LA Kitchen + Author of "Begging for Change"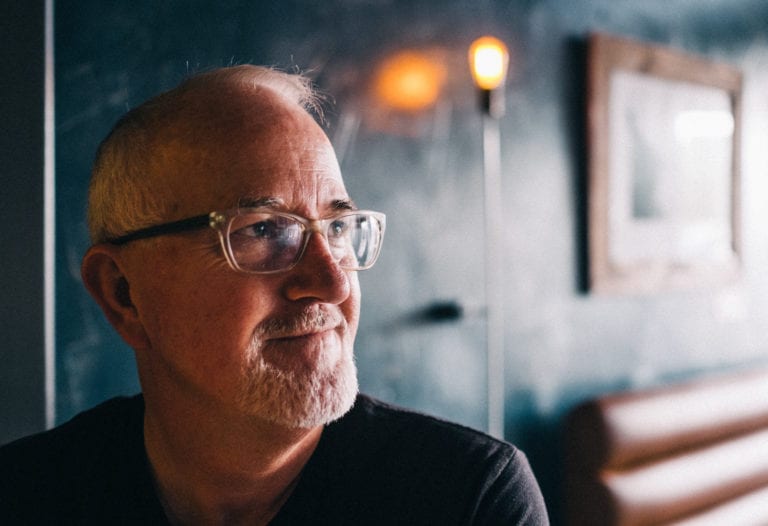 Robert Egger's brain is as innovative as his programs—the man has found ways to give back in every area of his entrepreneurship. He is the Founder and President of L.A. Kitchen, a group dedicated to recovering locally-sourced "imperfect"  produce to fuel culinary arts training programs for children leaving foster care and men and women returning from incarceration. These programs save precious foods from being wasted, as well as providing life-changing opportunities to a widely stigmatized group of individuals.
One of Robert's latest social enterprises is the Super Senior Sites Initiative, which aims to support programs that aid in rectifying senior poverty. These sites already providing housing, services, and activities for seniors, but Robert's program is dedicated to heightening the seniors' mealtime experience through superior, plant-based cuisine in an enriching, communicative setting. And on top of all of that, Robert's an evocative and delightfully educational writer; his book Begging for a Change provides key information for building a responsive and thriving nonprofit, and is essential for those looking to make a tangible difference in the nonprofit sector.
Ryland Engleheart
Co-Owner of Café Gratitude and Gracias Madre and Co-Founder of Kiss the Ground
An activist, entrepreneur, and storyteller, Ryland Engleheart approaches food education from every level imaginable. His non-profit, Kiss the Ground, is all about fostering a more sustainable connection to the earth in order to counter climate change and nourish the body. He believes we are part of the self-proclaimed "generation for regeneration", so much so that he wrote a book named after his non-profit.
"While agriculture is one of the most destructive industries on the planet, it also holds the promise of being the industry that can redeem the damages done. Regenerative agriculture goes beyond sustainability and reveals a hopeful pathway forward of how to heal our soil, balance the climate and feed a growing population." – Ryland Engleheart
But that's not where Ryland's efforts end. He's also utilized his transformative storytelling abilities into the award-winning film, "May I Be Frank", a story about a 54-year-old, 290 pound Sicilian-American who changed his life after joining a vegan group. He also uses his iconic restaurants (ever heard of Cafe Gratitude?) as a platform to bring more community and appreciation into mealtime.
What food initiatives are you most impressed by? 
—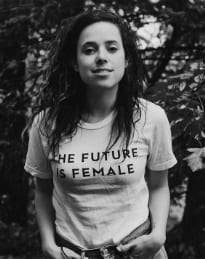 Amanda Kohr is the editor at Wanderlust. You can find her exploring new highways, drinking diner coffee, and on Instagram.