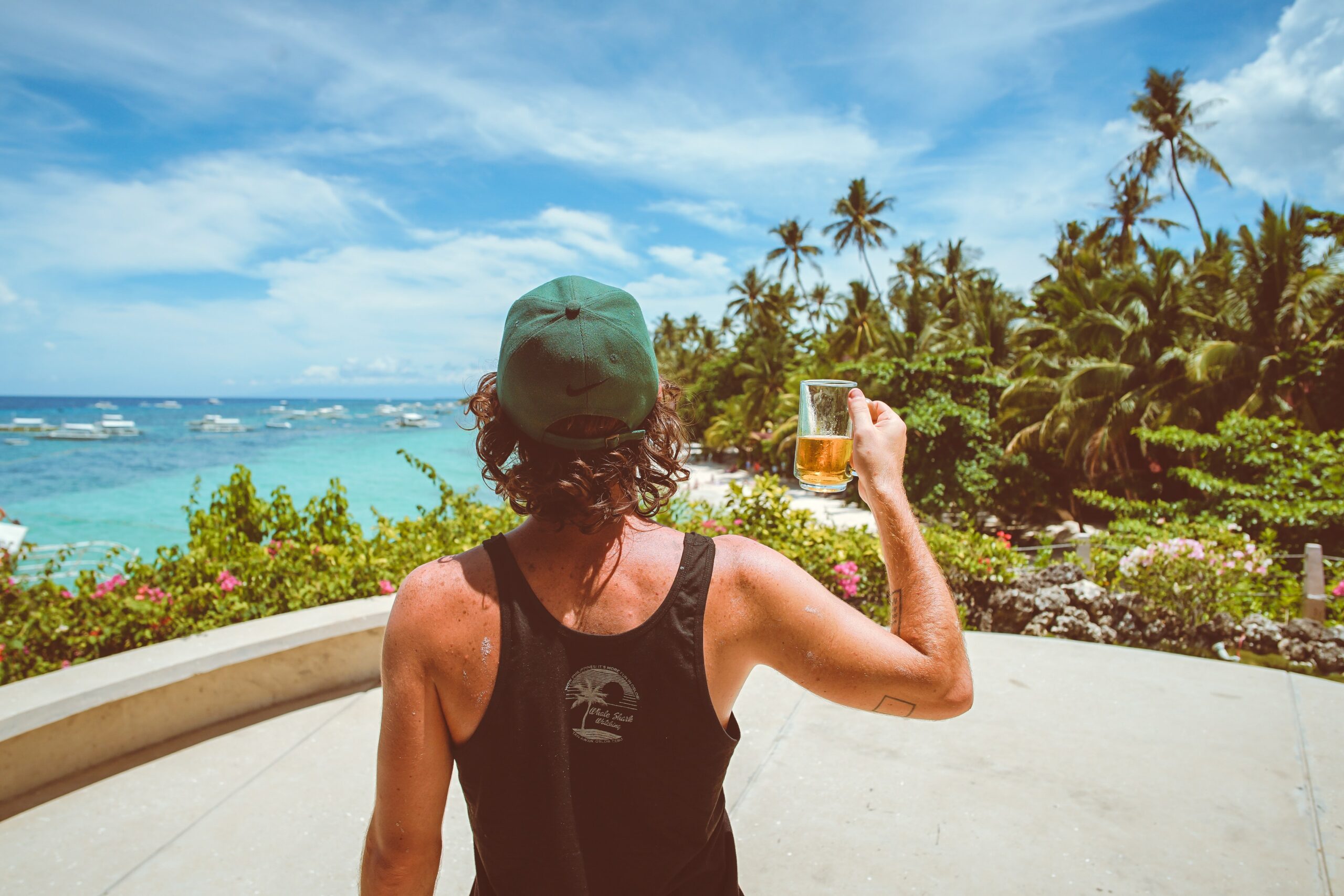 'Every action generates a force of energy that returns to us in like kind' – Swami Vivekananda
With the hot topic of conversation around environment and climate change right now, have you ever considered how small choices in the way you drink could also help our environmental impact?
Whilst the conversation is often around our food choices – from ingredients, to packaging, wastage and recycling, little discussion is around how we can take these same elements through to our drinking habits not only in our homes but also when out drinking with friends.
Mindful drinking doesn't need to be just about Dry January, but instead can be about the ingredients in your mindful cocktails, the sustainable packaging you are buying, and the materials you are drinking from. Taking a more mindful approach to anything can be quite overwhelming as there is so much to think about and consider. Luckily for us, there is now an ever-increasing selection of options which allow taste to shine through to help you ease into it.
As a consumer, you hold the purchasing power that can make the planet a better place while still having good time enjoying your favourite drink. Thinking about the environmental effects of your drinking patterns and choices not only helps to "keep it green", but also helps you to adopt a mindful drinking and more balanced lifestyle.
Those who want to take a more mindful approach to drinking can: 
Choose local and sustainably sourced ingredients.
Try out bars that reuse their garnishes or shop locally.
Opt for glass or aluminium packaging over plastic.
Switch to reusable straws made from stainless steel, bamboo or glass.
Always recycle your glassware and aluminium packaging.
Shop organically whenever you can and be aware of the provenance of ingredients when creating cocktails at home.
Bacardi has the goal to be the most environmentally responsible global spirits company and to be 100% plastic-free by 2030*. When it comes to environmental initiatives, the name of the game is reduce, restore, revitalise. Bacardi takes bold action to reduce its global footprint and spark positive environmental impact to help communities thrive, both now and in the years to come."
Bacardi-Martini offers mindful cocktails containing less than 1 alcohol unit and a range of options to fit your lifestyle. If you're looking for no and low cocktails then try these three options: for no try Vibrante Spritz with MARTINI® Vibrante Non-Alcoholic Aperitif, and for low the La Vie En Rose with ST-GERMAIN® elderflower liqueur or a Mojito Spritz with BACARDÍ® Carta Blanca rum.
Click here to learn more about living your best life whilst drinking mindfully. Plus enter our competition to WIN a Wanderlust Mindful Package for three (worth £700). 
Please enjoy responsibly, drinkware.co.uk for the facts
* Source: https://www.bacardilimited.com/corporate-responsibility/
---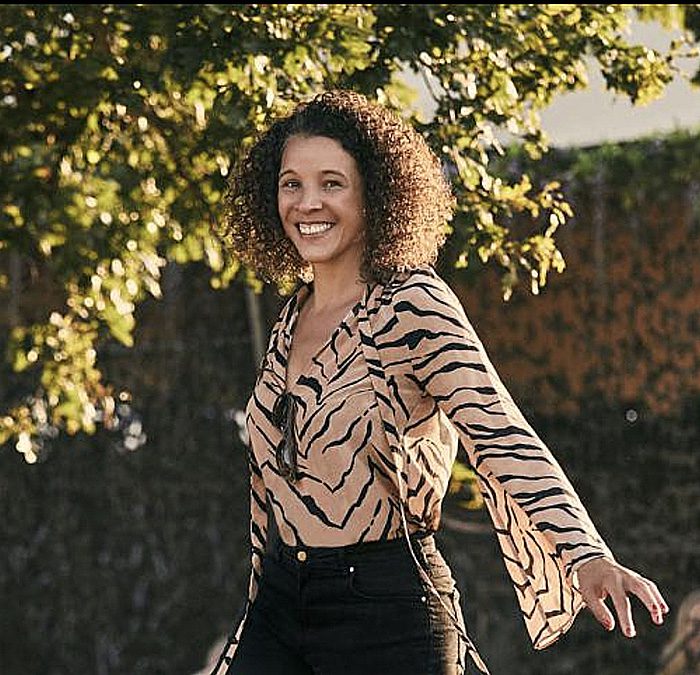 About the Author
Tia Grazette
is a Creative Director & the Founder of Le Good Society – an environmental awareness initiative. She has worked for many brands & magazines including; British Vogue, Tatler, Levi's, Soho House and the BBC – as well as creating her own world issues and street art magazine. An advocate for the environment and social injustice, she has also worked on a number of global environmental awareness campaigns including the Plastiki Expedition. And been featured in The Financial Times, Eco Age, Wonderland Magazine & Vegan Life amongst other publications. A lover of all things health & holistic related. She is a trained Reiki & Energy healer and yoga lover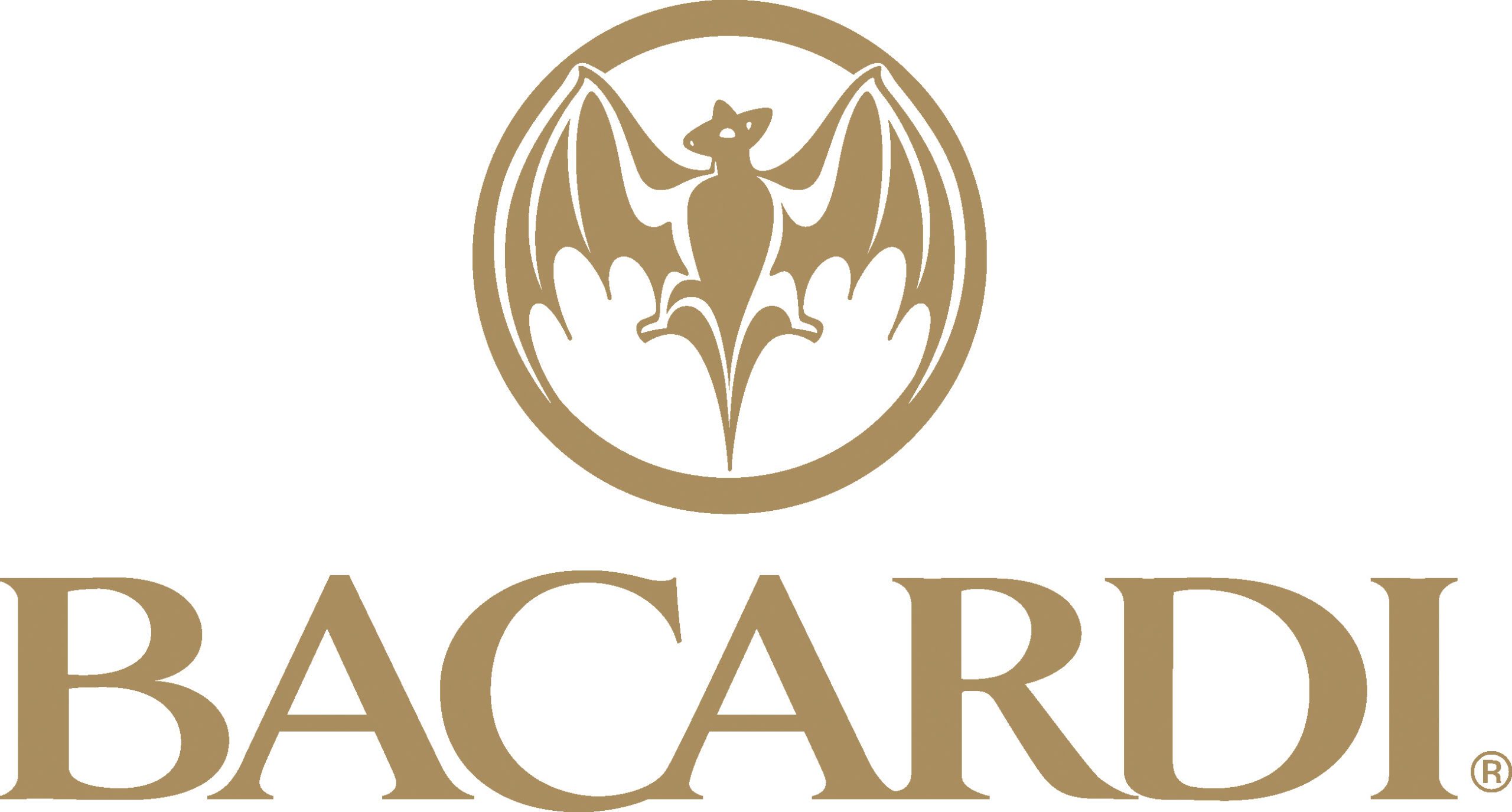 In partnership with Bacardi
Our spirits are exquisitely crafted with long tradition and great pride. And, as a 7th generation family company and the largest privately held spirits company in the world, our business has always been about more than liquids or bottles.
For 160 years, we've been proud to be a catalyst for connection. We believe our purpose is to spark real-life rituals to bring people together for key moments in celebration, conversation and contemplation. Be it over a celebratory toast, a reunion of old friends, an impromptu post-work aperitif or an epic gathering of communities bound by film, music, art or sports.
We're more than rum.