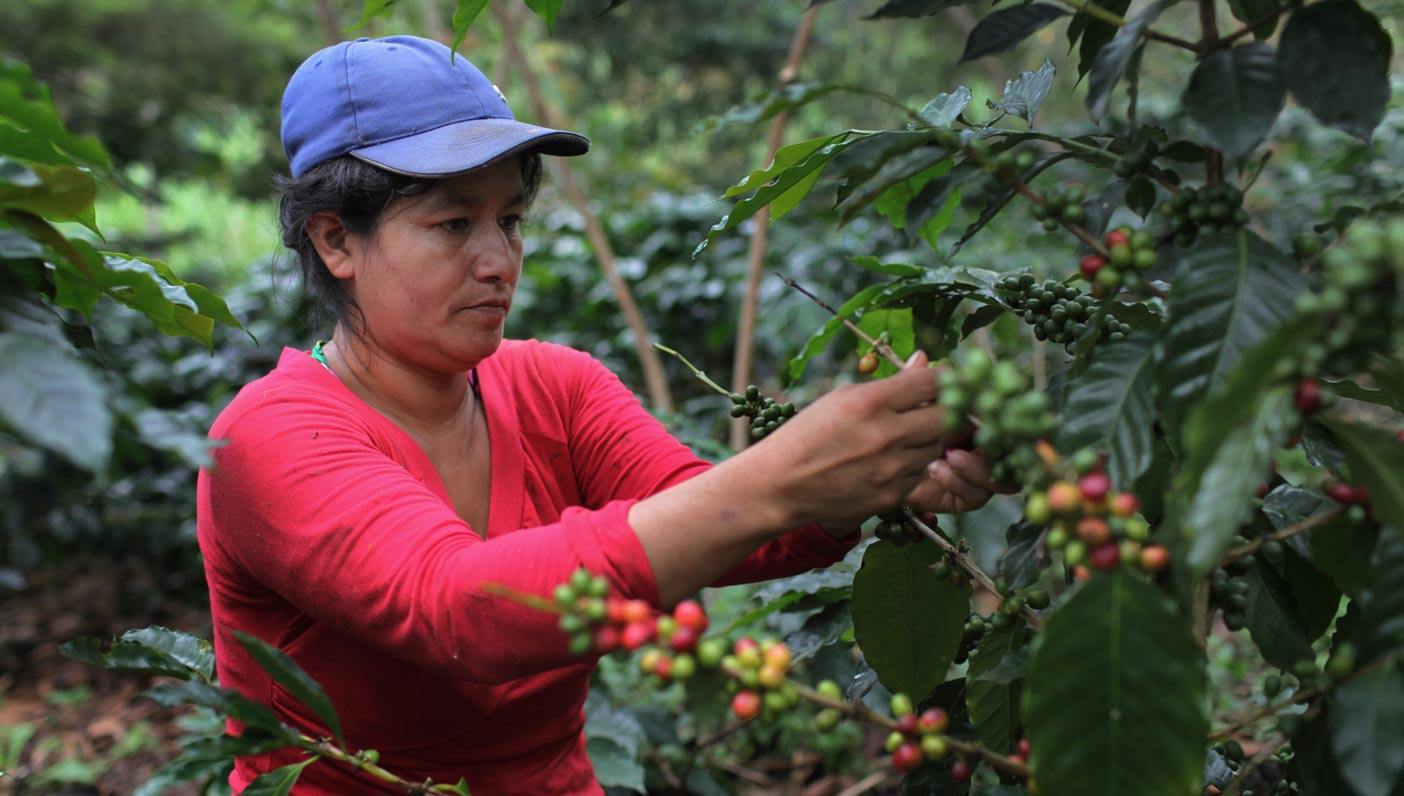 Photograph by James Rodríguez © 2013 Fair Trade USA. All Rights Reserved.
It has been said that small acts, when multiplied by millions, can transform the world. The Fair Trade movement is comprised of such small acts, and collectively is empowering farmers and producers to address major social needs in their communities that their local governments are not addressing.
We interviewed Jenna Larson, a spokesperson for Fair Trade USA, who shared many examples of how the Fair Trade model is allowing farmers, textile and clothing designers, and merchants to provide needed social services to their communities.
Fair Trade Certification allows for Fair Trade farmers and producers to charge an additional premium when selling their product. This helps with providing better wages for farm workers and also allows for Fair Trade farmers and producers to be agents for social change. Fair Trade coffee farmers, for example, receive an additional 20 cents per pound premium. Per Fair Trade standards, this additional premium goes into a community development fund in which the farmers/producers vote on a long-term community development project that they want to embark upon. Once the farmers have chosen their project, they go to work on creating and managing the project to its completion.
One such example is flower farms in Central and South America, which are putting their community development premiums toward combating the effects of heavy pesticide, insecticide, herbicide, and fungicide use. Unbeknownst to many of us, the flowers we purchase are heavily sprayed with high doses of chemical pesticides, herbicides, fungicides, and insecticides. These practices place flower workers and people who live in the local community at high risk of developing cancer, respiratory, and skin diseases.
Fair Trade standards state that their farmers are not allowed to use harmful chemicals on the crops or materials that they produce. Not endangering their own workers with harmful chemicals would be a large enough step for Fair Trade farmers to take to ensure that community health and wellness improves, but South American flower farmers are not stopping there. As a result of experiencing the pain of cancer in their communities, many Fair Trade flower farmers in South America are allocating their community development premiums to pay for mobile health clinics to offer free cervical cancer screenings to women and children who live and work on or near flower farms. Thus offering a full-circle solution to address the increase in cancer rates within their communities.
Housing inequality is also a large issue that Fair Trade farmers work to resolve with their community development premiums. Bananeras de Urabá SA, a Fair Trade banana farm in Mexico, chose to use a portion of its community development premiums to build an apartment complex for its workers, as they had to travel two to four hours a day from poor, rural neighborhoods to get to work to earn a living. Now these workers and their families have modern apartments in which to live at no cost to them.
Fair Trade is also helping Kenyan companies reduce pollution and the amount of natural resources they use. Iriaini, a Fair Trade certified tea company based in Kenya, recognized that the wood-burning stoves they were using to power their factory was also destroying 25 acres of forest per month. In 2006, Iriaini decided to use their community development premiums to replace their wood-burning stoves with biomass stoves. The program has made such a difference for Iriaini that the company is now using their community development premiums to purchase biomass stoves for families in their town to use so that residents of the region can have a cleaner burning source of fuel for their homes and reduce the environmental impact of their town.
Fair Trade products can now be found all over the world and even companies like prAna and Patagonia are getting involved in the movement and offering Fair Trade clothing products to their consumers. So let's make the movement move and help to inspire underserved communities to make small, lasting changes that can impact the future of the planet.
—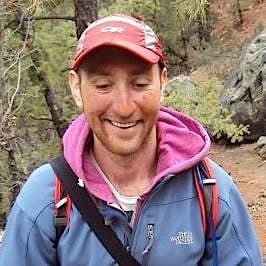 Michael Forman is a native of Bronx, New York, and although he has lived in New York City for almost his entire life, he thoroughly enjoys peace and quiet. He is the Executive Farm Director of Pure Love Organic Farms, an organic, urban farm that he and three other friends created in 2012 from a former garbage dump site. Michael also designed the farm at the Woodstock Farm Animal Sanctuary and is committed to shifting the health of the planet through his Farm Design business, Pure Love Sustainability Inc.