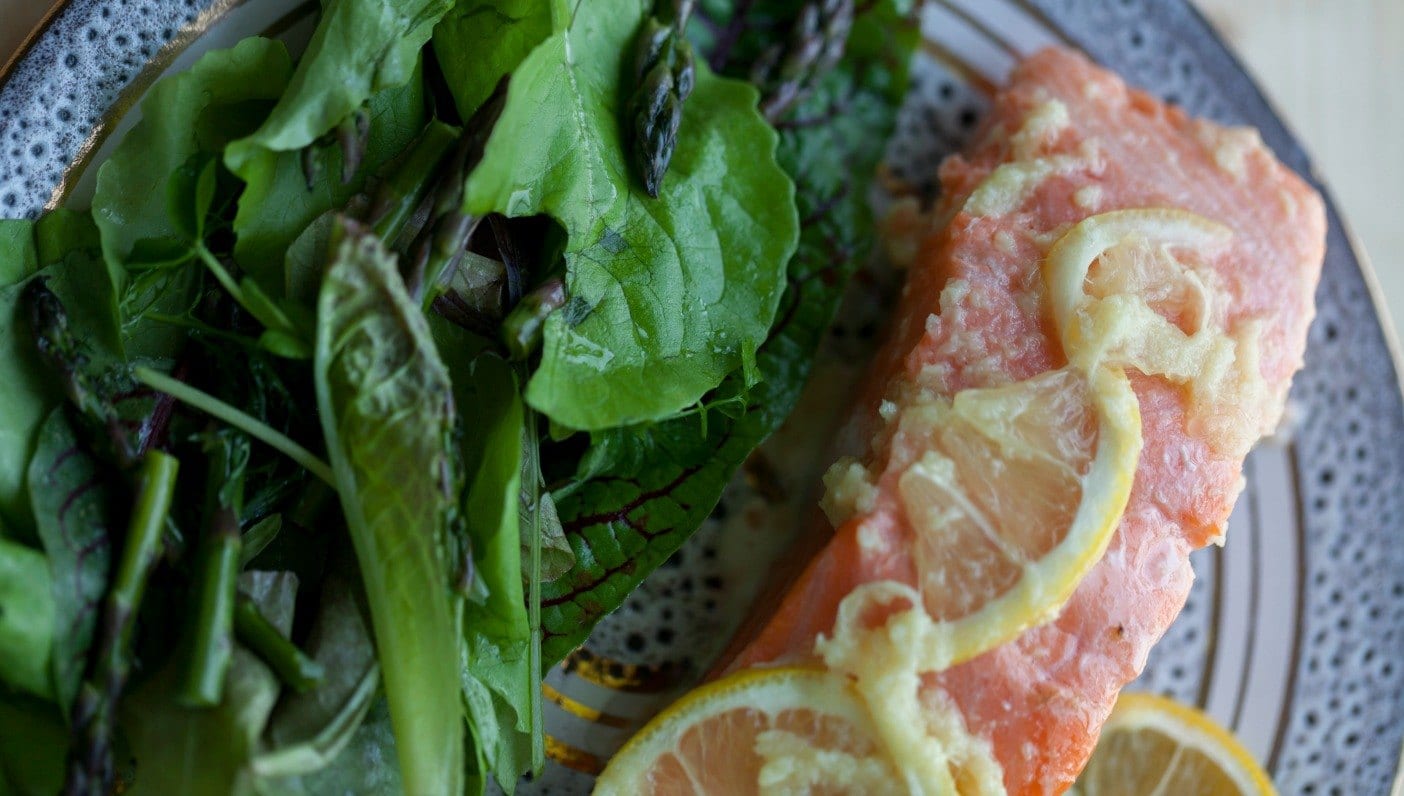 The following is an excerpt from her latest endeavor, SugarDetoxMe, an inspiring cookbook that helps folks to reclaim their path to healthy eating. Get your copy today.
---
About three years ago, while working on sustainable food systems, I began a journey to understand why I craved sugar so much. This curiosity and the need to know how to overcome my seemingly innate sugar habit led me on a Nancy Drew–like investigation. I began researching all I could about our relationship to the sweet stuff and how it got into our food system in the first place.
When I first did a sugar cleanse, I did it just for me. I felt like my sugar tooth was the one thing that was standing in my way to become optimally healthy, and I wanted to get a handle on it. I decided to design a guide that I could stick to, that would keep me honest, and that I could turn to again and again, if I ever fell off track, until it became a way of life. In short, the focus on sugar in my own diet was a lens that helped clarify and define my vision of a healthier life—one that I'd like to pass along to you.
I started documenting my sugar cleanse via my website SugarDetox.me, which later led to an easy-to-follow, empowering program to help others do the same. When I set out on my journey, I didn't expect that so many people would be interested in doing it with me. Some of their reasons were different from mine, because eating too much sugar can have varied and far-reaching health effects, everything from energy dips to skin problems to cavities to diseases such as diabetes, nonalcoholic fatty liver disease, and even gout.
The good news is that it's possible to curb your sweet tooth. More and more studies, both formal and informal, show that removing sugar from your diet, for even a short period of time—say two weeks—can reduce your taste for sugar. And rebalancing your brain with the proper vitamins, minerals, and amino acids will help reduce cravings so that you're set up for even more success!
Eating is a learned behavior, and we are masters of our own destiny when it comes to our taste for food. And although it is true that some of us may have to contend with more challenging, uphill battles—for example, with leptin resistance, the "satiety hormone" that signals us to stop eating—or struggle with a high-stress lifestyle or the impact of having been exposed to too much fruit juice in utero, we can still put ourselves on a path to better health, when we have the curiosity and will to understand our body's needs and wants.
The next step is reevaluating the way we live our life and exploring our personal cravings and relationship to food, as we all have our own unique story and experience to share. Then we can begin rediscovering the joy of eating well.
---
Gingered Salmon With Asparagus and Mixed Greens
INGREDIENTS
2 8-ounce wild-caught salmon fillets
1 lemon
1/4 tsp pureed ginger
1/8 tsp sea salt
1 tsp pepper
1 1/2 tbsp extra virgin olive oil, divided
1/2 bunch asparagus
2 cups mixed greens
1/2–1 lemon, thinly sliced (optional)
DIRECTIONS
Preheat the oven to 400 degrees. Place the salmon fillets in a glass baking dish. Cut the lemon in half and juice it into a small bowl.
Add the ginger, salt, and pepper to the bowl with the lemon juice and add 1 tablespoon of the olive oil. Mix well. Pour generously over the salmon fillets.
Bake the salmon fillets for 15 minutes, ensuring they flake well with a fork.
Steam the asparagus until it is tender. Combine with the mixed greens.
Plate the asparagus and greens. Drizzle the remaining olive oil over the top along with a sprinkle of salt. Add the salmon and serve. Garnish with lemon slices, if desired.
Hungry for more? Find more recipes on Play With Your Food and the Wanderlust Kitchen, located on Wanderlust TV.
_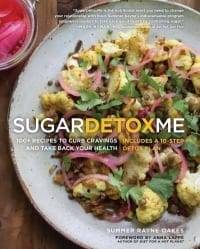 Summer Rayne Oakes is a writer, activist, and the world's first "eco-model." In 2014, she founded SUGARDETOX.ME to help people come to terms with their sugar tooth. She has released her first cookbook and guide based on the website in March 2017 with Sterling Publishing.