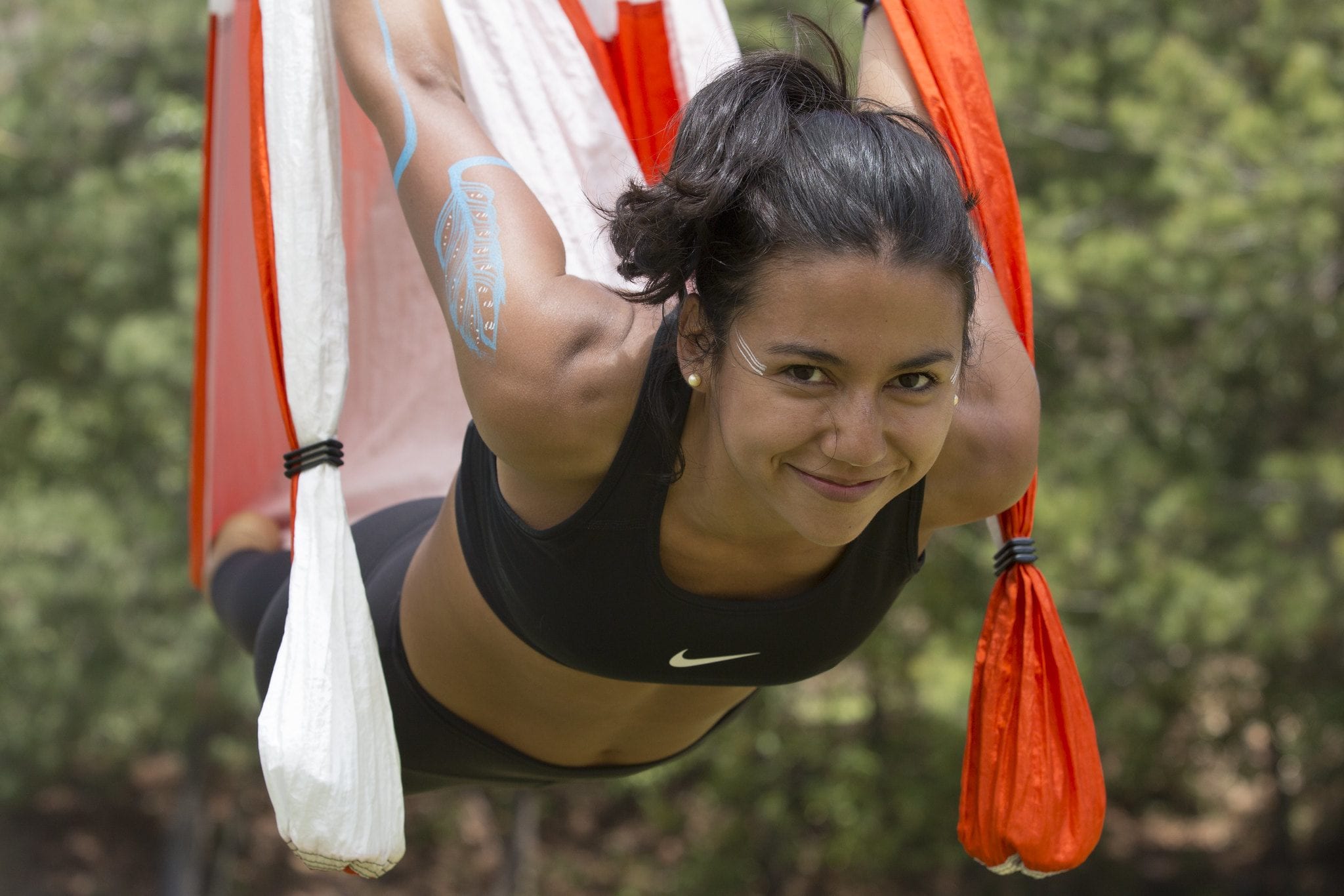 Angel Coughlin remembers exactly where she was on 9/11. At 19 years old, the self-described wild child was training to be a nuclear reactor operator in the Navy. Class was abruptly cut short that Tuesday morning, however, and military police escorted everyone back to their barracks. Coughlin stood gate duty hours later, which usually meant checking the military identification cards of anyone coming in to make sure only authorized personnel had access to the base.
"That night was so different it will forever be etched in my mind," Coughlin said. "There I was, fresh out of bootcamp in my Navy whites and tactical gear on top—vest, helmet, everything—flanked by armed guards. It was surreal."
As the military mobilized for war, Coughlin said she was shielded from many of the experiences that left other veterans haunted by the trauma of war. "There is a debt to paid to those men and women, and my thanks, recognition and gratitude will only express that so far," she said.
From Service to Sacred Space
Now, Coughlin owns Sacred Space Yoga in Statesboro, Georgia and holds a Professional Yoga Therapist certification. She recently attended Wanderlust Atlanta (all Wanderlust festivals offer a discount to active and retired military members and their families). At home in her studio, Coughlin offers a free class called Sacred Service, a trauma-sensitive class that uses yoga to address trauma from a therapeutic standpoint. The class is geared toward service members, veterans and families, children with different abilities, and is open to the community.
"It empowers individuals to come back to their bodies and unpack their experiences in a healthy and beneficial way," she said. "Wanderlust offers such a remarkable opportunity to experience, explore, and immerse yourself in all aspects of health. That is one thing that I have learned through yoga: that it isn't just the physical, it isn't just the mental—it is the totality of the practices that truly benefits the individual. We are complex beings and often fail to celebrate that."
Teaching Yoga as Service
For Coughlin, teaching yoga is her way of taking the techniques she credits with saving her life and channeling it into serving the communities—military and yoga—that mean so much to her.
"I think there is a stigma from both sides of the line, where veterans are hesitant to bridge the gap with civilians, and civilians have a misunderstanding of what it means to be a veteran," Coughlin said. "Through Wanderlust's efforts, this gap can begin to close, and both groups will come to see there is only one community and we are all part of it."
Yoga isn't just the physical, it isn't just the mental—it is the totality of the practices that truly benefits the individual. We are complex beings and often fail to celebrate that.
Coughlin attends Wanderlust for her personal practice and growth, but also for the exposure to teachers and other attendees. "I learn so much," she said. "My own teaching and practice is informed by and grows from what I learn at these events. I am so excited to learn that Wanderlust is working to make this experience more accessible to veterans."
Angel's Personal Journey
Her journey into yoga was almost accidental. While training for a marathon, a trainer recommended yoga. Coughlin liked what she found: her breathing regulated, her speed improved, her stamina increased. But one day during a run, her heart seemed to go berserk. She ended up diagnosed with a rare heart condition. "Yoga quite literally saved my life by teaching me to listen to my body, so I knew something was wrong," she said.
Running was no longer an option, but her cardiologist encouraged her to stick with yoga. "It was the only thing I could do, and as cliché as it sounds—it saved my life again," Coughlin said. "My faith and my yoga got me through some of the most difficult times: physically, emotionally, mentally."
By becoming a yoga teacher, Coughlin found a way to serve her community. She's passionate about equipping service members with yoga as a mechanism for healing that can ameliorate the effects of trauma and provide coping strategies when the going gets rough. The effects of post-traumatic stress disorder (PTSD), traumatic brain injury (TBI), and moral injury can be devastating on service members and their families. Coughlin's goal is to educate families on positive strategies to live their fullest lives.
The sense of community and support at Wanderlust encourages Coughlin to learn about topics or classes beyond what she might normally be drawn to. That community and support for each other is something the festival has in common with her military days, when everyone trains, sleeps, eats, and even showers in groups.
As for what she'd like to see at Wanderlust in the future, Coughlin said it would be a dream to see more trauma-sensitive classes offered, or even a service member class taught by a veteran specifically geared toward veterans. "I feel like it creates an atmosphere that is familiar enough to create a semblance of comfort," she said, "which then opens the door for them to try."
—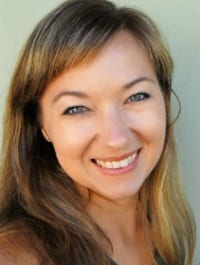 Mari Krueger is a freelance writer and photographer based in Kailua, HI. The perfect day includes family, stand up paddle boarding, and being outside at sunset. She loves hopping on a plane to meet her favorite sailor in port. Follow her at Mari's Passport Diaries and Instagram.