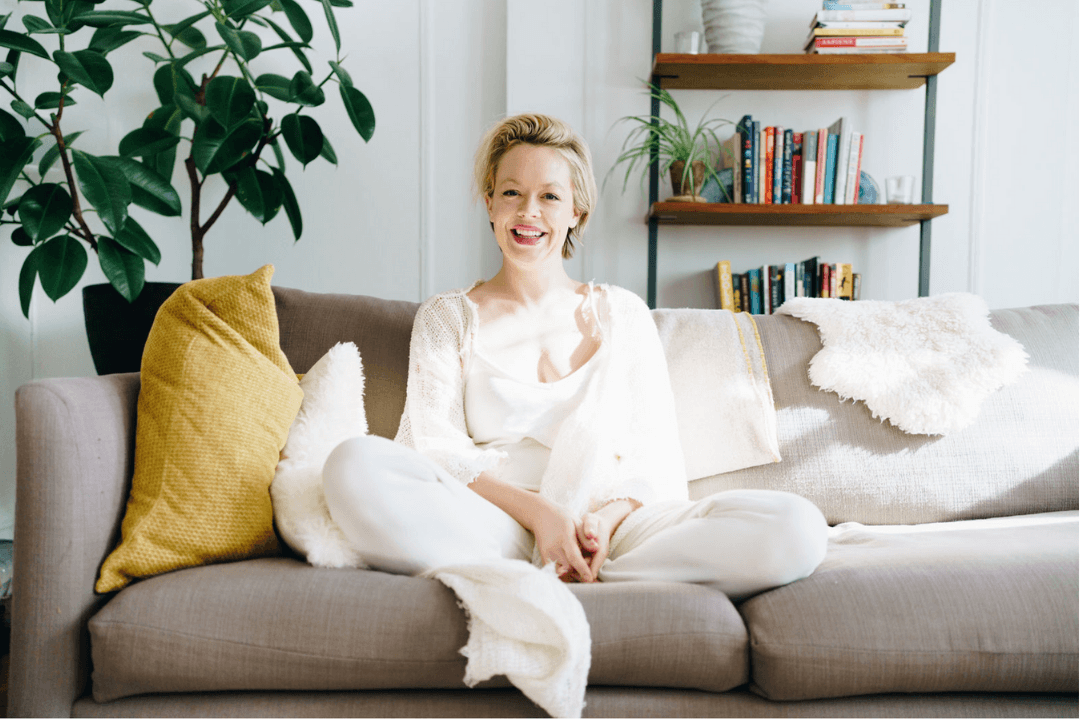 As the world grapples with the shift toward social isolation, managing pandemic-related stress, and an uncertain future, we at Wanderlust know that our greatest strengths are the wisdom of our leaders and the power of community.
We have reached out to the lighthouses in our teaching community to share some succinct, actionable insights with our community, as well as to call on us to be bold and envision how this shift can create a better world. Because extraordinary times call for extraordinary leadership. 
---
COPING IN THE PRESENT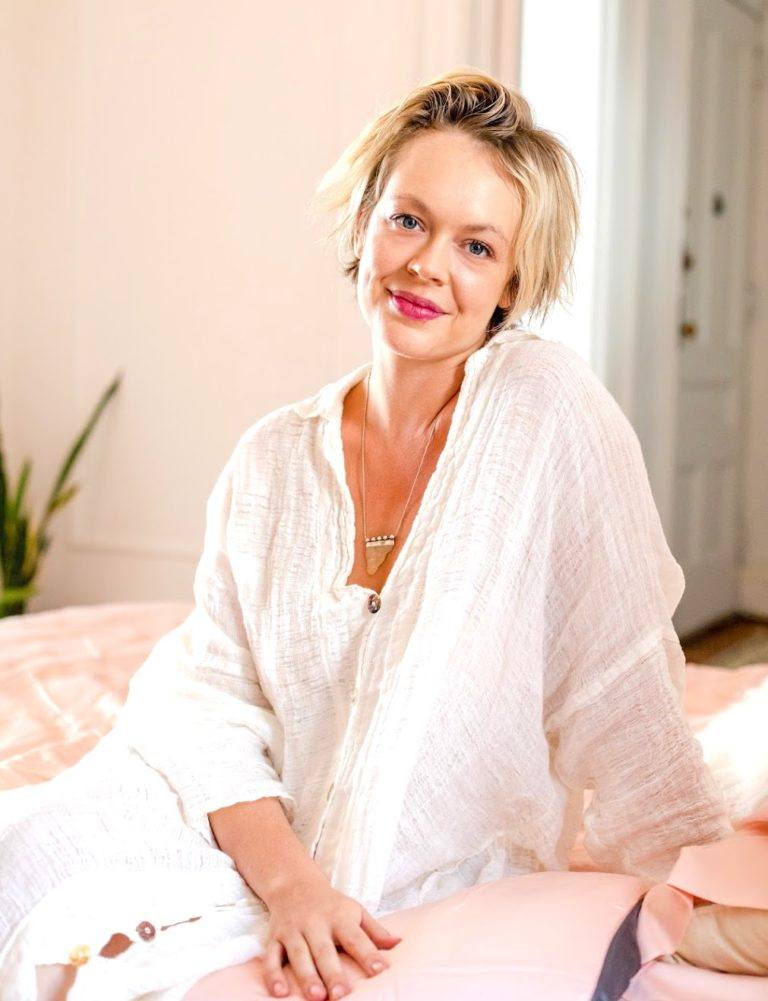 My work is to support people in aligning with their unique Human Design. Human Design is based on your exact time, date and place of birth and reveals how we are each designed to make decisions, communicate, create opportunities, cultivate relationships, all the things.
What's given me solace in this time is grounding into my unique design and working deeply with clients each day in tapping into their design — remembering exactly who it is they are and what they're here to do.
For Projectors, it's about taking this time to rest, to honor the ebbs and flows of your energy and to lean into your natural ability to offer guidance at this time.
For (Manifesting) Generators, it's remembering that even in a time of pause, you are here to be a creator and doer. Keep creating, keep doing and trust that when you invest your energy in things you love, you lift up the energy of all of us.
For Reflectors, it's honoring that you carry such precious wisdom, so treat what you're feeling as intel into the world around you and share with us what you're seeing.
For Manifestors, it's tapping into your gift to chart a new way forward. Standing unapologetically in your power will offer grounding and inspiration for the rest of us.
—
You can look up your design here: erinclairejones.com/lookup
If you want to get your personalized 30-page Blueprint, you can get it here: erinclairejones.com/blueprint (and use code WANDERLUST for 10% off).
ANSWERING THE CALL
This is a time like we've never experienced in our lifetime and for many of us, it feels like an opportunity to reset. To give the earth a break and step back to ensure we're being intentional about what we're choosing in our lives and how we're showing up.
That opportunity is for those at home and I want to express all my gratitude in the world for those on the front lines — the doctors, nurses, cashiers, grocery store managers, pharmacists — who are doing their best to support us.
This time is reminding me and all of us of the importance of connection with ourselves and each other. Even though we're physically separated, I'm finding people have compassion and a desire for connection like I've never seen before.
There's a tremendous potential for unity and connection in this time and while I know the world will be different on the other side of this pandemic, I see it as a more intentional, more connected, more vulnerable, more creative and more intentional one.
---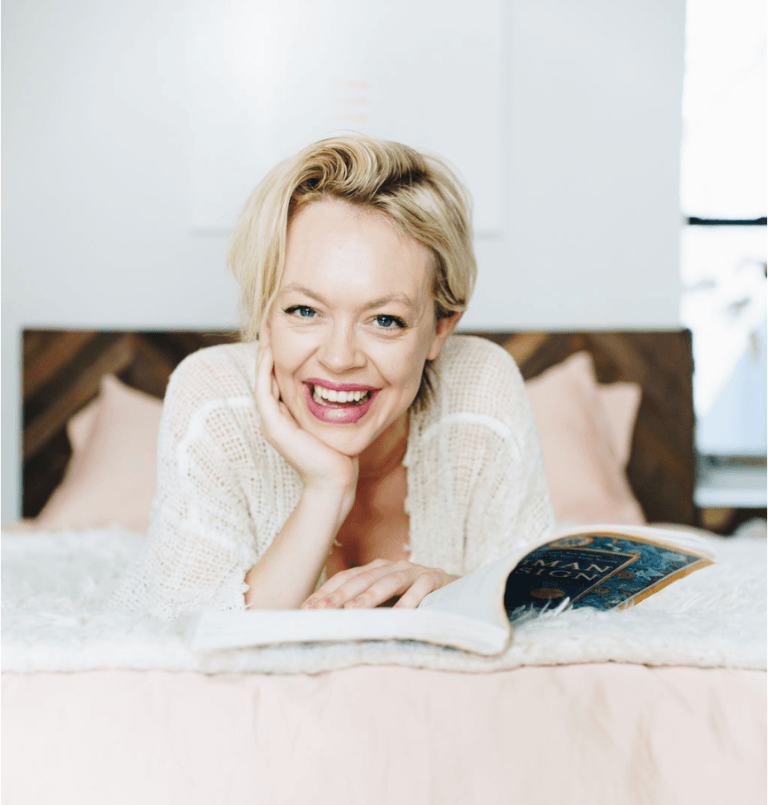 Erin Claire Jones is a leadership coach specializing in Human Design. She has been featured in Forbes, Nylon, Well+Good, mindbodygreen and more as well as has been on over 60 podcasts.
She helps leaders and teams step into their highest potential by offering them the self-knowledge and tools to perform at the top of their personal and professional games. She has consulted for startups all over the world, built companies supporting executives, partnerships and small teams to operate more harmoniously and effectively, and conducted research on leadership challenges at 90+ early-stage companies.
Find more about human design on her website, Instagram, and Facebook.
---
---
Archived IG Live:
Erin Claire Jones ~ Human Design ~ English ~ 4/1/20