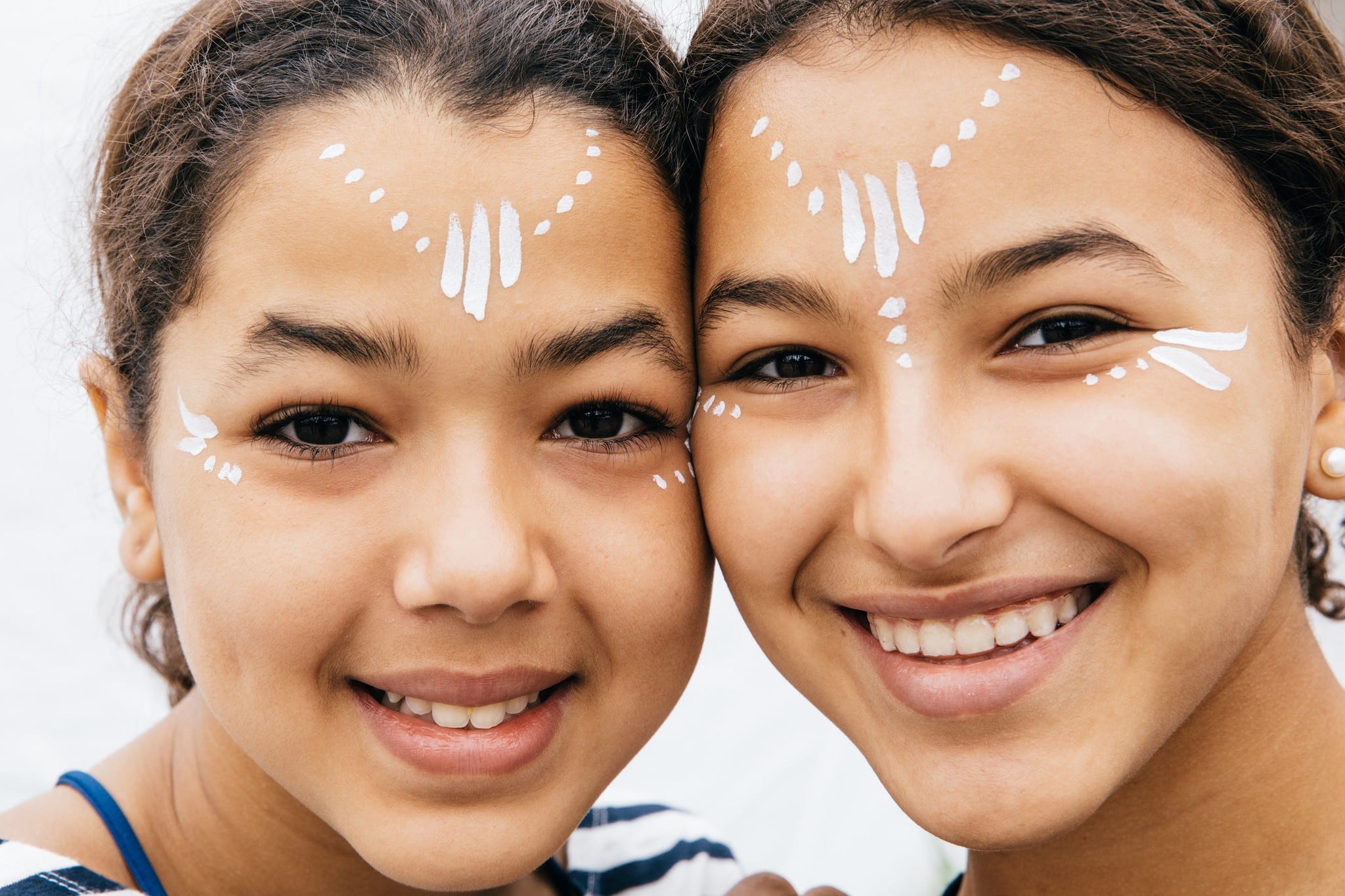 Photos by Melissa Gayle
---
I'm new to yoga and new to Wanderlust, so, naturally, I feel most comfortable around kids. Like me, they're newbies. We click.
I don't want to misrepresent myself—not only do I not have children of my own, but I have no interest in having them, for many reasons (the least of which is that they are expensive). But for those with children, let me tell you that Wanderlust offers a fun environment for your family vacation with activities for everyone.
I should know. Due to my aforementioned preference for hang time with kids, I made it a priority to attend family focused-classes. Between that experience and my own preference for all things youthful, I feel equipped to share the benefits of Wanderlust for kids, whether they're your actual babies or your own inner child.
Here are just a few ways you can embrace your inner child and spend time with your little ones while enjoying all that Wanderlust as to offer:
Take a family class.
In the past, Wanderlust has partnered with Canada based Little Hippies to provide family yoga classes in a fun, open safe environment. While there, I learned to do the camel pose, I roared like a lion, slithered like a snake, stretched for bananas like a monkey and meowed like a cat. I say with 100 percent certainty that adults are welcome sans little ones as I was received with open arms. There are classes daily at each Wanderlust festival for family yoga. Children aged 12 and older are welcome in the regular festival classes with the purchase of a Wanderlust ticket, and children under 12 are free! Feel free to bring kids into class—just be sure they stay on their mats!
There is more to Wanderlust than just yoga. 
If you have a little guy that likes to hike on your back, don't hesitate to bring him on a Wanderlust guided hike. Each festival offers a number of guided hikes throughout the weekend where you can learn about local plants and wildlife while communing with nature.
Turn your afternoon in the vendor village into a scavenger hunt.
Find a tent to get your toes painted, then your face painted, one for henna, one to have your fortune told. The options are endless and there are plenty of free samples being passed out to keep your little guys' tummies filled and their spirits high. Each tent offers plenty of vibrant colors for a rousing game of I Spy while you hunt for activities.
Get wet. 
Every Wanderlust festival offers an option to dip your toes in the water and cool off with your kids. Whether it be a pond, a lake, a beach or a pool, don't forget to pack your sunscreen and swimsuits so that you can cool off in between sessions.
Wanderlust can be a wonderful experience for your entire family. By exploring yoga through the eyes of your children, you can release your inner lion, learn to pose like a camel, and strengthen your family bond.
—
Lauren Lindley is a Tahoe-based traveling photographer. She is an adventurer and athlete claiming the following to her sports resume: runner, swimmer, cyclist, snowboarder, and sometimes climber. Lauren is a music lover, a prolific reader of literature, and the only bottle of wine she doesn't like has the word Merlot on it. Lauren is also a firm believer that guacamole is an all the time food and when she's not doing athletics, you'll probably find her on the dance floor.