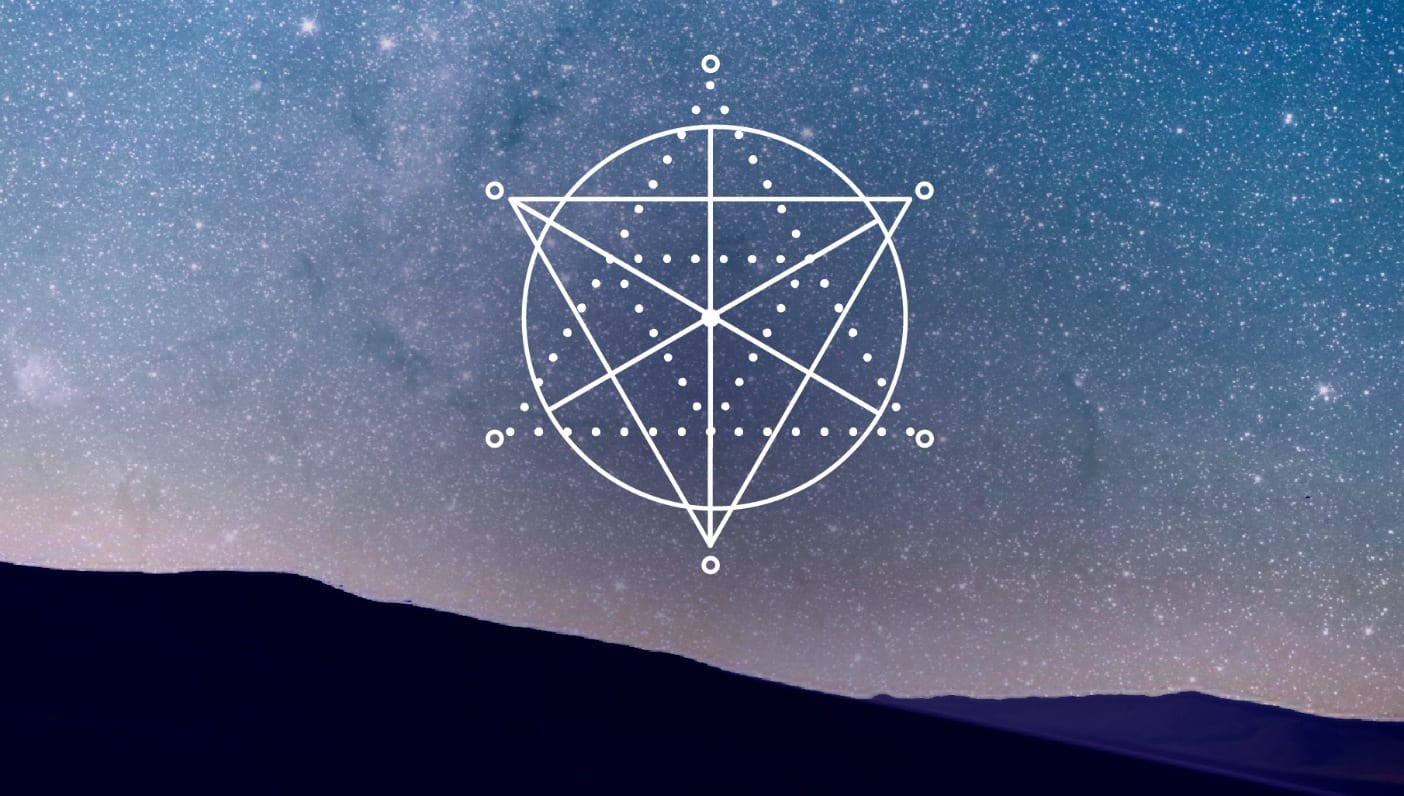 This overview was originally published on Astrostyle.com. 
---
If you are not too long, I will wait here for you all my life," Oscar Wilde cleverly quipped. And V-Day 2017 could play out paradoxically like that. With the moon lingering in lovestruck Libra on Tuesday, February 14 the cosmos rolls out the red carpet and walks us right into the couple bubble. This decadent energy ups the ante on date planning, too. Thought you'd get away with a last-minute grab for drugstore chocolate and a half-deflated foil balloon? Perish the thought! A Libra moon is allergic to tacky. Better to show up a few minutes late, but bearing a classy gift—or tell a Cupid approved fib to the tune of
"Your gift was supposed arrive in the mail today," then furiously Amazon Prime something proper! Make up for it by reserving a restaurant that serves haute cuisine or has a killer wine selection—or pulling out some gourmet game with a home-cooked meal. No date? No problem. Don't sit at home tweeting angry memes into the #ValentinesDayIn3Words feed. Head to a group hang or a party full of single people.
Now for the disruptive part of the V-Day equation: This year, celestial sweethearts Venus and Mars are tandem twerking through Aries—the sign of fierce independence. Don't wanna be a player no more? Well, good luck with that. Even the most die-hard romantics may struggle to control a neck swivel when an attractive person sashays into the room! Feeling like a romantic rebel? This Mars-Venus pairing brings the perfect excuse to host a cynical Anti-Valentine's-Day soiree, where your guests dress in goth attire and sing along to Tainted Love. And here's the true irony: There's nothing quite like humor for breaking the ice and getting the seductive bonding underway. Who knows? One day you might be telling your grandkids that you met while sipping Stupid Cupid martinis, and wiping smudged eyeliner off BOTH of your faces!
A Possibility of the Supernatural
Do you believe in magic? This weekend could make even the most hardened cynic ponder the possibility of the supernatural. The Sun floats into soft-filtered Pisces on Saturday, February 18 turning the world into its enchanted wonderland. If Cupid's arrows missed the mark this V-Day, fear not. This fantasy-fueled solar cycle, which lasts until March 20, will activate an early round of spring fever. Rose colored glasses and hearts worn on sleeves are always in fashion during Pisces Season—and countering with periodic reality checks would be a wise idea. But don't be so hard-nosed that you fail to enjoy the poetic vibes that Pisces brings. Relationships can deepen immeasurably as we allow ourselves to get vulnerable. Compassion will not be in short order over the next four weeks—which is a relief, given all the divisiveness 2017's political climate has ushered in. The liquid nature of Pisces allows us to flow beyond our own boundaries so that we can glimpse life from different perspectives. Swimming a mile with someone else's fins can be illuminating!
Do expect both high and lows between now and March 20—and revel in what each direction reveals. Pisces is symbolized by two fish swimming in opposite directions. One is pointing us upwards, to our visionary selves; the other sends us down into the murky waters of our own shadows. Deep healing awaits for those willing to plunge into the stormy sea of the psyche. And so much beauty can emerge from these trips below the surface! Let the artistic renaissance begin!
Continue to Astrostyle.com for your weekly horoscope personalized by your sun sign.
—
Dubbed the "astrologers to the stars," identical twin sisters Ophira and Tali Edut, known as the AstroTwins, are professional astrologers who reach millions worldwide through their spot-on predictions. 
Through their website,

Astrostyle.com

, Ophira and Tali help "bring the stars down to earth" with their unique, lifestyle-based approach to astrology. The AstroTwins have been featured in the UK Sunday Times,
 the New York Times Sunday Styles section, and People Magazine
. The sisters have read charts for celebrities including Beyoncé, Stevie Wonder, Jessica Simpson and Sting. They are regular guests on SiriusXM and 
have appeared
on
 Bravo's The Real Housewives of New Jersey, doing on-air readings for the cast
. 
They have authored four print books: AstroStyle, Love Zodiac, Shoestrology and Momstrology (their #1 Amazon best-selling astrological parenting guide) and a growing collection of ebooks, including their popular annual horoscope guides.