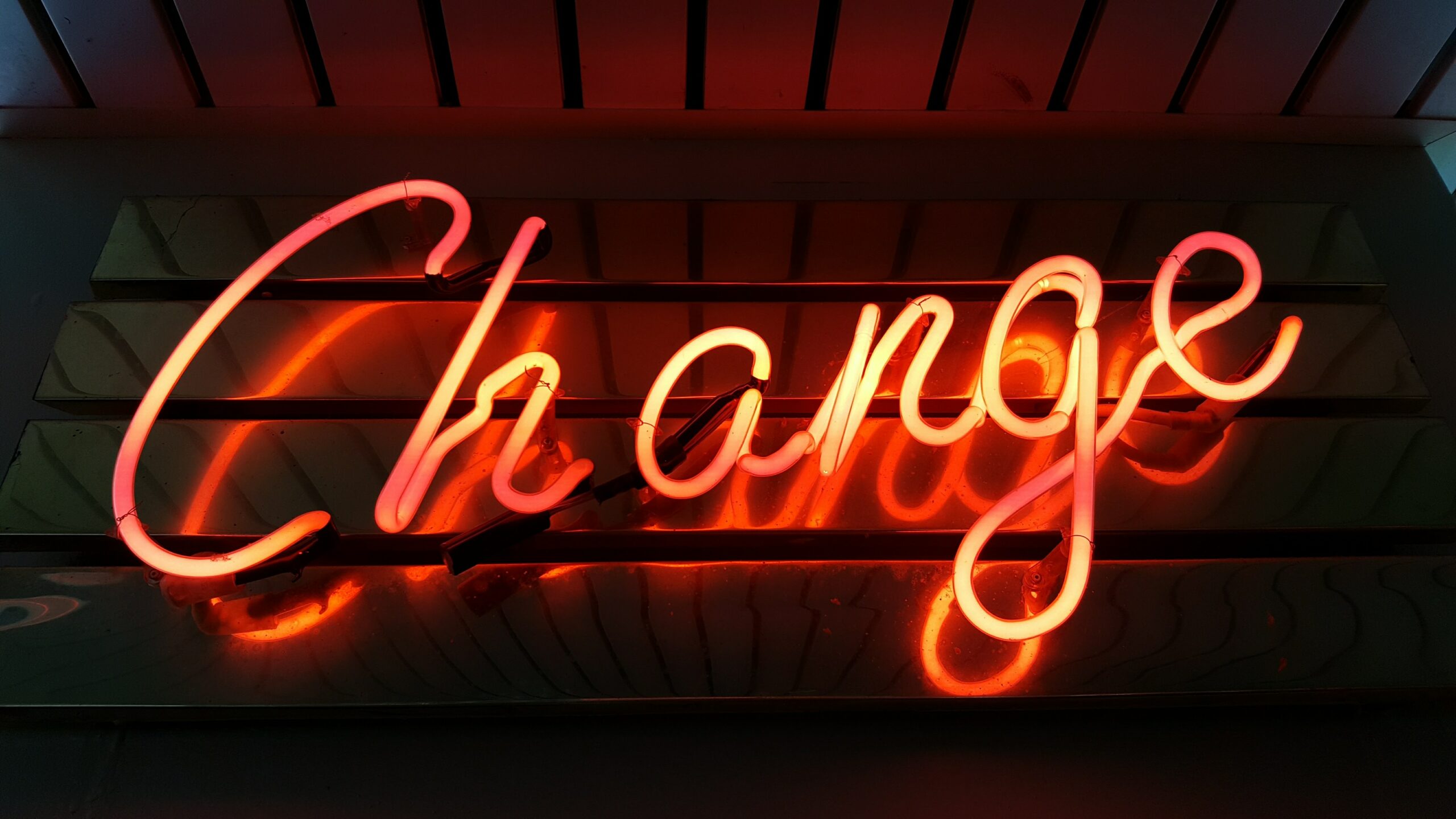 As we begin a new year, January is always the perfect month to set our intentions. It is especially a great month to become more mindful about what we are putting into our bodies. We have the tendency to overdo it during the festive season, catching up with family and celebrating with friends. If you want to get back on track, mindful drinking can be a great place to start.
You might wonder what mindful drinking stands for? In a snapshot, mindful drinking is the practice of ways in which you can achieve balance through the lifestyle choices you make. Whether it's a new years resolution or something you're looking to bring more balance into, introducing the word "mindful" to your drinks is a good place to start.
So, how does one drink mindfully? There are many routes that one might decide to take, and just as with any lifestyle change, there is no "one size fits all" solution. I always suggest approaching it 360 way and integrating mindful practices to your life in general. Below I outlined a few ideas that can support you in drinking with more awareness.
Ask yourself the right questions
Asking yourself the right questions before you reach for a drink is such an important habit to work on. It will allow you to fully think about your decision before just going into autopilot and having that glass of wine or bottle of beer. Before you say yes to a drink, ask yourself:
Do I feel good about myself?
Am I drinking because I feel I am in a good space?
Do I have anything important I need to do in the morning?
Is this decision going to empower my best self? Or disempower my best self?
Experiment with alternatives
There are so many low ABV and alternatives that will enable you to still have a drink that you love but without having to feel like you are missing out! Finding out which alternatives you love and experimenting with No & Low is a great way to stay on track when mindfully drinking. Bacardi-Martini have some great options which allow taste to shine through and utilise a range of different products to keep things varied.
Plan ahead
Check out the menu online or call the place ahead of time and see what is available. Choose a bar that offers a good selection of no and low cocktail options.
Be proud and confident
Be proud and confident of your choice to become more balanced version of you. Socialising can sometimes feel tricky especially when it feels like everyone else is drinking, but feel empowered to let your friends and family know about your new lifestyle choice. This allows you to set boundaries and even inspire those around you!
Get moving
Integrate exercise into your life, whether it's yoga, fitness, pilates or power walking. Feeling positive about yourself, and taking up new interests will eventually help you to lead a much more confident and balanced lifestyle.
Have fun mixing & shaking
Have you ever tried making your own mindful cocktail? Give it a go. If the shaker shows that mixologists put on behind the bar are somehow intimidating, I have good news for you – you don't need a shaker. A glass and a jigger are more than enough. When making mindful cocktails yourself, you get to enjoy the process from A to Z, and its even more enjoyable experience when shared with friends. Just as cooking, cocktail making requires attention and awareness, making it a mindful and positive experience.
Bacardi-Martini offers mindful cocktails containing less than 1 alcohol unit and a range of options to fit your lifestyle. If you're looking for no and low cocktails then try these three options: for no try Vibrante Spritz with MARTINI® Vibrante Non-Alcoholic Aperitif, and for low the La Vie En Rose with ST-GERMAIN® elderflower liqueur or a Mojito Spritz with BACARDÍ® Carta Blanca rum.
Click here to learn more about living your best life whilst drinking mindfully. Plus enter our competition to WIN a Wanderlust Mindful Package for three (worth £700). 
Please enjoy responsibly, drinkware.co.uk for the facts
---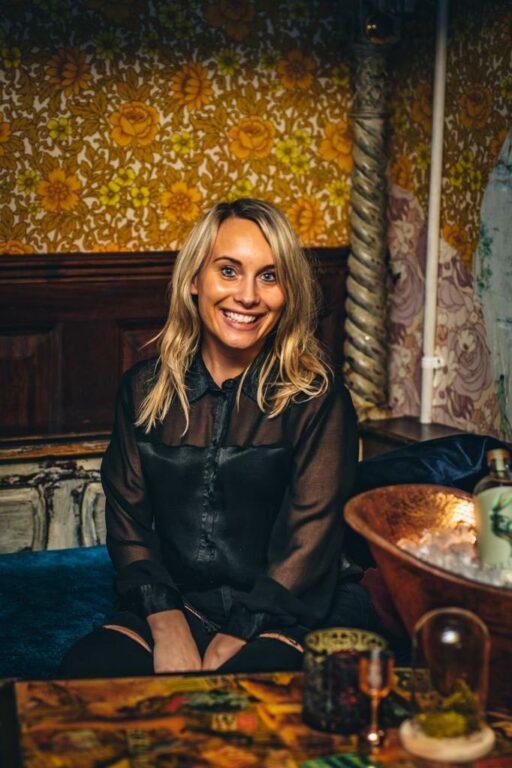 About the Author
Emily Syphas is a sobriety & self-love coach and founded Sober & Social in 2018, a community that offers events and support for those exploring or leading an alcohol-free lifestyle. She is on a mission to help you lead a more positive, impactful and empowered life.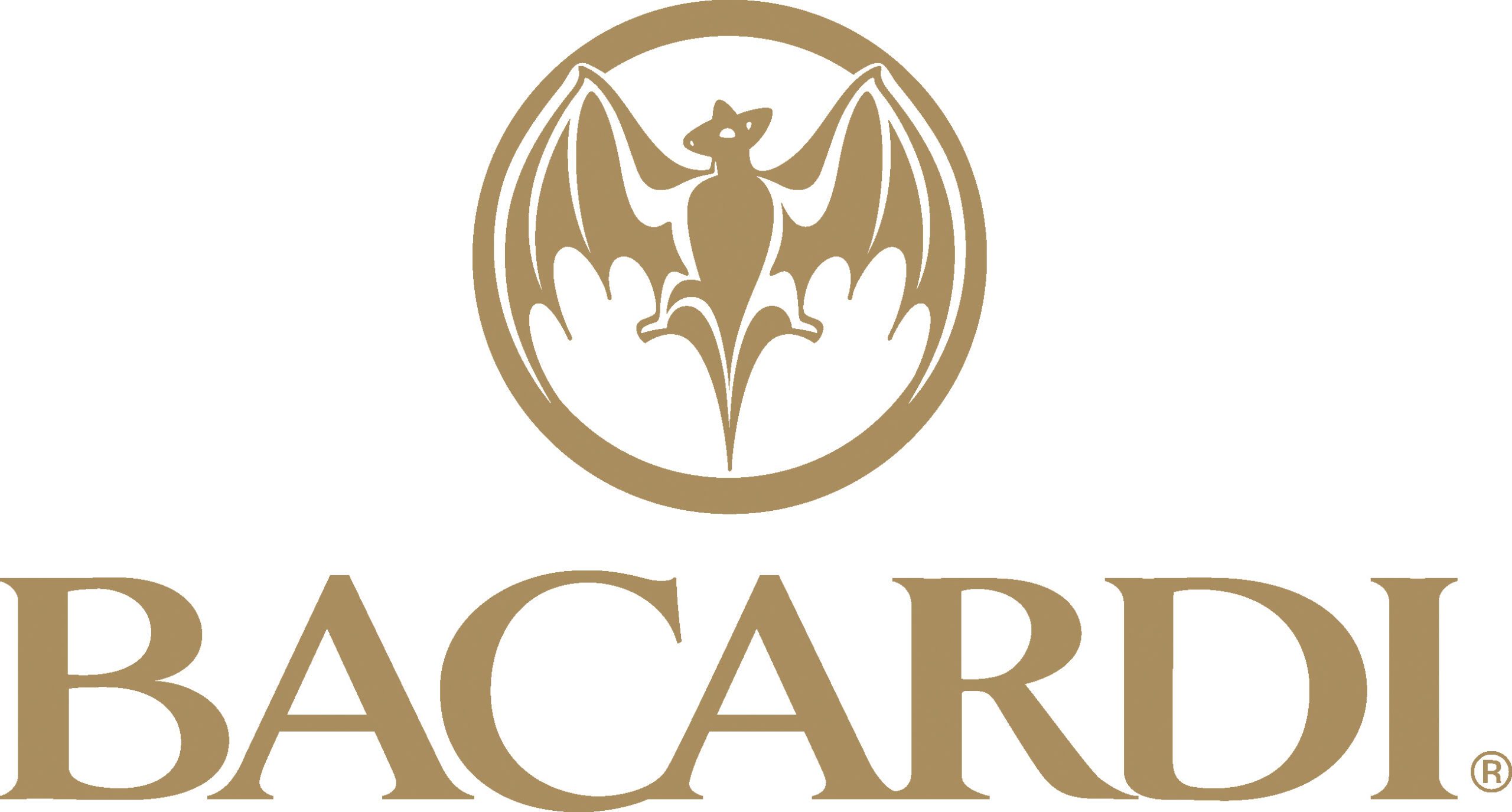 In partnership with Bacardi
Our spirits are exquisitely crafted with long tradition and great pride. And, as a 7th generation family company and the largest privately held spirits company in the world, our business has always been about more than liquids or bottles.
For 160 years, we've been proud to be a catalyst for connection. We believe our purpose is to spark real-life rituals to bring people together for key moments in celebration, conversation and contemplation. Be it over a celebratory toast, a reunion of old friends, an impromptu post-work aperitif or an epic gathering of communities bound by film, music, art or sports.
We're more than rum.