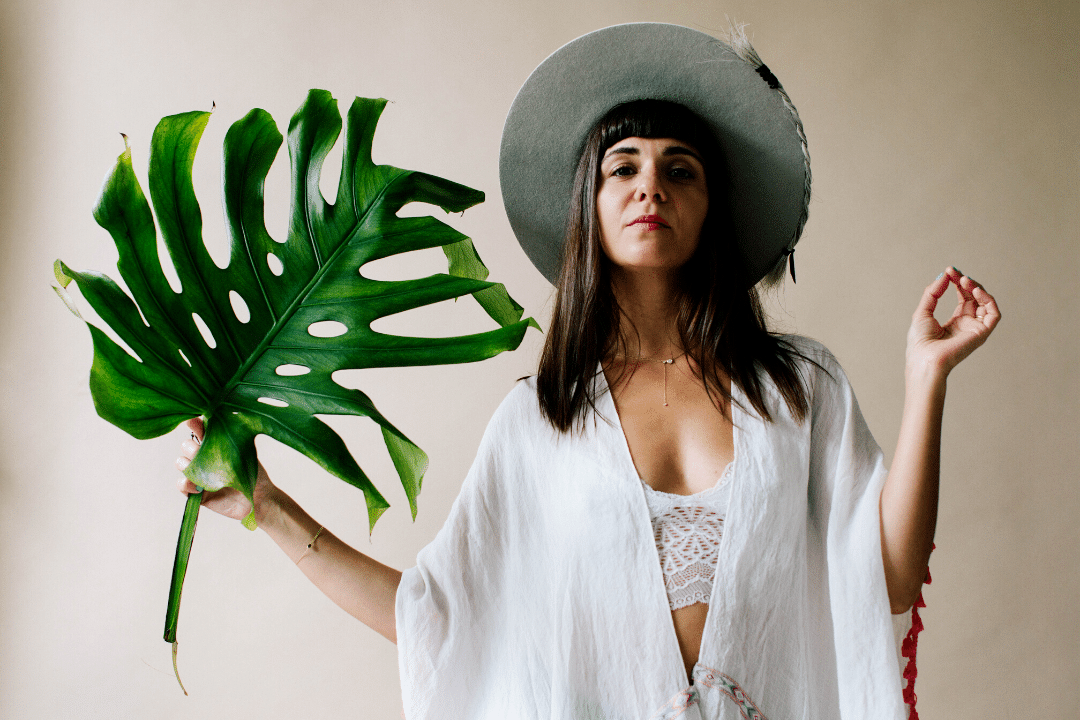 As the world grapples with the shift toward social isolation, managing pandemic-related stress, and an uncertain future, we at Wanderlust know that our greatest strengths are the wisdom of our leaders and the power of community.
We have reached out to the lighthouses in our teaching community to share some succinct, actionable insights with our community, as well as to call on us to be bold and envision how this shift can create a better world. Because extraordinary times call for extraordinary leadership. 
---
COPING IN THE PRESENT
1. Write gratitude lists. At least 25 things a day. It's a small writing meditation but it's important at a time like this to shift our focus to all the things we love and are grateful for. It's crazy how much there is, like even if we can't go work out outside we can breathe, we can see, we can smile, etc.
2. Breathing. Just take moments through the day to stop all you're doing and take 3 yummy breaths.
3. Divide your attention. This is a tool from my book that offers easy meditation while you do anything else. Here is how it works. With one attention do something. With another attention focus on yourself like a filmmaker and see yourself (with your imagination) doing the thing. So, regardless of whether you are making eggs, taking care of your kid or eating popcorn, you can do this meditation. To truly see ourselves in life is the ultimate game changer. It's from this place that we can begin to question who we are and start turning into our highest version of ourselves. In my life I transformed almost all my bad habits by simply using this tool.
4. Ask in your daily "asking" a non-religious form of prayer: "What is the gift inside this shut down for me?" Keep asking and see what answers come.
ANSWERING THE CALL
This is a tremendous opportunity to return to life anew. In this moment, we are being asked to really relax. In relaxing, we can hear the call to "next actions". We will re-emerge as leaders in our community and family on the other side, but first we must truly relax.
Nothing is more important than relaxing into the space we are being given.
When we return to our "regular" lives, let's make sure that we return with a whole new host of habits. It's an incredible opportunity to completely re-see and redo how we interact with every day!
Check in and ask: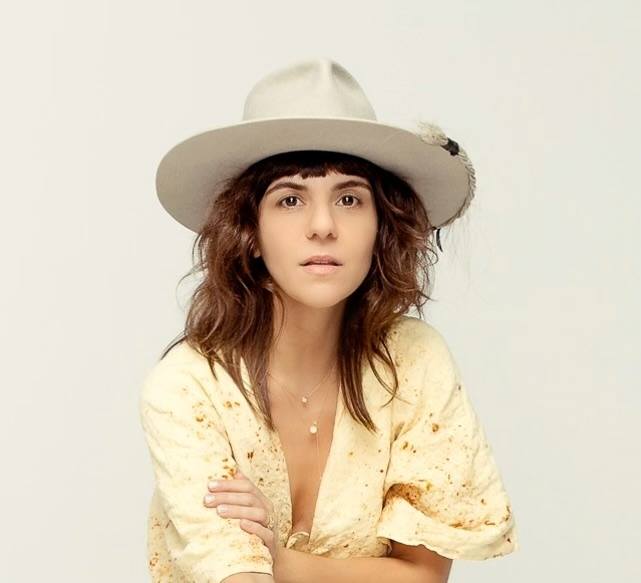 "Do I…
Meditate?
Work out?
Journal?
Breathe?
Write gratitude lists?
Eat healthy?
Cook?
Help community as a gift?
Act kindly to myself?
Practice kindness towards others?
Etc…"
If we can answer yes to these daily, then we are on a really awake path of life and can feel like we are doing all we can to be at a heightened state daily.
In a heightened state, we usually get internal signals for our life's purpose and also an incredible amount of synchronicity and strange opportunity.
Let's let this moment be a huge habit shifting for us!
---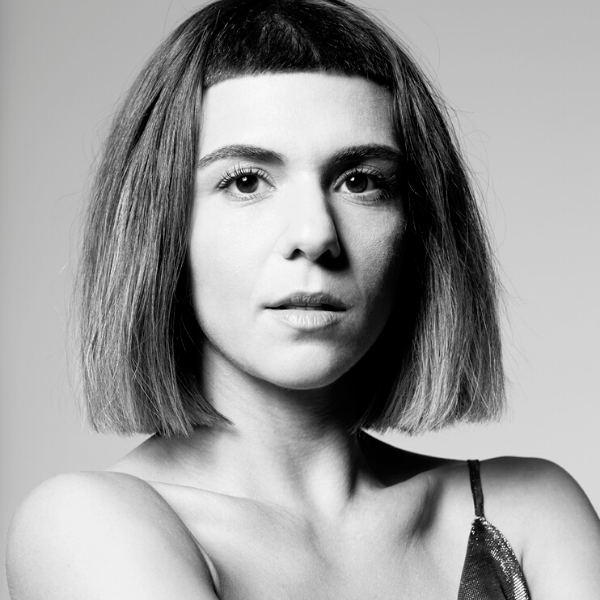 Biet Simkin is a world-renowned spiritual teacher & author who creates global mass meditation experiences and scores them with her own music. Not woo woo, but completely unique and Rock & Roll, Biet has been featured by everyone from Forbes, Vogue, Harper's Bazaar & ELLE magazine and partnered with everyone from Sony to Sundance Film Festival. Author of the bestselling book 'Don't Just Sit There!', Biet guides audiences globally to never be the same again. Stacy London calls her "The David Bowie of Meditation".
Connect with Biet on her website, her book, 'Don't Just Sit There!' (in audio book format as well), on Spotify and on Instagram.