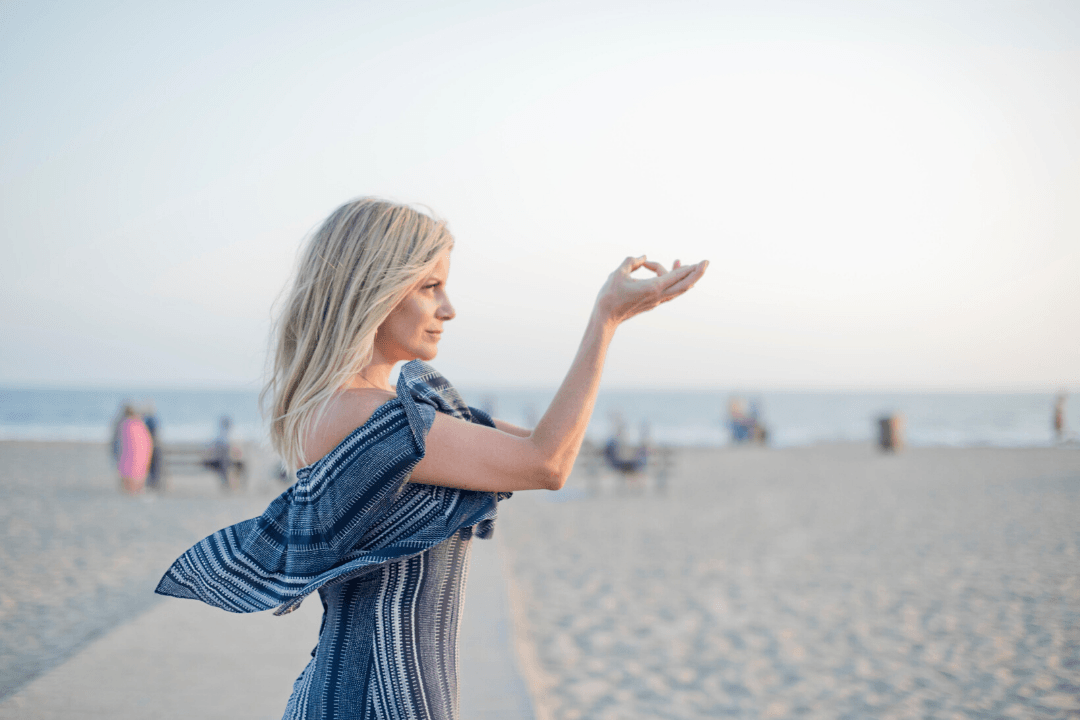 As the world grapples with the shift toward social isolation, managing pandemic-related stress, and an uncertain future, we at Wanderlust know that our greatest strengths are the wisdom of our leaders and the power of community.
We have reached out to the lighthouses in our teaching community to share some succinct, actionable insights with our community, as well as to call on us to be bold and envision how this shift can create a better world. Because extraordinary times call for extraordinary leadership. 
---
COPING IN THE PRESENT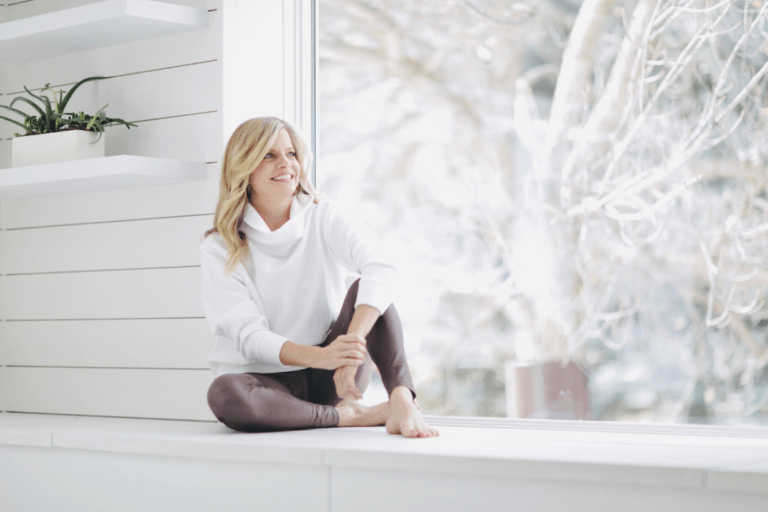 As yogis, every meditation and every practice has prepared us for this exact moment. We're being tested to trust the unknown, let go of our illusion of control and surrender to the inevitable vicissitudes of life.
On a certain level, I find myself grateful for the spacious, slower pace and quietude that has blanketed the world – a welcome chance to realign with the rhythm of nature and reevaluate my priorities amidst the rising chaos.
The Chinese expression for "crisis" consists of two characters. The first is a symbol for "danger"; the second is a symbol for "opportunity."
I'm trying to keep my focus on the opportunities at hand – to double down on my spiritual practices, strengthen my business and ask how I can serve more creatively and effectively.
Every morning, I do a ritual of Box Breath (or 4×4 Breath) to soothe my nervous system, chant the Mahamrityunjaya Healing + Protection mantra, followed by an Abundance Affirmation (specific 40-day sadhana direct from "The Abundance Book") and a silent meditation to anchor into my center.
Plus, I need to get as much (isolated) time in nature as possible!
ANSWERING THE CALL
We are being forced to our edge – with a global health crisis, mass financial instability and isolation on top of it.
When all else is stripped away and we rise up to face our greatest fears…we can breakthrough old paradigms. This threshold of initiation is an opportunity for a quantum shift in consciousness.
My hope is that this global quarantine shocks people awake – to remember how interconnected and interdependent we all are – that we need each other. We belong to each other. We need to slow down and spend more quality time with our loved ones and ourselves – to dismantle systemic oppression and greed and reclaim our reverence for life.
We're also being called to strengthen our mental health and emotional processing skills – to remain steady and calm instead of slipping into panic and reaction.
True leaders guide from a grounded center of balance and wisdom. The real yoga is yoking ourselves to the source of true power within and then serving from this place to protect and elevate all life on this planet.
---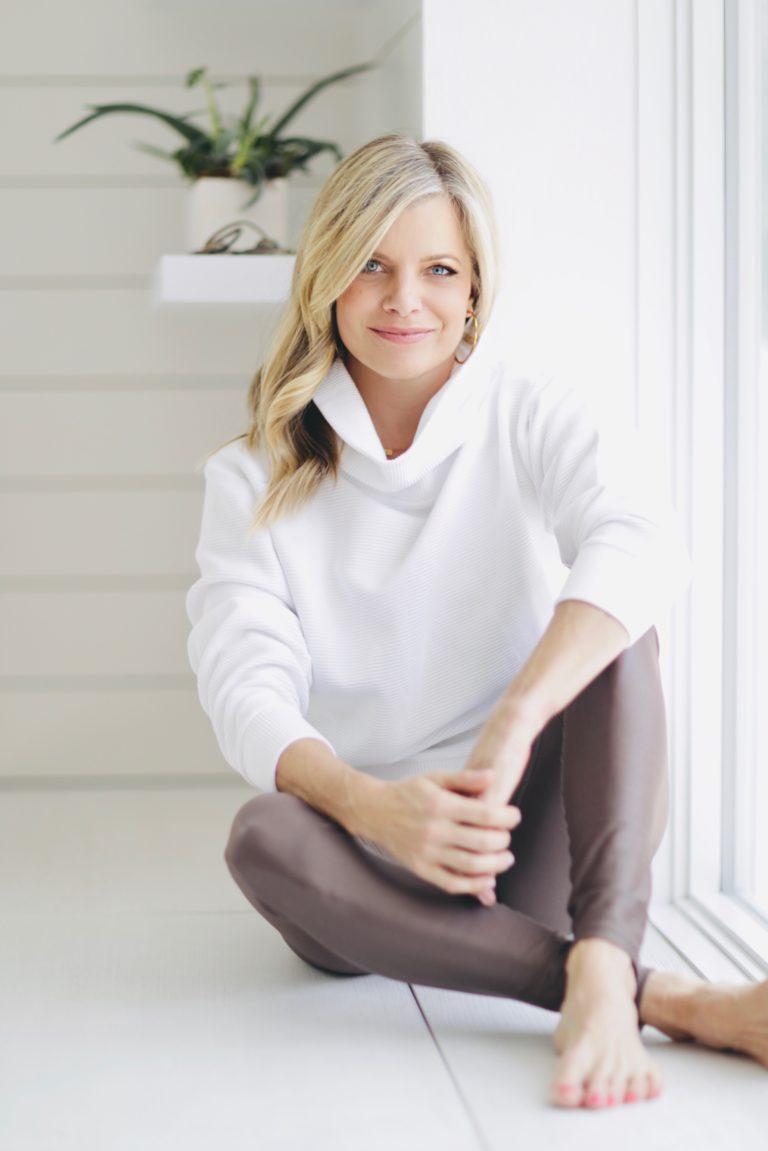 Ashley Turner is a yoga–meditation instructor, Licensed Psychotherapist, writer and facilitator.
She is the founder of Yoga.Psyche.Soul.™, an innovative Yoga Psychology training for teachers, psychology and wellness professionals fusing yoga, psychology, meditation, shadow work and neuroscience.
Ashley has graced such lists as:
• 100 Women in Wellness to Watch ~ MindBodyGreen
• 100 Most Influential Yoga Teachers in the US – Sonima
• Top 100 Psychology Blogs – FeedSpot
She is passionate about training the next-generation of wellness leaders in yoga and mental health skills and helping them build successful, profitable careers. Ashley lives by the ocean in Venice Beach, CA.
Connect with Ashley via the following: