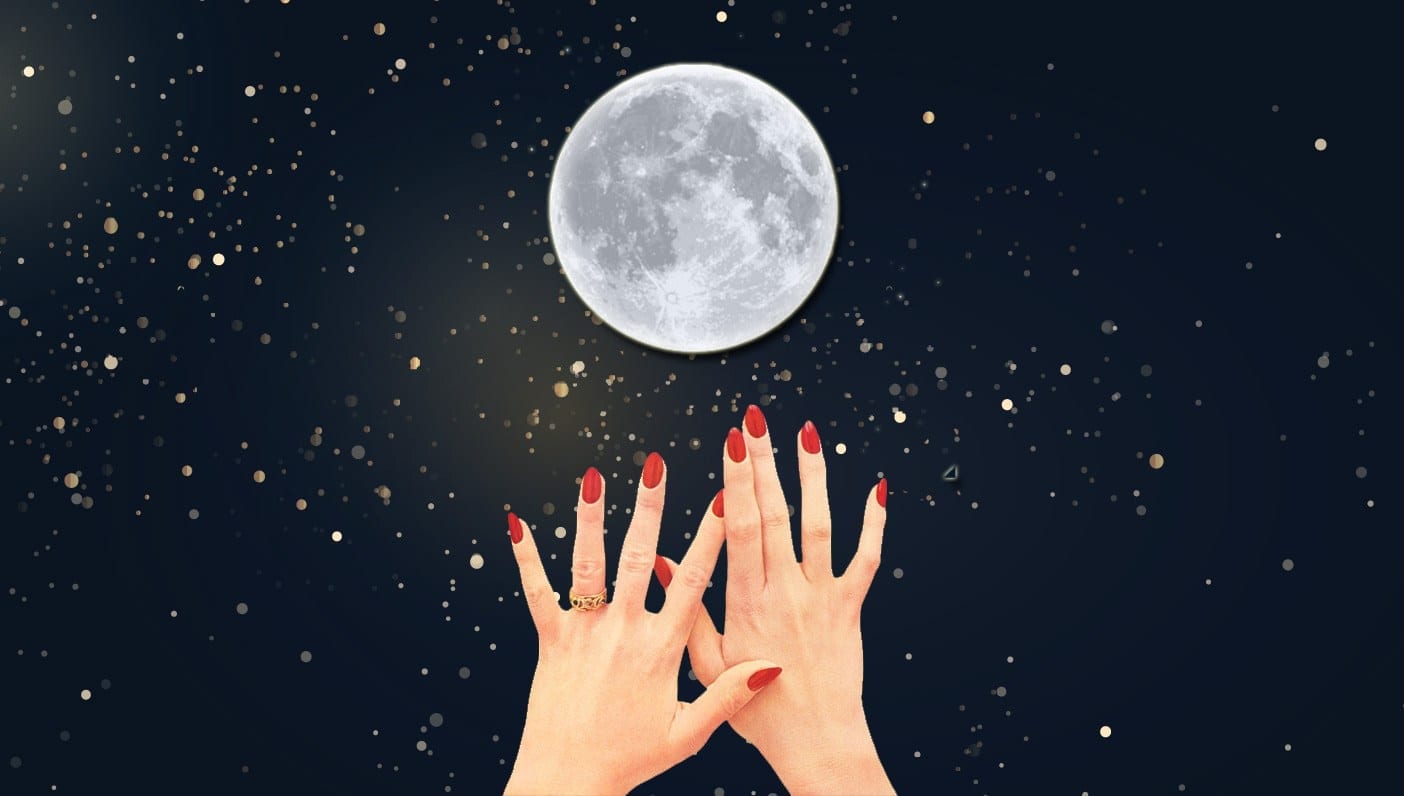 Photo collage by Grace Edquist
In a world where technology takes precedence in our lives, the role of rituals for connection to ourselves, to the world and to each other, remains relevant thousands of years after their conception.
From moon circles to plant medicines, tarot cards to astrology, practices that were until recently largely viewed as unattainable, esoteric and perhaps even suspicious, are being embraced as necessary tools for emotional and spiritual wellness.
In a rapidly accelerating world, how can we remain grounded to our inner wisdom? How can we experience community in a world that has largely favoured individualism?
For many, the answer lies in blending ancient rituals and practices into our busy daily lives.
Moon Circles
Living in harmony with the moon and aligning with its rhythms has been a centuries-long practice. The art of holding moon circles as a sacred and potent container for sharing and setting intentions has been revived for the millennial audience and is now commonplace in the wellness scene in cities such as London, New York and Sydney.
The rising of the divine feminine and shift in consciousness that we are living in now is echoed in the increase in gatherings such as these. One thriving example of this is Moon Club, an online membership platform created by transformational coach and leader Alexandra Roxo, which incorporates new and full moon rituals and workshops with astrological guidance, designed to help members 'move through blocks to embodying [their] full spiritual and sensual power', with hundreds of women joining from all over the world.
The act of gathering in circles in such a way is not limited to women; there has also been a marked increase in mens circles, where safe spaces are created for men to express their vulnerability – the ManKind project being one, which brands itself as ' a global network of nonprofit organizations focused on modern male initiation, self-awareness, and personal growth'.
Tarot
Often viewed pejoratively as 'witchy' and of the occult, the Tarot too has enjoyed a surge in popularity. This can be seen in the range of stylish decks available that are works of art in themselves – Starchild Tarot has over 100k followers on Instagram, along with hundreds of tarot apps being available.
Many millennials are turning to tarot and the mystic realms for a sense of stability in an uncertain world, says Giselle La Pompe Moore, modern mystic and founder of Project Ajna (https://www.projectajna.com/):
"Tarot is a beautiful divination tool and I believe its increase in popularity is based on a desire for connection. In troubled times we are all looking for escapism, safety and answers, so it makes sense that most of us are searching for these in rituals that have stood the test of time.
Tarot not only allows us to tap into our subconscious mind but also to open up a line of communication with the universe. For many of my clients, they've found it difficult to tune in to their intuition or to trust it, as modern life pushes us so far away from it. So, Tarot acts as this open vessel for communication from their highest self, giving them guidance and wisdom that's already innately within them".
Crystal Healing
It is widely thought that crystals have been used for healing for thousands of years, with ancient civilisations such as the Egyptians using minerals such as turquoise and lapis lazuli to connect with the divine and provide spiritual protection.
The appeal of crystals remains thousands of years later, with 'What crystal shall I use for anxiety?' generating 45 million Google search results alone. In a world saturated with screens and a mental health epidemic, is it any wonder that many people are looking for time-tested tools to help them cope?
Tamara Driessen's, also known as Wolf Sister, is a crystal healer whose book, 'The Crystal Code' was published by Penguin last year. She has personally experienced big shifts in her life from working with crystals and runs regular sold-out workshops in London and beyond, as well as offering one-on-one sessions with clients to help them feel happier and more centred.
Shamanism
Believed to be the most ancient form of healing in the world, shamanic practitioners are in high demand in places such as London and New York, with burnt out professionals seeking healing.
In particular, shamanic plant medicine ceremonies are on the rise – from the bliss-inducing cacao, to the hallucinogenic and transformative ayahuasca, sacred plants that have been used for millennia are being increasingly harnessed.
The luxury Rhythmia centre in Costa Rica is the only plant medicine centre in the world with a medical license – with accommodation starting at $299 per night, its existence showcases the shift in the wellness industry of such practices becoming more mainstream.
Sweat lodges, known as 'temazcal' are purification ceremonies typically performed in a dome-shaped hut, used by Native Americans and now embraced by seekers.
Kundalini Yoga
This potent form of yoga was first brought to the United States from India in 1969 by Yogi Bhajan. He could see how its potency would be useful as a healthier alternative for young people who were getting carried away with drugs, and went on to teach thousands of people.
In London, esteemed Kundalini teacher and sex therapist Carolyn Cowan runs regular sold out classes and workshops focusing on kundalini's healing ability for anything from addiction to the menopause, whilst Ong Studios, which draws on Kundalini 'kriyas' along with elements from breathwork to sound healing, is opening a large dedicated site in Fitzrovia, London this summer. Guru Jagat is another noted teacher who owns the RAMA Institute with several bustling centres in the United States and Mallorca centred around 'high energy vibes and a new way of being'.
—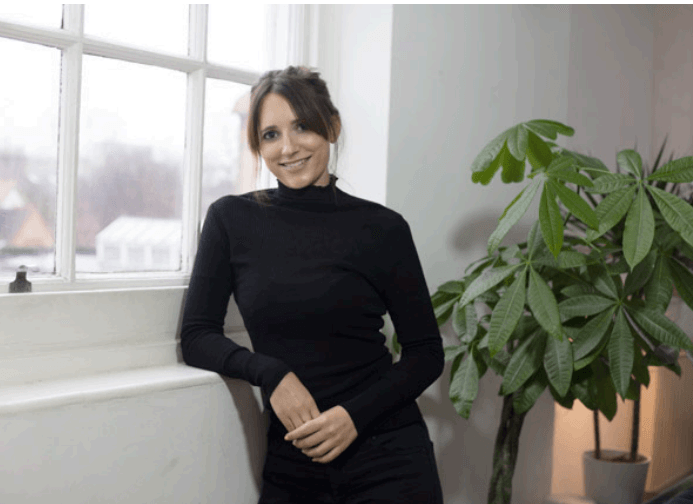 Helen Morris, a London-based communications specialist with over 9 years' experience as part of the world's biggest and best marketing agencies. Helen is also a certified yoga teacher, speaks Spanish, practices Vedic meditation, contributes to The Numinous, Happiness and Wellbeing, Psycle's Inspire and other wellbeing publications. She has also featured as an expert speaker on marketing at Escape The City and Enterprise Nation events and was part of a female founder delegate, invited to advise the Prime Minister's business advisor at 10 Downing Street. Follow her at SAMSARA COMMUNICATIONS.