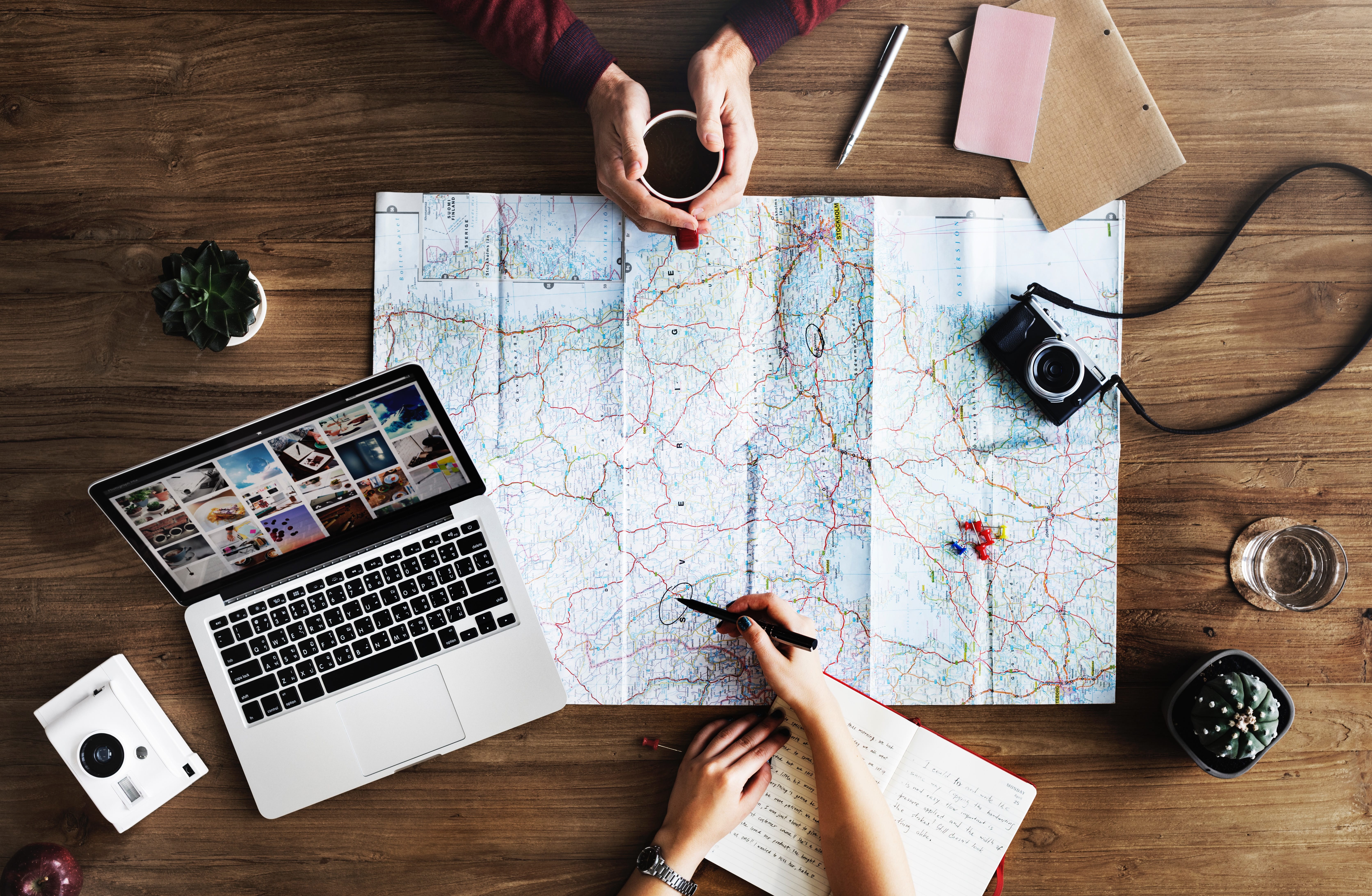 Prices rise for Passport on January 17! Purchase now and save $100. See you on the road.
---
Renew your documents, buy a Wanderlust Passport, and dust off your travel mat. Do some research for the best health food stores around the world not to miss, and draft a swoon-worthy out of office reply. As Wanderlust events sweep the globe—now in 20+ countries and 5 continents—consider the Wanderlust Passport an all-inclusive pass to experience the extraordinary… And see the planet. Here are nine reasons worth Wanderlusting your way across the world.
Have a built-in community, wherever you go.
People may come for yoga and music… but stay for community. What will this community look like in Berlin versus Squaw? Guadalajara versus Melbourne? Only by immersing yourself in the unknown will you unlock this question. The best part is that the answer evolves from one festival to the next. This is exactly what makes each event—even when held in the same location—so different. So if you're bummed your friends can't make the trek, don't sweat it. Remember, this is your tribe. You just haven't met them yet!
See the world like never before.
Whether you're a van-lifer or travel-newbie, get ready to experience each location through the vibrant lens of Wanderlust. When else will you take over a city with hundreds of other 108'ers? Or experience a hike in the woods with a musician that had previously only frequented your Spotify playlists? This is your time to see the world… like you've never seen it before.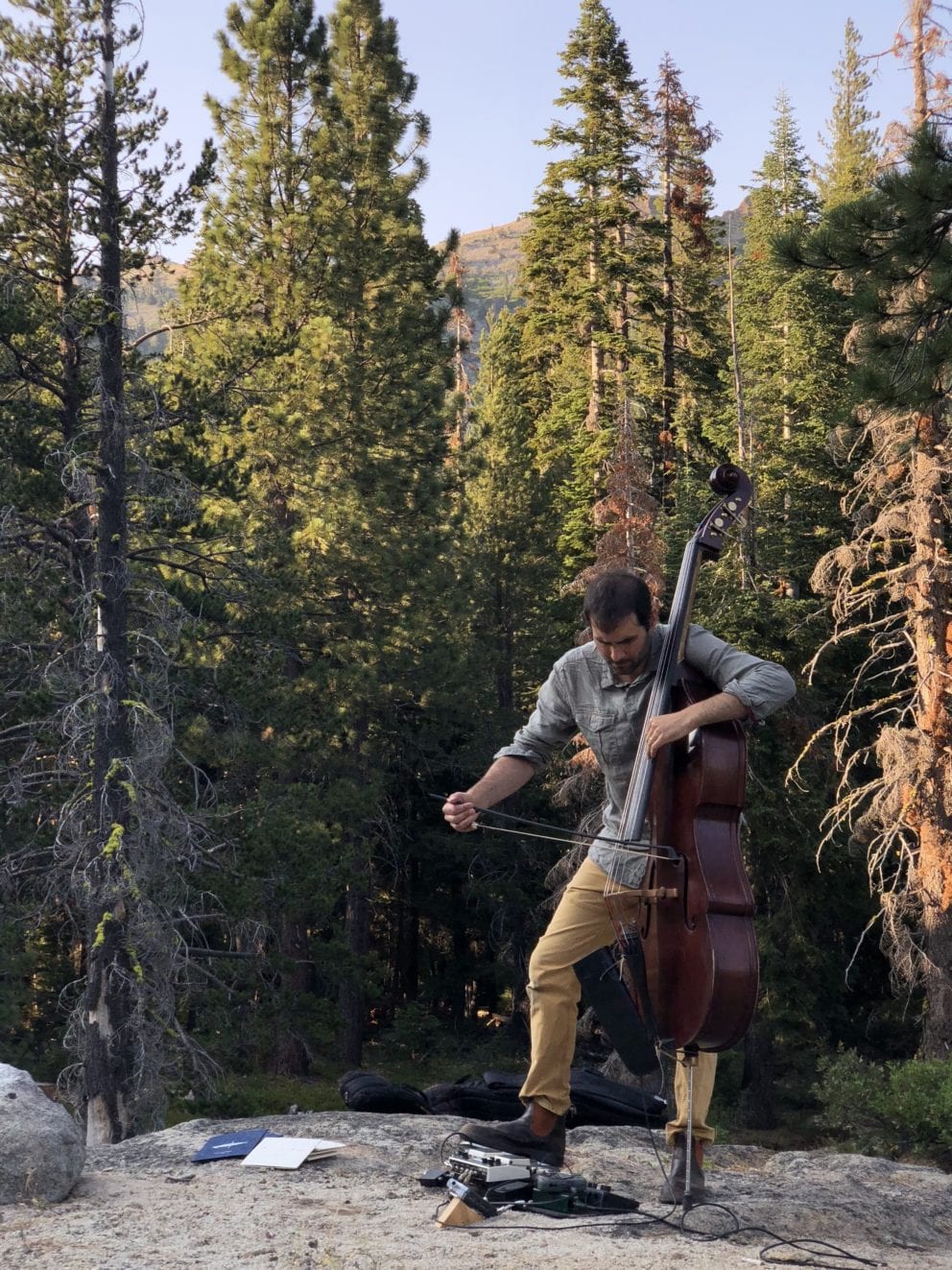 The schedule lineup is your personal "activities coordinator."
One of the most challenging parts of travel is seeing and doing everything in the amount of time allotted. But what if you had a variety of world-class musicians, teachers, speakers and experiences in one epic location? Done and done. And forget the hectic travel itinerary where you return home and immediately need another vacation. Each festival is all-inclusive: a one-stop-shop for recreation, relaxation and growth.
Sharpen your travel game, from wherever you stand.
If you're already an Earth-roaming nomad, these spirited festivals are just one more reason for a passport stamp. Newer travelers? This is your time to shine—and your opportunity to grow. Attending a wide-ranging festival (or four) will nip you with the travel-bug, and provide you with the confidence to continue exploring the globe.
Future solo-travelers? These far-off—though planned and purposeful—events are the perfect way to get your lone, rambling feet wet. Any veteran Wanderluster can tell you know how easy it is to make friends when you're surrounded by a group of attendees eager to connect and grow, and celebrate and support one another. In fact, future you may want to sneak away all by yourself.
Create lasting friendships with people from all over the world.
The most interesting people you'll ever meet will likely not be from your hometown, or even your country of birth. Though they will be the folks who open your eyes to a different way of living. Wanderlusting your way around the globe is an invitation to meet these people; to make connections, to find common ground, and to find out, just maybe, the world isn't so big after all. These lifelong connections will continue to pay off long after the festival's final encore. Host your new friends, and go visit them! These newly forged friendships are sure to last a lifetime.
Experience an endless summer.
If winter isn't your thing, become a Wanderlusting globetrotter. The array of festival dates allows you to experience summer, again and again, all over the world. So grab your sunnies and yoga mat; it's time to chase rays and long days. (Sure, we love all seasons, but let's face it: Less material bodes well for getting bendy and dancing into the night.)
A reason to rally your friends… NOW.
I hear you—coordinating schedules for group-travel is a pain in the asana. No date is ever convenient, and none of your friends can agree on the perfect location for your annual (that has yet to happen) getaway. Here's a hint: Pick an event, send out an email to rally your troops, and go. The date is solidified; it's happening. And you should be there. Conversely, if you are itching to go solo, consider the time-sensitivity of a festival the perfect reason to cash-in on overdue vacation time. Forward those emails to your co-worker and jet.
Travel equals growth.
The Wanderlust community is no stranger to growth. Embarking on a journey, whether near or far, aligns fluidly with this value. Travel has a brilliant way of intensifying and enriching our life experience, and expediting individual evolution. Far-off experiences invite us to take our practice off the mat, to lean into the different and the uncomfortable; to leave home so we can better understand where we come from, and to learn more about ourselves by this liberating immersion into the unknown.
In short, a life without travel could be so much more.
Because you never know where it could lead!
Something magnificent is waiting for you. The catch? You won't know until you make the bold decision to pack your bags, board the plane, and don your festival bracelet. Who will you meet? How will you crack open? How will this experience lay a foundation for future travels, self-development and interpersonal relationships? It's time to find out. And to embark on experiences, opportunities and growth that wouldn't otherwise be found.
Well friends, Wanderlust is calling—and we must go. See you on the road.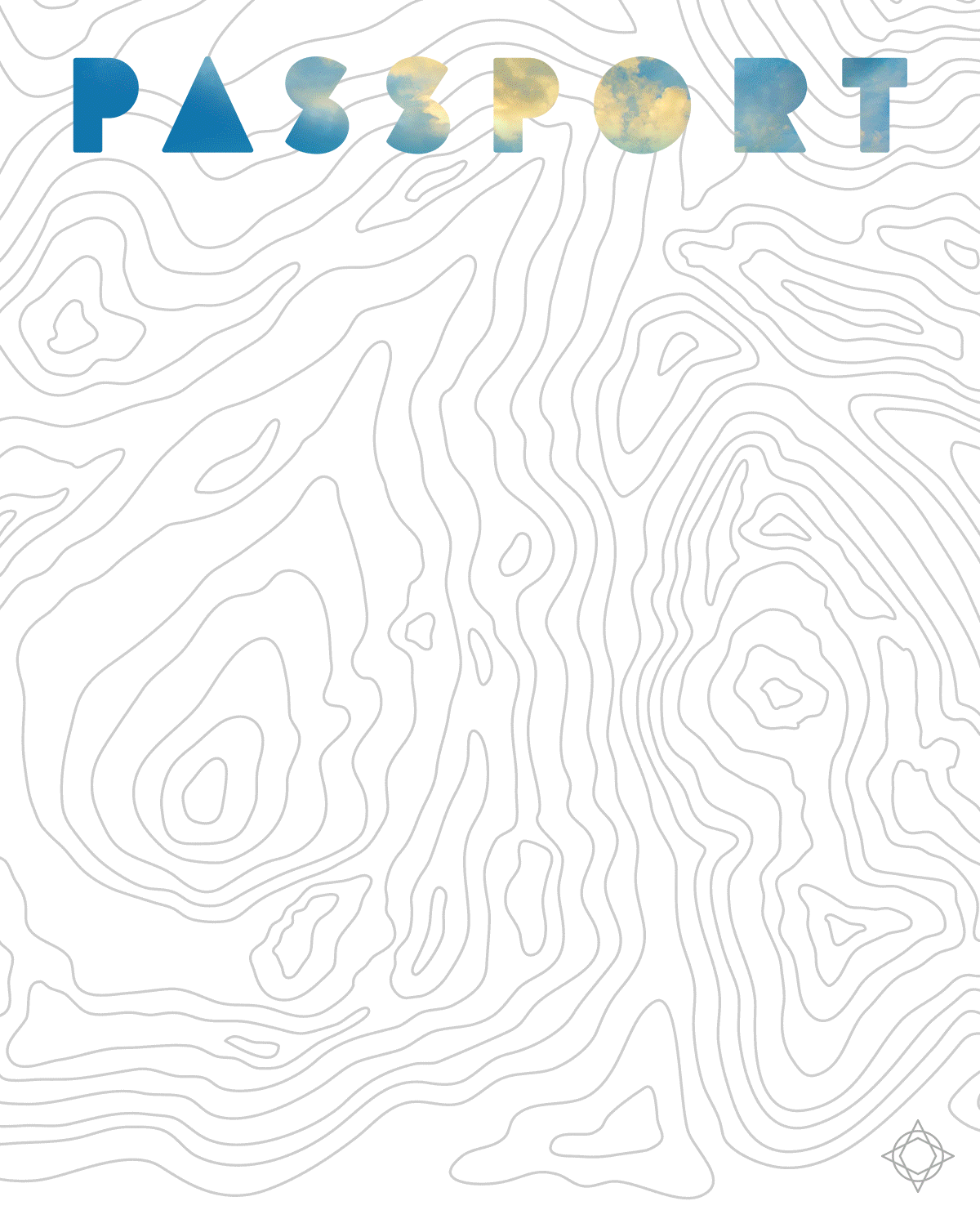 —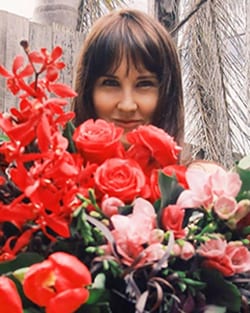 Kacey Janeen Waxler is a California-based yoga instructor and writer on the hunt for adventure and good stories. Her words can be located amongst noteworthy brands including Corona Extra, Athleta, and Darling Magazine, and in the flesh she can be found reading unapologetically from the glow of a headlamp, geeking out over sequencing, or neck deep in a deliciously hot bath. Follow her adventures at @kaceyjaneen or kaceyjaneen.com.