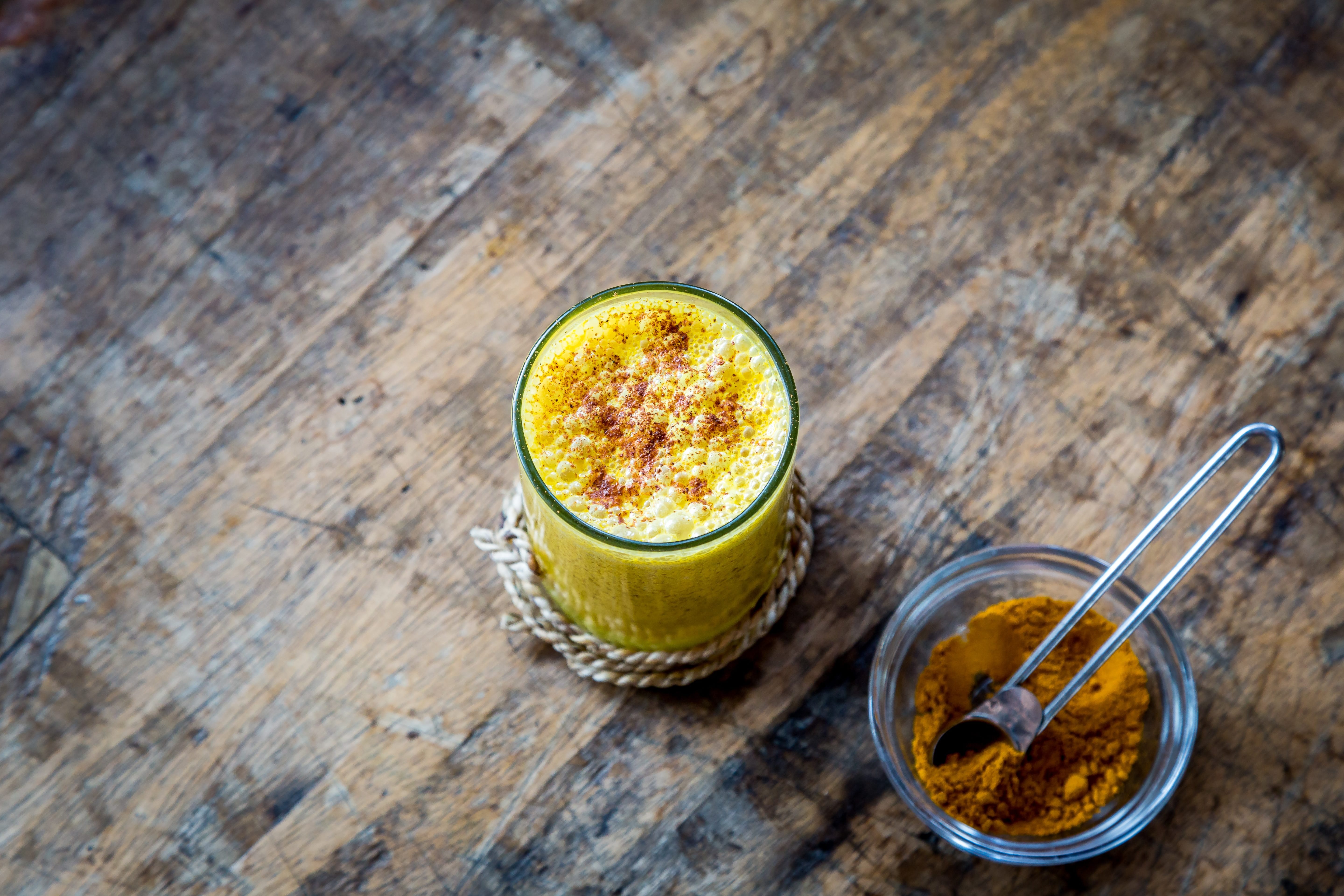 Want to learn more about biohacking? Learn from Dave Asprey, founder of Bulletproof, at Wellspring, Wanderlust's premiere wellness event October 26–28. 
---
Regardless of your thoughts on Bulletproof, there's no denying that iconic coffee is having a moment right now. While the diet doesn't work for everyone, many swear by its ability to send the body into ketosis, raise energy levels, and increase cognitive function. As a busy yogi/writer, I appreciate it for the bump in focus while simultaneously keeping me full—though full disclosure, I go for half-caf. If you're practicing Intermittent Fasting, it can also be a good way to reap some of the diet's benefits while not hangrily pounding your head against the keyboard.
For those who may not know, Bulletproof coffee is typically made with MCT oil, though some people prefer to use pure coconut oil, and grass-fed ghee.Why put so much fat in your coffee? The point is the MCFAs, or medium-chain fatty acids. MCFAs are absorbed by the body differently than long-chain fatty acids, and there is research suggestions they possess a wide range of health benefits. Many (but not everyone) benefit from high-fat diets/low-carb diets, which is why Bulletproof works for a wide range of individuals.
But not all of us are coffee drinkers. And those of us who are might appreciate the break from a straight-up shot of caffeine. Below are some of our favorite takes on the classic Bulletproof recipe. From golden milk lattes to chai to hot cocoa, there's sure to be something that snuggles into your morning routines.
If you're not ready to say goodbye to the cold drinks of summertime, iced bulletproof coffee is your jam. This drink is frothy, gently sweetened, and loaded with classic Bulletproof ingredients. Pack it up for coffee on the go or enjoy on the front porch with AM to-do list.
If you are ready to embrace the affectionate chill of autumn, get ready for golden milk, aka turmeric, lattes. Loaded with turmeric, nutmeg, cinnamon, and healthy fats like coconut oil and ghee, this warming latte helps to nourish your body from the inside out. This version also uses cashew butter for added protein, fiber, and flavor, ensuring you get a creamy and slightly nutty coffee experience.
Ignite those memories of cuddling up with the family dog and Harry Potter #5 as you dive into this delicious BP hot cocoa. Whether it's morning or night, this keto-friendly drink makes simple moments all the more magical. Be sure to select a good cocoa powder here—it's what really makes the drink.
Off the java but still looking for some bulletproof? Enter matcha. Deeply comforting and perfectly earthy, matcha lattes are celebrated for providing a solid energy boost while also giving you a handful of antioxidants and a mind-calming amino acid (L-theanine). The combination of fats in this recipe allow for even steadier release of caffeine, setting you up for a day of focus and stabilized energy.
Enter the coffee drop, one of the most convenient ways to get your Bulletproof. Perfect for those on the go, these Bulletproof coffee drops are concocted and frozen in advance. This makes them ideal for those wanna go Bulletproof, but don't necessarily have the time to blend up their coffee every morning. Simply drop a cube into hot water and off you go!
There's something about cool autumn afternoons and chai lattes that pair together so beautifully. Similar to matcha, chai is a good option for those who want something a little more caffeinated than straight green tea. And like the golden latte, it uses cinnamon (which can help stabilize blood sugar) and ginger (anti-inflammatory goodness.)
Refraining from bulletproof 'cause you're not into animal protein? No worries, there is a recipe for you. This tantalizing latte uses coconut butter, so you're still able to get a creamy treat without using milk. Furthermore, the flavor of the coconut butter pairs beautifully with the cardamom and cinnamon used in this recipe. Vegan or no, this is a treat you don't want to miss.
Who would we be if we didn't have a pumpkin spice latte on this list?? The PSL (as the cool kids call it) is as fall as grandma sweaters and reading in coffee shops. It's also free of weird, artificially-flavored ingredients—you even get to make your own pumpkin spice butter which can also be perfect for smearing on toast or baked goodness.
What's your favorite way to drink Bulletproof?
—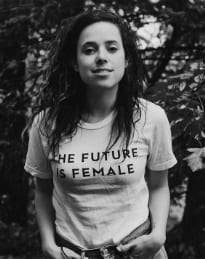 Amanda Kohr is the editor at Wanderlust. You can find her exploring new highways, drinking diner coffee, and on Instagram.