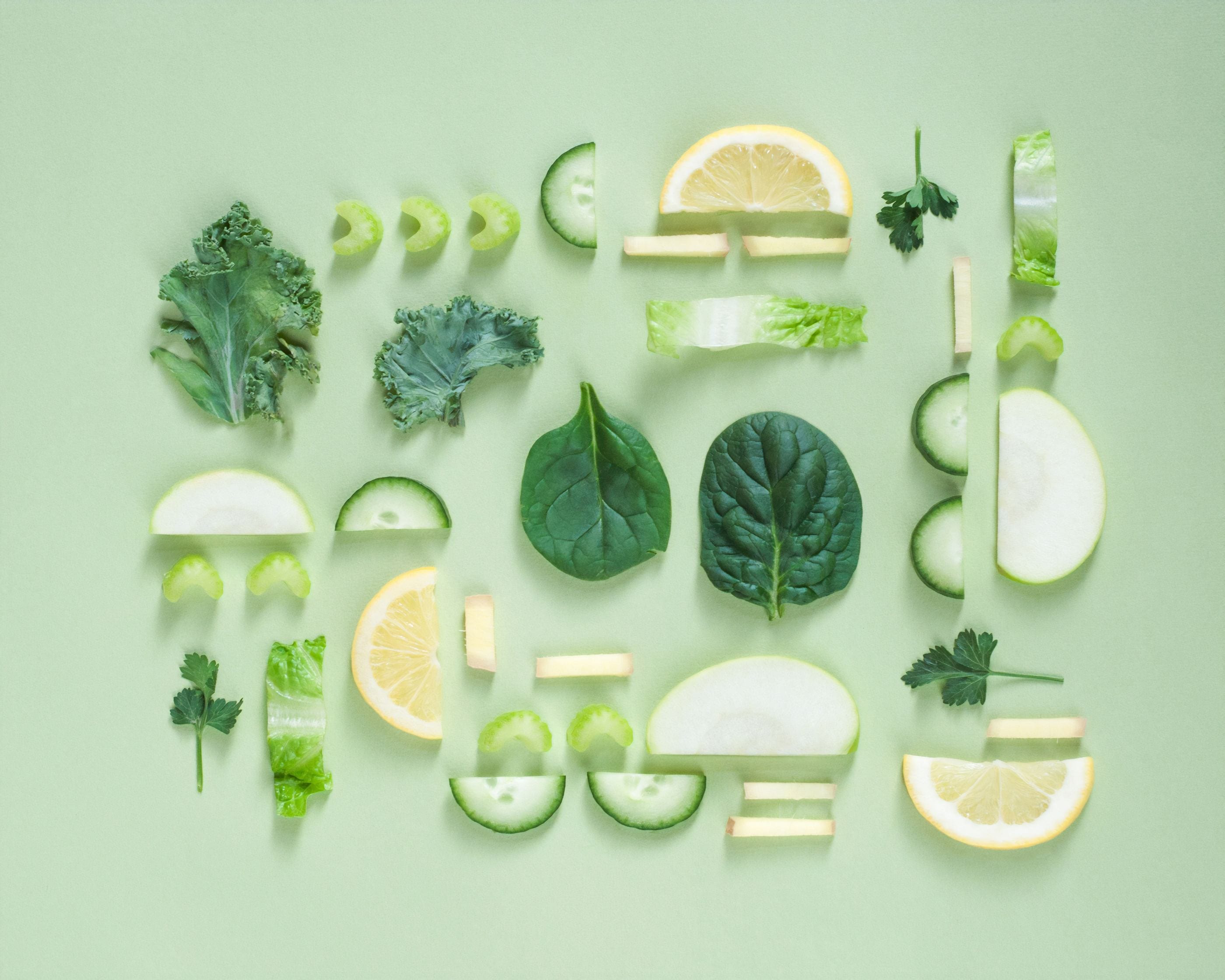 Days in the sun, pushing yourself to new heights in workshops and wellness classes, and dancing to amazing live music into the wee hours of the morning with friends—festivals are a blast, but they can really wear you out. Just as your body rallies and supports you in each new endeavor, fuel and nourish your body every step of the way. Hydration and nutrition are key; superfoods can help your body prep for strenuous activity, fight off inflammation, and get rid of toxins.
What are Superfoods?
When it comes to nutrition, not all foods are created equal. Powerful nutrient-rich foods can provide energy and endurance, faster recovery after intense activity, decrease inflammation, even assess your body's needs and adapt accordingly. Protein grows and repairs muscle fibers. Minerals like magnesium support agility and relaxation. Antioxidants like cacao, matcha, and acai work as super-defenders to support cellular health and ward off inflammation, fatigue and tissue damage. Naturally occurring sugars like honey, maple syrup, goji berries and other superfruits retain trace vitamins and minerals. And adaptogens like maca from the Peruvian Andes can assess the body's needs and help bring it into balance, regulating energy and hormonal responses to stress.
But making good choices while having the time of your life at a festival—running between sessions, staying up late and getting up early—that can be a challenge. Fortunately, a little pre-planning can go a long way. Navitas Organics (the company name is the Latin word for "energy") is known for simple, nutrient-dense superfoods packed with the highest-quality organic ingredients. Toss a few wellness shots, plant-based protein mixes, daily wellness boosts, and emergency snacks into your festival bag to help you bypass the mid-afternoon slump and still sing beneath the stars every night. Whatever the festival has in store, you'll be ready!
Begin the day strong.
Each dawn is sacred. Embrace all the day has to offer by fueling up with plant-based protein. Organic Essential Superfood Blends pack 14 superfoods, six probiotics, and 12 grams of protein, and are delicious mixed with water or into a smoothie to power up before the first workshop of the morning. Try Vanilla and Greens mixed with a nut beverage, or add Cacao and Greens to your morning latte.
Quell the Pre-Lunch Stomach Rumblings
The morning started early, but lunch is still hours away. Grab-and-go snacks like Navitas Chocolate Cacao power snacks are made of dates, pumpkin seeds, almond butter, dark chocolate, and a superfood blend that includes cacao and maca powder. The mineral- and superfood-rich bites are perfect for a quick, indulgent nosh on the go (because hangry and namaste don't mix). The stay-fresh pack keeps the bites delicious after the first opening, and even as the temperature climbs, the cubes of chocolatey goodness resist the temptation to melt into a squishy mess.
Afternoon Refocus
Everybody struggles with the after-lunch crash. Stir a packet of Focus Daily Superfood Boost into water, juice, or smoothie for 100mg of balanced caffeine (for reference, a 16-oz latte has 150mg of caffeine). Superfoods matcha, yerba mate, lion's mane mushroom, and ashwagandha awaken the mind while antioxidants and adaptogen superfood maca helps the body energize and cope with stress while promoting a sense of well-being, to help you find your balance and your focus.
For more relaxation and less caffeine, the Focus Wellness Shot delivers 20mg CBD oil, plus superfood matcha and stomach-settling ginger along with coffee fruit extract for 50mg of caffeine (about the same caffeine content as eight ounces of black tea).
Calm Before the Storm
You've got jitters before meeting your favorite instructor. Or you're done for the day and looking to relax before the music starts. The 2.5-oz Calm Wellness Shot is calling your name. The acai lemonade shot contains organic acai powder, magnesium, plus 20mg of cannabidiol (CBD), a phytocompound from the Hemp plant that can help nourish the mind and body to promote health and wellness. Acai helps counteract environmental stresses, and magnesium mellows your mood so you can be fully present in whatever you're doing. Tune in and enjoy that sunset, my friend.
Recovery
Another early morning after a late night! Enjoy the Restore Wellness Shot with anti-inflammatory turmeric and immunity-boosting, rejuvenating citrus. Or help your body detox with Detox Daily Superfood Boost. This organic, gluten-free, vegan superfood powder supports gut health with 10 billion CFUs probiotics and four key enzymes, along with eight premium superfoods. Mix it with water or try it with yogurt.
With a little pre-planning and mindful eating, you can breeze through your next festival nourished and renewed from the inside out. And if you see someone struggling mid-afternoon, be sure to show some love and share.
Navitas Organics® is a premium organic superfood company offering the best quality, plant-based and nutrient-dense superfood ingredients and snacks since 2003. All Navitas Organics products are USDA-certified organic, non-GMO and contain health benefits celebrated for generations – handled with purpose and care to preserve vital superfood nutrients. Navitas Organics offers a wide range of nourishing foods for baking, smoothie making and snacking to empower a modern, nutritious lifestyle. Navitas Organics is proudly a Certified B Corporation. For more information, please visit navitasorganics.com.