Catch Danielle LaPorte on Wanderlust TV on Nov 24 and Dec 1! If you're not already a WLTV subscriber, these talks are free with registration. Use code LAPORTE to save your spot in these live talks.
Have you explored Danielle's Heart Centered membership? This in Danielle's ongoing support system to grow your capacity to heal yourself—and the world around you. These are tools for reflective living and transmuting suffering into positively creative power. 
---
Where there's faith, there's doubt. It's the law of duality. If Faith is Lightness, then doubt is density. 
Personally, I want more light and less heavy in my life. I want a Faith that comforts my hunger pains, a Faith so protective that it keeps the agitation of doubt at bay. Faith like a flashlight on the best decision. A Faith that fuels me to keep doing what needs to be done.
I was raised Catholic. I came of age in the New Age. Both camps of belief gave me an image of Faith that was softly lit and very… flowy. I was to point my Faith outward, to the heavens, to the cosmos, and just breeeathe. And through this genteel exercise of trust, all would be well—I would be rewarded for my Faith.
Enter doubt—because doubt always enters. And doubt, being the opposite of Faith, is gnarly. She is not fluid, she is seizing. Doubt does not take the long view, because panic happens right now! Doubt doesn't look to the Light, because she's survival-based.
If trust is a paradise, then doubt is a weed. So how do you water Faith when doubt-creep is inevitable? With daily diligence. When you plant a garden fertilize it and do everything you can to prevent weeds from choking it. Similarly, faith is alert. She is anything but passive.
I don't think that we can just hand our desires over to Life and say, "You got this, right?" and then expect that Life will also dissolve our doubts while answering your prayers. Yes, release your desires into the care of Universal Intelligence. Yes, yes! But you have to be responsible for your own doubts—because they originated from you. Cleaning up your doubt is your part of being a Co-Creator.
When doubt creeps in, don't just pour on the "I have Faith" affirmations. Confront the doubt and remove it. 
Faith is the "work" in "Light work." It scrubs and rinses and steadily erases doubt. Faith stays on doubt's ass: I see you. I dissolve you. I replace you with Faith. And then doubt will pop up again. And Faith is right there: Yep, I heard you. I choose faith. Yep, I know the odds, I choose Faith. And because Faith knows the natural order of things, she says to doubt: You'll probably be back later this week. And you might even distract me. But I'll still choose Faith. No anger, just clarity. No complaints, just pure, fiery resolve.
Doubt isn't a failing, it's a reminder to feed and protect your positive beliefs.
Faith isn't something you "have", as much as it's something you do. And if you do it consistently—the clearing, the focusing, the nourishing… the getting back on track, then you become the very Lightness you long for.
Faithfully Yours,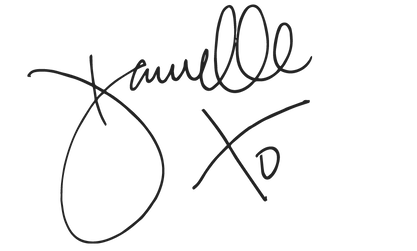 —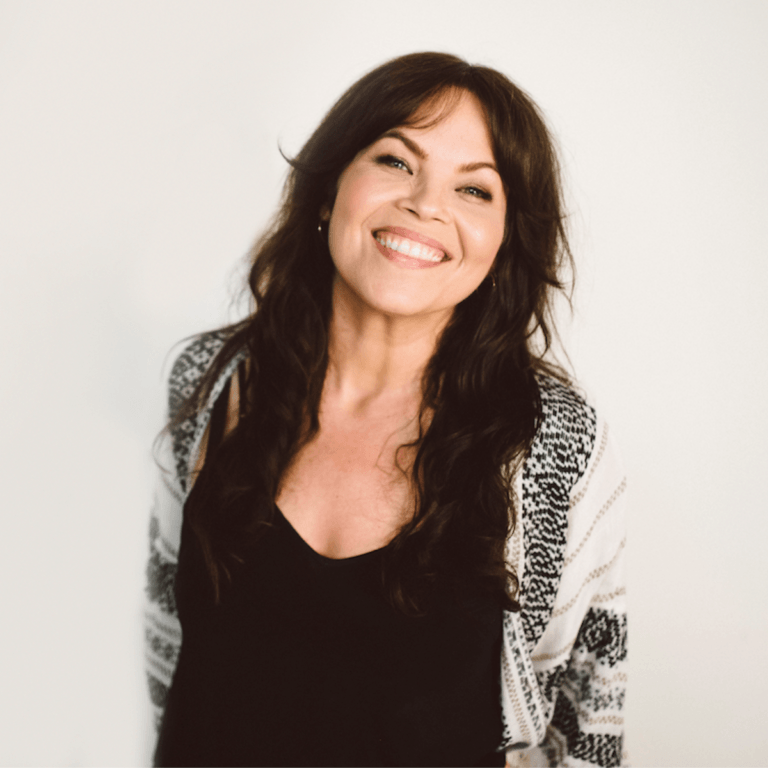 Danielle LaPorte is a member of Oprah's Super Soul 100, a group who, in Oprah Winfrey's words, "is uniquely connecting the world together with a spiritual energy that matters."
She is the creator of The Desire Map series—the book has been translated into ten languages, a day planner system, and online courses that over 250,000 people have tapped into. There are 500+ Desire Map Facilitators running programs in 23 countries.
Her podcast, With Love, Danielle, ranked in iTunes' Top 10 Wellness category. She's the author of White Hot Truth: Clarity for keeping it real on your spiritual path, and The Fire Starter Sessions: A guide to creating success on your own terms, which also spun off into a coaching curriculum.
Danielle was a book publicist and publishing consultant, and the executive director of a future-studies think tank, studying trends for the likes of the Pentagon and the World Bank. She now speaks at women's events about consciousness and heart-intelligence, and is a mother to a teenage son.
Named one of the "Top 100 Websites for Women" by Forbes, over 5 million people a month visit DanielleLaPorte.com for her regular #Truthbombs and poetry, and what's been called "the best place online for kickass spirituality." Her charities of choice are VDay: a global activist movement to end violence against women and girls; and Tree Sisters setting out to "rapidly accelerate reforestation through Nature-based feminine leadership."
Marianne Williamson refers to Danielle "as a bright light in the modern priestesshood." Eve Ensler calls her "a force field of energy, wonder, humour, and love."
She lives in Vancouver, Canada. You can find her on Instagram @daniellelaporte.