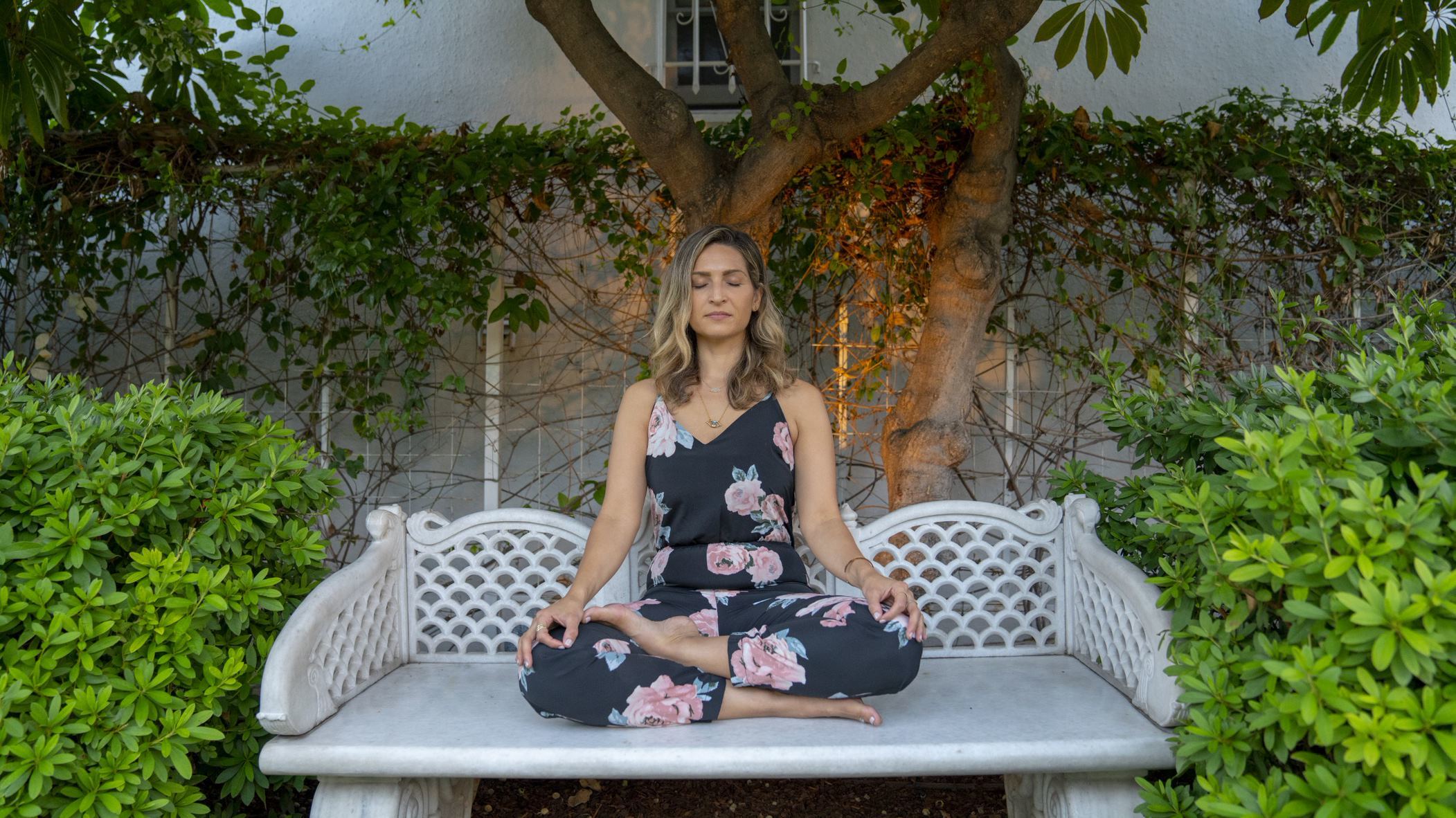 As the world grapples with the shift toward social isolation, managing pandemic-related stress, and an uncertain future, we at Wanderlust know that our greatest strengths are the wisdom of our leaders and the power of community.
We have reached out to the lighthouses in our teaching community to share some succinct, actionable insights with our community, as well as to call on us to be bold and envision how this shift can create a better world. Because extraordinary times call for extraordinary leadership. 
---
COPING IN THE PRESENT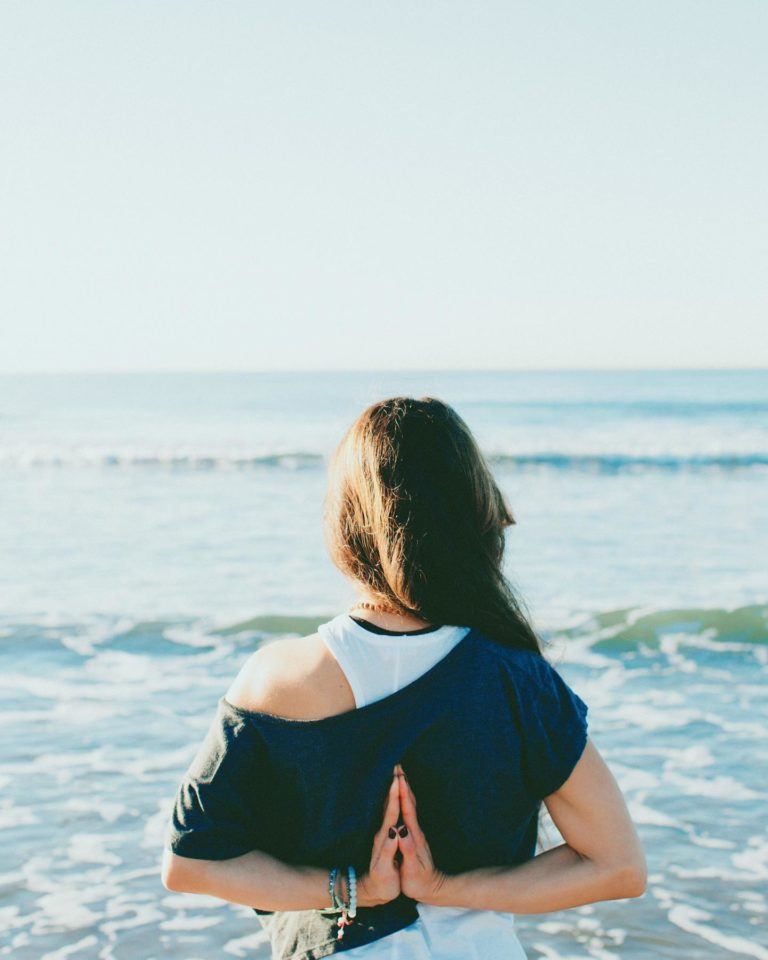 I know it's difficult to stay positive in these uncertain times.
For me, it's easy to go between feeling good and having momentary bouts of anxiety. I know we're all doing our part and staying home – and feeling grief – empathizing with those suffering or losing loved ones.
The most important thing that I am doing right now is focusing on my health, and on staying grounded and calm. Together if we do this, we can protect our loved ones, stay present, and even find community within the chaos.
ANSWERING THE CALL
Continue to do what you can to stay grounded and connected, this isn't about 'Social Distancing', let's call it what it IS: PHYSICAL DISTANCING and a time for SOCIAL CONNECTION.
Here are some ways to stay grounded, calm and connected.
1️⃣ Move your body, exercise 🥊
2️⃣ Meditation 🧘‍♀️
3️⃣ Nourish your body well 🥬
4️⃣ Sleep 🛏 (Yoga Nidra)
5️⃣ Chose your thoughts wisely
I'm also teaching bi-weekly meditation workshops for people to continue to gather tools to cope with our current state, so check out the live online offerings here, and find me on Wanderlust TV here.
---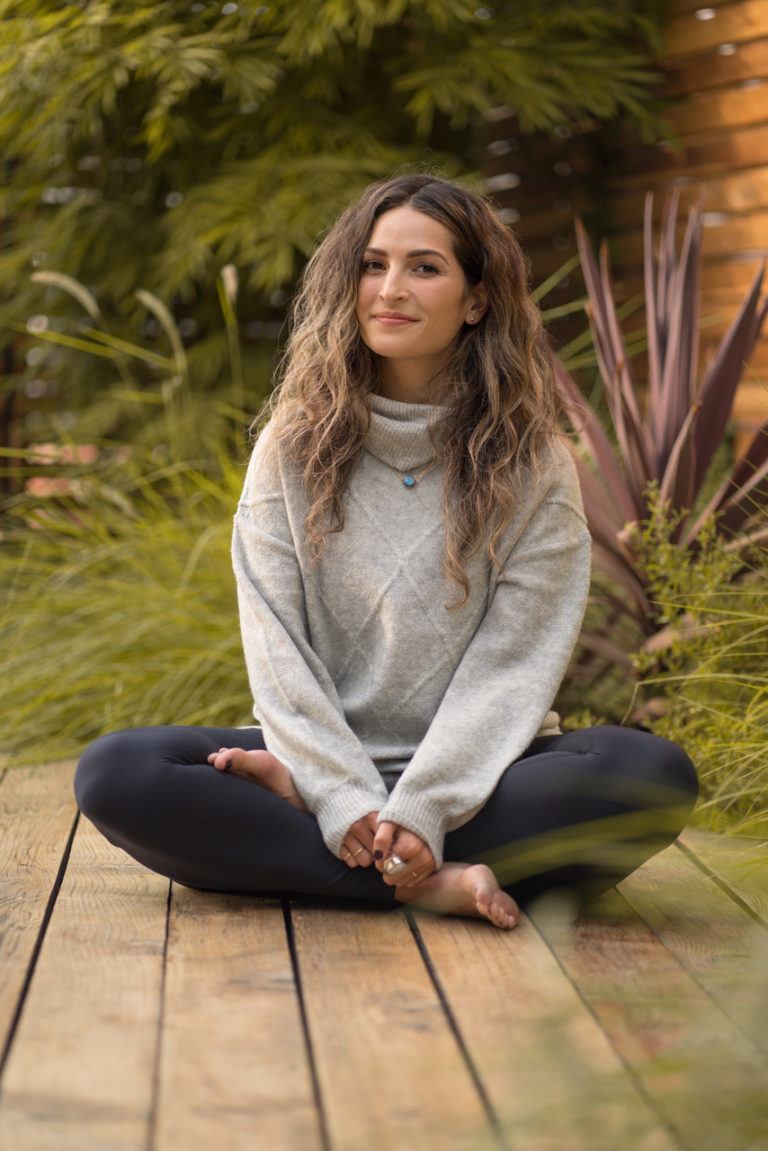 Rosie Acosta is a Yoga + Meditation Teacher, Speaker, and Writer. Winner of VeryWellFit's Streaming Award for Best Wellness Podcast of "Radically Loved Radio", a Top Rated Health Podcast on iTunes.
Connect with Rosie by checking out her live online classes, her website, her Radically Loved Podcast and on Instagram.