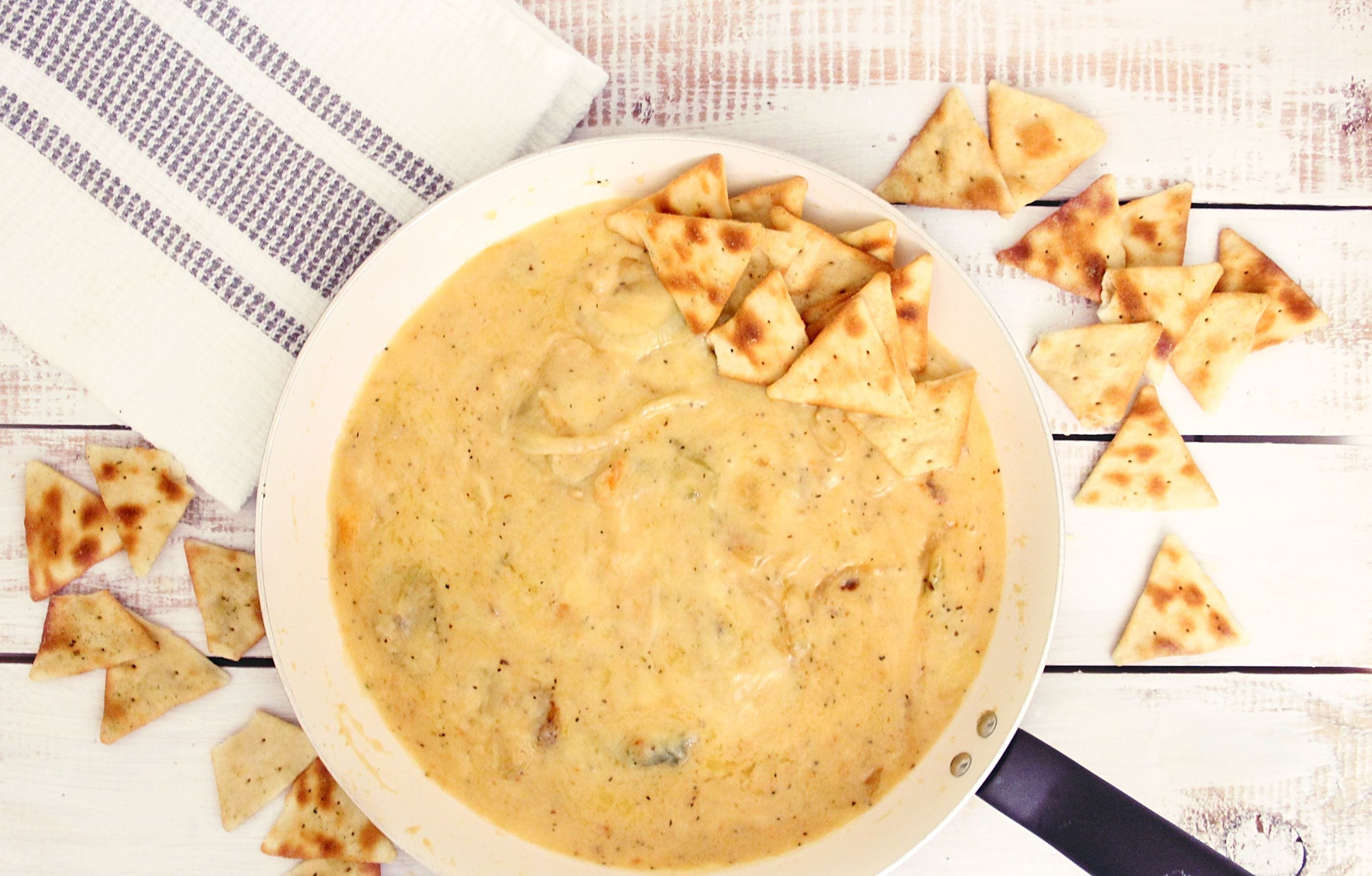 You don't need to be a vegan to appreciate dairy-free cheese. Cashews are loaded with vitamins and minerals, and their nutty, buttery flavor is enough to make even a dairy-lover put down the cheddar. Try it on just about anything—or simply as a dip with your favorite tortilla chips!
First things first: Soak your cashews for 2–6 hours before making, if possible. It won't ruin the recipe not to, but I recommend it.
Ingredients
1 cup cashews
1 tablespoon lemon
3 tablespoons avocado oil
1/2 teaspoon salt
2 scoops of Vital Proteins Collagen Peptides
1/4 cup nutritional yeast
1/4 cup water or more
Optional: 1/2 clove garlic
Throw all ingredients on a food processor or blender. Blend until smooth!
—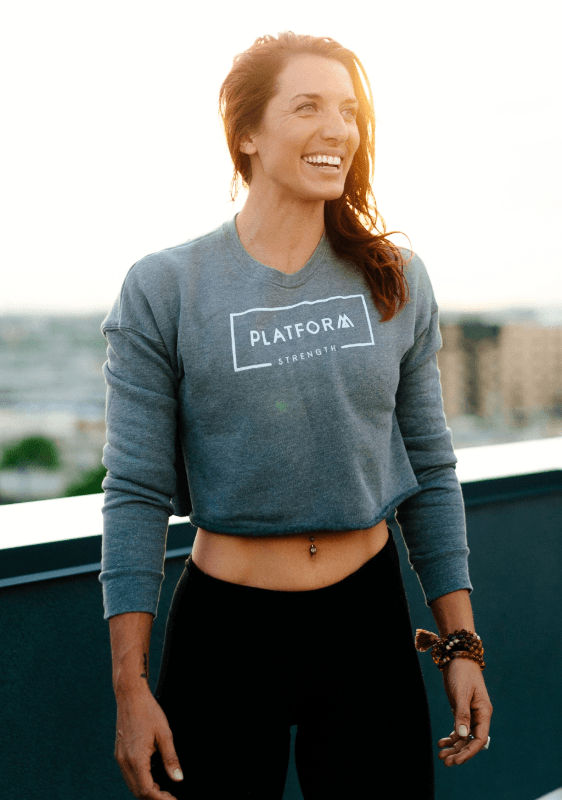 Emily Schromm is a personal trainer, Nutritional Therapy Practitioner, and entrepreneur helping others empower themselves by way of food and movement. Emily combines her knowledge of health and wellness with a passion for teaching others how to lead healthy, strong lives. Her work as an entrepreneur includes the EmPack, a backpack-turned-weight-training invention, Element Tea, a holistic tea line, online strength programs and challenges, her podcast, Meathead Hippie and Platform Strength, a strength and conditioning gym in Denver.
It's time to live your "wellest." That's what we've always done in this magical, sun-kissed oasis. Since the days of the earliest Native American settlers, we've created a destination for wellness. Besides our legendary hot springs, there are more than 1,000 miles of breathtaking trails for epic hikes, ancient waterfalls and light-filled spas surrounded by whispering palms. Whatever brings you joy, you'll find it here. Greater Palm Springs: nine resort cities, one "wellest" oasis.