We-Vibe. Shared pleasure.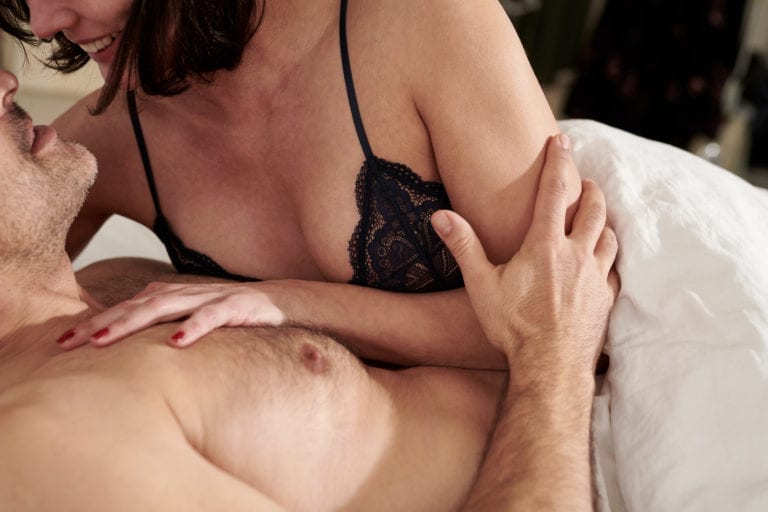 Unsere Vision? Menschen darin zu ermutigen, zusammen aufregendes Neuland zu entdecken und einzigartige intime Momente der gemeinsamen Lust zu erleben. Kommt Euch (noch) näher – und kreiert Einzigartiges, mit We-Vibe.
Produkte für Deinen Körper & für Dein Leben
Wir arbeiten eng mit Expert*innen aus dem Bereich Sexualtherapie, Sexual Wellbeing und sexueller Gesundheit zusammen. Darunter Dipl.-Psychologin und Sexualtherapeutin Nicole Engel, die auch auf dem Wanderlust 108 einen spannenden Impulsvortrag bei uns im Zelt halten wird. Dank unseres Netzwerks können wir bei unseren Toys höchste Qualität garantieren und dafür sorgen, dass sich unsere Produkte Deinen individuellen Bedürfnissen und Deinem Leben anpassen – und nicht umgekehrt.
Wir zelebrieren Eure Zweisamkeit!
We-Vibe schafft Intimität in all ihren Facetten. Ob langjährige Beziehung oder junge Liebe: Paartoys wie der Sync bescheren Euch ganz besondere Momente. Weich, flexibel und ergonomisch geformt, passen sich die Partnertoys an jede Körperform an und können von Mann und Frau gleichzeitig getragen werden. We-Vibe hebt Euer Liebesleben auf ein neues Level. Schwebt gemeinsam in neuen Sphären der Lust!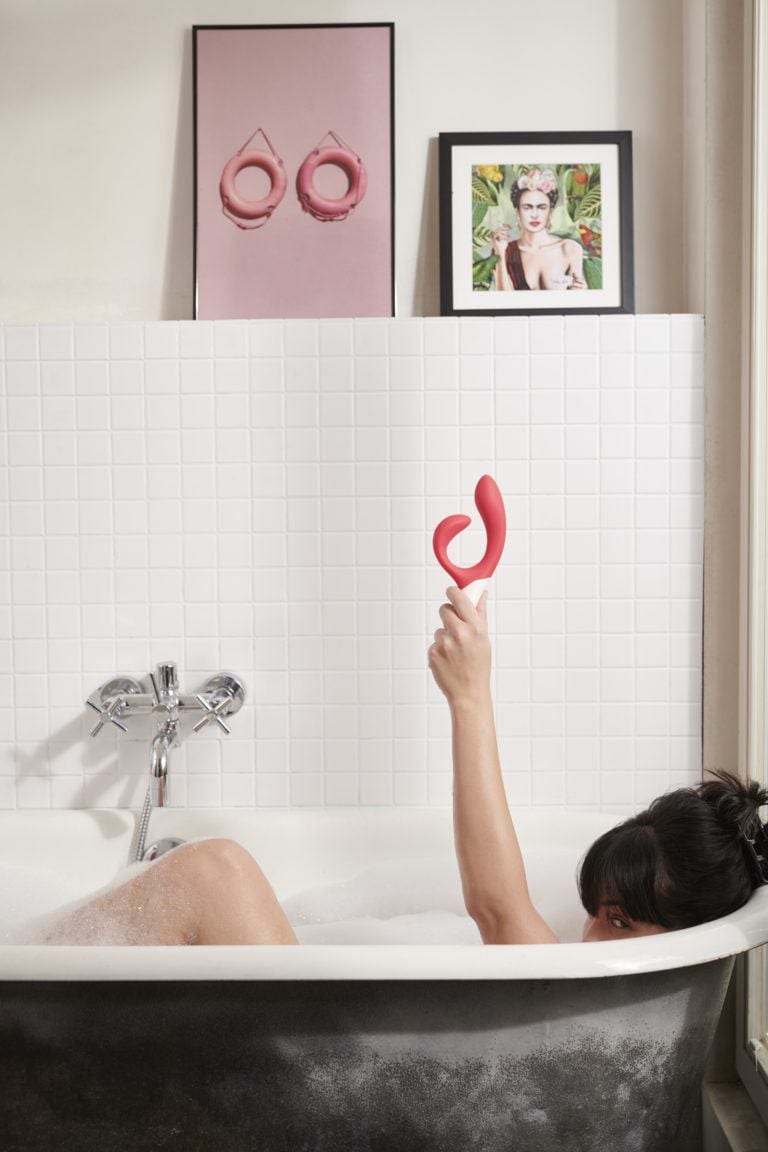 Sexuelles Wohlbefinden – durch und durch
Wir glauben, dass ein gesundes und erfülltes Sexleben einen positiven Einfluss auf all' unsere Lebensbereiche hat. Wir unterstützen Menschen dabei, ihren ganz eigenen Weg zu einem harmonischen, sexuellen Wohlbefinden zu gehen. Und das tun wir mit Know-How, Expertise und hochwertigen Produkten für gemeinsame Lustmomente. Und für das lustvolle Solo-Spiel.
Steuere Deine Lust via App
Das Geniale: Dank der eigens kreierten We-Connect App lassen sich die We-Vibe Toys via Bluetooth mit dem Smartphone verbinden und von überall aus, steuern. So schenken wir Dir und Deinem Partner oder Deiner Partnerin auch über Kontinente hinweg aufregende Vibes und gemeinsame Abenteuer. Perfekt, wenn Du in einer Fernbeziehung lebst oder viel reist.
Share the Good Vibe with us! Lerne das We-Vibe Portfolio kennen – und lieben!