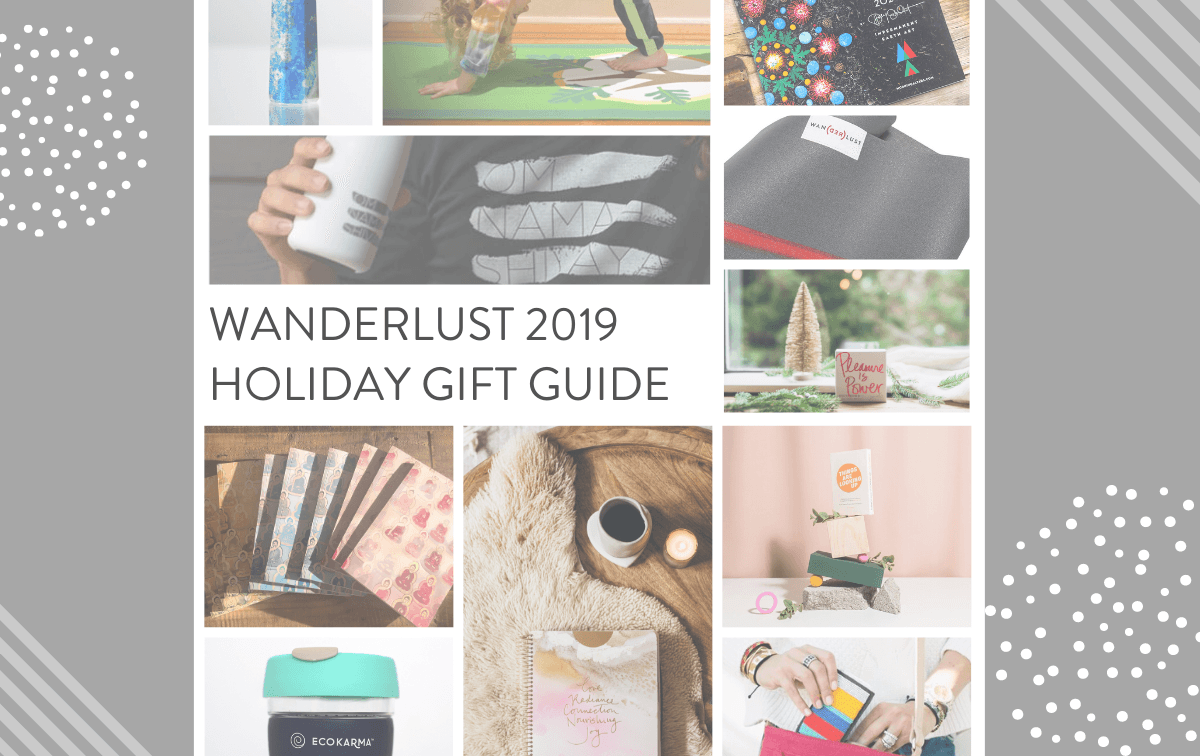 It's the most wanderful time of the year! Amidst the flurry of gift guides you're seeing out there, we're adding our own carefully-curated list to the mix, because these items were lovingly hand-picked from the stores of our teachers, authors and friends.
Without further ado, we present to you our favorite ways to say "Happy Holidays" to the loved ones on your list.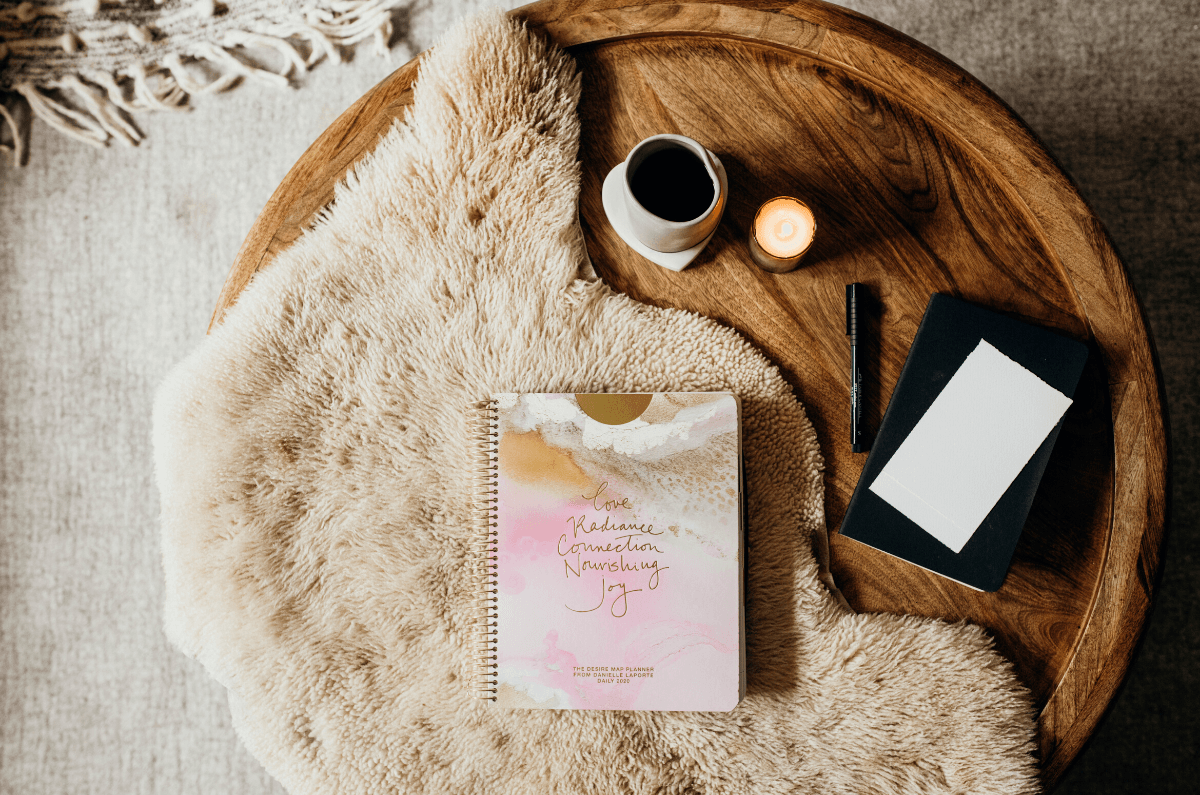 There are admittedly tons of planners out there but perhaps none are as intentionally and elegantly laid-out than Danielle LaPorte's stunning 2020 Daily Desire Map Planner, which is designed for conscious living. Consider it your mindful tool for prioritizing personal wellness and your service in the world.
$50 available here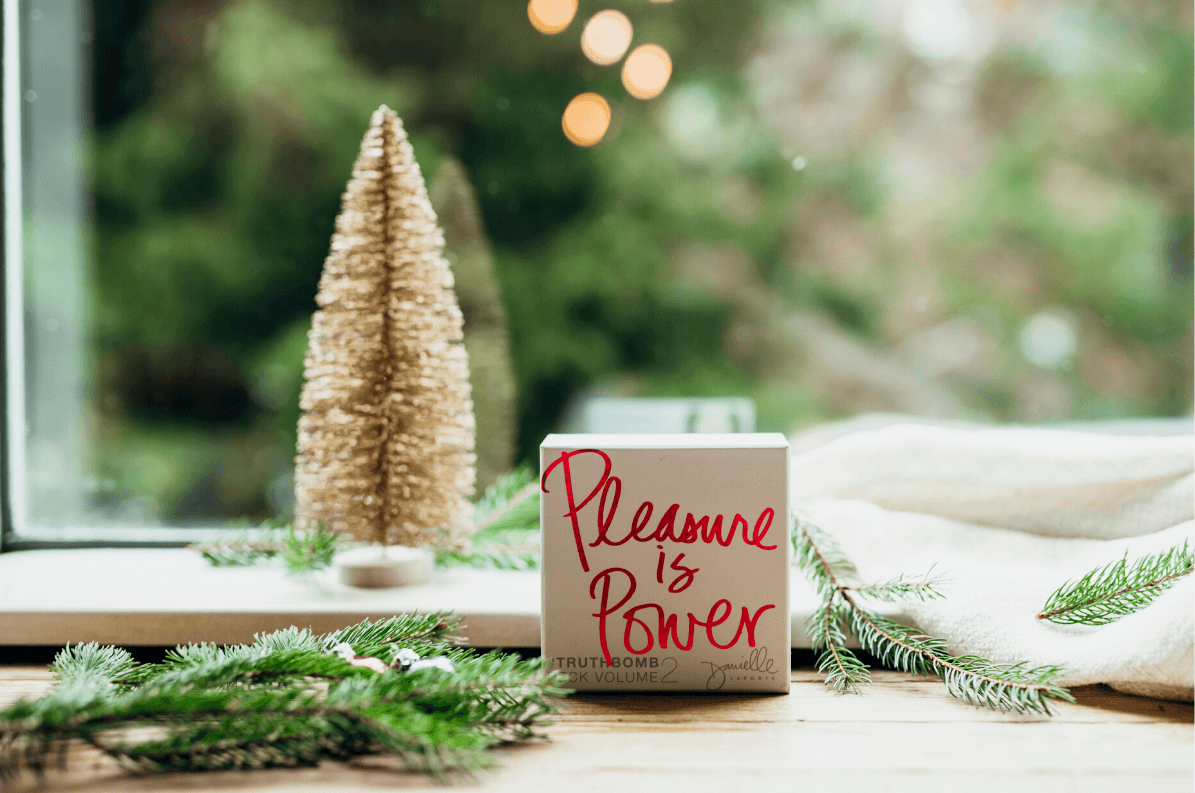 While you're adding a planner to your cart, be sure to drop either volume of her #Truthbomb decks in as well, as these are the sassy and bright messages she's become known for on Instagram. Pulling the right #truthbomb on a given day can propel breakthroughs, laughter, and sweet relief.
$34 available here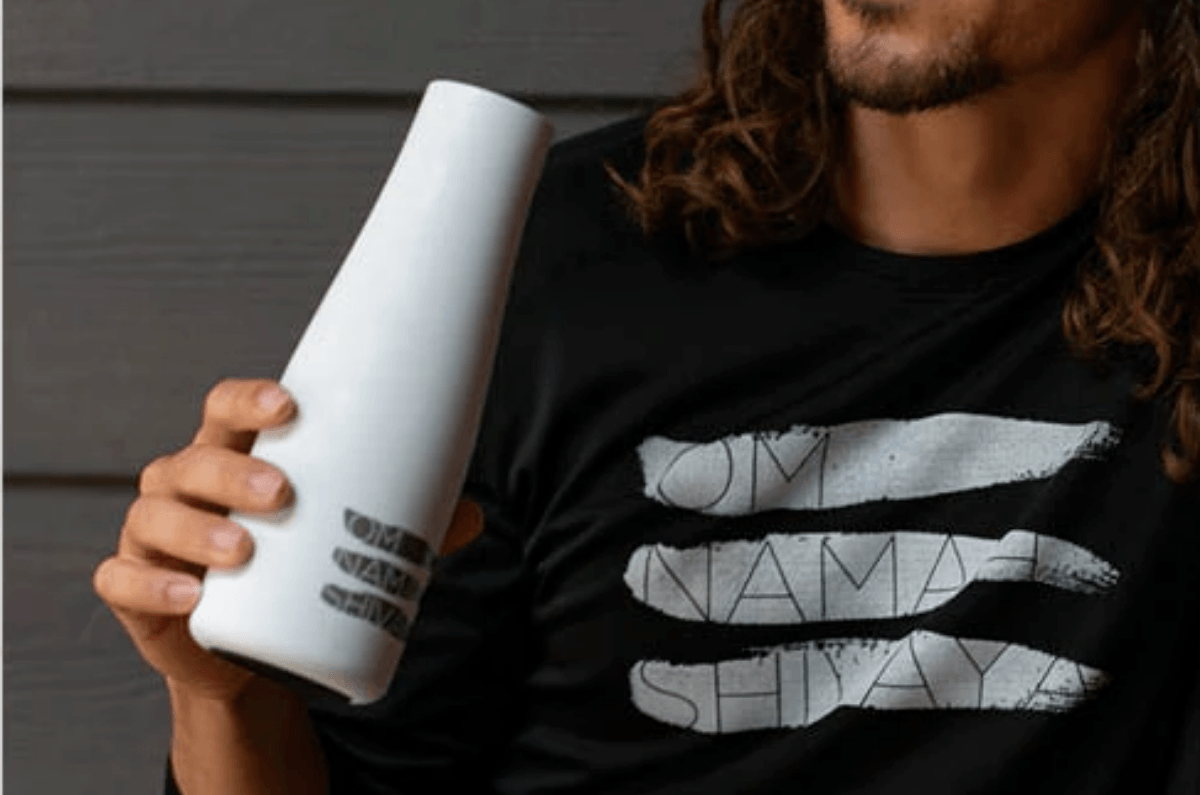 Sure, there are water bottles, and then there's the lululemon Stay Hot Keep Cold, which puts all other so-called water bottles to shame. This double-walled stainless steel bottle keeps your drink cold for 24 hours and hot for 9 hours. With a silky smooth finish, it's elegantly inscribed with Janet's signature Om Namah Shivaya marks.
$38 available here
Handmade in Kenya, this Crossbody Bag is gorgeous and well-made, and each Ubuntu product supports meaningful, full-time employment in Kenya.  Every design detail is meaningful: vegetable-tanned leather from one of Kenya's oldest tanneries for strap and trim;  tonal 'Love' detail and custom tab are hand-beaded by Maasai Maker Mums; and a symbolic 36° diagonal stitch which represents the factory location in Kenya.
$60 available here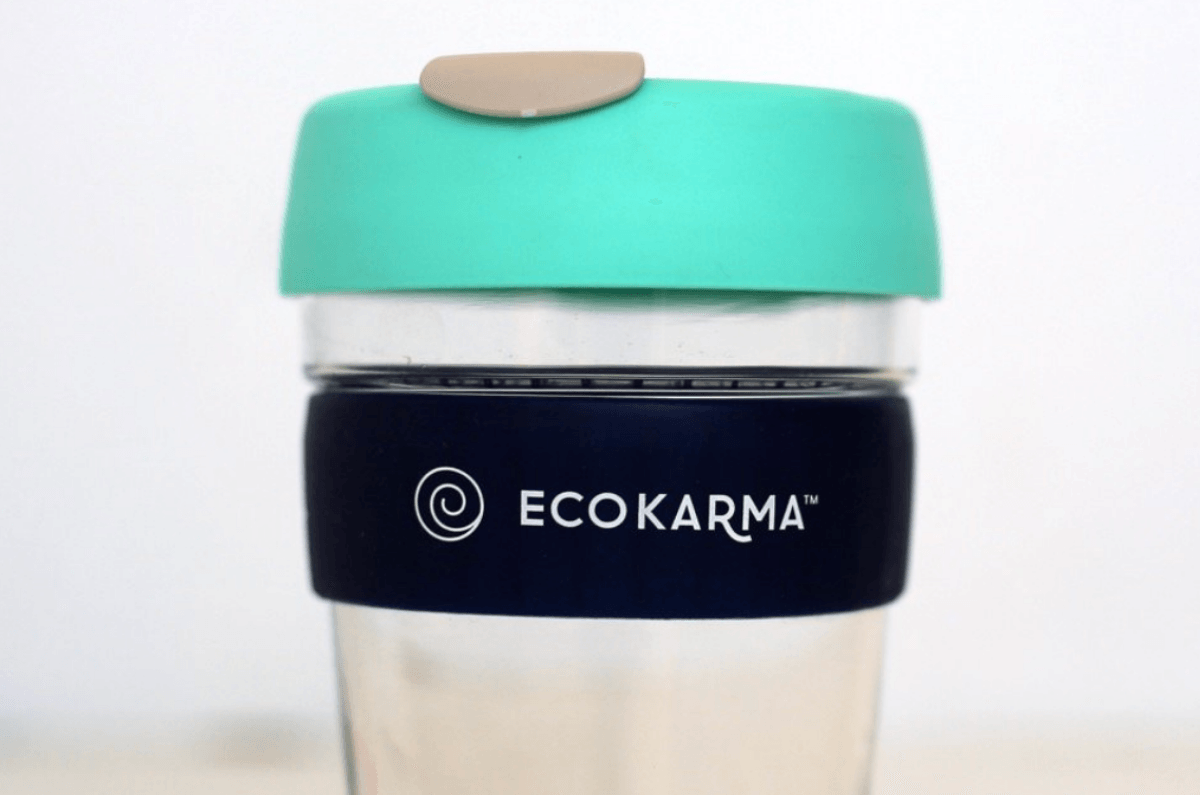 This is a truly multi-purpose travel cup: we know at least a few surfers that have enjoyed their post-wave beachfront beverages in this handy tumbler! Eoin's EcoKarma mission is so close to his heart: he knows that most coffee cup lids are not recyclable, so he commissioned these custom EcoKarma cups, and will donate $5 from every purchase toward coral restoration. Move quickly! Limited supply left!
$33 available here
You've almost surely got a lover of crystals and metaphysical practice on your list, and these hand-selected stones from Elena Brower's Sacred Simple project are the perfect way to say "I see you". Lapis is known for carrying the vibration of royalty, and will help you awaken the regal aspects of yourself. ​Lapis aids in your deep inner journey of owning your Divine nature.
$30 available here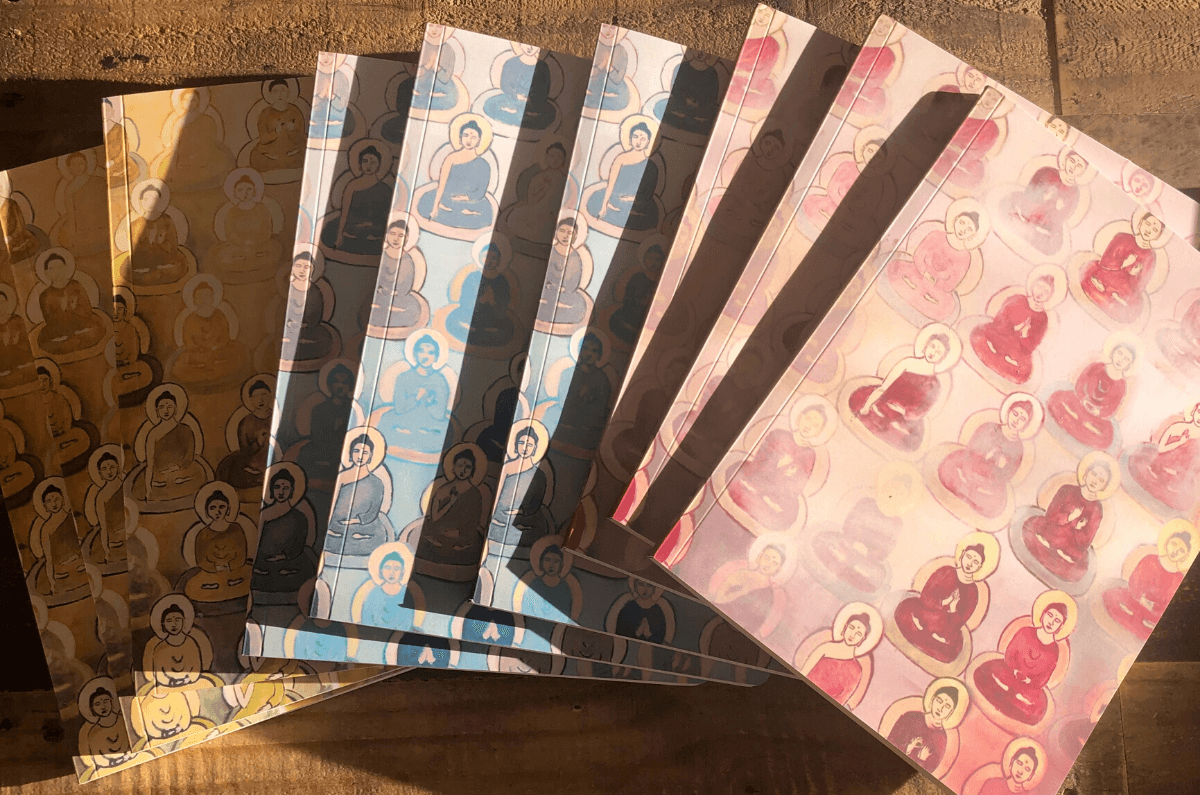 We can't think of anyone who wouldn't delight in having these charming Buddhas grace their desk or nightstand. The beautiful evolution of Amanda's 10,000 Buddhas project is intricately tied to Wanderlust events: you may have seen her give Speakeasy talks about her artwork, or perhaps you've struck a pose in front of her Buddha walls at our events. These journals will please the art lovers, the writers, and the seekers on your list.
$20 available here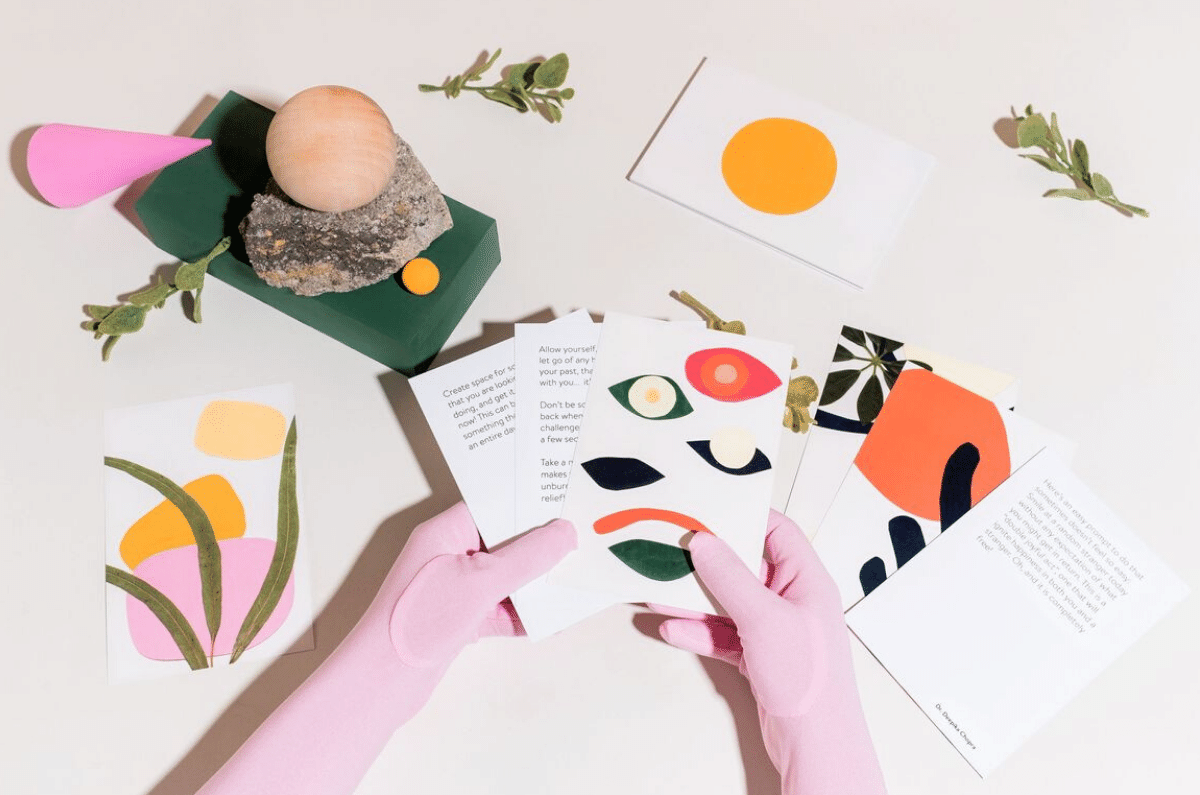 Just one look at these playful cards and your day is sure to take on a rosy hue. Optimism Doctor and Visual Imagery Expert, Dr. Deepika Chopra, has designed these cards by blending together abstract art forms and elements of nature to increase positive mood, creative flow and to shift thoughts upward. On the flip side of the card is a mindfully-constructed prompt or suggestion that inspires joy. That's how we want to color our 2020.
$40 available here
Many of you frequent Wanderers have probably seen the stunning natural mandalas that have been constructed at our events over the years. Day Schildkret has led workshops and his painstaking art work has made our festival grounds more beautiful. Now, he's issued a limited run of calendars featuring his gorgeous work. What more apt reminder of the beauty and impermanence of life than to have these mandalas meet you each month.
$20 available here
If you have a little one on your list, Holden Hugs The World is a wholesome tale about a being whose mission is to spread love by hugging each and every thing on Earth. Embracing the issues of diversity, inclusion and environmental awareness, Holden's story invites readers to open their arms, minds and hearts to a more connected and compassionate world.
$10 available here
Chop Wood Carry Baby's Kid's Yoga Mat (age 5-10)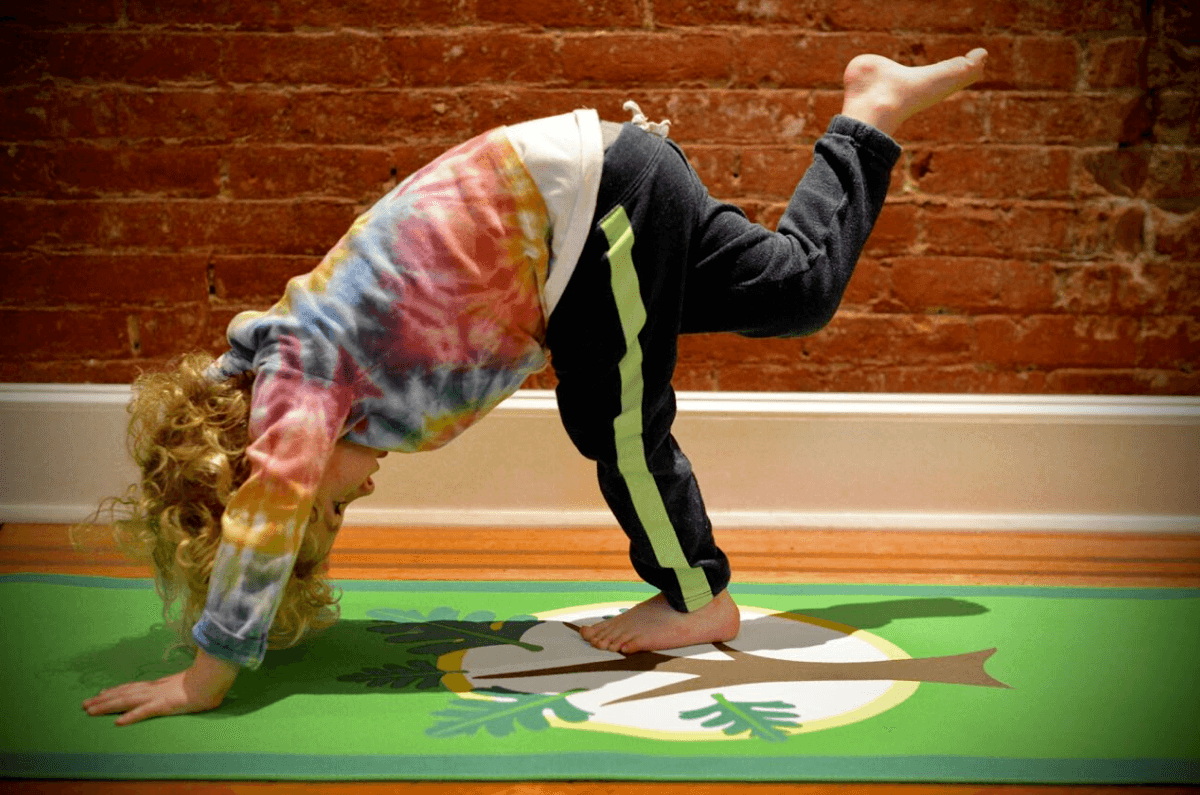 What better way to share the gift of mindfulness than to give the little ones in your life their own space to practice? This kid's yoga mat is made from kid- and earth-friendly materials (no BPA, latex, phthalates, etc) and even better, it's biodegradable and recyclable and printed with plant ink. Every purchase sends $20 to Yoga Foster so kids can start their mindfulness practice in the classroom.
$65 available here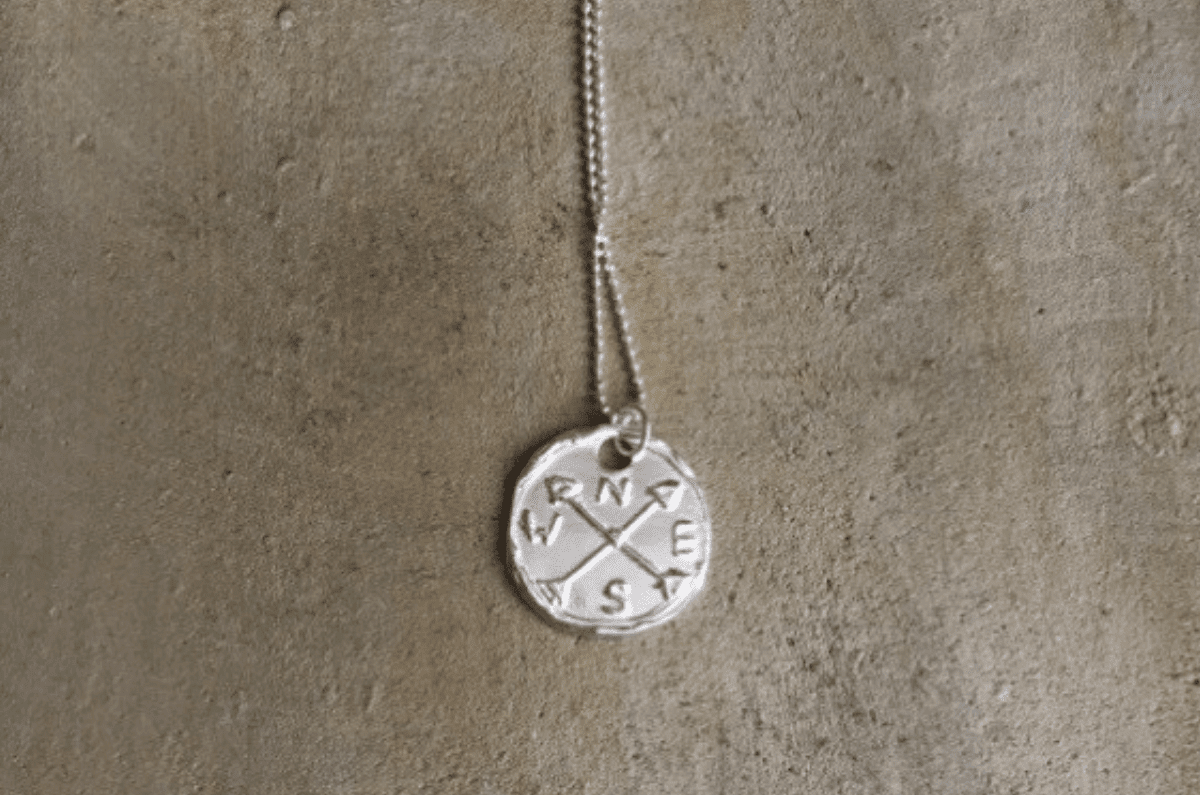 We will confess that it took our team a while to pick our favorite piece to feature, as Union Jewelry Design has a dazzling array of simple, stunning pieces. (And yes, they even carry a necklace that says Wanderlust!) All her pieces are made-to-order, so cruise her Instagram and then message her to get your favorite design made. Beautiful and bespoke – the perfect holiday gift.
$50 available by custom order on IG messaging here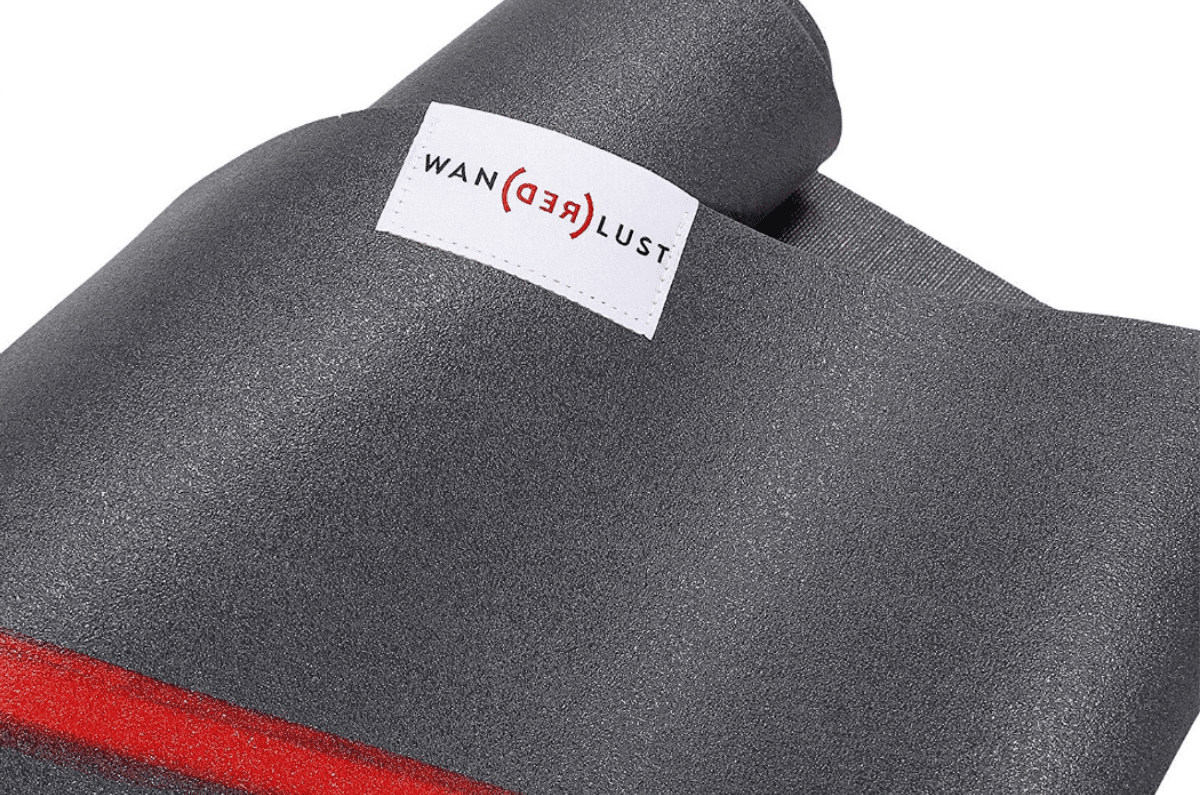 We'd be remiss if we didn't mention a few of our very own goods that could tickle the fancy of a few folks on your list! For the traveling yogis in your life, you can't do better than to get them the high-quality Manduka EkoMat travel mat, knowing that it benefits (RED). Available as part of (RED)'s #Shopathon to end aids.
$52 available here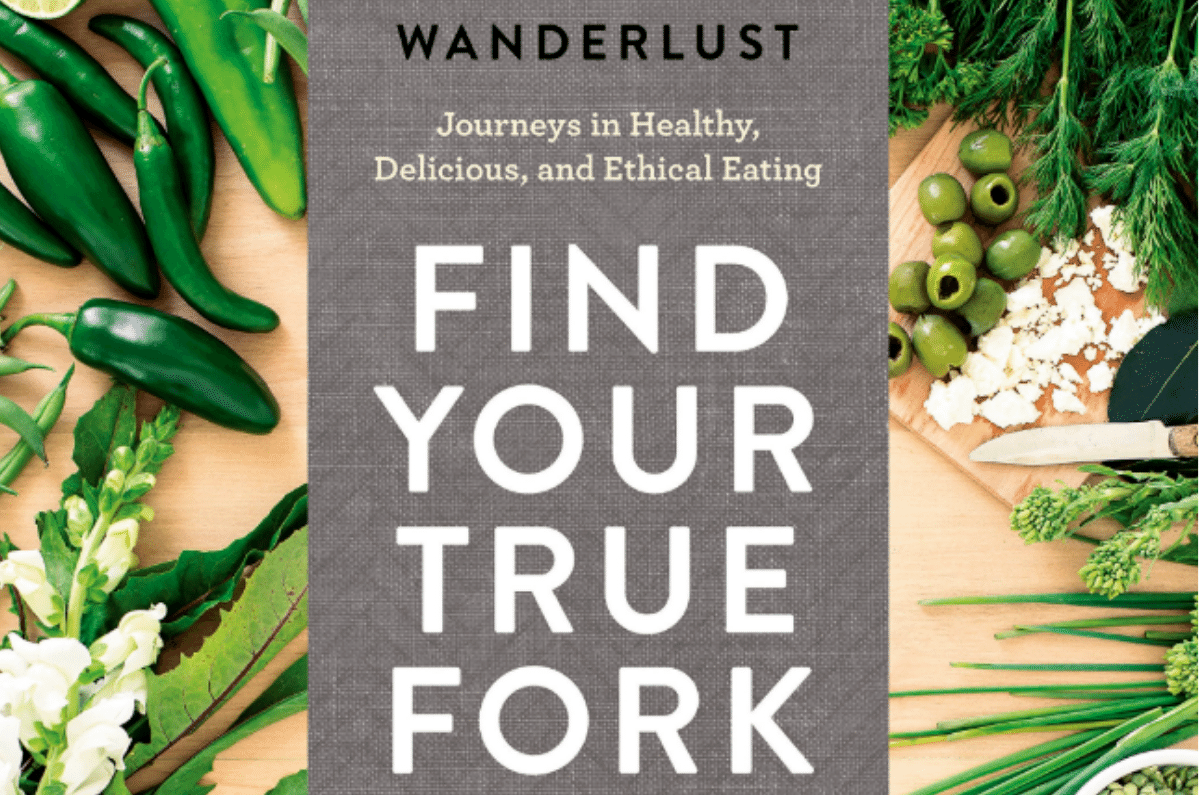 For the foodies in your life, our Find Your True Fork tome of recipes is the perfect guide to healthy, delicious and ethical eating. Jeff Krasno, Co-Founder of Wanderlust, taps an all-star cast of chefs and wellness influencers to contribute expert advice. The book has yummy recipes for vegans, vegetarians, omnivores, and everything in between.
$26 available here