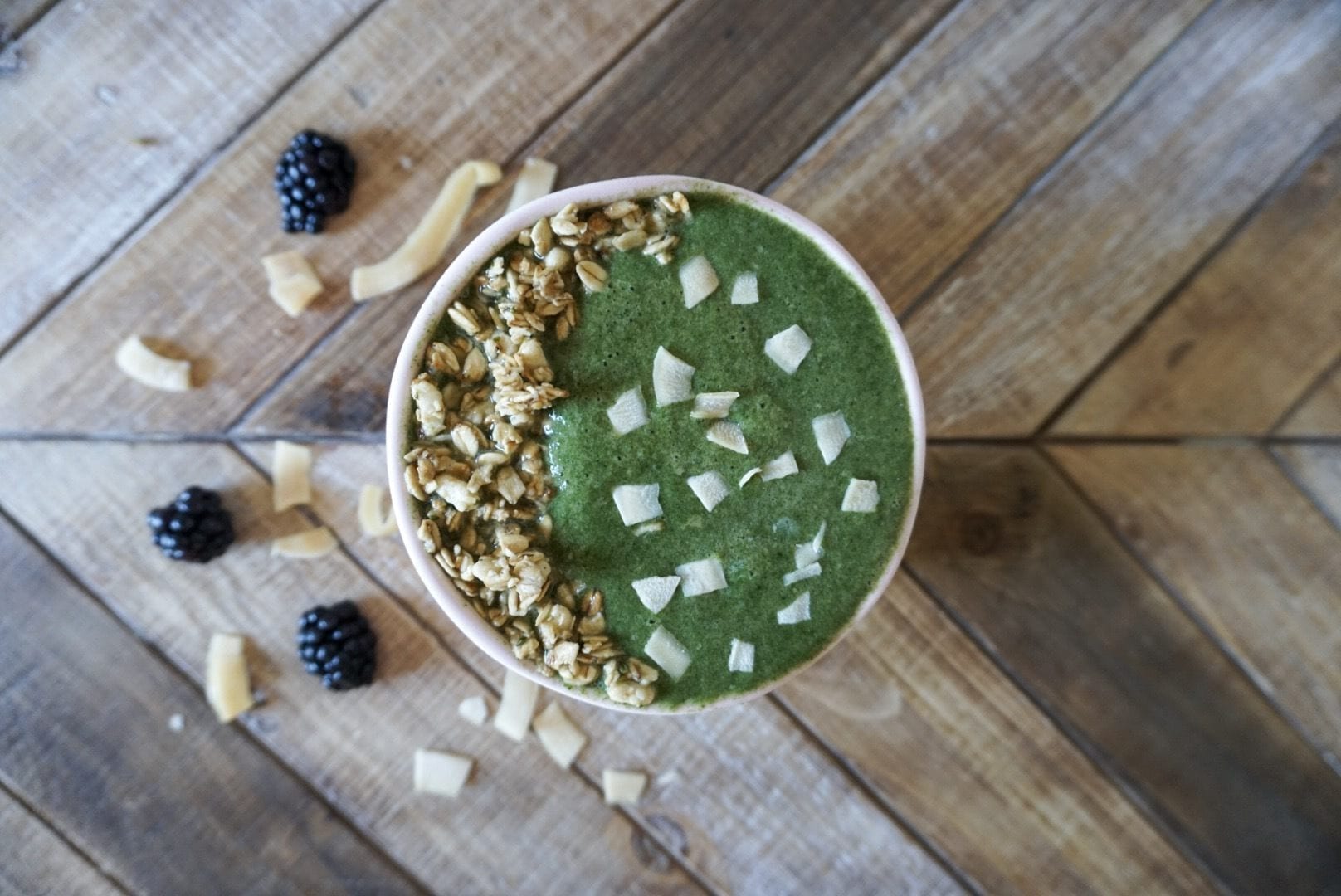 Digestion Reset Smoothie: Photo courtesy of Ava Johanna
Once upon a time, when I worked my corporate job, nutrition and a healthy diet were the single least important things on my to-do list. I had far too many emails, meetings, and places to be to prioritize my meals. Looking back now, I laugh while simultaneously wanting to hug my former self for not knowing how crucial the food we put in our body is when it comes to fueling us throughout the day.
It's no wonder that so many Americans are chronically inflamed, suffering from digestive issues, skin issues, and myriad other stress-induced problems. But, what if I told you that many of these problems are preventable simply by being intentional with what you choose to consume on a daily basis?
Enter the superfood smoothie.
With the inclusion of Navitas superfoods like cacao, acai, and maca powder to my typical smoothie, I know I am fueling my body for running around town interviewing guests for my podcast, spending the day at the beach, or giving me that extra glow after a whole day outside.
Ready to take your smoothies up a notch? Here are my three go-to recipes you can start adding to your daily routine.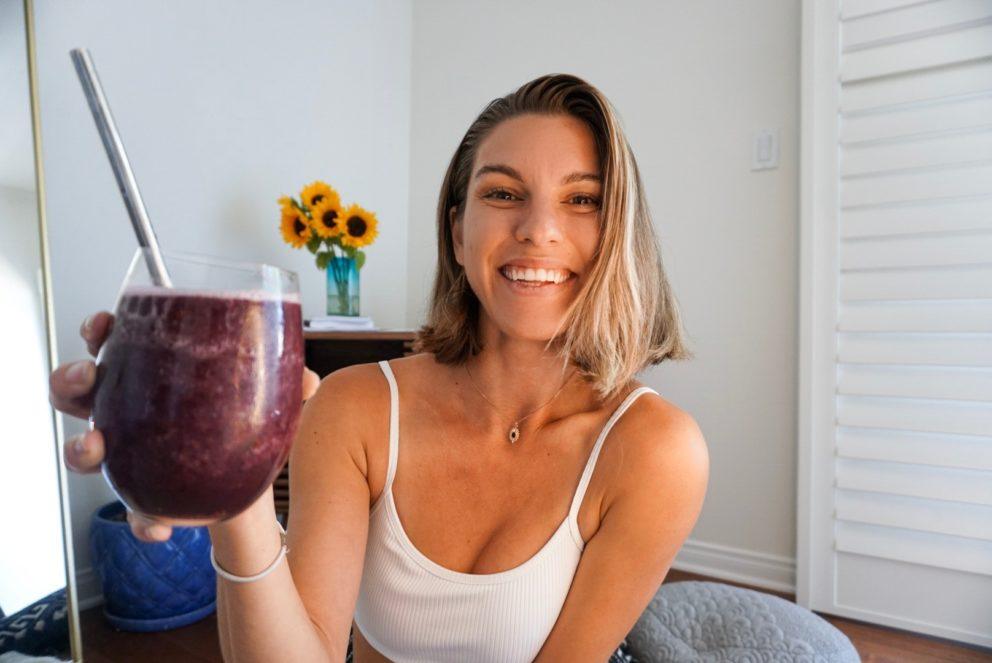 Beauty Boost Smoothie
Ingredients:
You really can't go wrong with this beauty boost smoothie. It's the perfect smoothie—fruity, refreshing, and gives you that added glow from the Navitas Beauty Boost, which combines 8 premium superfoods and gives you 50 percent of your daily Vitamin C needs! Combine all ingredients in a blender and enjoy.
Vegan Protein Recovery Smoothie
Ingredients:
If you find yourself craving something on the sweet side and love a good recovery shake after a workout, you will obsess over this vegan protein recovery smoothie. Combine all ingredients in a blender and top with shaved coconut, granola, and cacao nibs.
Digestion Reset Smoothie Bowl
Ingredients:
½ cup frozen spinach
½ cup apple juice
One scoop Navitas Detox Boost
½ frozen banana
One teaspoon turmeric
One teaspoon ginger
Optional: Granola, blackberries and shaved coconut
This is my go-to smoothie when I've had a heavy night of eating rich foods. It's refreshing, spicy, and ultra healing for the gut. Add granola, blackberries, and shaved coconut for a crunch after combining all ingredients in a blender and pouring into your favorite smoothie bowl.
Navitas Organics® is a premium organic superfood company offering the best quality, plant-based and nutrient-dense superfood ingredients and snacks since 2003. All Navitas Organics products are USDA-certified organic, non-GMO and contain health benefits celebrated for generations – handled with purpose and care to preserve vital superfood nutrients. Navitas Organics offers a wide range of nourishing foods for baking, smoothie making and snacking to empower a modern, nutritious lifestyle. Navitas Organics is proudly a Certified B Corporation. For more information, please visit navitasorganics.com.