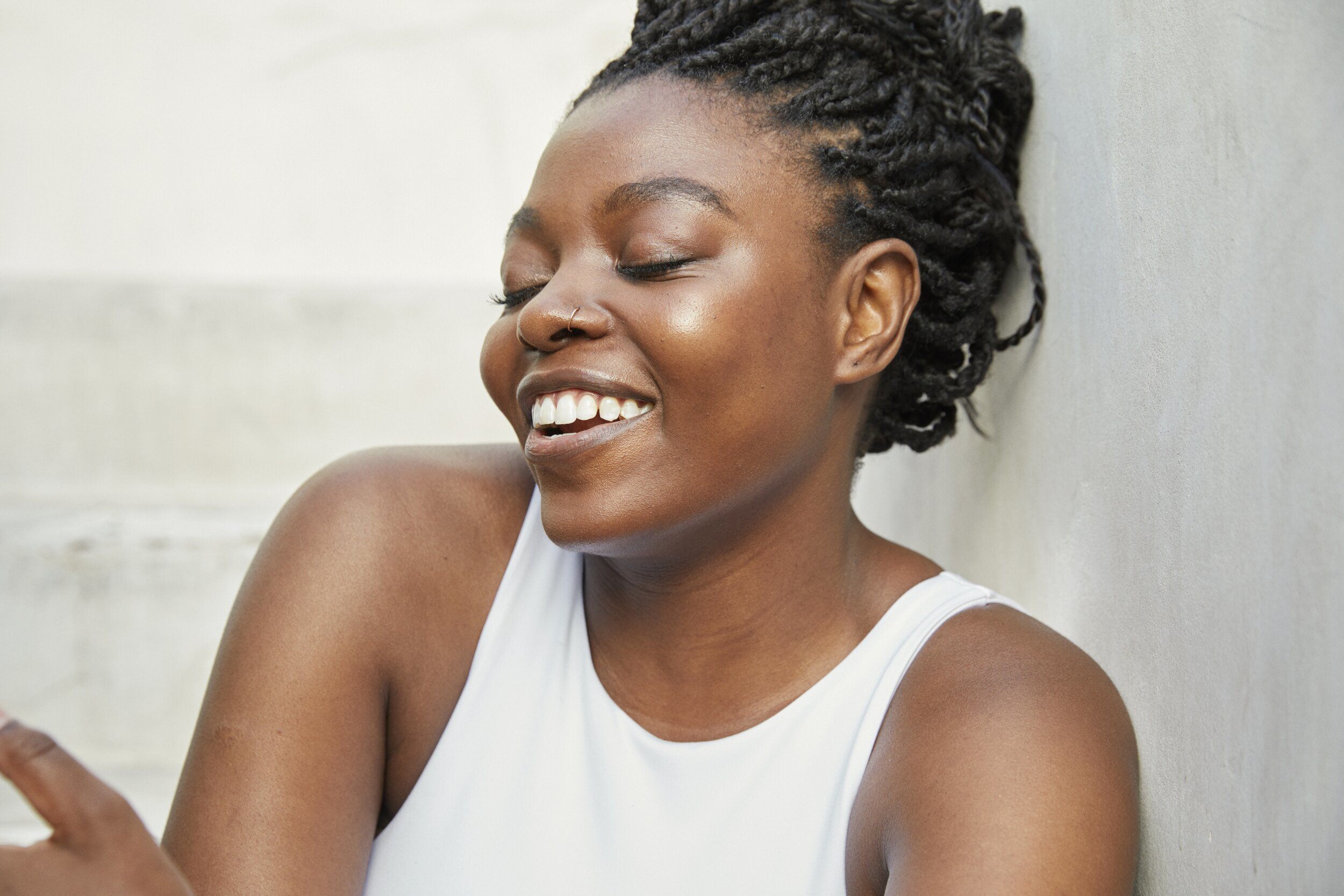 As the world grapples with the shift toward social isolation, managing pandemic-related stress, and an uncertain future, we at Wanderlust know that our greatest strengths are the wisdom of our leaders and the power of community.
We have reached out to the lighthouses in our teaching community to share some succinct, actionable insights with our community, as well as to call on us to be bold and envision how this shift can create a better world. Because extraordinary times call for extraordinary leadership. 
---
COPING IN THE PRESENT
I'm not sure how to feel right now. I'm trying to make space for the fact that I can be grateful for the privilege I hold at this moment.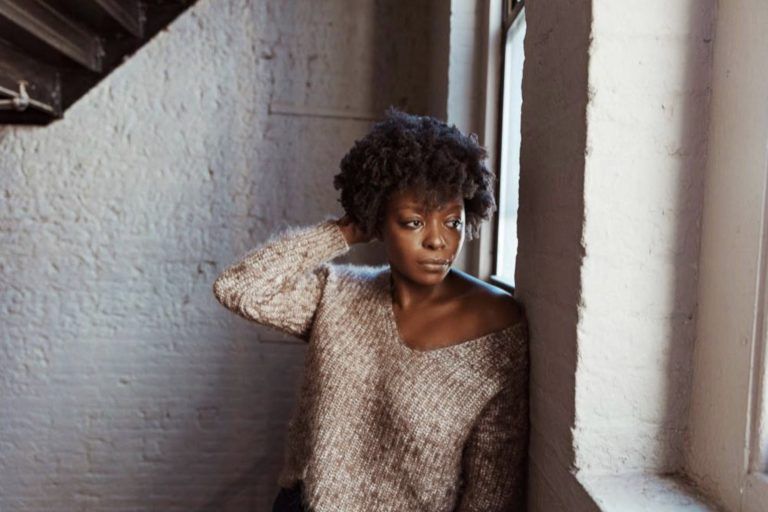 And also be anxious about what it would mean if I got sick as a 32-year-old black female-identifying person, who likely wouldn't be properly cared for if I had to go to the hospital.
For the time being, I'm relying on the generosity of friends, family, and the folks doing the lord's work of delivering packages.
I'm utilizing my practice of Shamatha (peaceful abiding)—a form of Vipassana meditation—in tandem with a breathwork practice to get me through when the weight of all of it feels crushing.
To begin a Shamatha practice, I suggest sitting or laying down in a comfortable position. Closing your eyes if that feels good to you or bringing your gaze a few feet in front of you. Begin to notice your breath (no your thoughts won't go away) but that is fodder for your practice. You notice your thoughts and then bring your awareness back to your breath.
Alli Simon (@omgirlalli) and Manoj Dias (@manojdias) are both people I look to support my meditation practice.
ANSWERING THE CALL
As someone who is acutely aware of the inequities in America, it's not too surprising that it took a global pandemic to knock us on our ass. Suddenly the needs of minorities are being championed by the majority.
Things like subsidized housing, more clinics and hospitals, better working conditions for frontline workers, and accessibility to online employment and education are on the minds of the able-bodied.
While the conditions are horrific (hello its me staying in my home petrified of having to be put in a position to be chosen to live), I'm glad that people are finally (yes, finally) waking up. I'm hoping that any desire to return to the status quo will be extinguished. I'm ready to fuck things up and I hope you will join me.
---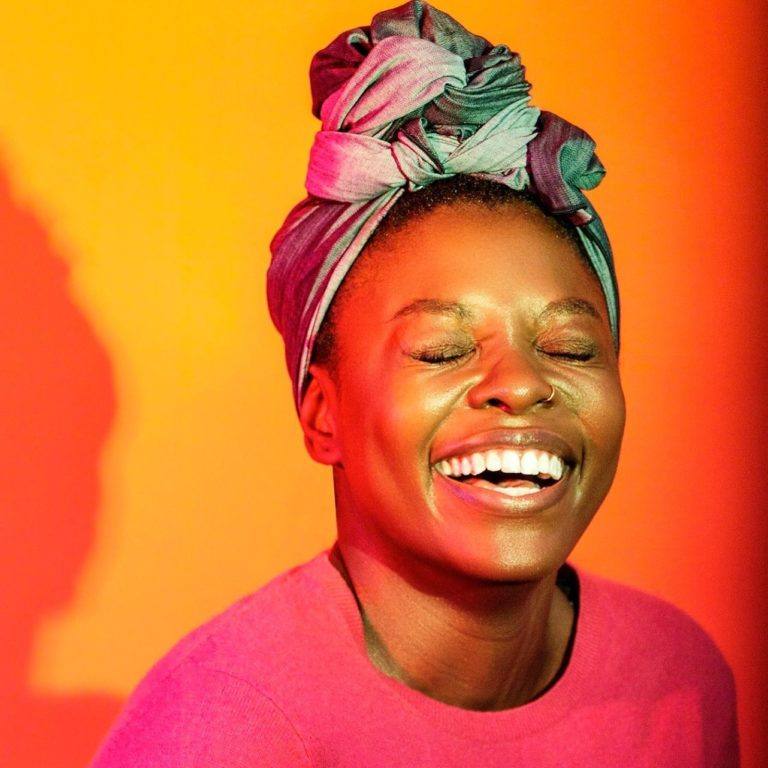 Sinikiwe Dhliwayo is a true creative and public speaker who, for the last decade, has made a home at the intersection of wellness and publishing. Sinikiwe has worked in all facets of the photo and magazine publishing industry. Currently she is working on a documentary which will encapsulate her work as a visual artist. Her skills include casting, producing and art direction as well as creative problem solving and most importantly, creating meaningful and impactful connections with target audiences.
 Sinikiwe is also the founder of NAAYA, which roots people of color in their wellness. Whether making yoga accessible to those who need the practice most or telling the stories of marginalized folx through elevated photo and video, Sinikiwe is dedicated to changing the conversation around what it looks and feels like to be well. Her work and efforts to make the wellness space more equitable can be found in Goop, Elle, Marie Claire, Refinery29, and Cap Beauty. Previous teaching and speaking engagements include: Create and Cultivate, The Wing, UnwellConference,  Lululemon, Goop League, Summit, Faherty Sun Sessions, and Girlvana.