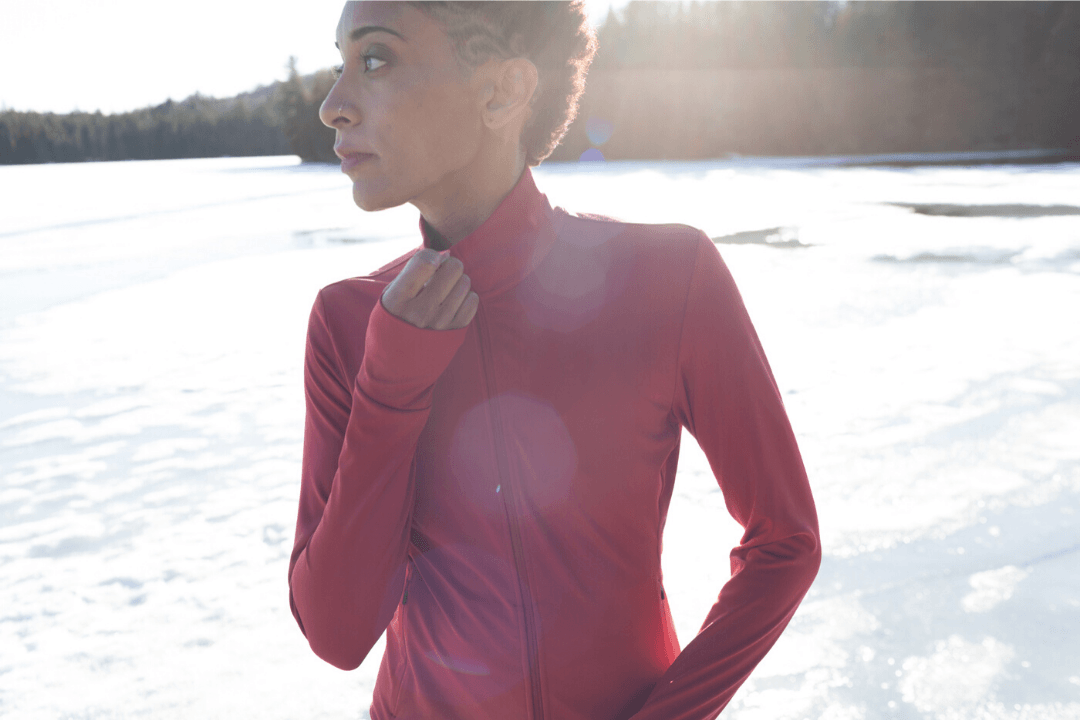 As the world grapples with the shift toward social isolation, managing pandemic-related stress, and an uncertain future, we at Wanderlust know that our greatest strengths are the wisdom of our leaders and the power of community.
We have reached out to the lighthouses in our teaching community to share some succinct, actionable insights with our community, as well as to call on us to be bold and envision how this shift can create a better world. Because extraordinary times call for extraordinary leadership. 
---
COPING IN THE PRESENT
Coping right now is laughter with intentional swearing, and keeping it real with myself 100 percent of the time. I live with my parents, sister, brother-in-law, aunts and my son — so you could say I signed up for some hard core enlightenment here.
Managing being quarantined with a huge family means laughter, vulnerability, moving boundaries, learning and leaning into compromise and above all giving myself permission to rest, reset, and not do anything.
Thriving is examining the chaos, embracing the chaos and asking myself how I am going to be in a relationship with fear/chaos/uncertainty? Holding the chaos and unknown together, being still and examining the beautiful disaster and being totally okay with it.
Am I being a dutiful yogi and practicing asana every day? Real talk? No, I have released the dogma of having something look or feel right according to sources outside of me. I practice what I need, when I need to, and right now what I need is a combination of movement and meditation.
ANSWERING THE CALL
The shift… begin again.
We are being called to sit still and nourish our own unique gift. Prepare for the re-emergence like butterflies in cocoons.
We are being shown that there will be a new extraordinary and it will never look like the normal we once knew. One where we are potentially more vulnerable, where we truly care and not because it's the love and light thing to do.
We need to be rested and ready to first hear the call, in essence to surrender. Once we receive that call; our unique contribution to the new extraordinary is needed; we must be ready to present whatever it is that is, this is grace.
We are being asked to begin again. The previous normal had us separate and out of touch with each other (even though we think we are more in touch than ever, we are, in fact not).
We were divisive, we were in constant competition with ourselves yet projected it onto our neighbour, friend, coworker, you name it.
Now as we align to the extraordinary, vulnerability and courage hold the same merit: living in harmony internally and with each other means we can live in harmony with the land. Reaching out to help support and hold each other. Accept being held by family and strangers alike. We are being silently guided back to what is important (family, friends, human connections). We are being guided to soften.
What can we do?
Surrender; to our inner grace, give yourself permission to rest in the unknown. Look at the fear and see if we can hold the relationship to it?
Soften; give ourselves permission to not be caught up, to sit still and listen, give yourself permission to not do anything
Anchor; ourselves in gratitude (I for one have never been more grateful for a walk and eye contact with strangers in my life or talking on the phone to hear someone and NOT texting);
Align to the New Extraordinary, of what's to come but more importantly to who YOU are becoming in the face of this.
---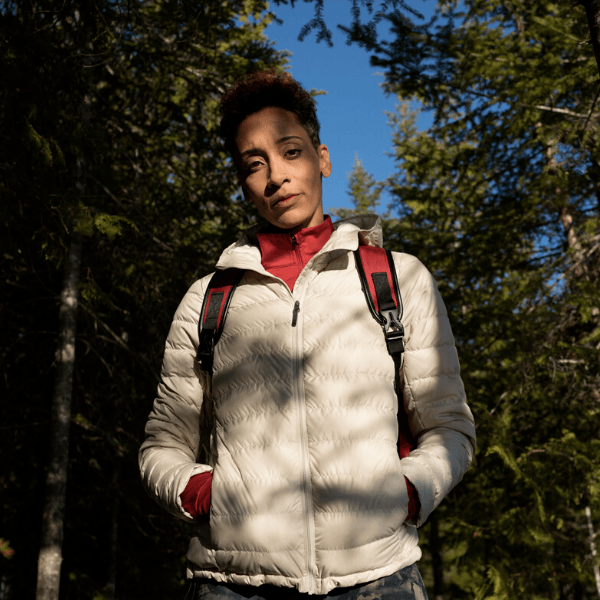 Selena Isles is a yoga and meditation teacher, speaker, producer and international DJ: DJ Seriousblack. I am a boy mama, I'm an Aquarius (double scorpio, in case anyone was asking) I'm a lover of all things soulful and analog, basically I am an analog girl in a digital world.
I love sneakers, vinyls, mixtapes, street art and a good book, one of my favourite movies is High Fidelity. I still use a typewriter.
I love rose petal oat milk lattes, 90s rap and hip hop culture, road trips, and quiet moments with books. I am also the forerunner of embracing chaos and how to do that without losing your shit. Yes I cuss, in and out of class; it's good for clearing your throat chakra and to make sure everyone's listening.
Yoga, meditation, music and real hard talk are the passions of my life and I want to share that passion with you.
Find more about my work on my website, Instagram, Facebook, Spotify, Apple Music and on YouTube.