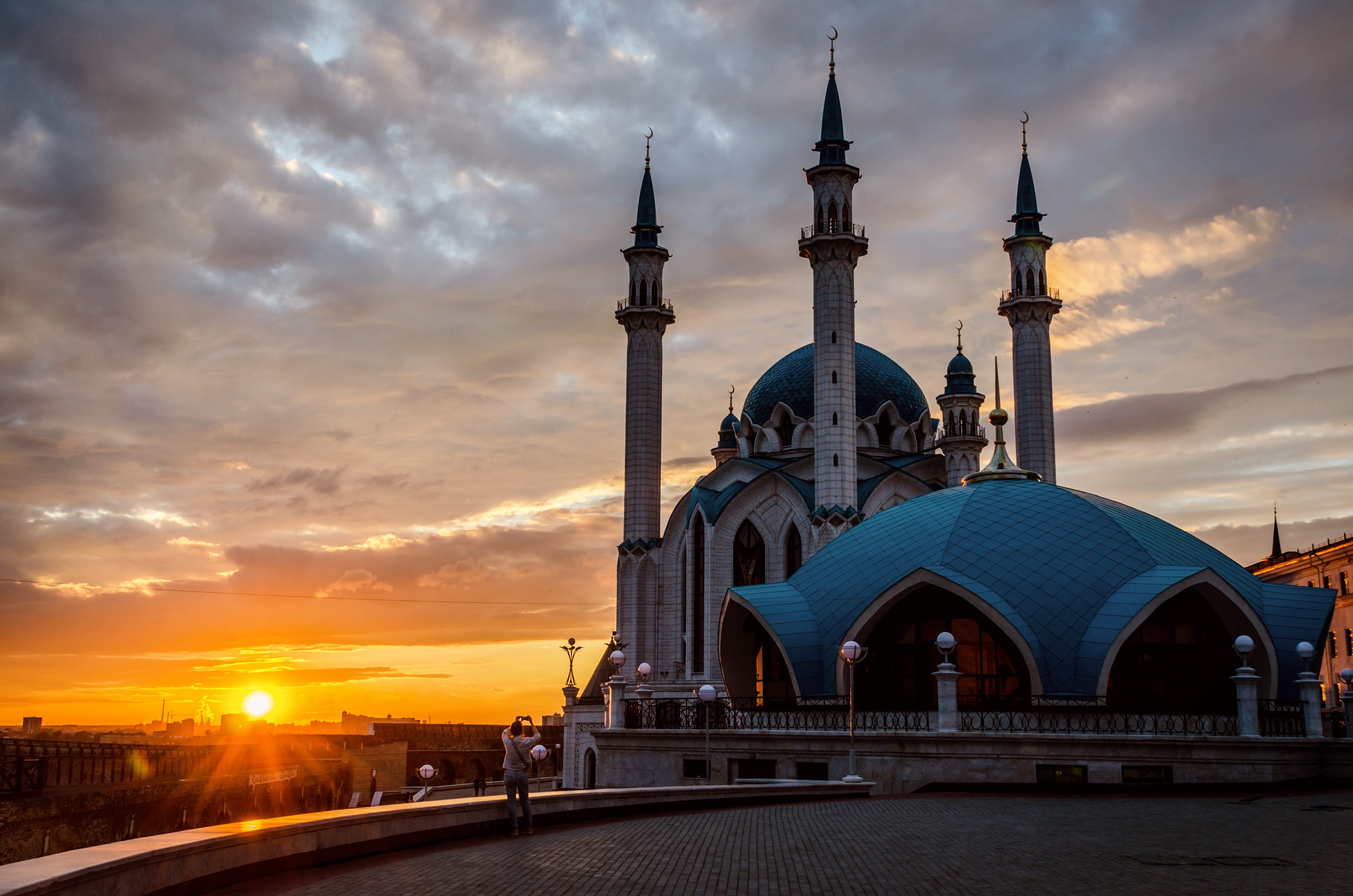 Photo by Daniil Silantev
What's trending in wellness throughout Eastern Europe.
---
A Steam, Or A Soak… Or Both
Balmy temperatures, mineral rich thermal springs, and steaming saunas abound in Eastern Europe. Whichever you prefer—submerging into a muscle soothing bath, or detoxing and sweating it out in a sauna, there's no shortage of options here.
Russia's banya, or bathhouse, experience are a favorite among locals and visitors alike. Banyas offer a place to detox, relax, and revitalize the body from head to toe, inside and out. After drawing out toxins from the body through the skin in a sauna, many experience another traditional therapy available here.
A "bath broom," or venik, is used in the traditional Platza treatment which is said to have a host of benefits for the body and the skin. The Culture Trip describes the experience as a, "gentle lashing with a wad of birch tree branches." These bath brooms can call upon some common plants and aromatherapy herbs, like birch or oak wood, nettle, or eucalyptus. The Culture Trip notes that, "apparently the oak aroma helps to regulate blood temperature in the steam room."
It's Good To Be Salty
Have love for Halotherapy, or your salt lamp? You may want to thank Europe, many say the practice of using salt for healing originated here. Eastern Europe offers up natural salt mines and caves for locals and visitors to enjoy.
Spending time in these salty atmospheres has been said to alleviate respiratory issues and conditions, and has even been linked to aiding in the healing of skin ailments, like psoriasis and eczema.
One particular salt mine, deep beneath Yekaterinburg in Russia, packs an extra punch. In addition to offering the benefits that a salt mine does, it's also wildly visually appealing. A quick google search turns up a kaleidoscopic sight of colors swirled across the salt mine's walls. Unfortunately, it's not open to the public, but according to Atlas Obscura, it may be accessible with a government permit.
Turning To The Tides
Many countries in Eastern Europe are turning to the tides for their healing benefits. We already know that these Europeans have a love for salt, so a love for saltwater shouldn't be all too surprising. Thalassotherapy, as it's been coined, is the use of marine-based elements for therapeutic treatments—elements like algae, sea water, mud, and seaweed. Basically, the things mermaid dreams are made of.
Those seeking out thalassotherapy can rest assured that the water they're being treated with is truly authentic sea water thanks to new parameters put in place by the International Federation of Thalassotherapy. According to Conde Nast Traveler, one of the must-meet guidelines of thalassotherapy locations include, "that a facility cannot be situated more than 1000 meters from the sea." They go on to report that, "true thalasso treatment consists of pools, baths, and showers fed by nearby, filtered seawater. Many include services like algae or mud body wraps and underwater massage."
Wellness is a state of being and a way of living. For some, a wellness practice could be laying in a hammock, listening to a podcast, watching the clouds roll by; for others it's bounding up a 14,000-foot summit, blood pumping, adrenaline screaming. There's no wrong path to take on the journey to mind-body wellness, and there are countless interesting and inspiring trends within the wellness world to get you there. 

We hope this series will bring new practices, new experiences, and new thoughts around wellness, and how to find the perfect recipe of what works for you—wherever you are in your wellness journey, and wherever you are in the world.
—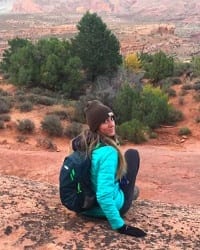 Maggie Peikon is a New York native, writer, and sufferer of insatiable wanderlust. An avid endorphin seeker she has a constant need to be moving, seeking adventure in all she does. She is a lover of travel, daydreaming, fitness, thunderstorms, and her dog, Finley. Despite the fact that she has to take medication daily due to a thyroidectomy, Maggie still believes that laughter will always be the best medicine. Follow her musings on Instagram and Twitter.