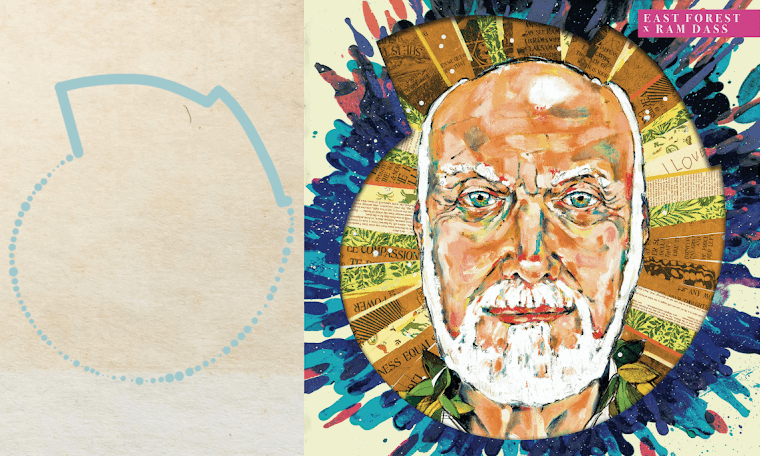 It is important to expect nothing, to take every experience, including the negative ones, as merely steps on the path, and to proceed. ~Ram Dass
---
On December 22, 2019, we lost our teacher, friend, and icon, Ram Dass.  He died peacefully in Maui surrounded by loved ones.  Although his passing brings peace, it also carries deep sadness and the shock of losing one of our best.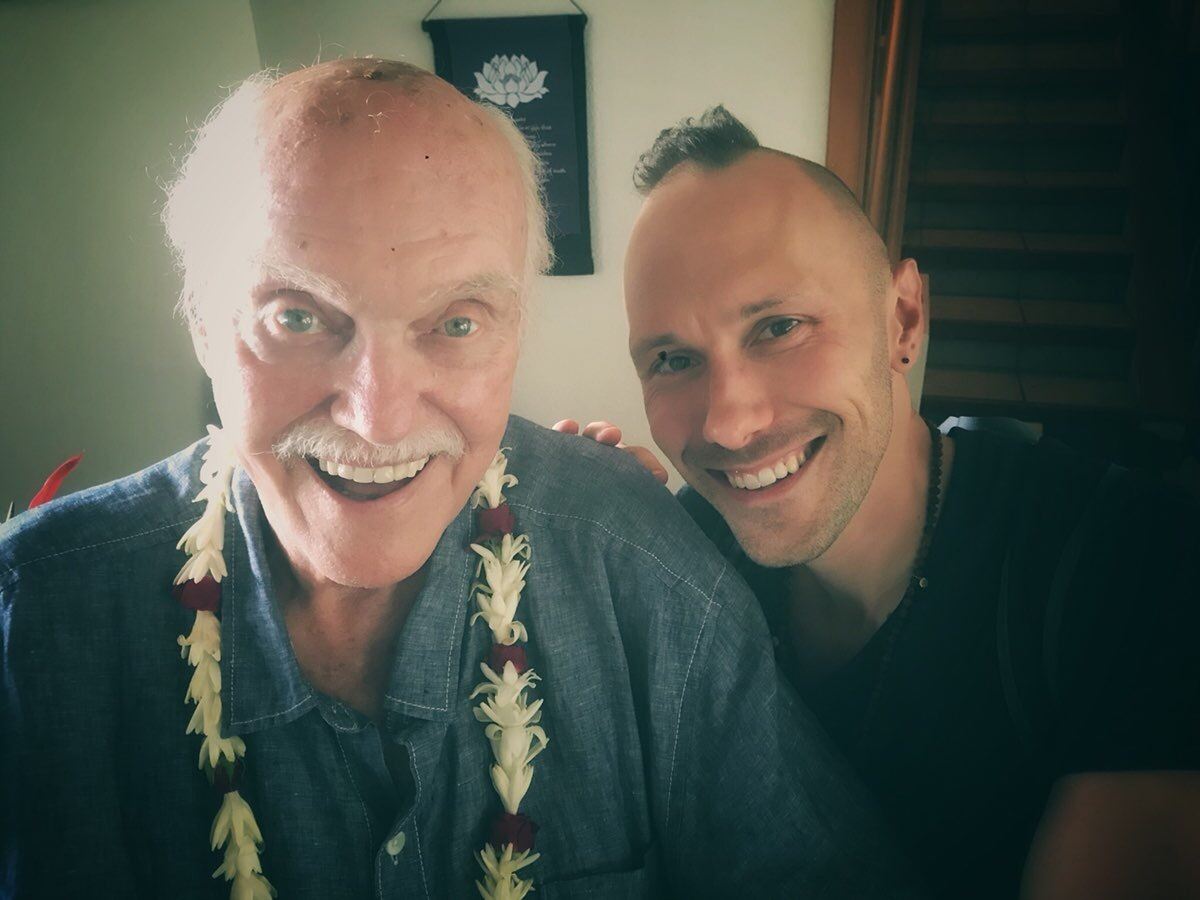 I remember sitting with Ram Dass, just the two of us in his study in the summer of 2018.  I was there to record him for what would become the "Ram Dass" album.  I was so nervous and thinking to myself that I had somehow finagled my way into the spiritual white house, that now was my big moment to ask some smart questions or receive the secret download.  Instead he just looked at me.  Not a glance, but rather the most open, loving and present gaze I had ever received.  He showed me his soul and in turn, opened mine.  He gifted to me what he always knew how to gift so well, his presence.  And in his later years it often was all he had left to give, but it was his most powerful gift.  And it served as a mirror to show us all how to personify grace by pointing our attention with the full recognition of its potential.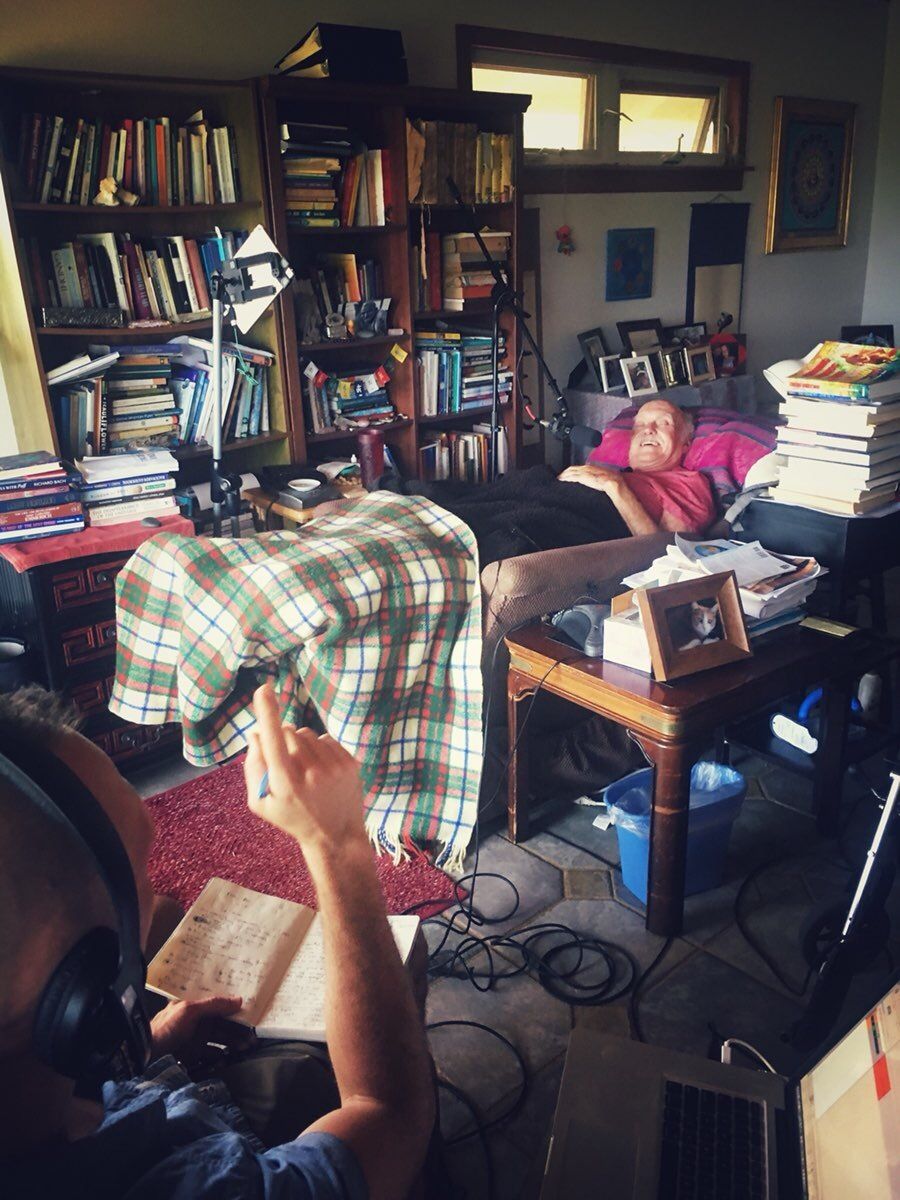 When an elder departs, sometimes we feel, 'where do we go from here?'  I know I can feel lost and grasping for something to hold onto.  But like everything in the Universe, when one thing departs, it makes room for another to grow.
Now is the time for us to carry Ram Dass' vision and teachings with us as we step into the roll of the 'ones we've been waiting for'.  It's our time, and our responsibility now to pick up the mantle and integrate all that Ram Dass gave us over his 88 years.
Thankfully, we have so much to lean on.  Thousands of hours of talks, numerous books, and the music we created together.
I can't believe the closing of our little project coincided with Ram Dass' death.  I can't believe he's gone.  But as I know he would say, 'where could I go?'.  He's always with us, no further away than your next breath, and he'd want nothing more than for us to sing each other awake; in celebration of his life and our incarnation — we are souls here to learn and to love one another as we tell the truth.I love you Ram Dass.  Thank you for showing us the way all of these years and for giving me so so much — may I give back in turn and honor your giant life.
—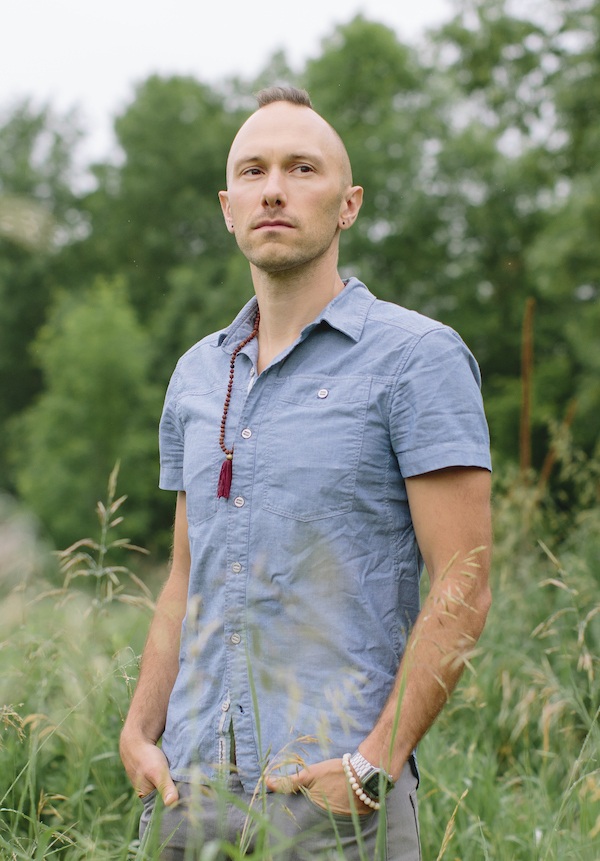 In the summer of 2018, East Forest was invited to Maui to record brand new teachings from acclaimed spiritual teacher Ram Dass. After capturing these words of wisdom East Forest returned to his studio to compose the soundtrack to carefully support each songs' subject.  Covering topics such as dark thoughts, nature, technology and much more, these songs are full of inspiration.
The album is released in four "chapters" throughout 2019, culminating in a full length release on August 9, 2019.  Trevor Hall, Stic of Dead Prez, Laura Bird of The Mynabirds, and Grammy nominated artist Krishna Das all make guest appearances on the 14-track album, with reworks by Hammock, Christopher Willits, Laraaji, The Album Leaf, Nick Mulvey, Slow Meadow, and Peter Broderick among others. Join 347,825 others on Spotify and listen to the album here: https://sptfy.com/8YVv