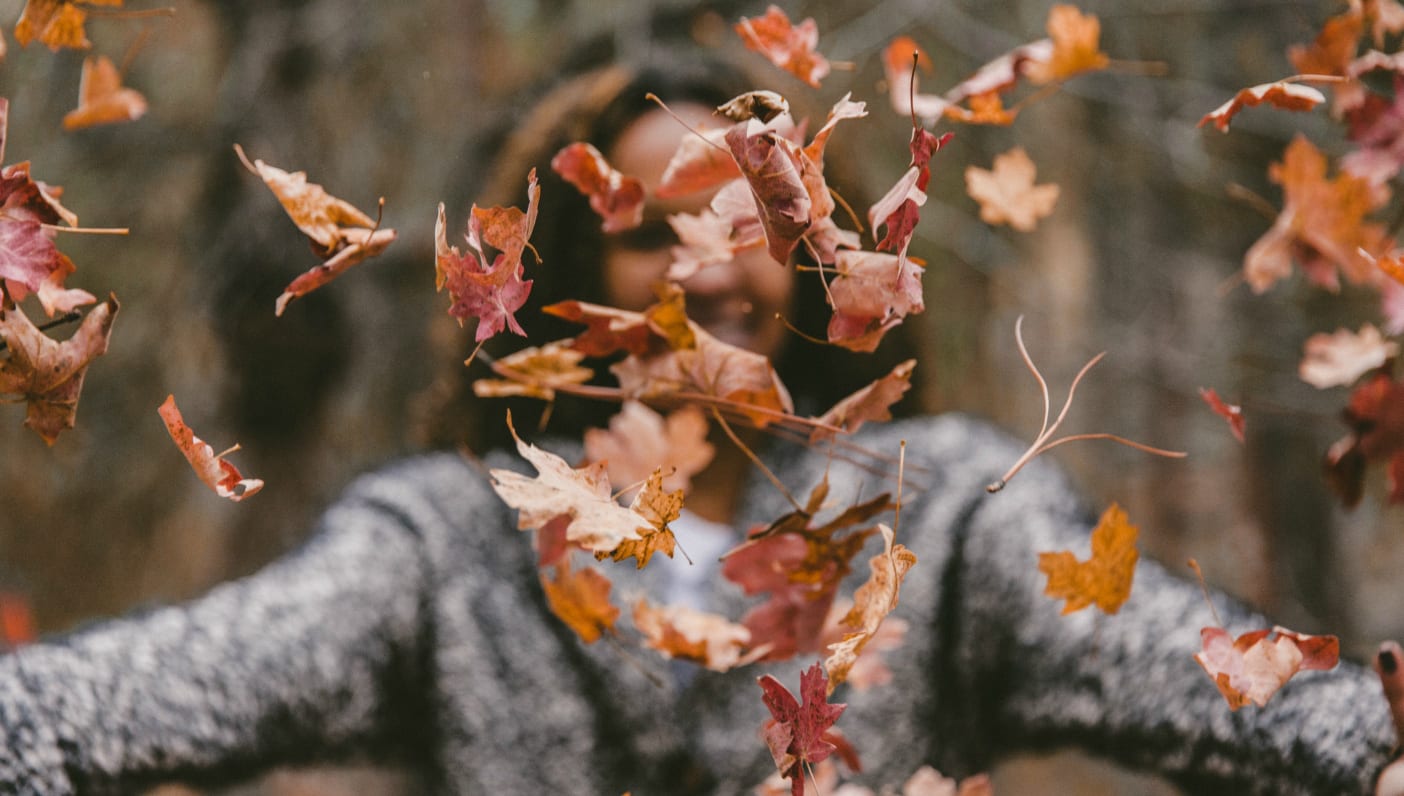 Photo by Jakob Owens
If you've never heard of PCOS, you aren't alone. The disorder, which stands for polycystic ovary syndrome, might be foreign to those who have never experienced it. In fact, I didn't know even know such a thing existed until I was diagnosed a few weeks ago. Since then, I've talked to dozens of women about the disorder. While some women were able to offer me advice (most also experienced PCOS), many had no idea such a thing even existed.
But PCOS is extremely common. About one in 10 women have polycystic ovary syndrome, which is caused by a hormonal imbalance.  Symptoms may include acne, weight gain, excess facial hair, irregular periods, fertility problems, and depression. Lots of women don't even realize that these symptoms come from a hormonal imbalance, and then suffer further feelings of anxiety over their seemingly unexplainable health issues. 
Which is why it's no surprise that many women (myself included) are scared and confused after hearing their diagnosis. After all, this hormonal imbalance can interfere with menstruation and fertility, making it difficult for women to become pregnant. In addition, it can lead to changes in physical appearance and trigger more serious health problems, such as diabetes and heart disease.
When Nicole Granato, an LA-based holistic nutritionist, found out she had PCOS, she decided to fight back. Her doctor used an ultrasound to reveal seven ovarian cysts, and told her that it would be unlikely for her to ever conceive naturally. Instead of taking the recommended prescriptions, Granato took things into her own hands and developed a personal regime to combat her symptoms. 
In an interview with Charlotte's Book, Granato describes her experience:
I wondered how this was even possible—I was healthy, young and willing to do anything. Hearing that there was nothing I could do but start to take birth control and come to him once a year before I wanted to get pregnant was really what made me so upset. I spent days dwelling in sadness and thoughts of what it would be like to never conceive naturally. I was never prepared for that and I still wasn't….Days went by and weeks where I thought to myself this cannot be. I refuse to accept this! I went into crunch mode. I decided I was going to fix this myself. I was not going to let someone tell me there is nothing I could do.
Granato approached her situation with a new diet and exercise regimen, as well as experimenting with various supplements and different forms of self care. After just four months, her symptoms disappeared and she was officially diagnosed as rid of the disorder. The cysts had vanished.
Now Granato works with women of all ages in dealing with their problems. In an interview with Nicole,  Well and Good reports that "her practice gets a 95 percent PCOS reversal rate, mostly within two months of starting her protocol."
First of all, if you think you might be a candidate for PCOS, Granato recommends getting an ultrasound. Doctors can give blood tests or check for hormonal imbalances, but an ultrasound is the only way to confirm any possible ovarian cysts.
If you do have PCOS, don't freak out. There are several things that you can do to help nurture your body during this confusing and frightening time.
1. Consider Your Diet
Eating has a huge impact on how our hormones interact with one another. When Granato switched up her routine, she avoided things like sugar, white flour, dairy, soy, alcohol, fried foods, and processed foods. Instead, she focused on things like plant-based proteins, healthy fats, and lots and lots of vegetables. Notice how we say "avoid" and not "never eat."
Granato tells Well and Good:
"I'm not about going on restrictive diets," she emphasizes. "This is a full lifestyle adjustment that's balanced and gives you the leniency go out and have fun. But you have a routine, and that's so important when dealing with this disorder."
2.  Make Time to Move
Because PCOS can affect your body's relationship with insulin, many women find it difficult to lose weight. Combat this by mixing up your workouts, but sticking to a regular routine. Granato also recommends adding in "non-inflammatory exercises," like yoga, long walks, and Pilates. Basically, you want to get the blood in your reproductive systems moving.
3. Consider a Supplement
There are a wide range of supplements and vitamins recommended for women with PCOS.  Dr. Marilyn Glenville, a nutritional health expert, recommends supplements such as Magnesium, Chromium, Zinc, B Vitamins, Omega 3 fatty acids, Vitamin D, and probiotics. Herbs, such as agnus castus, black cohosh, and milk thistle can also be quite effective. Of course, it's important to speak with doctor before adding in any of these supplements or herbs, especially if you are already taking birth control, or any other hormonal drug.
4. Start a Conversation
When I found out I had PCOS, I felt so alone. I immediately reached out to some girlfriends, and was put in touch with other women (including an Ayurvedic health counselor), who were also fighting the disorder. Having a network of women who understood the fear and frustration was so helpful, and dramatically lowered my stress levels. By talking about PCOS, we generate awareness, and encourage other women to look into their reproductive health if they are noticing any irregularities.
Nourishing your body is a sign of strength. By dedicating time to your health, you're able to start a series of positive changes that can help transform the way you look, act, and feel.
Remember that health is a relationship between you and your mind, body, heart and soul. Using food as medicine and recognizing that everyone has their own individual dietary needs is what ultimately brings change.
—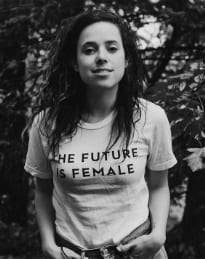 Amanda Kohr is the editor at Wanderlust. You can find her exploring new highways, drinking diner coffee, and on Instagram.