About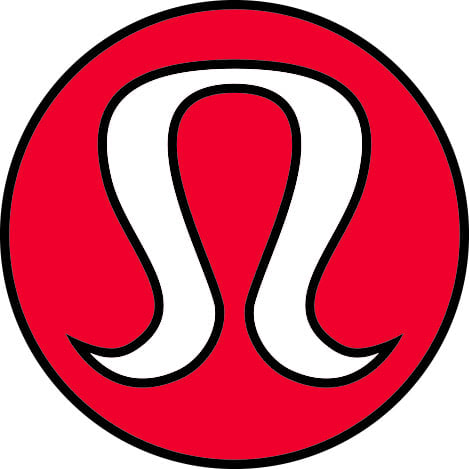 Katie is a passionate, dedicated, and all around bad-ass yogi! She strives to bring intention and a sense of community into everything she does and is not afraid to push boundaries. Her relationship with yoga began when she was 18, and she knew from her first class that she would one day teach. As a former competitive gymnast, yoga helped her recover from past injuries and challenged her in new ways, both mentally and physically. Over time, yoga provided Katie with a sense of healing she didn't even realize she was seeking. Yoga has allowed Katie to find a deeper understanding of gratitude and appreciation for the people in her life, bringing her confidence to express love and support for those around her. Her daily practice on her mat provides clarity in her thoughts and actions, allowing her to continue serving the world off of the mat.
Katie is described as a guiding light with the ability to hold a loving and supportive space. She is constantly working to create a more inclusive and accepting community. Katie teaches vinyasa, yin and acro yoga. Her vinyasa sequencing is deliberate and thoughtful, which allows students to discover new spaces within the body through direct and accessible alignment cues. Each class Katie offers is a fun and unique practice in which students are encouraged to try new poses and sequences, often incorporating partner work and thus, the opportunity to share energy and motivation within a safe and playful environment. Her calm demeanour and soothing voice bring sweetness to each nurturing yin and yoga nidra experience she leads. Katie resides in Victoria, British Columbia where she has been guiding and teaching acro jams and acro workshops for almost 2 years. She has played a key role in building a large acro yoga community in Victoria.
When Katie is not teaching, you will find her outside exploring the beautiful island where she lives with her partner Brandon. Please visit Katie's website www.domestikatie.ca to see her teaching schedule and learn more.