About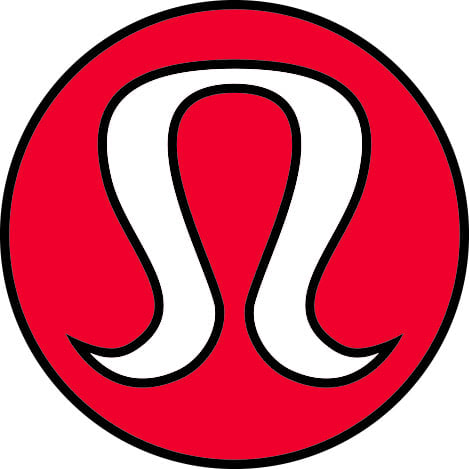 Kathryn is an old soul: a smart, warm, and occasionally humorous yoga teacher living in Ottawa, Canada and teaching wherever people want to experience deep ease in their yoga practice under the guidance of her calm confidence.
Articulate throughout her thoughtful sequencing, a clear methodology, and an ever increasing wealth of information, Kathryn is the teacher for those who want to feel a sense of reverence and inspiration in their practice, and be inspired by the radical freedom of re-patterning body and mind. She is committed to inclusive yoga, and students of many generations call her their teacher. She has graduated 50 students from her teacher training programs, and is so grateful for the beautiful souls she's met through teaching.
Since yoga is a preparation for meditation, Kathryn draws on vinyasa, yin and restorative, as well as pilates and movement theories to produce a thorough, safe experience of yoga on the mat. She is also a Functional Range Conditioning Mobility Specialist (FRCms), and has an insatiable curiosity for new ways of understanding movement, wellness and mindfulness, while always deeply committed to a yoga framework.
She has deep gratitude for her role in the universe, her dog Henry, her partner Andrew, and her family.