About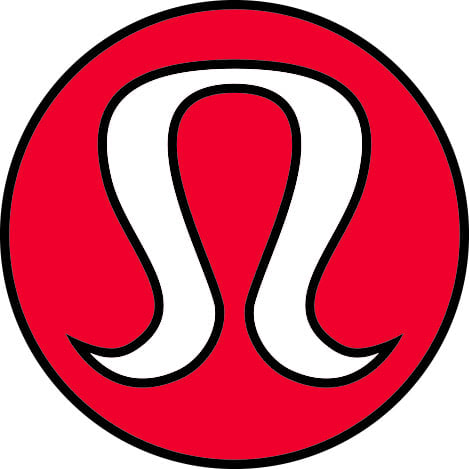 As a kid with asthma, Jeremy would run in soccer matches and cross country events with his inhaler tucked in his shorts, ready to stop at nothing to overcome his limitations. As a Boy Scout and adventurer Jeremy developed a love of the outdoors, especially for snowboarding in the mountains. His love and fascination for people led him to acquire a B.A. in Psychology and work as a Crisis Interventionist and Victims Advocate.
After graduation his true passion for helping people emerged when he became a successful NASM certified personal trainer in Los Angeles. Inspired by proactive wellness on new quest to heal, Jeremy sought to expand his practice holistically by traveling the world. He lived in the Himalayas of India studying and practicing yoga everyday for months, and became an RYT with Yoga Alliance. It was here by the Ganga the practice changed his life, from a casual yogi to the awakening of a being dedicated to this knowledge and light.
Jeremy teaches because he believes this knowledge is some of the most powerful, transformative, and radically liberating in the world. He teaches because he believes that we as a species have strayed too far from our basic nature as biological earthlings. The amazing things we do in the world from a chair do not have to sacrifice our physical health; the knowledge of Yoga is here to help people remember what it feels like to be in a blissful vibration all the time like we were designed! He teaches because he loves healing and helping people, and because his students also never stop teaching him. He teaches because he believes that if every person in the world remembered this knowledge we would eradicate fear, hate, pollution, greed, selfishness, and pain. Imagine, one world, waking up from Savasana, clear, calm, and content!